The day-to-day realities of this world keep everyone serious and sometimes harsh. In this regard, some pieces of hilarious social media content, especially a deep-fried meme, are famous. These memes can turn our mood from bad to good and even jolly!
However, you may hear about a deep-fried meme that got its name after being viral on a significant scale. In iMyFone MagicMic, you will be able to get the meme soundboard containing the fantastic sound effects.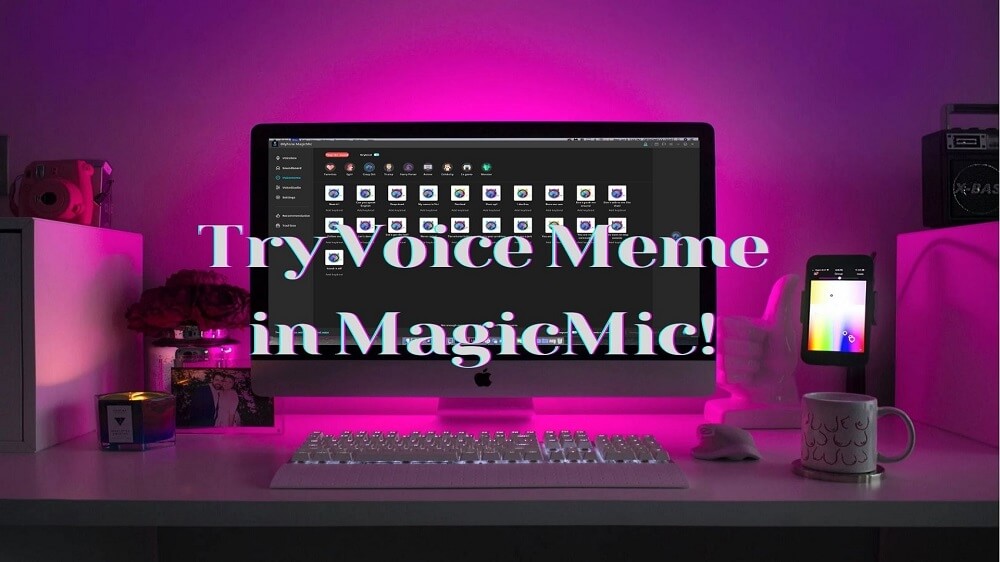 Part 1: How Much Do You Know about Memes?
Memes are funny styles and ideas in the form of images/graphics/illustrations or a simple written text to make people laugh. One can consider them a hilarious piece of content, whether text, graphics, voice, GIFs, or any video. They are usually found and spread on social media.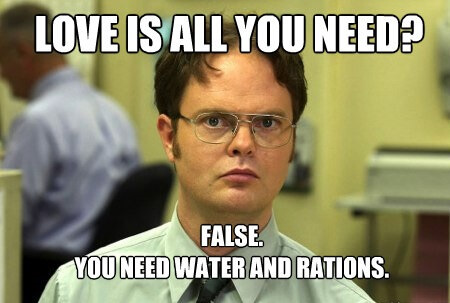 Here you must also be aware of deep-fried memes. A deep-fried meme is a funny image that looks like it passed into the washing machine a hundredth time. It gets so viral that even the image gets blurred after being shared so many times.
Part 2: Have You Ever Thought about Voice Memes?
Have you been ever thought of voice memes? If yes, the recommended software must be your way to go!
iMyFone MagicMic offers a variety of voice meme soundboards where you may find some deep fry memes sound effects to change your voice. It would be fun surely for you and also your loved ones. The software has a voice meme panel where you can get about hundreds of sound effects. Even it is possible to import sound effects from your device.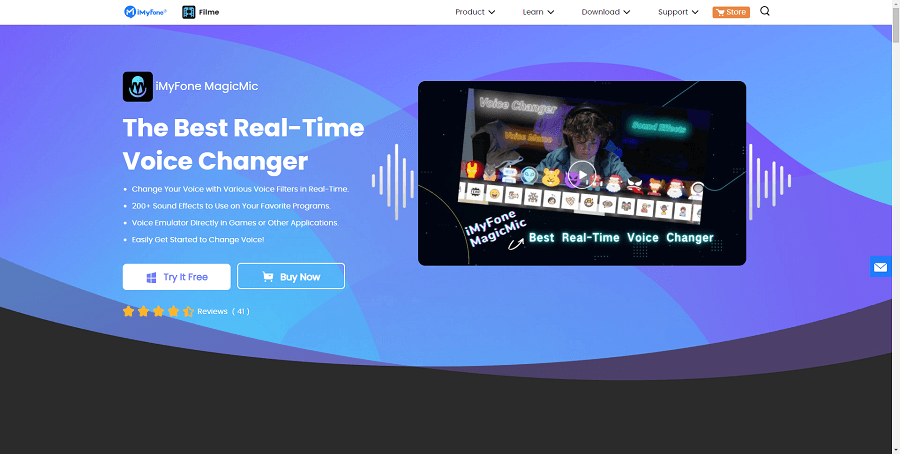 One can say that MagicMic is really a magical and comprehensive software, as its name implies. The reason is that you can quickly change your voice by adding filters. Moreover, it offers you the toolbox to perform other functions besides soundboard memes.
Here is a step-by-step procedure for how to add a voice meme in your games or any other application.
Step 1: Download iMyFone MagicMic
The first and foremost step is downloading, installing, and then opening the iMyFone MagicMic on your device, whether Windows or Mac. The latest version would be the best.
Step 2: Select Input and Output Device
From the iMyFone MagicMic "Settings" section, you must select the input device as the microphone and the output device as the headphone.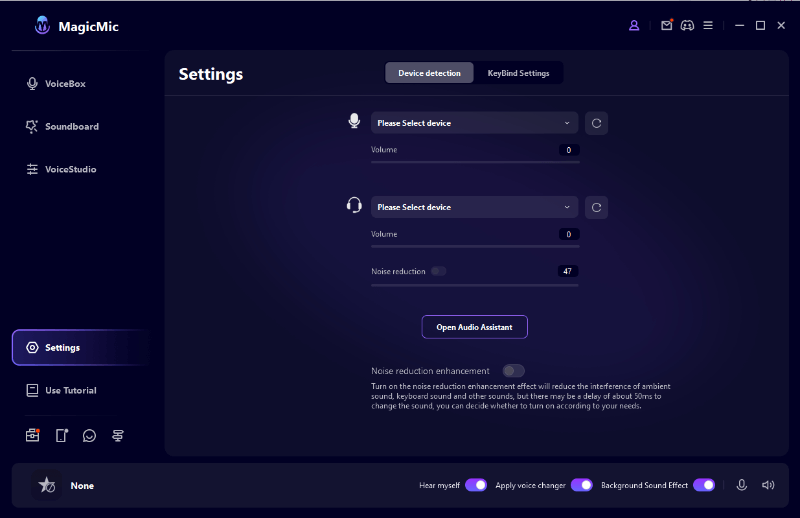 Step 3: Add Voice Meme Soundboard Effects
Lastly, you need to open the "Voice Meme" panel to get the variety of meme soundboards. Here, you can choose any of them as per your requirements. You can speak in the microphone to confirm whether it is working fine or not. And that's all!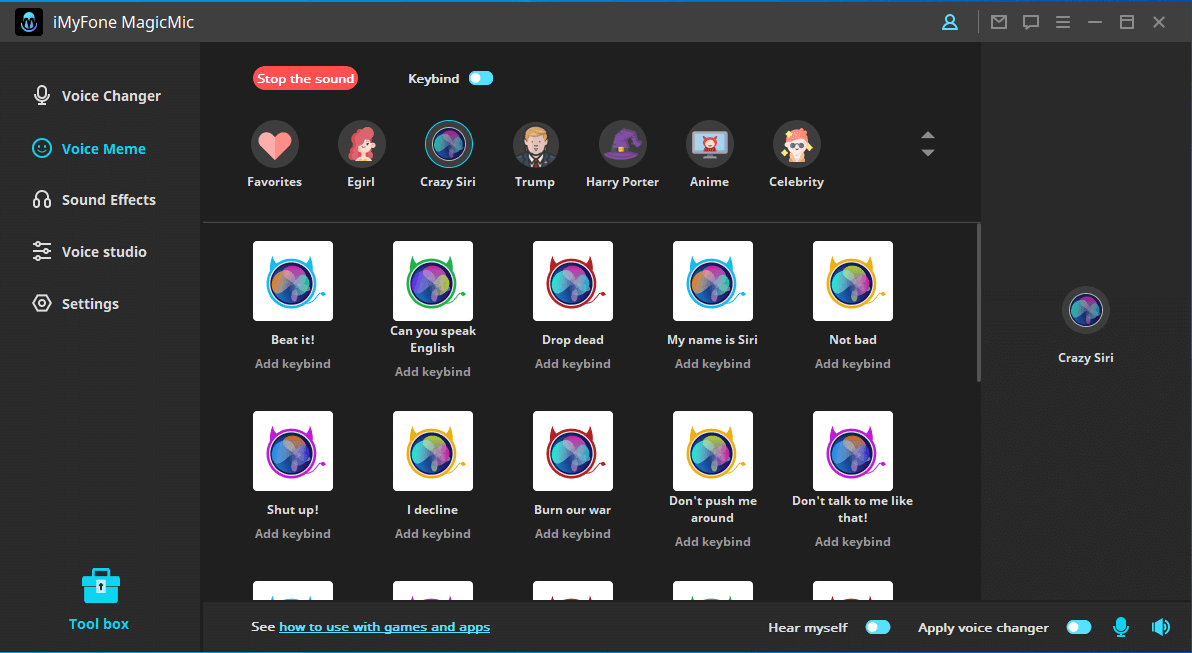 Learn more about soundboards!
Professor Flitwick, It's Time for the Charms Class! | Harry Potter Soundboard
Hey Siri! How Can I Change Your Voice? | Crazy Siri Soundboard
Make Trump's Voice Great Again! | Funny Prank Trump Voice Changer
Part 3: Learn More about iMyFone MagicMic Voice Changer!
If you are looking for coherent and efficient voice-changing software, it can be nothing other than the iMyFone MagicMic. It offers several voice effects along with the best Voice Studio. Its user-friendly interface aids you to have the best experience ever while adding voice memes soundboards into games and other applications.
Even you can use it for in-game communication easily. Moreover, it is mainly helpful for Steam, PUBG, Discord, and other online video games users. You can also download and import the other voice meme soundboards in this software is required.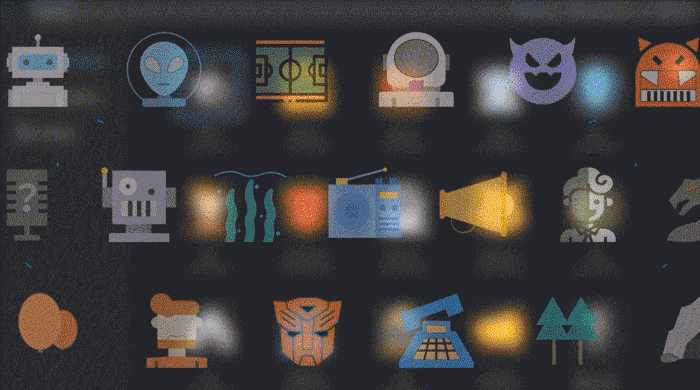 Features
Let's look at some fantastic features of iMyFone MagicMic!
1) Compatibility
It is a highly compatible software, both on Windows and Mac. Even it offers the new Mac version, which is easy to install and work on.
2) Themes of Soundboards
iMyFone MagicMic offers almost 300+ voice effects along with a wide variety of new and updated filters. Even you can customize the voice of your dreams with the best Voice Studio by adjusting your voice settings. It is also at your fingertips to import sound effects in MP3 or WAV format. You can check the voice effects before application so if it's working fine or not.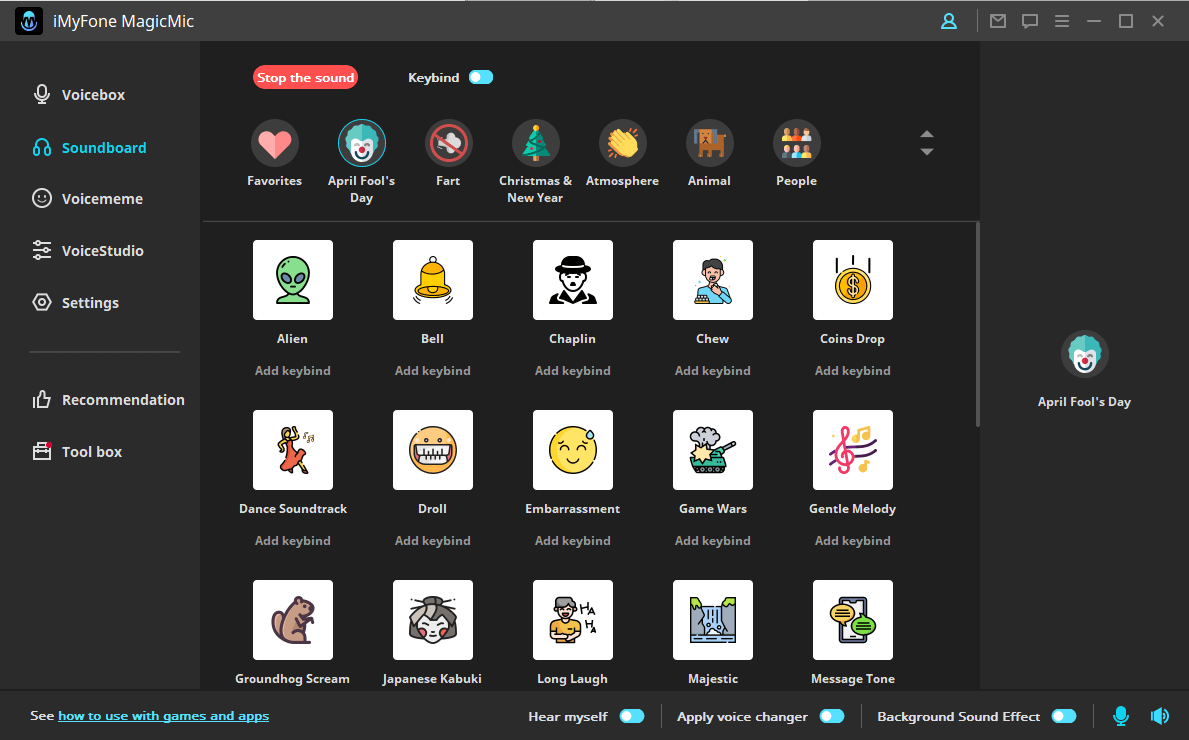 3) Voice Emulation Games
The software offers the services of quickly adding real-time multiple sound effects in games and other applications. It supports many Even you can use its keybind feature to save the particular sound effect if required numerous times or is your favorite. Applying a voice changer has never been easier than with the iMyFone MagicMic.
4) Yearly and Lifetime Version
Have you checked out the cost-effective yearly pro version of MagicMic? If not, you must check for it once. You will save $19.95 when buying the yearly version. Moreover, if you purchase it for a lifetime, it's only $39.95. It is serving millions of users and even offers a 30-days money-back guarantee.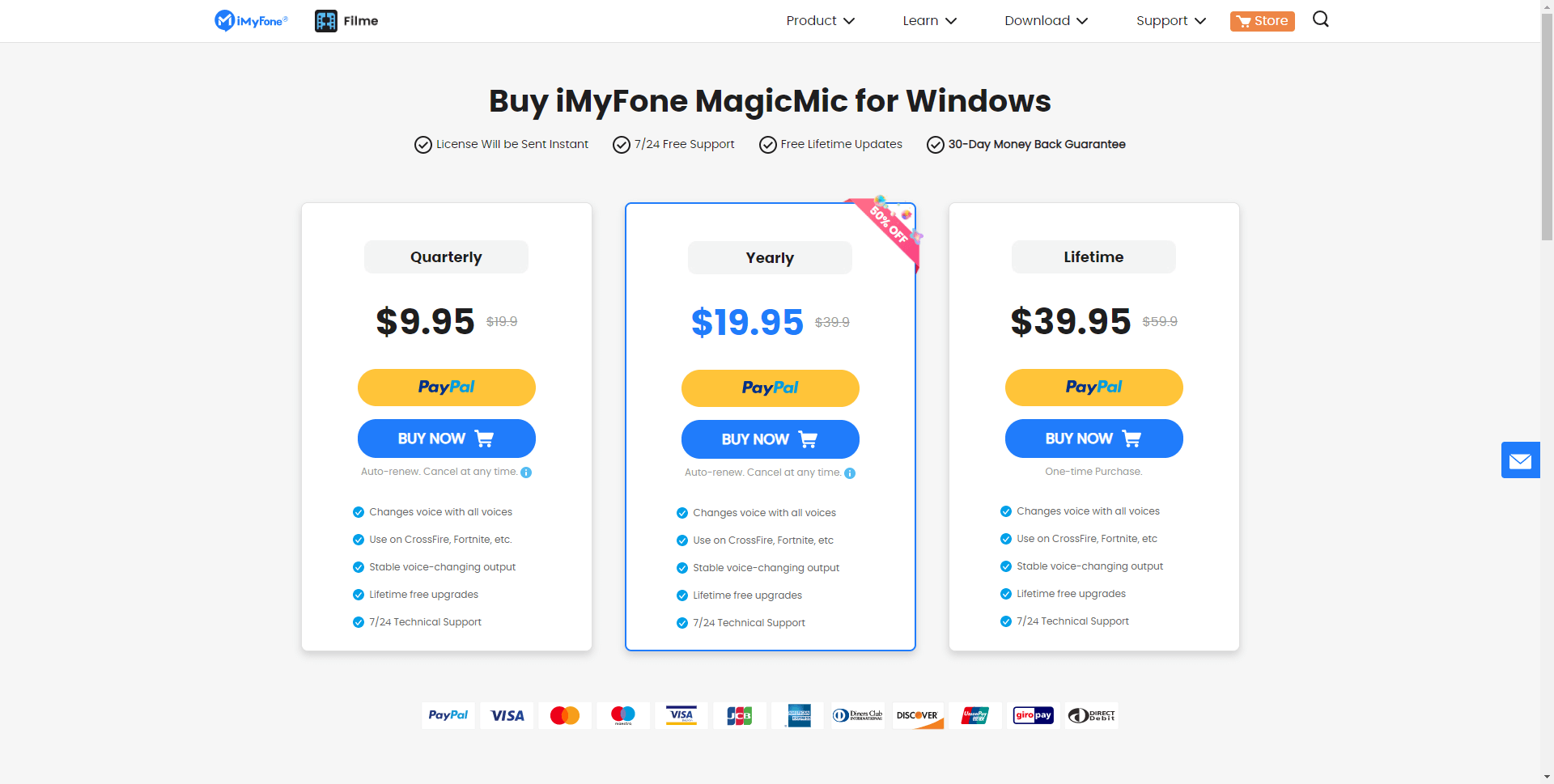 5) Easy Working
Last but not least, MagicMic is easy to function. Whatever task you need to perform, it will carry out in a snap. Even a naive user can handle it due to its intuitive and user-friendly interface.
Learn about April Fools soundboard in this video!⬇⬇⬇
Conclusion
After reading this article thoroughly, you would have explored almost everything about memes, deep fried memes, meme soundboards, and all the best software features.
Now, you can quickly download the In-Game and Monsters meme soundboard . Adding them as the voice changers is also not a challenging task with the iMyFone MagicMic.
MagicMic is the best recommendation because of its extensive voice filters and sound effects. You can enjoy the benefits of its Voice Studio if required. Moreover, it works flawlessly to make all this process much more accessible than ever.