Do you want to download YouTube Videos 480p Mp4, but you don't know about the best converters?
If yes, then you're not alone. A lot of people ask this question on different social platforms to find worthy YouTube MP4 video converters. Most of the time, no one gives them an appropriate answer.
Luckily, we have found some helpful video converters. After testing them, we decided to share our experience with you.
Top 10 youtube to Mp4 HD 480p downloaders
Let's talk about each video converter one by one. We'll also give insight into our best pick in this article.
If you're looking to download YouTube to Mp4 HD 480p videos, iTube can be an excellent tool for you. With supporting over 1000 sites for downloading videos, this tool is handy. It'll ensure the video quality remains the same after being converted into 480p Mp4 resolution.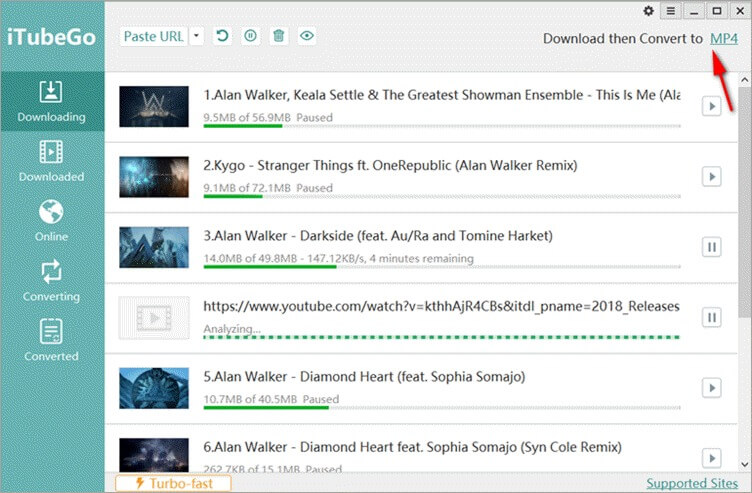 Features
iTubeGo is pretty efficient at downloading Playlist and YouTube videos.

It can download multiple YouTube videos simultaneously.

With a built-in browser, iTube can browse music sites and videos.

It also provides the opportunity to cut or trim the videos and audios.
WinX converter is another prolific YouTube video converter to Mp4. It can download or convert YouTube videos from over 1000 sites and 420+ formats. It supports both Android and iOS devices. You can acquire its premium at only 29.95 dollars with unique features.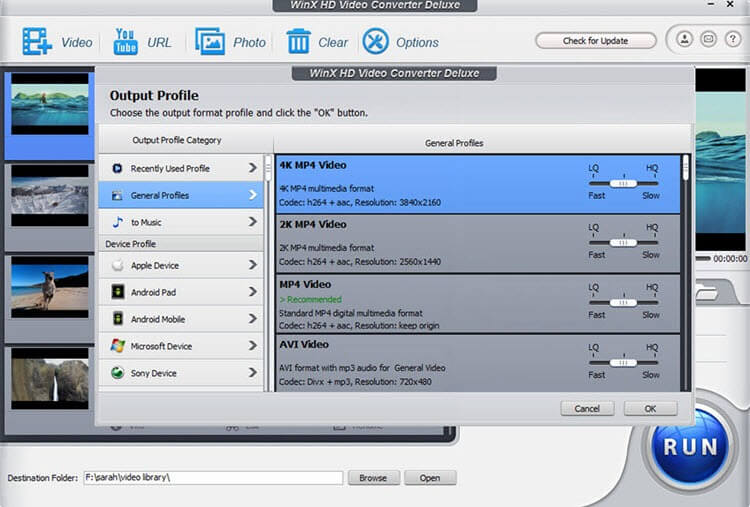 Features
It converts your YouTube videos from Instagram, Facebook, and 1000+ sites

You can convert YouTube Playlist and many videos simultaneously using this tool.

It runs pretty fast because it is powered by outstanding GPC acceleration tech.

Besides downloading and converting videos, you can also crop, trim, edit and merge videos.
YouTube MP4 video downloader is an online video converter that can download YouTube videos 480p Mp4 for fun.
It'll convert your YouTube videos from 300 different sites and will download videos on your devices. It is a free online tool that doesn't ask for a premium before using it.

Features
It'll effortlessly convert your YouTube videos to MP4 format.

YMP4 is an online converter that supports YouTube, Daily Motion, and 300+ sites.

There is no time limit with a tool as you can use it anytime you want.
Also Read:
Top 10 Youtube Playlist to MP4 Downloaders >>
ClipConverter. Cc is a brilliant online YouTube to MP4 HD 480p converter that offers outstanding advanced features for its users.
You can convert a video into any format after pasting the Youtube URL to its search box. Besides downloading the Youtube videos for you, it also can crop and trim your videos.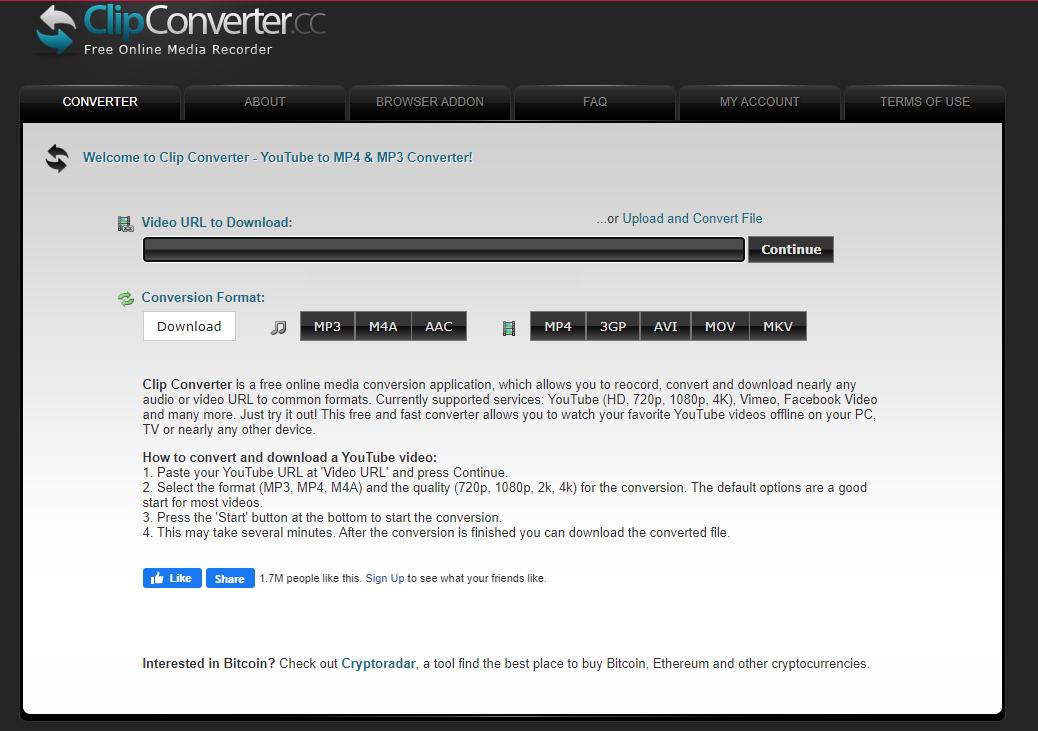 Features
It can convert your YouTube in any format with minimal effort.

It supports 480p video format to 4K video format.

No time limit

It supports multiple languages.
Y2Mate is probably the most straightforward YouTube MP4 video converter you'll ever find. All you need to do is copy the link from YouTube, paste it to the Y2Mate search box, and then click on the "Start" option. After doing all this, you'll be able to convert tour YouTube videos into any format you want.

Features
It supports multiple languages, including Spanish, English, Russian, Portuguese, and Indonesian.

It'll convert YouTube videos into Mp4 480 format in the flesh.

It is a free online video converter.
Snappea Online Downloader is one of the top tools that can convert your videos to MP4 format effectively. Its interface is pretty sought and contains breathtaking features for its users.
You don't need to make much effort to serve your purpose; all you need to do is copy the link and paste it to the Snappea Online Downloader.

Features
Since Snappea is a web-based tool, it allows you to convert your YouTube videos to MP4 480p format for free.

You can download YouTube videos in several different resolutions with great effect.

It also supports night mode.
You'll hardly find a person who would not know about VidMate. It is a brilliant YouTube video converter designed for Android devices that can serve your purpose magnificently.
You can convert your YouTube videos into Mp4 480p using VidMate. Its interface is sleek and straightforward.
Users have admired the ability of VidMate. Although only Android users can use this tool, many of the public has been using it.

Features:
VidMate is probably the best YouTube YouTube to MP4 HD 480p converter. It possesses those features which a lot of other converters could only dream of.

VidMate understands multiple languages.

You can run the downloading process in the background with VidMate.
TubeMate is also called mini YouTube due to its capabilities that resemble YouTube. It is an astonishing YouTube video converter that can convert a YouTube video to MP4 480p resolution with ease. Besides converting your videos into Mp4 480p format, you can convert your videos into any design you want.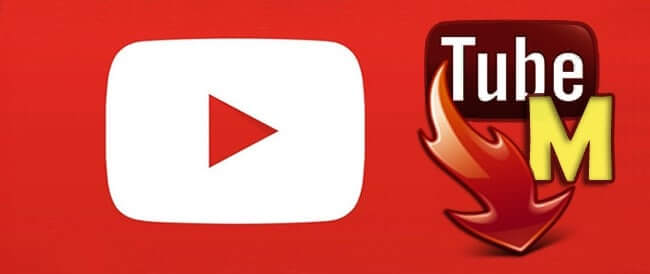 Features
It is a prolific YouTube video converter with a sleek interface.

You can stop or resume the downloading process whenever you want.

It can change your low-resolution videos to high-resolution videos without compromising the quality of the video.
Dentex is a great tool that can convert your YouTube videos into multiple formats. The best thing about this tool is that it doesn't ask for any premium. You only need to follow few steps to convert videos into your preferred formats.
You'll not find any other free converter that can provide its services as much as Dentex is providing to its users.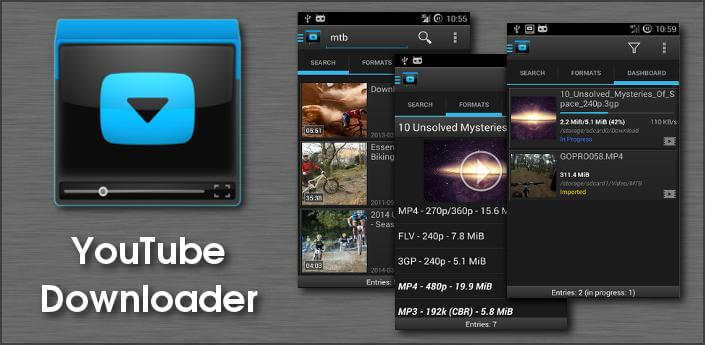 Features
You can change the format of a video even after downloading the video. That particular feature is magnificent and worth appreciating.

Using Dentex, you can extract an audio note from a video and change it to MP3 format.
Like other online video converters, Loader is also a YouTube video converter that allows you to convert YouTube videos to MP4 format. But this tool has a slight difference compared to other online converters.
Firstly, it offers a pretty fast converting and downloading process with minimal effort. Secondly, your video's quality will not fall at all even if you're converting a 3gp video to Mp4 Format.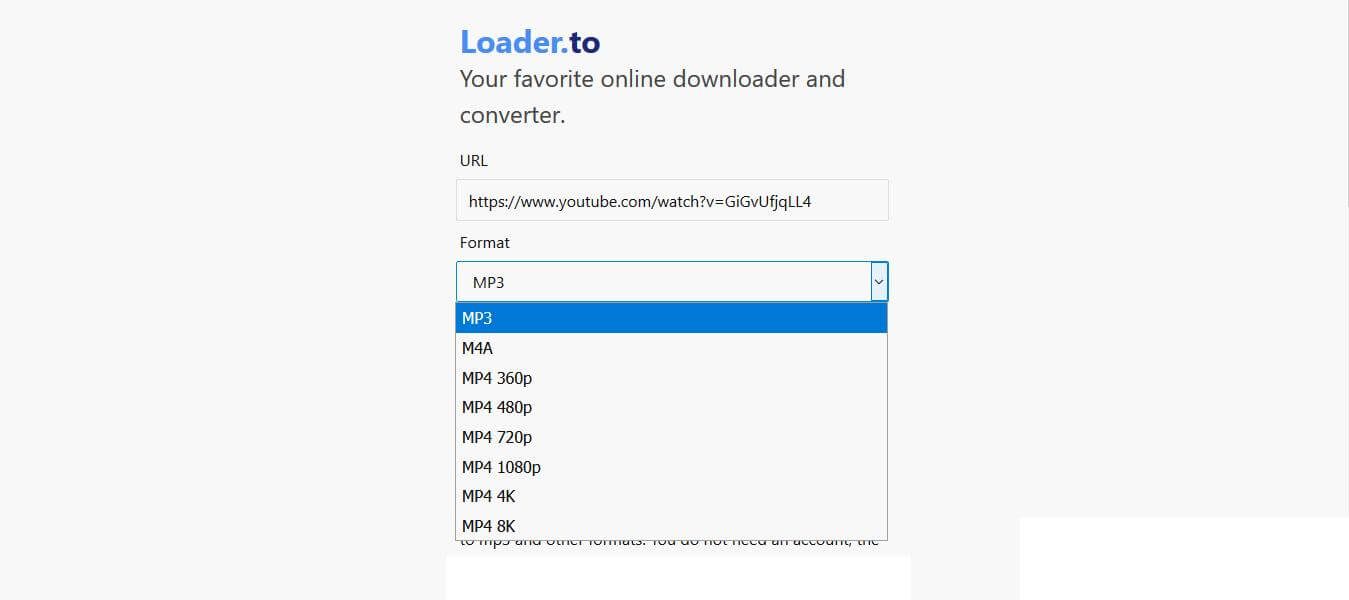 Features
Its interface is straightforward, and a user will not find any difficulty using it.

It maintains the video's quality pretty well.

It runs swiftly, and even an unstable internet connection won't be able to affect its performance.
Which is the best?
All the YouTube video converters are worth talking about because they're brilliant at their work. All the converters have unique and exciting features.
But, the most used and most popular YouTube video converter is VidMate. Millions of people have acquired its services due to the qualities it possesses.
Let's talk about how to convert a YouTube to MP4 HD 480p video using VidMate.
Steps of converting a YouTube Video
Step 1: Open YouTube
After opening the Youtube, copy a video's link from there.
Step 2: Paste the Video's URL
After installing VidMate on your device, launch it and go towards its search box option. After finding that option, paste the YouTube URL which you have copied from YouTube.
Step 3: Choose Format
After searching for the link, VidMate will now show you different resolution formats to choose from. You can select any of the forms in which you want to download a video.
Let's select an Mp4 480p format.
After clicking on it, you will be most likely to download it after free moments.
FAQs
1. What is the safest YouTube to MP4 Converter?
Looking at the demands of the public, a lot of companies have introduced their YouTube video converters in the market. Unfortunately, many of them are unsafe and don't live up to the expectations of the users.
The major problem with some of the YouTube video converters is that they are virus-friendly. The chances of your device to affect by a virus increase when you opt to download those converters to your device.
But, few YouTube video converters are incredibly safe to use and don't make your device vulnerable. VidMate is one of them, which has been a massive hit over the few years due to its features and secure interface.
2. How do I convert YouTube videos to 480P?
Converting a YouTube video into any format is not difficult at all. Gone are days when people didn't know about downloading YouTube videos using video converters.
Now, you'll see thousands of YouTube video converters in the market. You can convert any YouTube video into any format. For example, if you want to convert a YouTube to 480p format, you don't need to do much.
Download a converter in the first place and open it. Now, open YouTube and copy a link from there. After copying it, paste it into the converter's search box and move ahead. Now, you will see many format options to go with. Select MP4 480p, and you're done with it.
Part 3. Best Video Editor & Converter to MP4 on Desktop (Win&Mac)
In today's world, where many tools are available, it is hard to select a reliable and trustworthy online video editor. Many available tools in the market are nothing less than mesmerizing, and some are utterly useless.
However, iMyFone has introduced a video editor recently whose name is iMyFone Filme. It is probably the most prolific and most equipped video you'll ever find. With powerful features and outstanding performance, iMyFone has been winning the hearts of multiple people.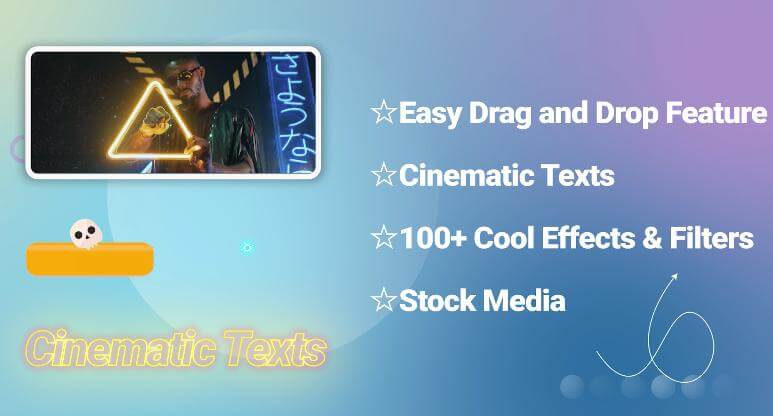 How to edit a video?
1

Launch iMyFone Filme
Search for iMyFone Filme on your Windows or PC and download it. After downloading it, install it on your computer. Now, open it.
2

Import a file
In this step, you need to select a video file from your computer's library and add it to the iMyFone Filme import section.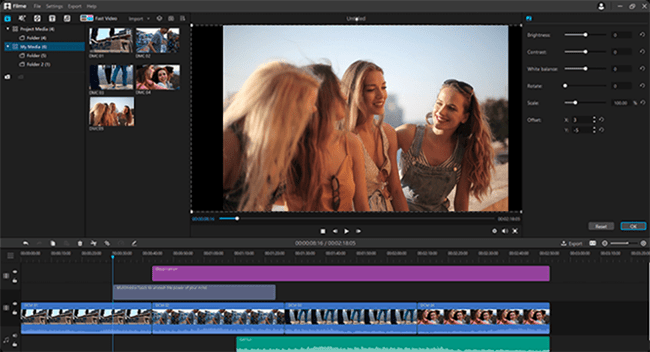 3

Move video file towards the timeline
After importing the file, you might need to push it towards a timeline for making changes. You can now add filters, effects, and transitions to your video.
4

Export your file
After making all the necessary changes, you can download your video by pressing on export option.