Want to erase unwanted elements from your photo, like getting rid of the annoying and unwanted people on your beach photos or unwanted logo from your downloaded pics?

The easiest way, of course, always comes to croping pics and cut the unwanted parts.

But if you want to keep the photo complete, read and try our recommended products, which are really good at getting rid of watermark fast. What's exciting of all is that you can try it for free to examine the effect. Time to remove the object from photo online!
Down below is a detailed review of the top 5 applications to remove unwanted objects from photos free online.
iMyFone MarkGo – Easiest Handy Watermark Remove Tool
With iMyFone MarkGo, in a few simple clicks, you can remove text and watermarks from the image easily without any quality loss. Works best for Windows 7, 8, 10, setting a perfect ideal for both beginners and experts. Not only does iMyFone MarkGo removes text and watermarks, but it also allows you to add your customize text, signature, watermark, and logos into clips and images.
Wonderful Features of iMyFone MarkGo
User-friendly, without any technical knowedge required to remove unwanted objects.

Easy to remove and add watermark, with no traces at all.

Free to try the remover, during which you can check the compability.

Able to add watermark for up tp 100 pics in batch.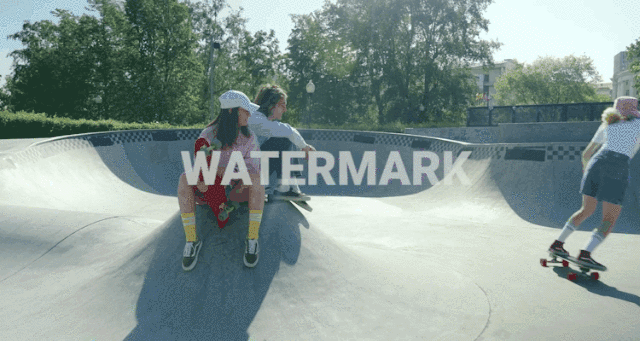 Step by Step Guide
This user-friendly and easy-to-use software application can be installed and launched on your computer only.
Step # 01 – After completion of the installation process, you can move the head to follow the next to remove the watermark. Those who want to save up their internal space can remove the object from photos online for free.
Step # 02 – Now click on the task and then import the JPEG image from the computer.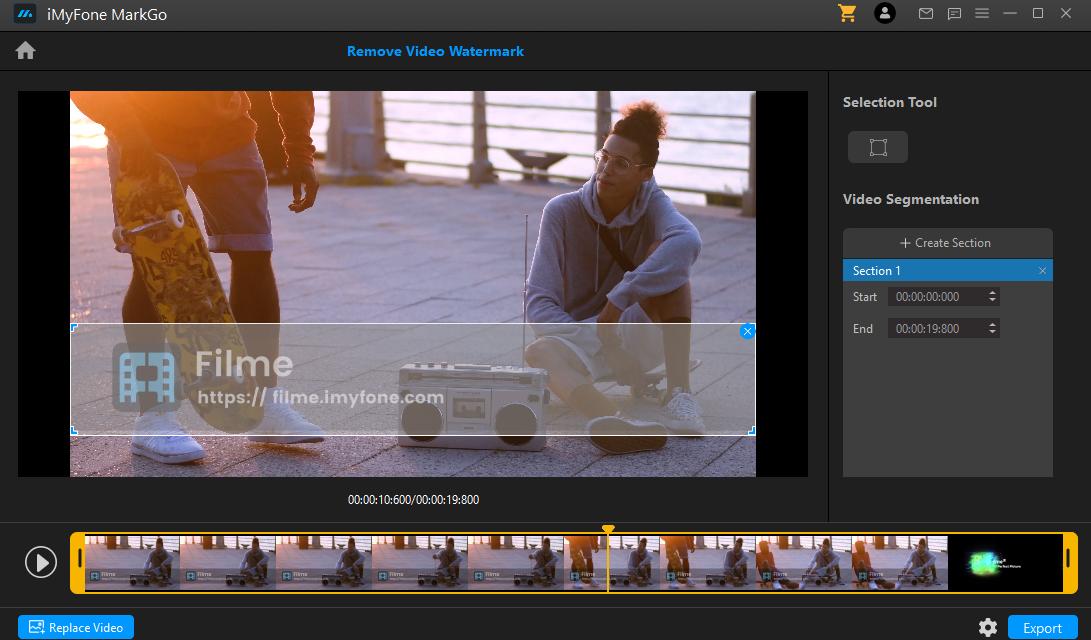 Step # 03 – To select the removing text, click on the Selection tool, and you will see a pop-up box appear.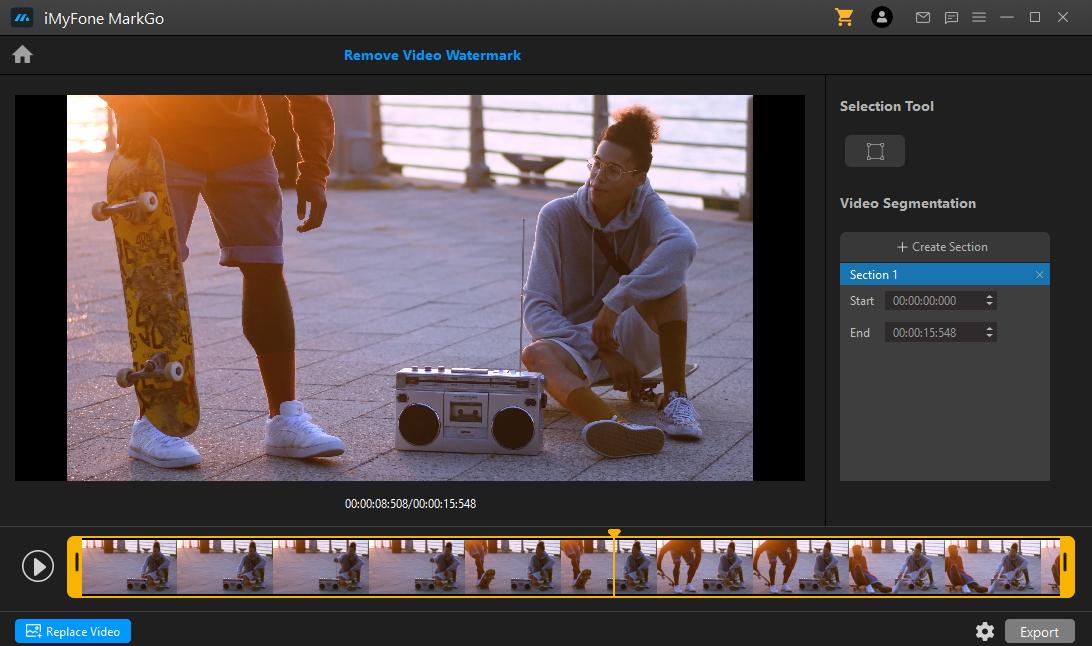 Step # 04 – Drag and drop that box on the text and adjust accordingly to the size of the text. After you have selected the text, click on the Remove Now button to get rid of it.
Step # 05 – Finally, tap on Export to get a watermark-free image successfully.
Why Do We Like It?
iMyFone MarkGo can get you rid of unwanted text and watermark logos with one simple click. Using the tool, you can add & remove logos and text from images and clips without any trouble. Moreover, you can even eliminate more than one text or watermark with a single click.
People Who Liked this Content Also Liked
Best Watermark Remover Online for Photo / Video >>
Best 5 Photo Apps to Remove Unwanted Objects from Your Photos >>
How to Remove the TikTok Watermark: On Desktop, iPhone, and Android >>
Adobe Photoshop Fix – Pocket Photoshop to Realize all Creative Goals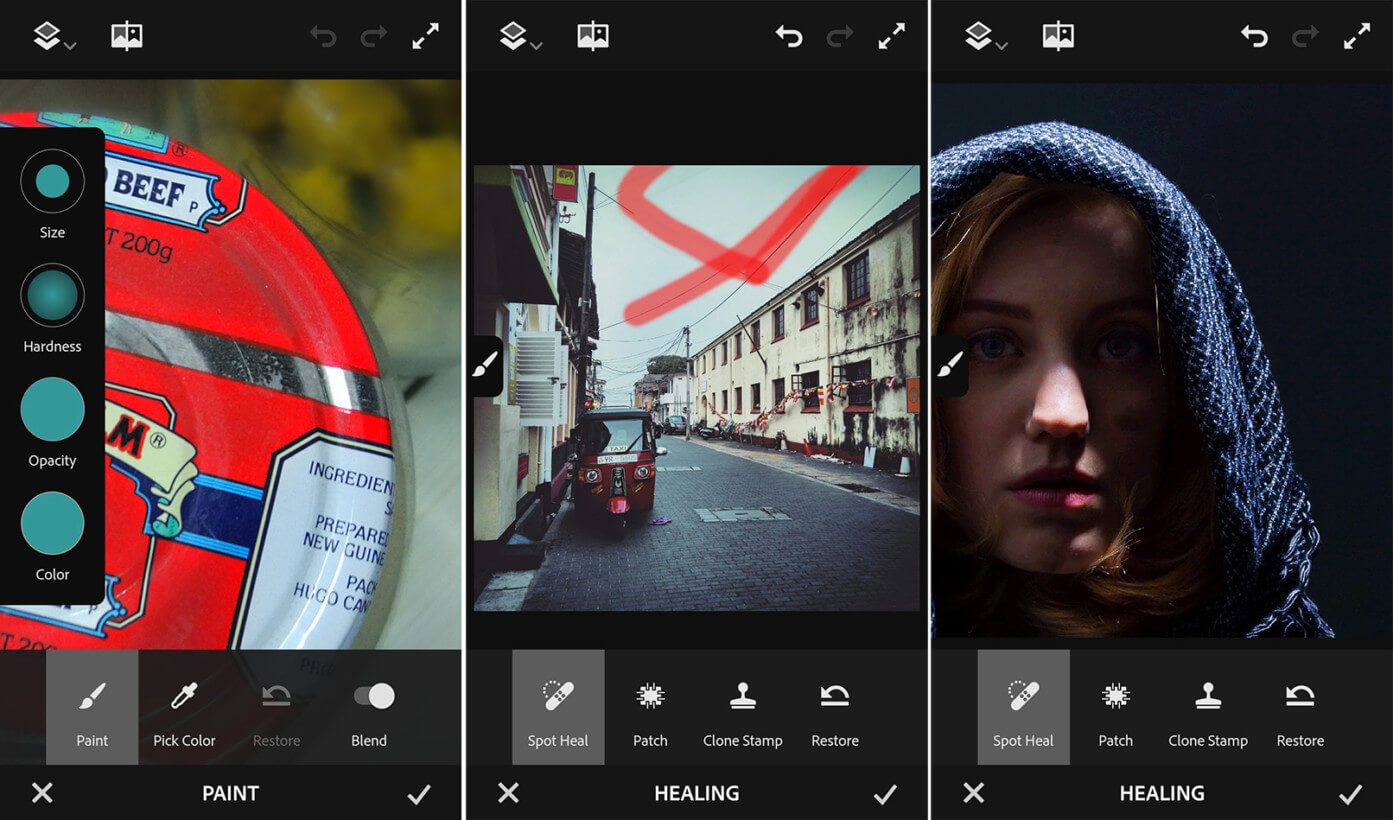 Adobe Photoshop holds a complete package to image editing, yet it launches simpler and focused versions, such as Adobe Photoshop Fix. The app is available for both iPhone and Android users who want to remove the background of their image. Additional fixes allow background replacement, copy & paste elements, highlights, and more!
Step by Step Guide
Adobe Photoshop Fix shares a user-friendly and intuitive interface design that is easy to understand, even for beginners. Photoshop Fix answers this question, "how to remove unwanted objects from photos online" with its easy steps.
Step # 01 – First, the user simply needs to click on the healing feature found on the bottom portion of the screen.
Step # 02 – Further, choose the Spot Heal option and adjust the brush size and hardness.
Step # 03 – Now, manually highlight the areas that are to be removed. Soon, you will see the selected part being vanished away and be replaced by the surrounding details of the image.
Why do we like it?
Adobe Photoshop Fix is one of the best tools from the Adobe collection that allows the removal of unnecessary items from the photos. The selected area fixes back naturally with the surrounding image details. Moreover, you can also apply light adjustments to specific areas of a photo without disturbing its natural touch.
Touch Retouch – For Quick and Easy Objects Removal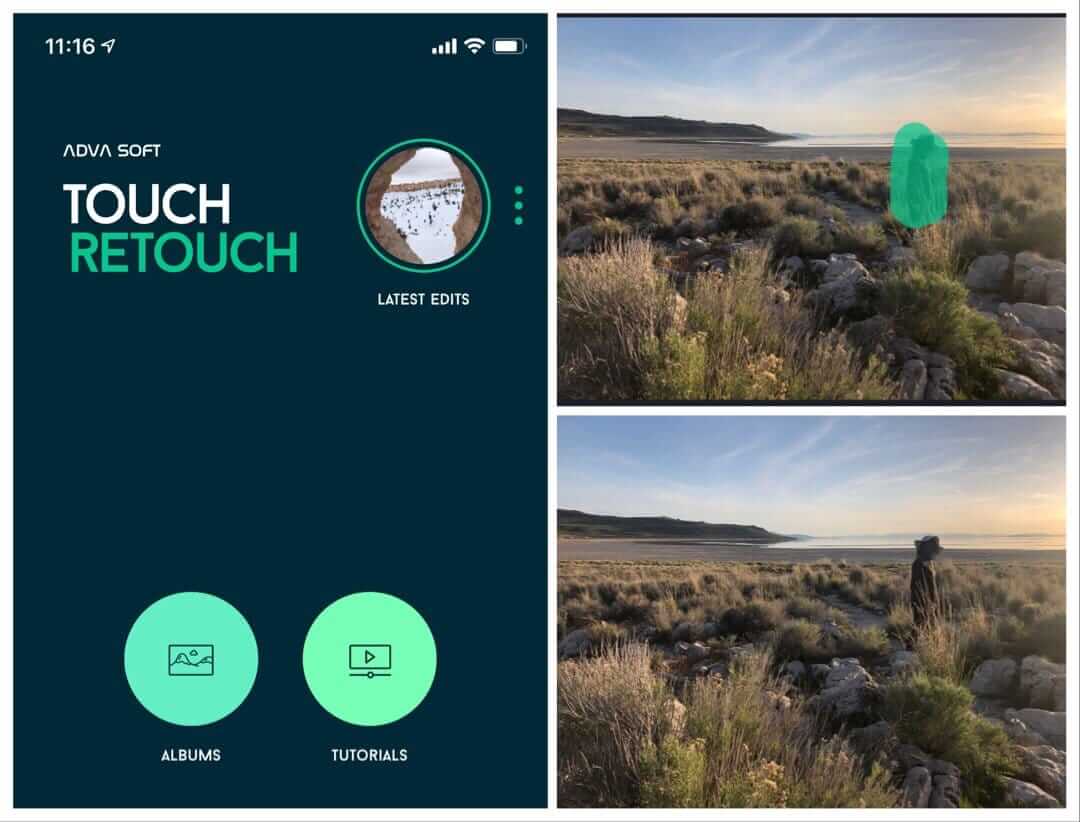 Touch Retouch is a one-click option to remove unwanted elements from photos. Easily available on all smartphones, whether IOS or Android, to add a touch-up to images. Not only does Touch Retouch remove backgrounds, but also all sorts of an object that get into the way of your perfect picture, even the slightest of things like the power lines.
Step by Step Guide
Use this tool to erase unsightly elements such as the trash can, people, trees, entire buildings, and furniture. Once you open the image, follow the next step on how to remove unwanted objects from photos online free by selecting the Object Removal tool from the bottom of the screen.
Step # 01 – Choose in between the lasso tool and the brush.
Step # 02 – With the lasso tool, you need to outline the areas you tend to remove, while with the brush, you need to erase it all out. For more accuracy, you can zoom the image by pinching in and out using two fingers.
Step # 03 – On any mistake, you can undo the action by selecting it from the top of the screen or use the erase tool instead.
Step # 04 – Once you have edited the photo, tap Export to save it in your Gallery.
Why do we like it?
Touch Retouch is a photo editor that works efficiently to get rid of unwanted people and objects in your shots. Make your captured moments even more eye-catching and frame them into a perfect Instagram post. Plus, the tool offers more advanced features like Quick Repair, Clone Stamp, Line Removal, and Object Removal.
Pixelmator – Full-featured Photo Editor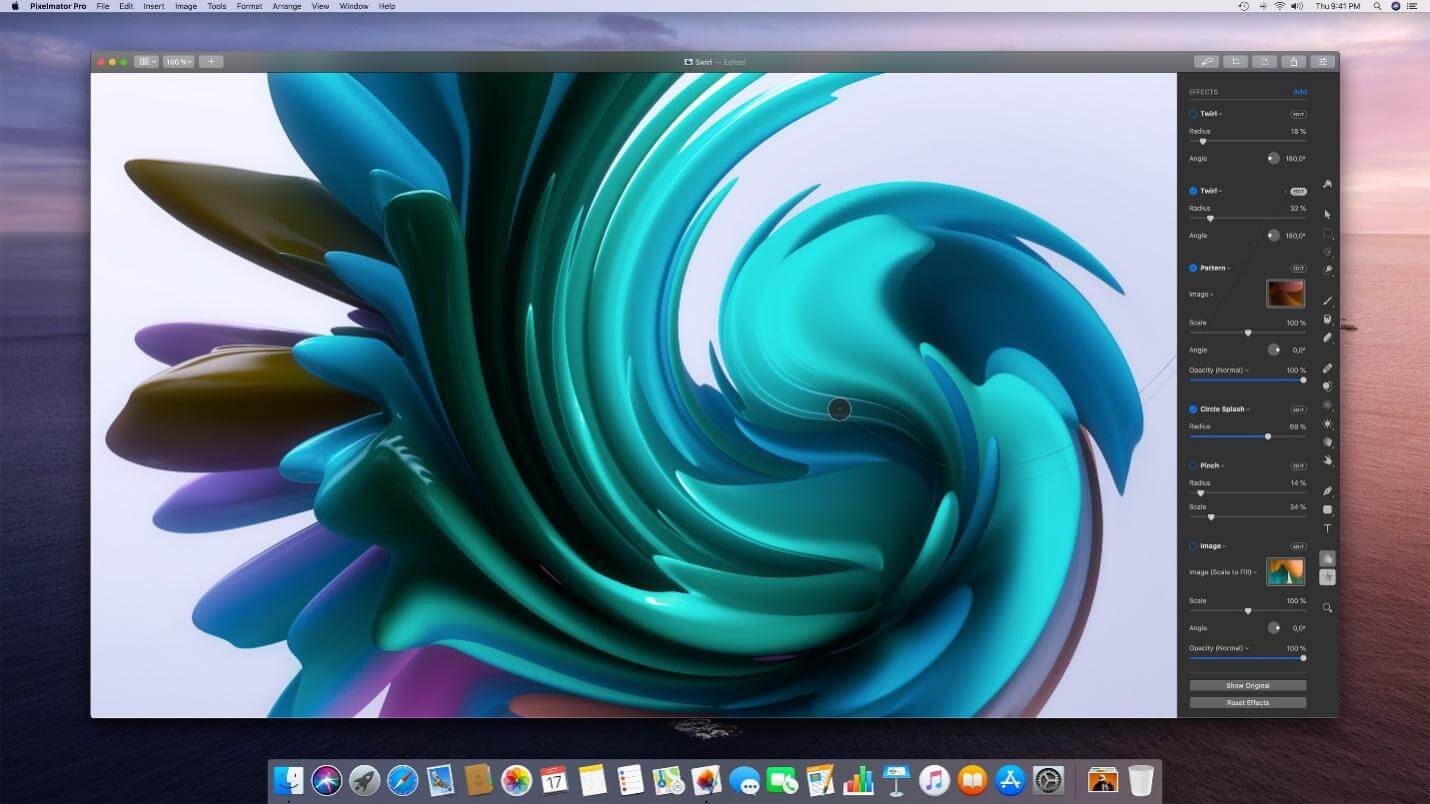 Next in line, we have the Pixelmator photo editor, which works more or less like the Touch Retouch. Keeping aside the basic background editing option Pixelmator features some interesting functionalities for making the removal process more accessible. Available for only iPhone users, this online remove object from the photo app also brings a cloning element for copying one element to another area.
Step by Step Guide
Step # 01 – Get started with this new project by browsing your Mac with images that you require to create, edit, and customize.
Step # 02 – Now it's time to fine-tune your image by using different tools for adjusting exposure, colors, contrast, removing unwanted objects from images, and more. Make sure your photos stand out with magic after you place your edits.
Step # 03 – Moreover, the application allows you to even create digital paintings from scratch, using its fully customizable, handcrafted, and dual-texture brushes with the available support of a digital graphic tablet.
Step # 04 – Once your image has completed the editing phase, it's time to save, share, and export. Pixelmator supports export in different formats such that you can view the image in multiple applications.
Why Do We Like It?
Many iPhone users find Pixelmator as the best alternative to Photoshop fix when comparing its image editing features. To remove an object from pictures, all you need is a brush to go over distracting items. Any digital artist, graphic designer, or photographer finds Pixelmator as a useful tool. Moreover, the app features tools for image retouching, adding captions, frames, photo color correction, text, and more. After installing numerous magic effects to your shots, Pixelmatorallows you to export the final output with multiple formats like PDF, JPEG, PSD, PNG, and more.
Snapseed – Full-featured Editor for any Task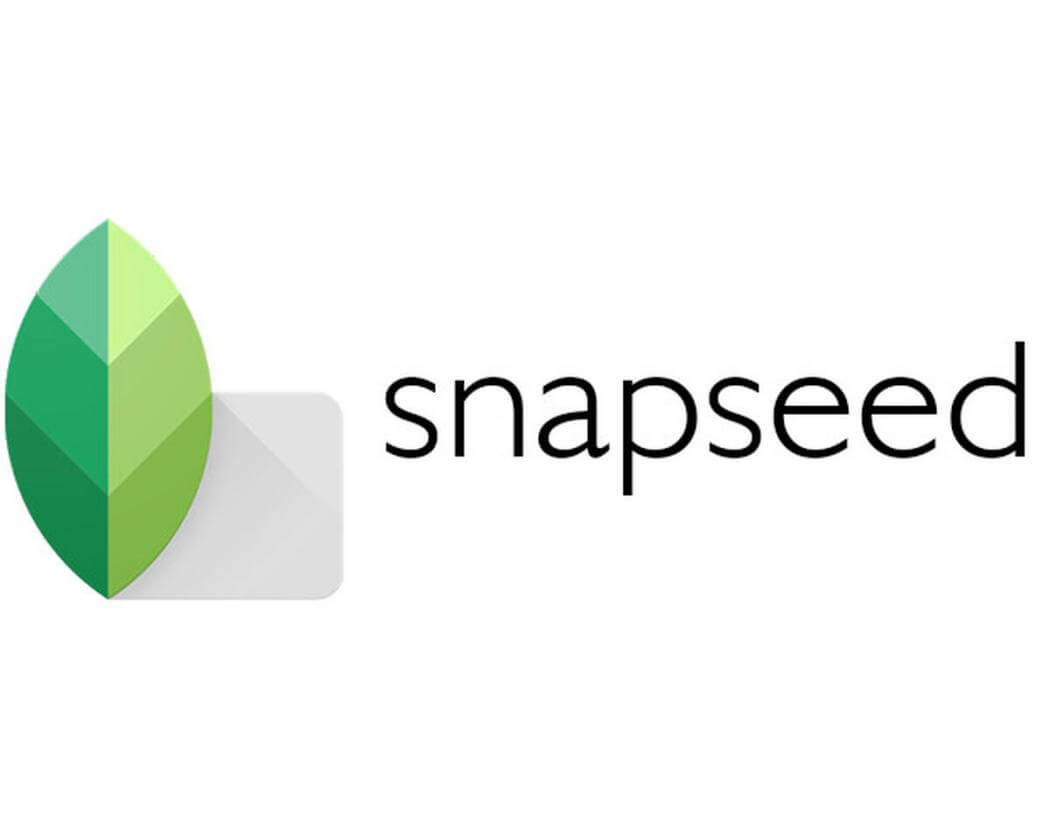 Snapseed software serves like any other fully-featured image editor capable of holding multiple image manipulations of any complex. The app serves a lot more than just full fulling the purpose of removing annoying elements from your pictures.
Step by Step Guide
In no time, you will learn with Snapseed to turn your ordinary images into masterpieces.
Step # 01 – Start by opening an image, tap on Open, which links you back with your phone's gallery from where you can access the recent image for the edit.
Step # 02 – Next, the app lets you decide between its two editing areas, Looks, and Tools, marked at the bottom of the screen.
Step # 03 – The tool section offers a menu with all basic and advanced photo editing features including, tune image, crop, rotate, brush, healing, and more. In contrast, the look section of the Snapseed contains a collection of preset edits that you can access with a single click.
Step # 04 – After the edit, it's time to save, save a copy, and export. Overwrite over the original image with saving while saving the edited copy, separately with Save a Copy.
Why Do We Like It?
Snapseed is extremely easy to use and a sharp alternative to replacing many one-trick applications. The app supports an Android interface for applications with its best photo editing features. With Snapseed, even a total newbie can edit its image to enhance its overall look, while a few features require knowledge and practice for implementation.
Conclusion
Whether it's just a touch-up or a detailed fixing, the latest software tools assist us better in editing tasks with their advance and creative features. We searched and looked for those online object removers from photo applications that allow crop, color adjustment, clone stamp, rotation, and other features.
To be honest, if you want to get the best result of your edits, do it on a computer. As discussed above, the top 5 object removers from photos online applications will help you get the best out of your shots. You can erase all the unwanted stuff without having to decrease the quality of your photo.
iMyFone MarkGo
Easiest Watermark Remover for Video and Image!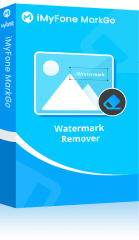 1,000+ People are Downloading iMyFone MarkGo Every Second!