Are you longing to possess the mesmerizing voice of Yujin from IVE at your fingertips? Your wish can now become a reality as you embark on a journey to explore the captivating talent and charisma of Yujin, integrated seamlessly into your very own projects.
In this article, we will delve deep into the realm of Yujin AI Voice, unlocking the secrets of generating Yujin's AI voice using a cutting-edge voice generator. Get ready to immerse yourself in an unprecedented IVE experience like never before!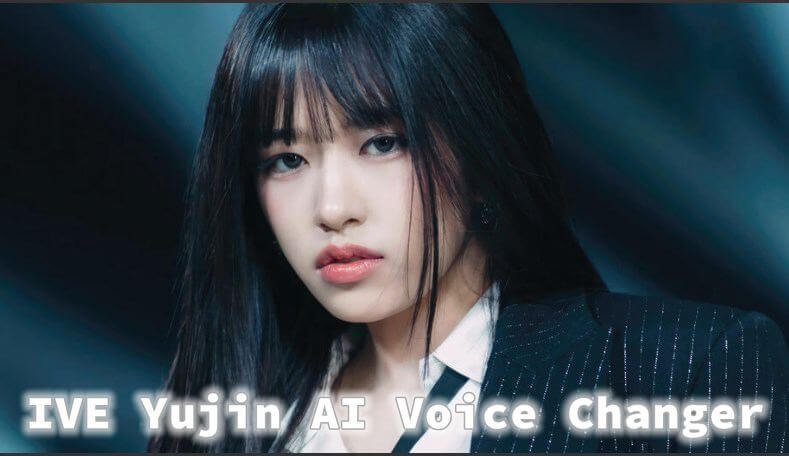 Part 1: Who is IVE Yujin?
IVE Yujin, also known simply as Yujin, is a member of the South Korean girl group IVE. She is one of the six members of the group, which was formed by Starship Entertainment and made its debut on December 1, 2021. Yujin serves as a dancer and vocalist in the group and has garnered attention for her exceptional talent and captivating stage presence.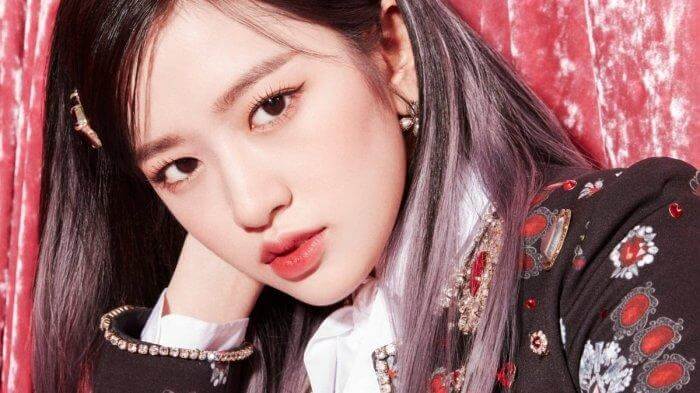 As part of IVE, she has contributed to various successful singles and albums, and the group has received acclaim and recognition for their achievements in the K-pop industry.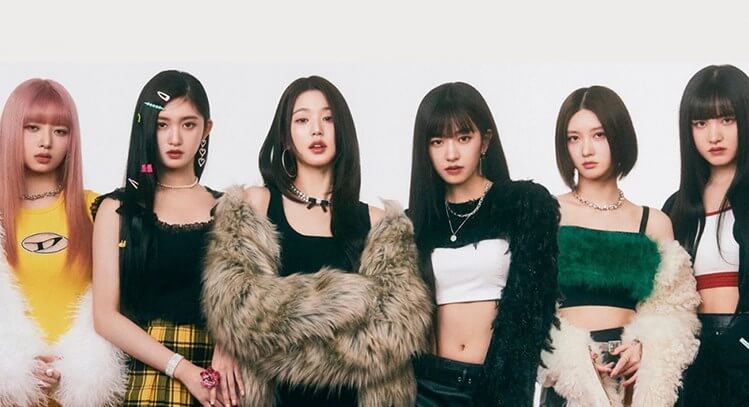 Part 2: How to Get IVE Yujin AI Voice with Yujin Voice Changer?
Discover the enchantment of Yujin AI Voice through MagicMic, a cutting-edge real-time AI voice changer. Enhance your online gaming, video chats, and content creation with a wide array of fun voice effects. With its intuitive interface and seamless compatibility across various platforms, MagicMic is the ultimate companion for adding creativity and amusement to your vocal interactions.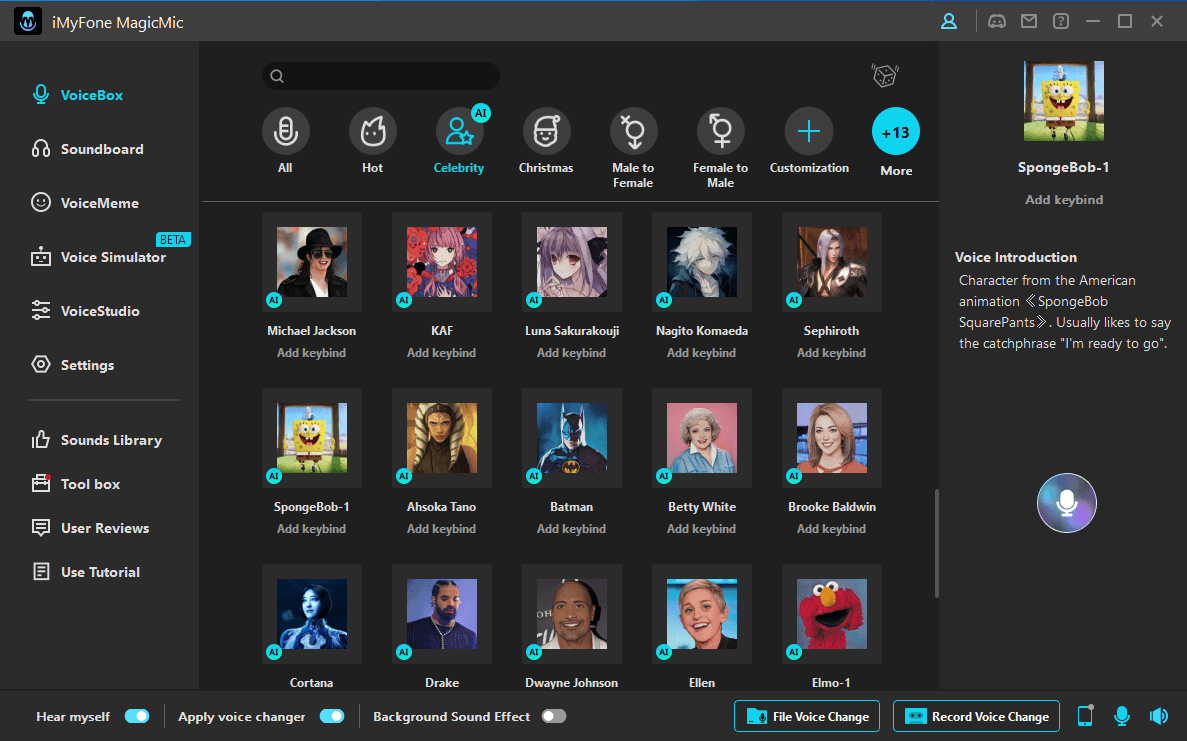 Key features of MagicMic Liz voice changer
Access 225+ voice filters, 600+ sound effects, and 200+ voice memes.

Create diverse K-pop-inspired voices with extensive effects

Enjoy real-time voice changing for chat, gaming, and streaming.

Customize pitch, tone, and background effects.

Seamlessly integrate with communication platforms and games for effortless use.
How to use MagicMic IVE Yujin Voice Changer?
Step 1: Download and Launch
Download and install the MagicMic software. Open the application and log in with your email.
Step 2: Configure Input and Program Settings
Set your primary microphone as the input device. Enable "Apply Voice Changer" and "Hear myself" for real-time voice modification.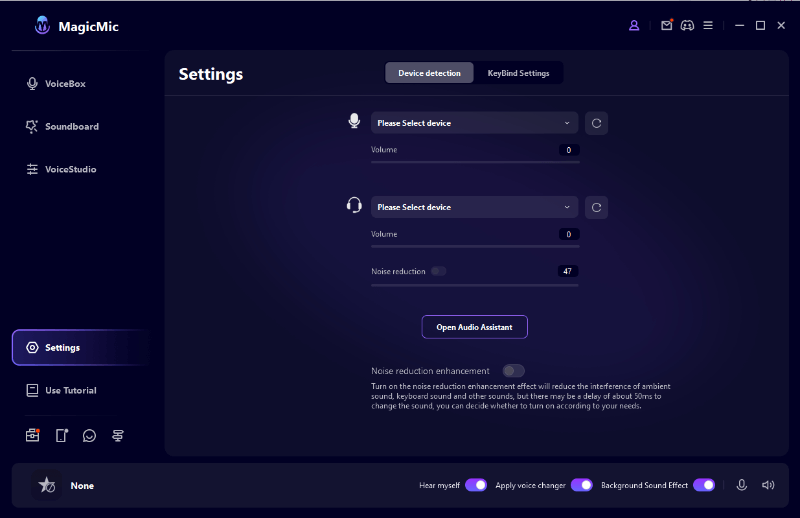 Step 3: Select the MagicMic Virtual Audio Device
Choose the Voice Changer Virtual Audio Device in your desired application for accurate voice capture and integration.
Step 4: Choose Voice and Sound Effects
Explore various voice effects in MagicMic, such as "Yujin ". Set keybinds for smooth transitions between effects.
Video Guide Below About MagicMic Yujin IVE Voice Changer:
iMyFone VoxBox, the ultimate Yujin TTS voice generator with an extensive library of 3,200+ voices in 46 languages and compatibility with multiple file formats.
Experience flawless audio creation with features like TTS and audio generation, eliminating the need for recording equipment or synchronization. Enjoy seamless voice creation and audio generation hassle-free!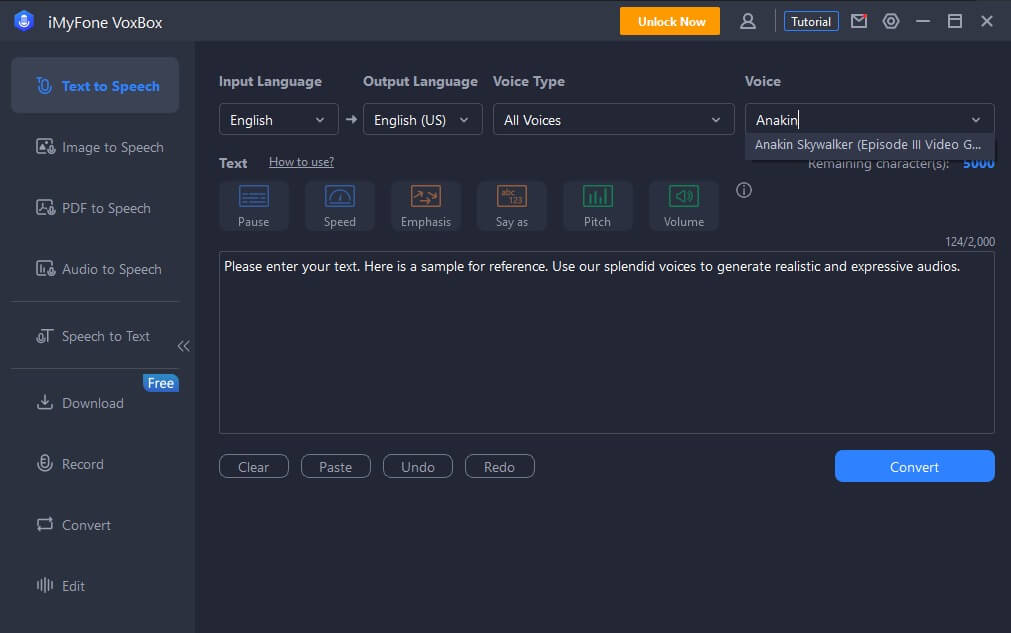 Other Kpop Singers:
Part 3: FAQs about Yujin IVE AI Voice
1. What is Yujin IVE AI Voice?
Yujin IVE AI Voice is the artificial intelligence-generated voice of Yujin from the K-pop group IVE, allowing users to use her distinct voice for creative purposes.
2. When did IVE debut?
IVE debuted on December 1, 2021.
3. Who are the members of IVE?
The members of IVE are Gaeul, Yujin, Rei, Wonyoung, Liz, and Leeseo.
4. What is the concept behind IVE's group name?
The name "IVE" is a contraction for "I have," signifying confidence in showing what they have to the audience from the start.
Final words
Embrace the cutting-edge technology of Yujin AI Voice Changer to immerse yourself in the world of IVE Yujin's voice. Unleash your creativity and explore the endless possibilities of real-time voice transformation. Whether you're a content creator, aspiring artist, or simply looking for fun, Yujin AI Voice Changer offers an exciting way to express yourself in the digital realm. Don't wait, try it now!(use MagicMic)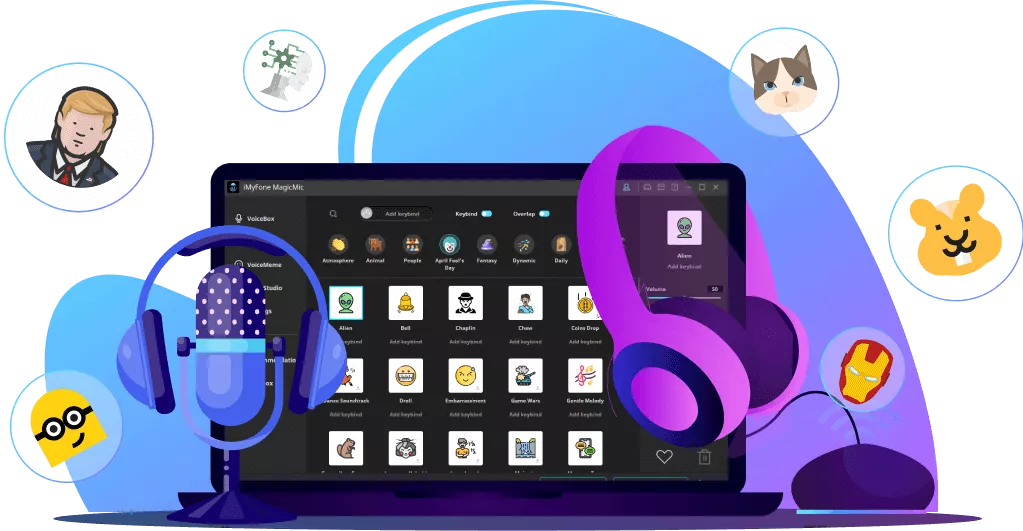 225+ Voice effects for one-click voice changing in real-time.
Huge library with 600+ Voice Effects and 200+ Voice Memes.
Sound emulator in games, live, chatting, online classes, and more.
Voice recording and audio voice changing is supported.
Voice studio lets you create any voice you like.