Are you a fan of Tony Soprano's commanding voice and larger-than-life persona? Imagine being able to step into his shoes and speak with his distinctive voice. Thanks to the groundbreaking advancements in AI technology, it's now possible to transform your own voice into that of Tony Soprano in an instant.
In this article, we delve into the world of Tony Soprano AI voice, exploring the cutting-edge voice-changing capabilities and real-time voice generation techniques. Whether you're a dedicated fan or simply looking to add a touch of mafia charm to your conversations, our AI voice changer offers an unparalleled experience.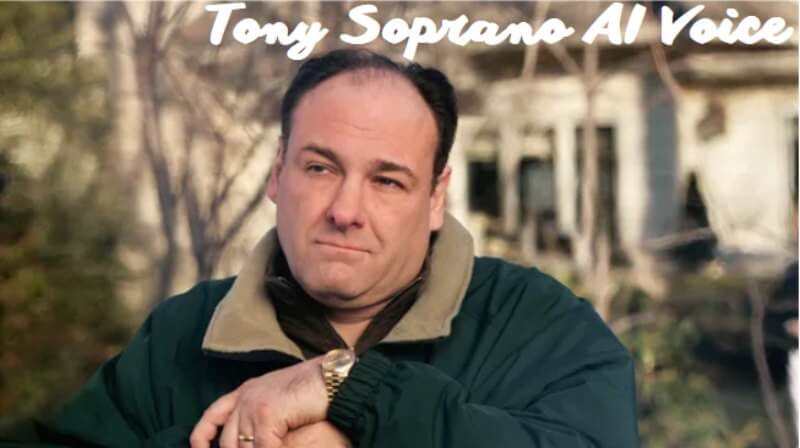 Part 1: Who is Tony Soprano?
Tony Soprano is a fictional character and the protagonist of the television series "The Sopranos." Created by David Chase, "The Sopranos" is an American crime drama series that aired from 1999 to 2007. Tony Soprano, portrayed by actor James Gandolfini, is a complex character who serves as the boss of the Soprano crime family, based in New Jersey. The show explores Tony's struggles to balance his personal life, including his relationships with his wife, children, and friends, with his role as a mobster. Tony Soprano has become an iconic figure in popular culture, and "The Sopranos" is widely regarded as one of the greatest television series of all time.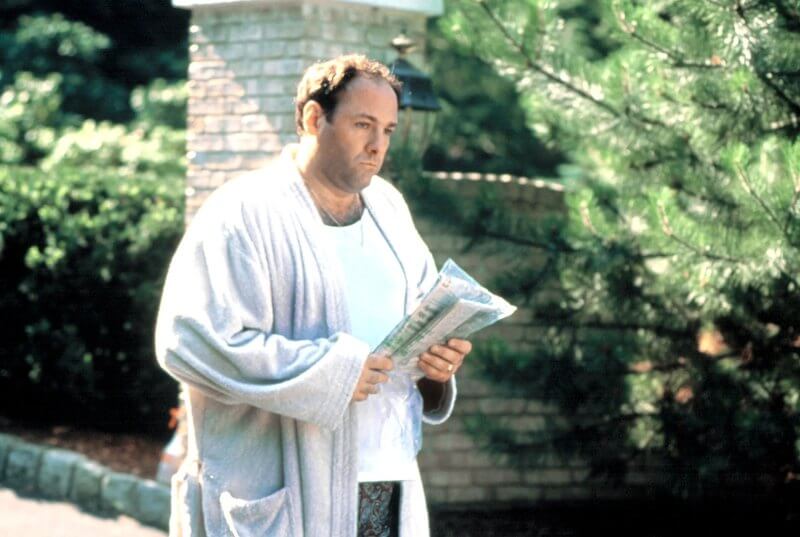 Part 3: How to Get Tony Soprano AI Voice with AI Voice Changer
MagicMic is a real-time AI voice changer software. It allows users to modify their voice during live conversations or while recording audio. With MagicMic, you can transform your voice to sound like Tony Soprano and experiment with various other effects and character voices.
Key features of MagicMic Tony Soprano AI voice changer
It provides over 225 voice effects, 600 voice effects, and 200 voice memes.

Real-time voice modulation.

Wide range of character voices like Tony Soprano, Silvio Dante, Paulie Gualtieri, and Christopher Moltisanti and other popular characters lik Saul Goodman, Nicolas Cage, Morgan Freeman.

Compatibility with popular communication platforms.

Easy-to-use interface for seamless voice manipulation.

Customizable voice presets for quick access to different characters.

Advanced audio editing tools for precise voice adjustments.
How to use Tony Soprano AI Voice Generator?
Step 1: Download and Launch
To enjoy MagicMic seamlessly, download and install the software, open it, and sign in with your email.
Step 2: Configure Input and Program Settings
To alter your voice in real-time, adjust program settings: select primary microphone, enable "Apply Voice Changer," and activate "Hear Myself."
Step 3: Select the MagicMic Virtual Audio Device
To use your modified voice in other apps, select the Voice Changer Virtual Audio Device as the input.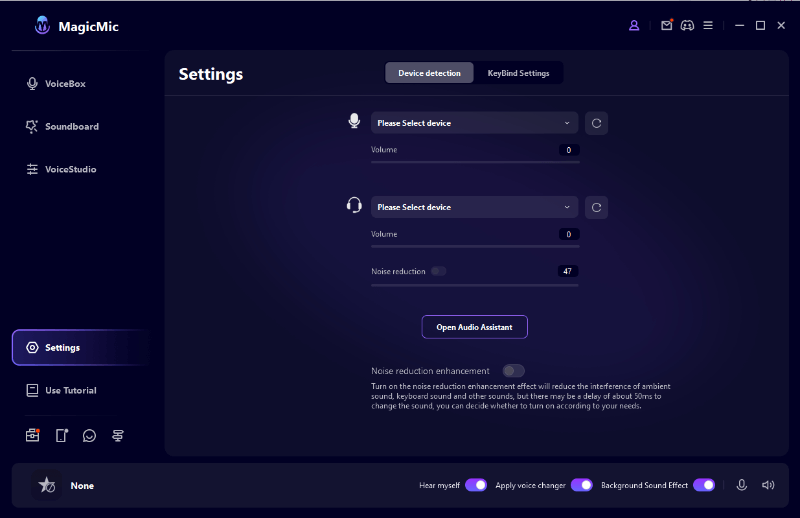 Step 4: Choose Voice and Sound Effects
With MagicMic, discover various voice effects and assign them to keybinds for easy and convenient access.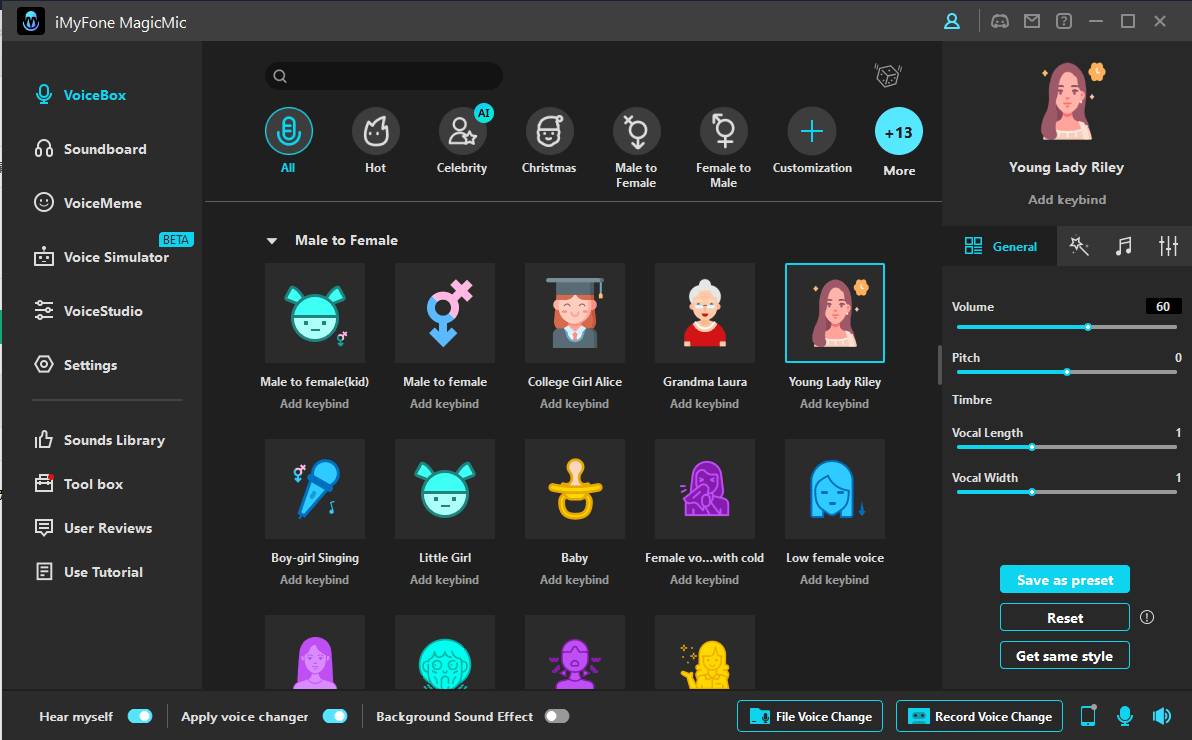 Step 5: Create Your Own AI Voice
With MagicMic, unleash your creativity by uploading audio clips to create personalized voice effects. The possibilities are endless!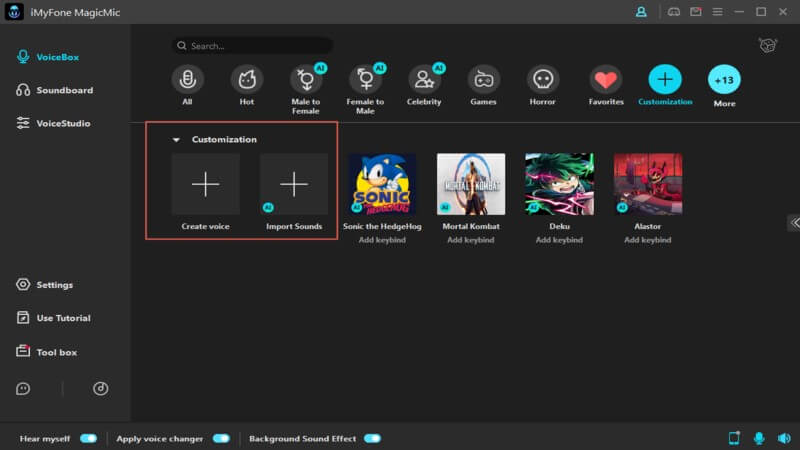 Video Guide About MagicMic Tony Soprano AI Voice Generator
Part 3: FAQs about Tony Soprano AI Voice
1. What is Tony Soprano AI Voice?
Tony Soprano AI Voice is a voice synthesis technology that allows users to generate speech in the voice of Tony Soprano, the iconic character from the television series "The Sopranos."
2. Does Tony die in the Sopranos?
Yes, The Sopranos' creator David Chase has officially confirmed, in an interview with The Hollywood Reporter, that Tony did in fact die at the end of the series' finale in 2007.
3. Who plays Tony Soprano?
James Gandolfini played the character of Tony Soprano in the television series "The Sopranos."
Final words
The article explores the fascination with Tony Soprano's voice and the demand for Tony Soprano AI Voice and voice changer tools like MagicMic. Tony Soprano's voice carries an iconic and authoritative presence, representing power and charisma. People aspire to imitate his voice to evoke a sense of authority or pay homage to the character's complexity. With the advancements in voice synthesis technology, fans now have the opportunity to transform their own voices into Tony Soprano's distinct tone, adding a touch of authenticity to their creative endeavors or personal enjoyment.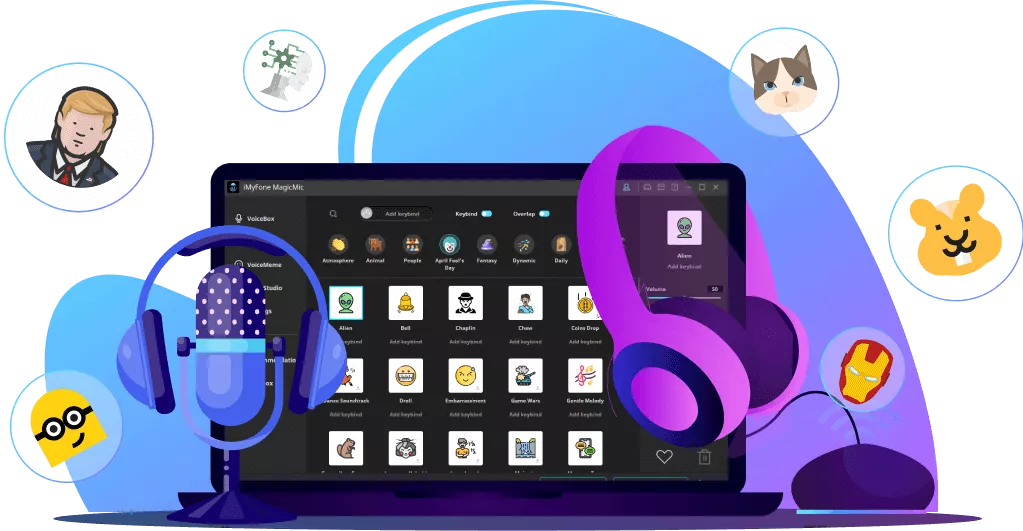 225+ Voice effects for one-click voice changing in real-time.
Huge library with 600+ Voice Effects and 200+ Voice Memes.
Sound emulator in games, live, chatting, online classes, and more.
Voice recording and audio voice changing is supported.
Voice studio lets you create any voice you like.