Ninja, aka Richard Tyler Blevins, is a popular Twitch streamer who streams games like Fortnite, Fall Guys, Among Us, and VALORANT on various social media platforms. He holds the record for being the most-followed Twitch channel with over 18.4 million followers as of January 2023.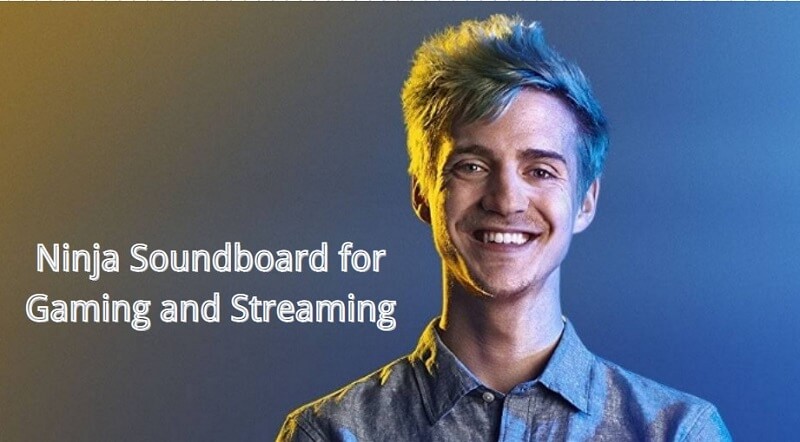 You can incorporate his unique sound effects and catchphrases into your streams or games by using a Ninja soundboard, which includes traditional ninja sounds and popular memes. You can create your own custom Ninja soundboard with real-time voice changer software for games like Fortnite. Ninja's soundboard has become a defining feature of his brand and can add excitement and creativity to your streams or games.
Part 1: Who is Ninja?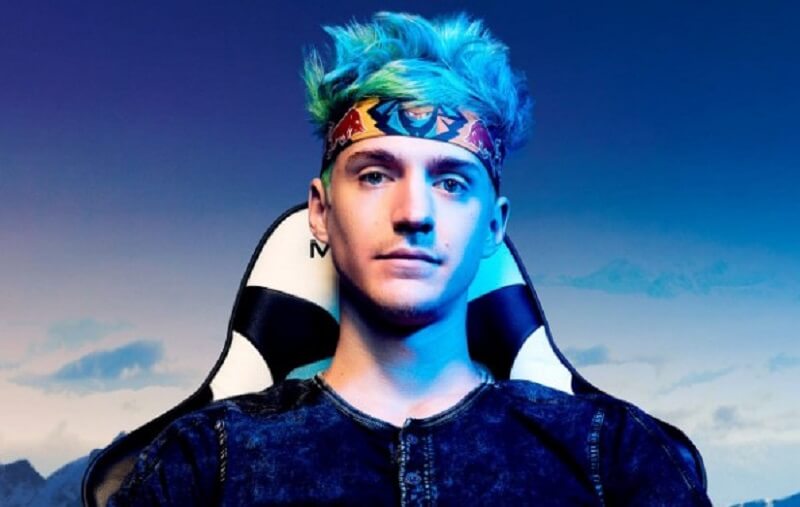 Ninja, whose real name is Richard Tyler Blevins, is a popular American Twitch streamer, YouTuber, and internet personality. He is best known for streaming games such as Fortnite, Fall Guys, Among Us, and VALORANT on various social media platforms. As of January 2023, Ninja holds the record for being the most-followed Twitch channel with over 18.4 million followers. Ninja has also been involved in various charitable activities and has used his platform to raise awareness about important causes.
Part 2: The Soundboard that Ninja is using - Get Ninja Soundboard Right Now!
Looking for the best Ninja soundboard software for Windows PC? Look no further than MagicMic Ninja soundboard - a free real-time voice changer designed for Discord, Xbox, Fortnite, Twitch, and other popular gaming platforms.
With over 500+ sound effects, 150+ voice memes, and 120+ voice filters, MagicMic Ninja soundboard offers an unparalleled voice experience for gamers and streamers alike. You can even create a custom Ninja soundboard, complete with Ninja's iconic voice, using MagicMic's advanced features. Whether you need to manage your sound effects or audio files, MagicMic has everything you need to take your gaming experience to the next level.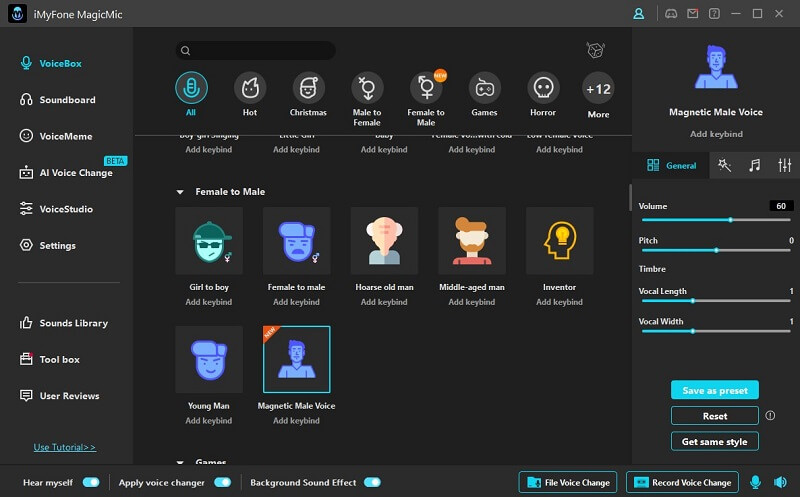 Features
With MagicMic, access 500+ sound effects and 125+ voice filters, including the best Ninja soundboard.

It enables you to alter your real-time on several popular chatting, streaming, and gaming platforms.

Experience professional-level voice customization with MagicMic's Voice Studio feature, enabling you to speak and personalize your microphone voice.

MagicMic offers unparalleled flexibility, allowing you to apply both voice changer and sound effects simultaneously for an unmatched experience.
Pros

MagicMic allows you to alter the pitch of voice filters and adjust the volume according to preference.

Various celebrity voice filters, except Ninja AI voice, there are Joe Biden and Hillary, Donald Trump, Quandale Dingle, Too

AI voice cloning for voice generation and make voice more realistic.

It is easy to use as it comes with a user-friendly interface.

MagicMic features shortcut controls for seamless playback of voice and sound effects.
Part 3: FAQs About Ninja in 2023
What soundboard does Ninja use?
MagicMic Soundboard. Real-time voice changing software gives you a better experience in the game. Getting Ninja soundboard is easy and just one click on the button below.
Why is Ninja called Ninja?
In a report compiled by TooFab, Tyler says, "So there's like a little move back in the Halo days whenever you were getting chased if you went around a corner, and the guy followed you, and you jumped over his head and like back smacked him. It was called like the ninja".
Why is Ninja so popular?
Blevins's rise among mainstream media began in March 2018 when he played Fortnite together with Drake, Travis Scott and JuJu Smith-Schuster on stream, breaking a peak viewer count record on Twitch.
Conclusion
Upon perusing this article, you shall be bestowed with the finest Ninja soundboard available. Enjoy playing MagicMic Ninja soundboard to enhance the entertainment value of your games and streams.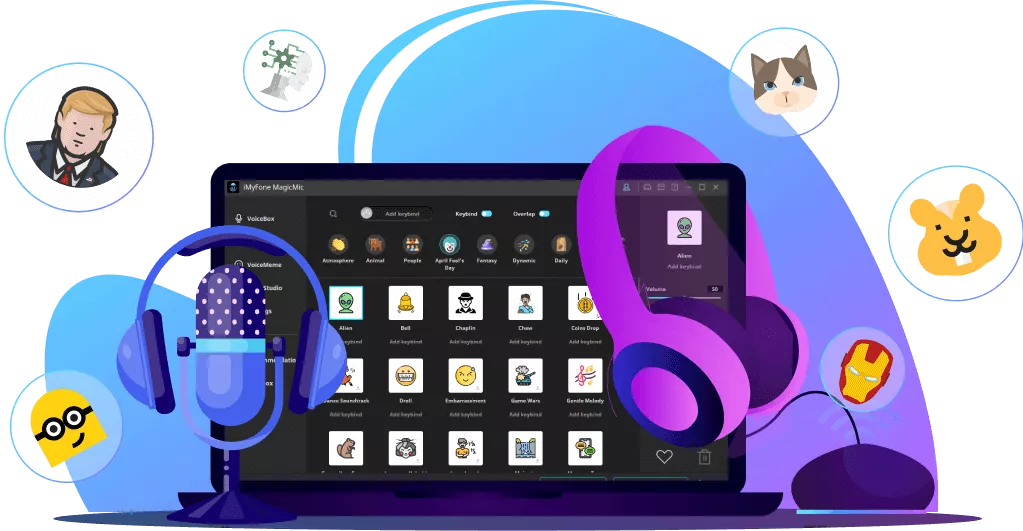 125+ Voice effects for one-click voice changing in real-time.
Huge library with 400+ Voice Effects and 150+ Voice Memes.
Sound emulator in games, live, chatting, online classes, and more.
Voice recording and audio voice changing is supported.
Voice studio lets you create any voice you like.