Want to make videos flipping your phone for amazing transitions on TikTok? Then why search further when you can find the solution in this article. Read and find out by yourself.
First of all, make sure what kind of flip are you talking about, flip as in flipping to the back camera or flip as in flipping your video horizontally.
If you are looking for ways to flip to the back camera, then click on the camera button with an arrow present at the top right corner. It will flip your video to record the back.
How Do you Flip a Video on TikTok?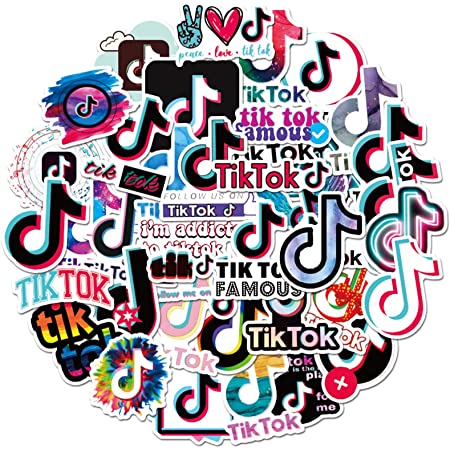 If you want to flip the video horizontally, then here are the exact steps to help you flip a video on TikTok.
Step 1: Record the video
When you are done, record a video on TikTok, and save it. It will come to your library.
Step 2: Select the video
Select the video you have just recorded, or any other old videos, and then follow the 3rd step.
Step 3: Add flip
After the first 2 steps, select the effects option, and then click in time. It will show you a new list of options; you will find the option to flip. Click on it, and then your video will be flipped automatically.
Step 4: Save
After you have flipped the video, save it in your gallery, and you are done.
Usually, merely editing your videos in TikTok cannot give you a satisfying effect. Editing your video with video editor is a better choice to stand out in TikTok. After you flipped your images in TikTok, if you want a more fabulous video, you can make a slideshow video for all your flipped photos, or if you want to add splendid filters to your images and share them to other website like facebook, vimeo, youtube with single click. You can download iMyFone Filme on PC to flip your images and edit them together, even create a video, after you flip and edit your images,you can upload to Tik Tok, Youtube, Instagram and amaze your friends and fans.
How Do you Flip a TikTok Video: Easiest Way for Advanced Editing Features
iMyFone Filme is one of the most used video editing software used by every person out there, from Millenials to newbies. It allows you many features like background music, effects, transitions, templates, stickers, text, flipping of video, video editing, etc. Users can use this amazing software to make high-level pro editing within a few minutes with the help of its ore-prepared features.
Method 1: Mirror Yourself in Video