Looking for the best demon voice text to speech generator that produces the most horrifying sound? Then you are at the right place.
In this article, I am here with the top apps/tools that are considered top-notch demonic voice generators. In the end, I will recommend which is the worthy one to use.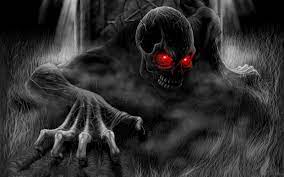 Part 1:What Can You Use Demon Generator Text to Speech For?
The Demon Generator provides a versatile tool for a range of applications. With its unique ability to generate demonic or monster text-to-speech voices, it is commonly used in creative projects such as animations, video games, films, and podcasts, allowing creators to add depth and atmosphere to their storytelling.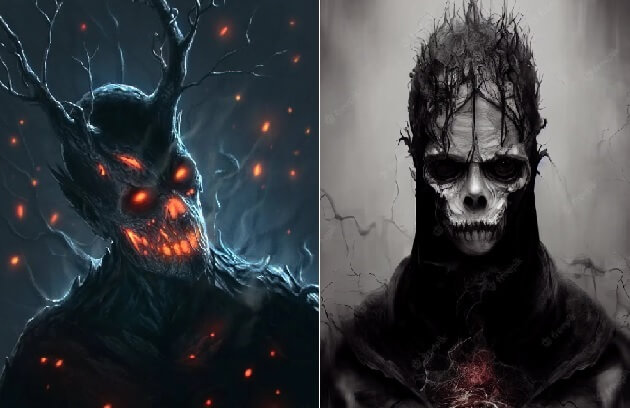 Additionally, the Demon Generator TTS is useful for voiceover work, providing dark and sinister voices for narrations, audiobooks, commercials, and promotional materials. Content creators can also leverage this tool to enhance their videos, podcasts, or livestreams with unique voice effects. Furthermore, the TTS technology promotes accessibility by converting text into spoken words, making content more accessible to individuals with visual impairments or reading difficulties.
Part 2:Best Demon Voice Text-to-Speech Generator for PC
Voxbox is the first demon text-to-speech generator I have for you, which you can use to get the terrifying demonic voice. just type the text, select the "demon" voice you want, and get the audio within seconds.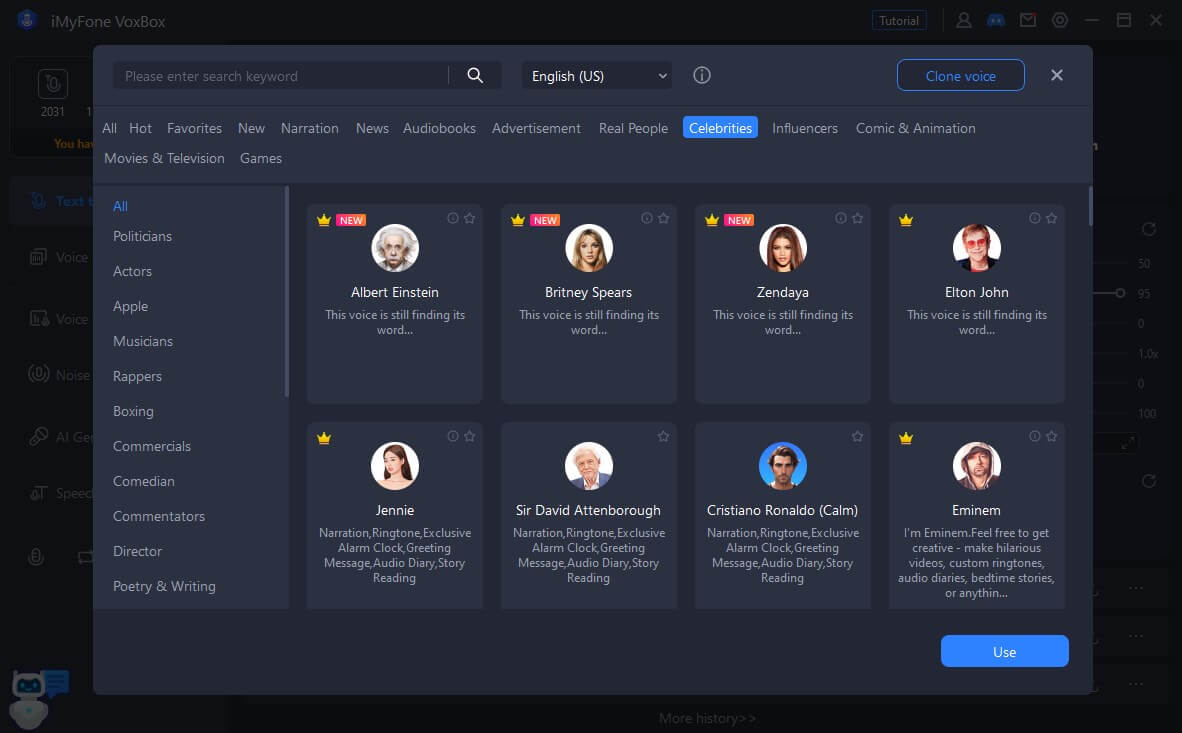 Features:
3200+ characters' Ai voices including lots of monster and demonic roles.

46+ languages like Spanish, Japanese, French, etc.

100+ accents like British and Aussie accent, etc.

More functions like text-to-speech, Speech-to-text, video convert, voice record, audio edit.

Adjustable parameters like Pause, Pitch,Speed, Volume, etc to customize your own demon dubbings.

The AI voice cloning also allows you to clone scary demon voices.

It supports almost every popular voiceovers format (inducing MP3, WAV, AAC, etc.)

Supported voice record even from platforms like iTunes.

User-friendly interface, safe, easy-to-use.

Safe to use and clean interface.
Listen to the Devil's Voice Generated by VoxBox.

User rating:
Users have given it 4.5/5, which is really good and better than almost every text-to-speech voice generator.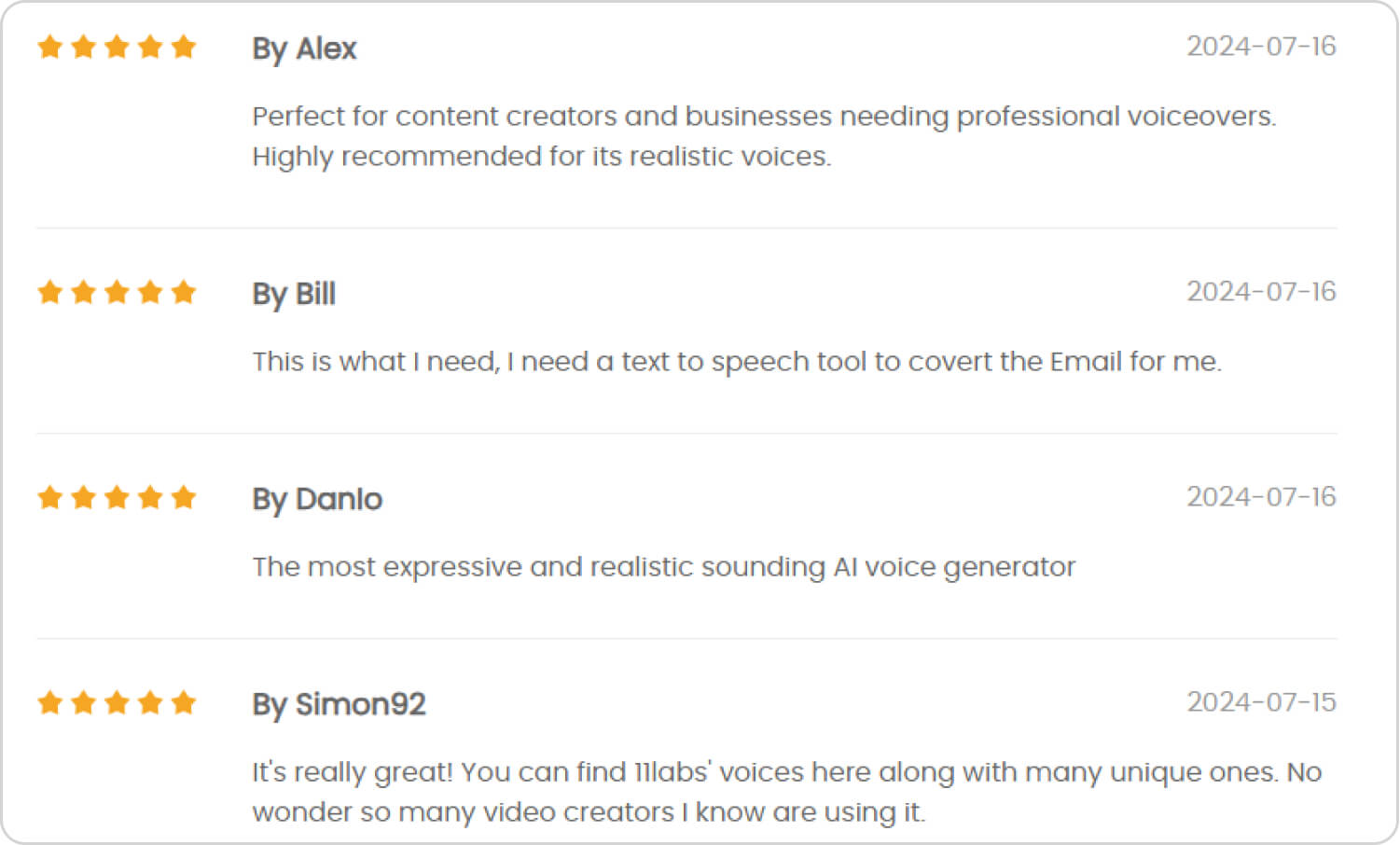 2) Clownfish
Clownfish is the second demon voice generator for PC users. It is developed with Virtual Studio technology, which is the reason why it runs so smoothly. Some people usually don't prefer it because the variations are not many, but still, it is a great tool to get a demonic tts voice.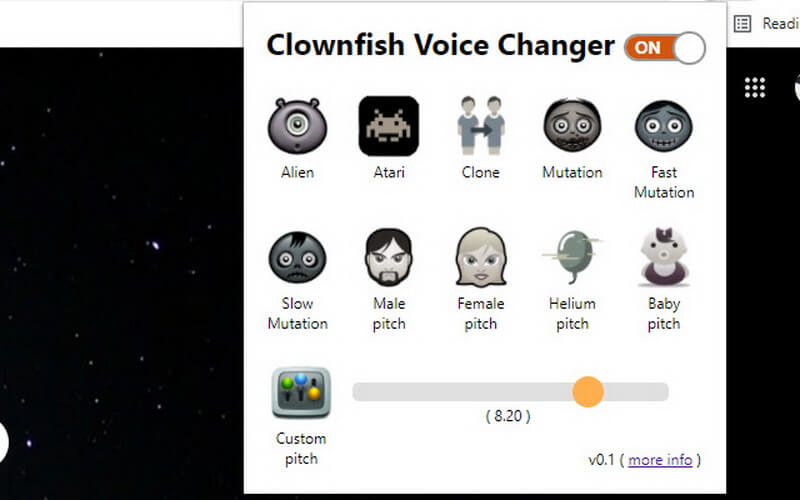 Features:
It offers more than 15 popular voices.

If you love to stream and do video calls quite often, then you can use Clownfish as well. This tool can be used with Discord, Twitch, Teamspeak, Skype, Viber, etc.

It is easy to install as you will only have to keep Pressing "Next" until it is installed.

Clownfish supports Windows 7 and above.
User rating:
The Clownfish user rating is 4.5/5
Part 3: Best Demon Voice Text-to-Speech Generator Online
Voice Generator is a free online evil text-to-speech Web app that can convert the text you type into a demonic/terrifying sound within a few seconds. It is different from many other voice generators because it does not need you to sign up/log in and pay any fee. You can just open the website and start typing or pasting the copied text. Voice Generator will then only need less than 10 seconds to create the scary monster speech.
Features:
Voice Generator offers a variety of voices and accents to choose from.

You can adjust the speed and pitch of the audio generated after adding the text.

You can also click on the "Play" and "Stop" options to check whether the audio is of good quality or not.

It can also be used if the internet connection is unstable or poor.

Voice Expand also allows you to download the generated scary audio file.

It supports different operating systems.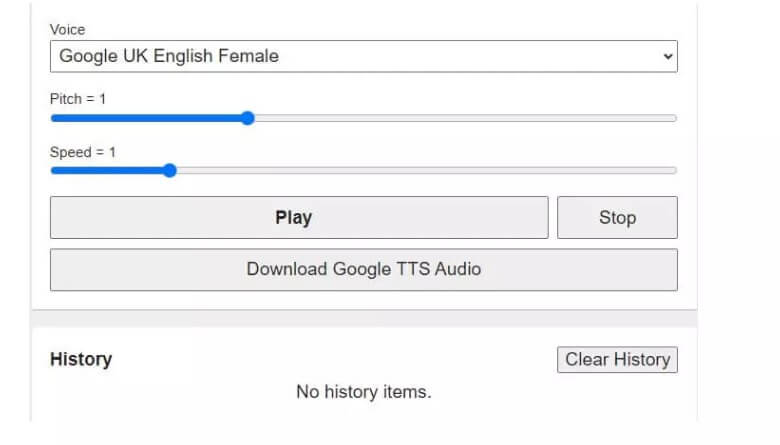 User rating:
TheVoiceGenerator.io user rating is 4.3/5
The second online demon text to speech generator that you can try is Voice Changer. According to the creator, the website was created as a hobby, but now it has been turned into a top-notch web app that converts the texts into the demonic ai voice.
Everything is really simple with the Voice Changer. When you open it, you will be given options about what you want. Make a choice and then do the conversion in no time.
Features:
Voice Changer offers more than 40 different voices to users.

You can create a custom voice of your own with this online web app.

It uses advanced AI that makes frightening voices sound real and original.

Voice Changer allows you to use the generated audio for any purpose you want.

You can also upload audio or record one there.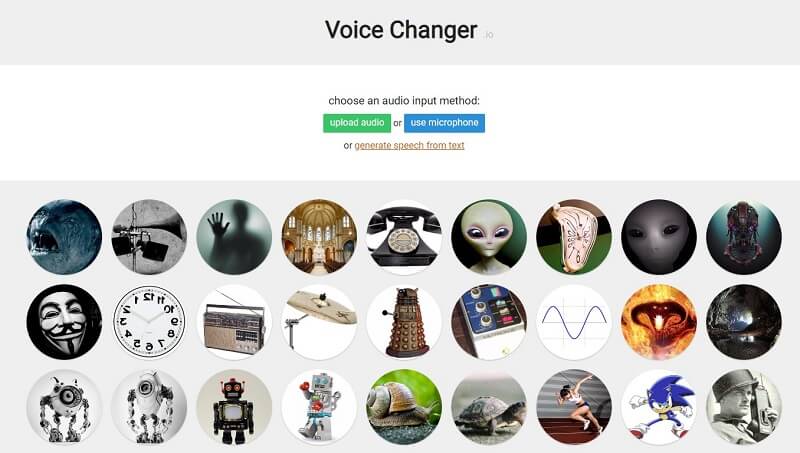 User rating:
TheVoicechanger.io user rating is 4.4/5
Part 4: Best Demon Voice Text-to-Speech Generator for MobileGenerators
1) Scary Voice Changer & Recorder- For Android
Scary Voice Changer & Recorder is one of the popular Android demonic voice generator apps that has already been downloaded more than 500,000 times. You can use it to change the voice into a monster, ghost, and other frightening sounds with just a few taps on the screen.

Features:
It allows a wide number of creepy, spooky, and frightening voices (more than 15).

With the edit options, you can customize the demonic voice text to speech to make them scarier.

It also allows the users to record the audio, which then can be converted into demonic mode.

The text-to-speech converted audio file can be downloaded from this app.
User rating:
The Scary Voice Changer & Recorder user rating is 2.8/5.
2)Scary Voice Changer App- For iOS
If you have an iPhone, then you should try the Scary voice changer app to convert your texts into evil-sounding speeches. You just have to download it, record the audio or type the text there, and leave the rest on this App.

Features:
You can add effects to make the voice sound horrifying.

This app also allows you to adjust the pitch and speed of the demon tts voice.

The scary Voice changer app allows its users to convert as much text/audio as they want.

The generated audio is exportable.

It supports iOS 12 or later.
User rating:
The Scary Voice Changer App user rating is 2.9/5
Part 5:FAQs about Demon Voice Text-to-Speech Generators
1. Is the output of a Demon voice text to speech generator realistic?
The realism of the output depends on the quality of the specific Demon voice text to speech generator. Some generators strive for a more realistic and immersive demonic voice, while others may intentionally emphasize the supernatural or eerie aspects for creative purposes.
2. How to make a demonic voice?
To create a truly immersive demonic voice, one effective approach is to utilize demon voice generators. These tools leverage advanced text-to-speech technology to produce realistic and chilling demonic voices. By inputting your desired text, you can generate haunting vocalizations with ease.
Demon voice generators offer a range of customization options, allowing you to adjust factors such as pitch, speed, and tone to achieve the desired demonic effect.
3. Can a Demon voice generator be used for accessibility purposes?
Yes, a Demon TTS generator can be used to make text-based content more accessible to individuals with visual impairments or reading difficulties. By converting text into spoken words in a distinct demon-like voice, it provides an alternative means of accessing information and content.
Conclusion
All in all, in this article, we have introduced 6 demon generators text to speech that you can use, which could be used for PC, mobile, and online.
But I'd recommend VoxBox which has more than 3200 voices (including the demonic ones) listed, and each of them sounds realistic and natural. and you also could use it to make a voiceover for your podcast, audiobooks, and so on.