Are you interested in creating songs or pulling off a prank by recording an audio in Kendrick Lamar AI voice? Or perhaps you want to use his voice to personalize your voicemail greetings? Alternatively, you may be looking for a tool to generate a voiceover for your video project. In this article, I will introduce the top text-to-speech generator for creating Kendrick Lamar voice AI.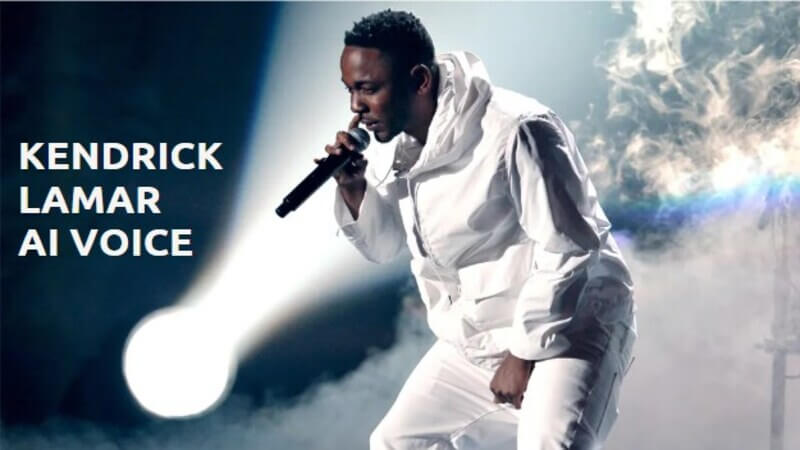 Part 1: Info of Kendrick Lamar
Kendrick Lamar is an American rapper, songwriter, and record producer born on June 17, 1987, in Compton, California. He began his musical career as a teenager under the name K-Dot and released his first mixtape in 2003. In 2011, Lamar signed with Top Dawg Entertainment, and in 2012 he released his major-label debut album, "good kid, m.A.A.d city", which received critical acclaim and commercial success.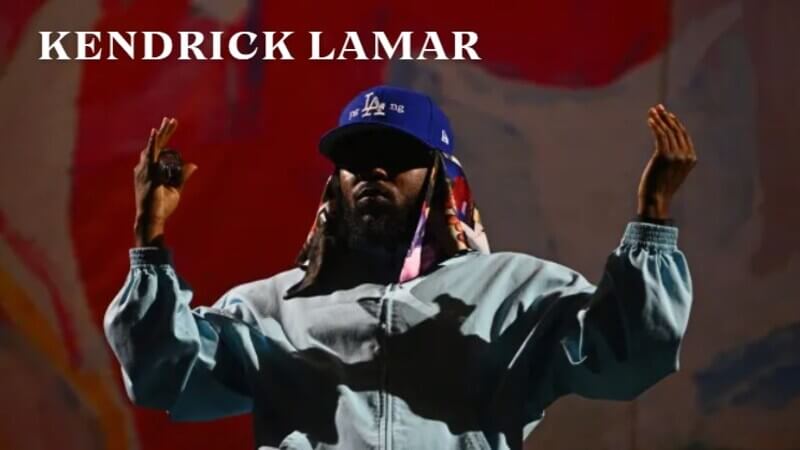 Some of his most popular songs include "Swimming Pools (Drank)," "Poetic Justice," "Money Trees," "Alright," and "HUMBLE." Lamar has also collaborated with several other artists, including SZA, Rihanna, and Jay Rock.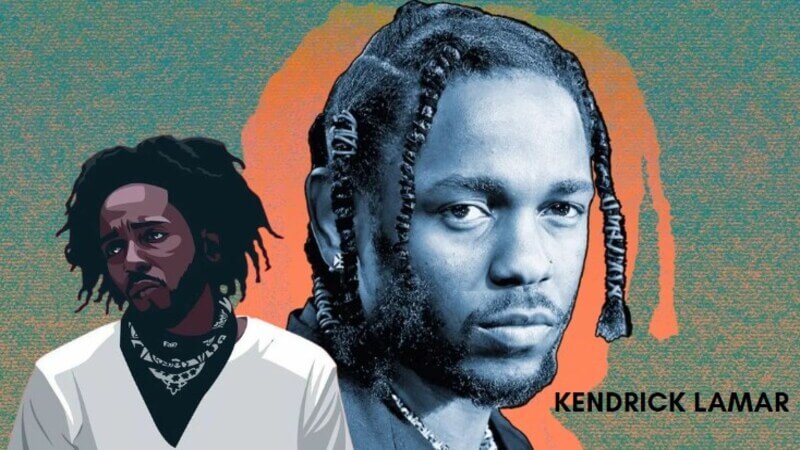 Lamar has been recognized for his contributions to music and activism, including being named one of Time Magazine's 100 most influential people in the world in 2016. He has also been involved in various philanthropic efforts, including supporting youth programs in his hometown of Compton.
Part 2: Unlock Kendrick Lamar Voice AI-Top Voice Generator Recommeneded
iMyFone VoxBox is a multi-purpose text-to-speech tool that can be utilized on multiple platforms for diverse purposes. Featuring a broad selection of sounds and voices, VoxBox enables content creators to produce engaging rapper voiceovers or audio. Additionally, users can customize their voiceovers with the Kendrick Lamar AI Voice to achieve the desired effect.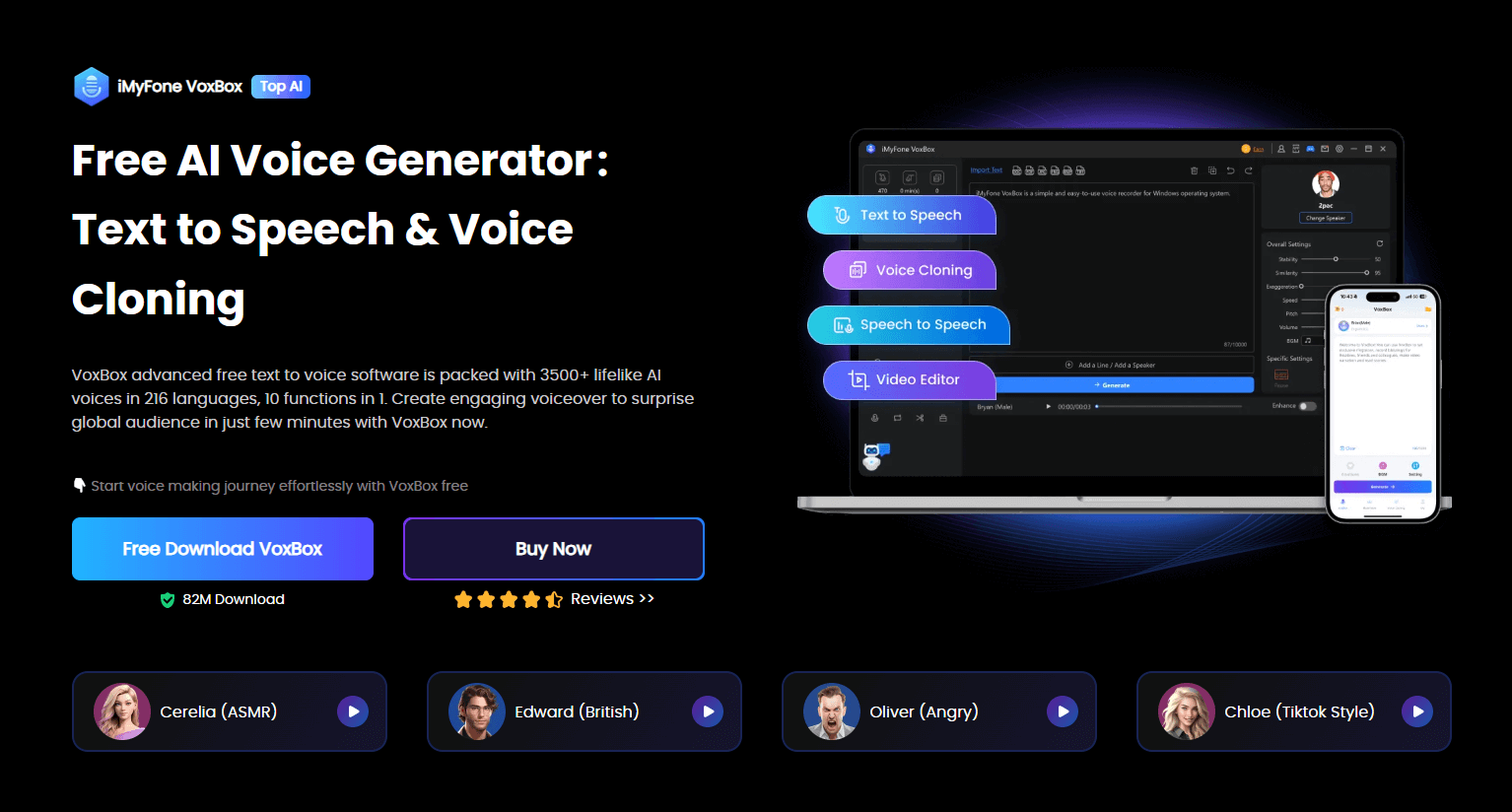 Key Features:
This text to speech tool provides access to over 3200 unique voices & 46 languages.

Supporting more than 100 native tongues for global users.

The software not only includes Kendrick Lamar voice AI but also can be a Nicki Minaj voice generator.

Voice clone is its new function.

Available Kendrick Lamar AI voice and other singing voiceover you can make.
Watch the video below to know more about Val Kilmer Voice AI Generator
Pros:

The resulting audio are generated fast.

Enjoy adjustable parameters to customize the audio.

A great number of features to meet users' needs.

It works on both PC and mobile devices.
Cons:

You need to install it by yourself.
Price:
| Plan | Price |
| --- | --- |
| 1-month Plan | $14.95 |
| 1-year Plan | $39.95 |
| Lifetime Plan | $79.95 |
Reviews:
4.9/5 star user rating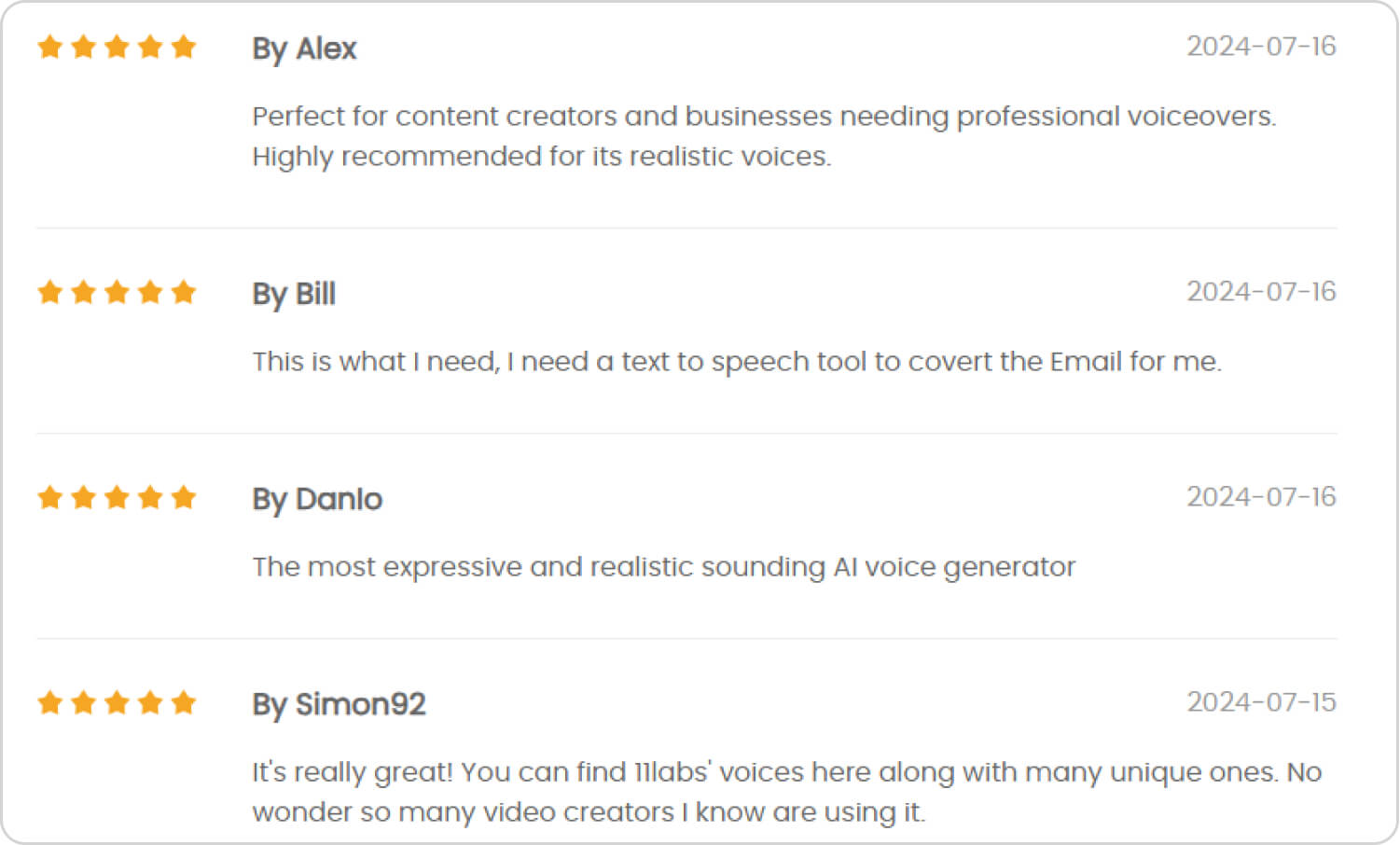 Part 3: Hot FAQs about Kendrick Lamar Voice AI
1. What is the Kendrick Lamar AI voice and how does it work?
The Kendrick Lamar AI voice is a synthetic voice created using artificial intelligence that mimics the sound and style of Kendrick Lamar's real voice. It works by analyzing and learning from a large dataset of the rapper's recordings, and then generating new speech patterns based on that data.
2. What kind of projects can the Kendrick Lamar Voice AI Generator be used for?
The Kendrick Lamar Voice AI Generator can be used for a variety of creative projects, including music production, film and television, advertising, and gaming. It can be used to create voiceovers, sound effects, and even entire songs or albums featuring Kendrick Lamar's synthetic voice.
3. How accurate is the Kendrick Lamar AI voice compared to his real voice?
The accuracy of the Kendrick Lamar AI voice depends on the quality of the data used to train the algorithm and the specific parameters set by the developers. You can use VoxBox with superior AI algorithm.
Conclusion
For Kendrick Lamar fans who love her music, iMyFone VoxBox offers a fantastic text-to-speech generator that replicates Kendrick Lamar Voice AI. With VoxBox, you can convert these audio files and use them as background music on various social media platforms. VoxBox's extensive library of ai rap voices sets it apart from other software that attempts to replicate voices. If you want to try out more rapper voice generators, download VoxBox for free now!