Lil Wayne is an American rapper, singer, and songwriter who has made a significant impact on the music industry with his unique voice and lyrical style. With the help of voice generators, music enthusiasts and content creators can now generate Lil Wayne AI voice for their audio projects. In this article, we will explore how voice generators work and why they are an excellent Lil Wayne voice you can find.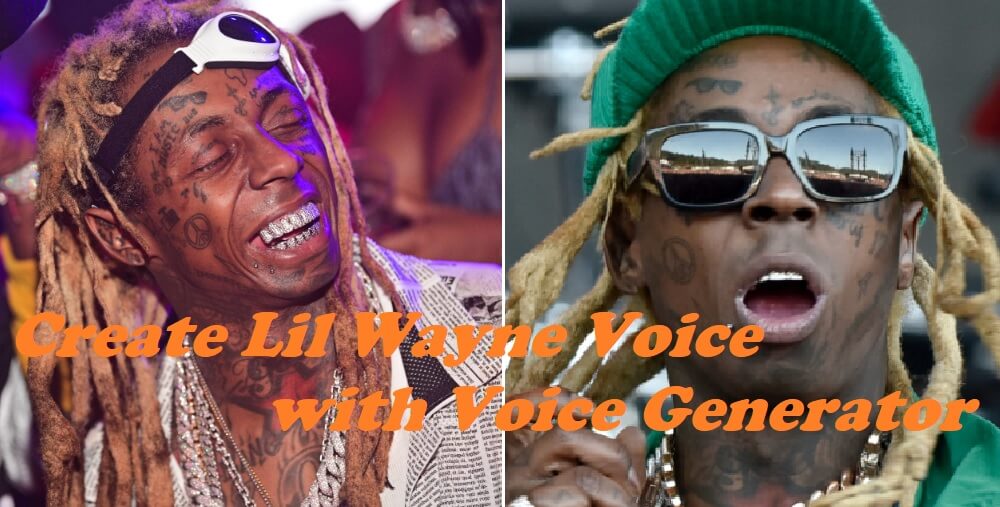 Part 1: Info of Lil Wayne
Lil Wayne, whose real name is Dwayne Michael Carter Jr., is an American rapper, singer, and songwriter. He was born on September 27, 1982, in New Orleans, Louisiana. Lil Wayne began his career as a rapper in the late 1990s and rose to prominence in the mid-2000s with the release of his album "Tha Carter III," which won multiple Grammy Awards.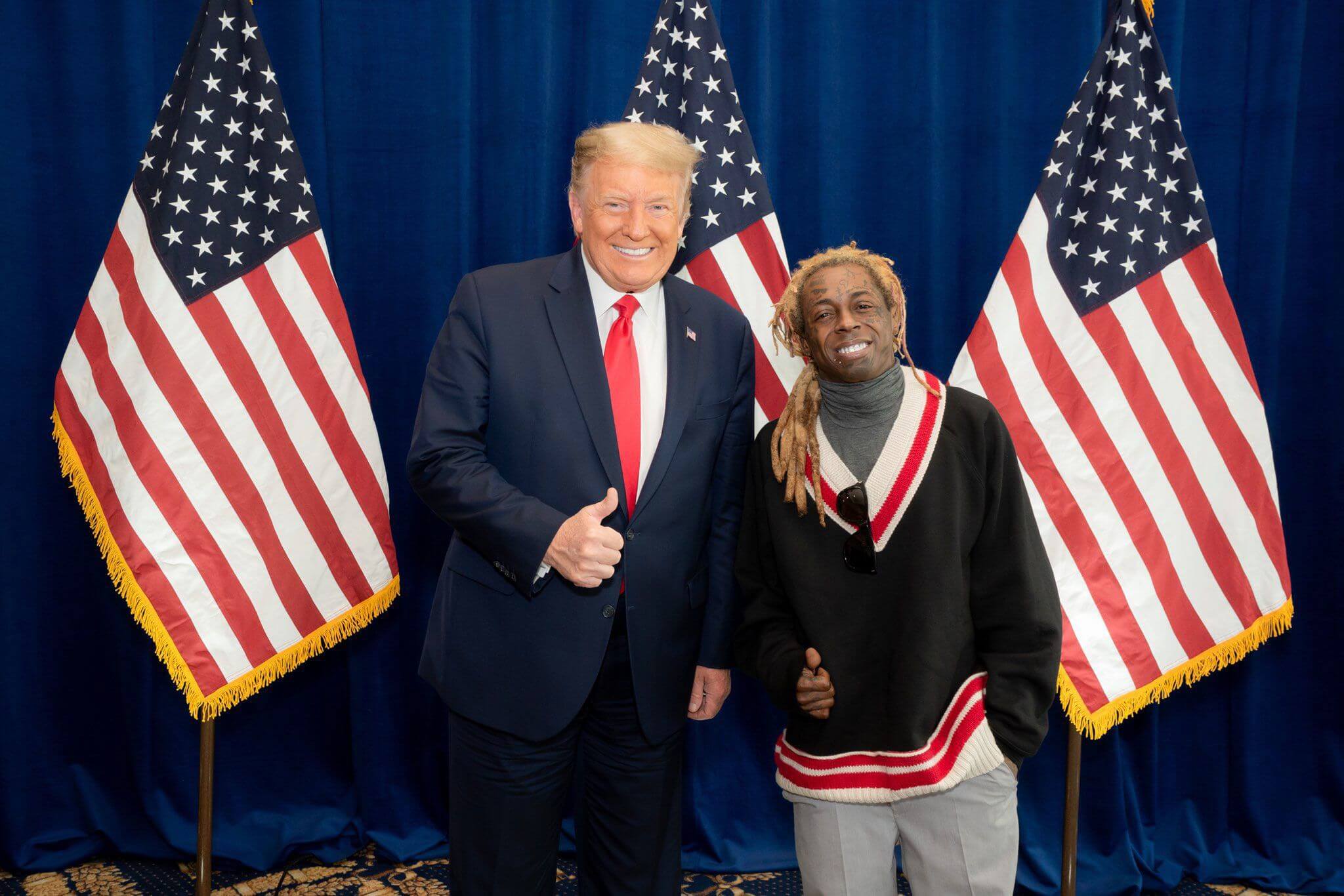 He has since released numerous successful albums and collaborated with many other artists. Lil Wayne is known for his distinctive voice and unique style, making him a popular choice for voice generators and text-to-speech programs.
Part 2: Highly Recommended - Top Lil Wayne Voice Generator for You
Here is the top Lil Wayne voice generator that can assist you in achieving the signature Lil Wayne sound. Take a look and try them out to find the one that best suits your needs.
VoxBox is an exceptional Lil Wayne real-time voice generator that allows you to create a Lil Wayne-inspired text to speech in his unique voice. With VoxBox, you can easily customize and add various rapper sound effects like Drake to your audio.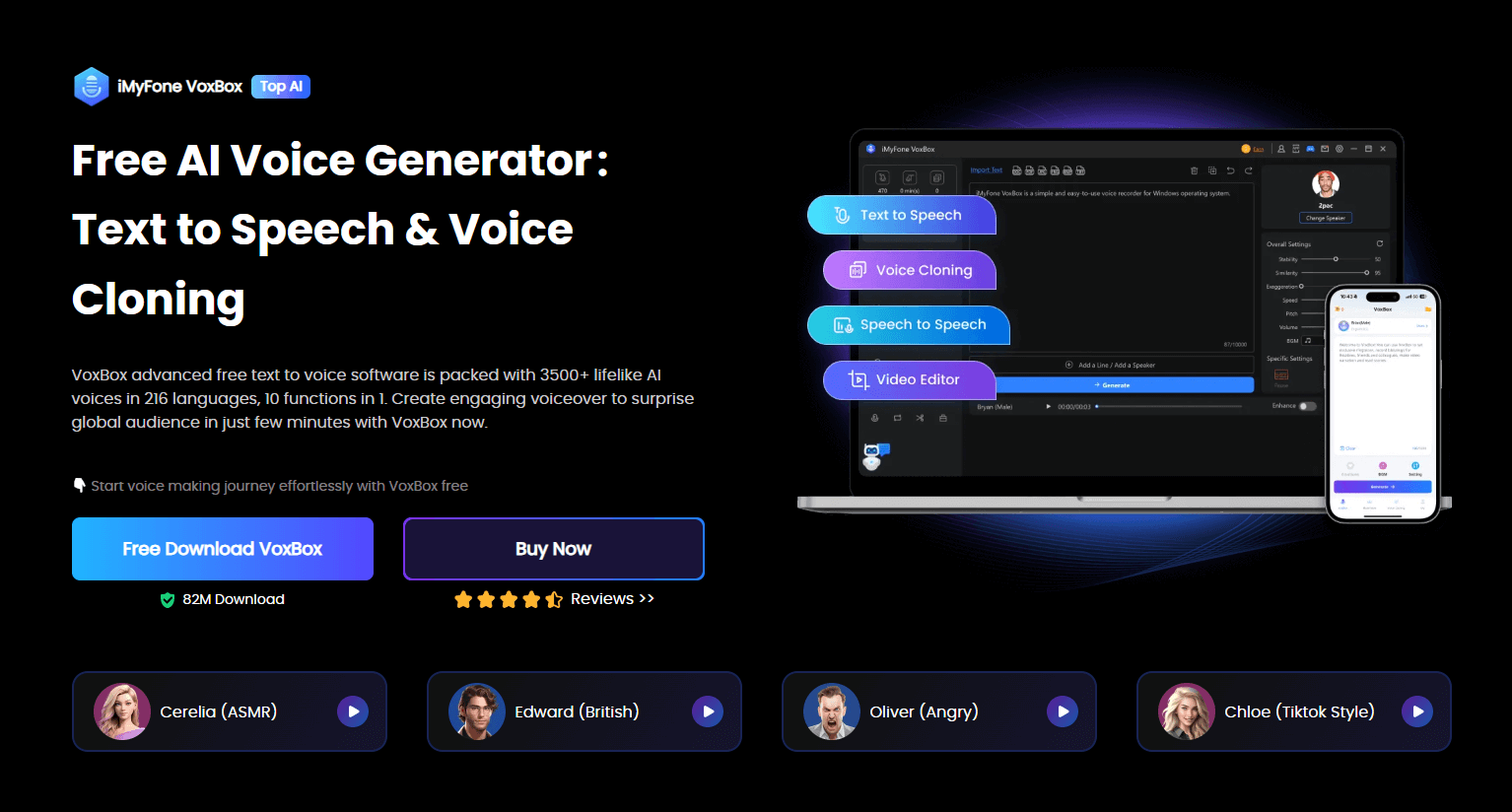 Key Features:
Access to over 3200 distinctive voices, this text-to-speech tool offers extensive options.

Supporting more than 46 languages including Lao text to speeh.

You can customize the audio by adjusting some settings.

Offers over 100 dialects for global users.

offers seamless integration with a number of platforms adobe reader.

Speech recogniton, voice recording, audio editing are also provided.

Utilize the software for education, business, entertainment, marketing, and more purpose.
Watch the video below to know more about Chance the Rapper Voice Generator
Pros:

Except Lil Wayne Voice, the software also has other rap star voices.

No ads with both PC and mobile devices.

Get top-notch quality Lil Wayne voice with ease.

Just need few seconds to generate the audio file.
Cons:

There is no free trial for Voice Clone.
Reviews:
4.9/5 star user rating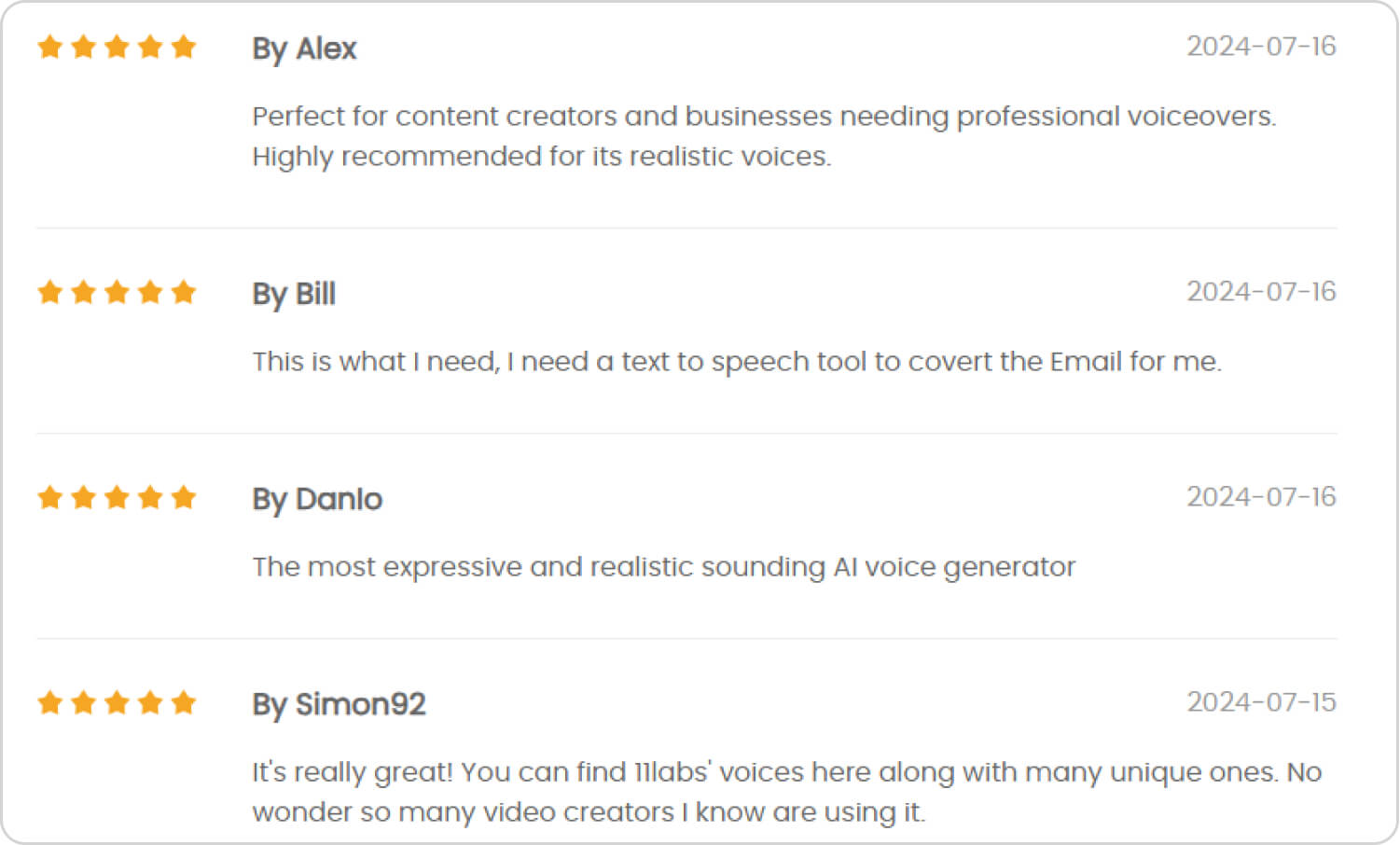 Price:
| Plan | Price |
| --- | --- |
| 1-month Plan | $14.95 |
| 1-year Plan | $39.95 |
| Lifetime Plan | $79.95 |
Part 3:FAQs about Lil Wayne Voice
1. What makes Lil Wayne's voice unique?
Lil Wayne voice is distinctive and deep due to its raspiness and hoarseness, which is a result of his vocal cords being strained from years of rapping and singing.
2. Can I create my own Lil Wayne voice with a voice generator?
Yes, there are several voice generators available like VoxBox that can replicate Lil Wayne's voice, allowing users to create their own audio content with his unique tone and delivery.
3. How can I use Lil Wayne's voice in my music or content creation?
You can use a Lil Wayne voice generator to create voiceovers or add his voice to your music tracks. Additionally, you can use his voice for podcast intros, video intros, or any other creative project that requires a unique and recognizable voice.
Conclusion
Creating audio content with Lil Wayne voice can be a great way to add a unique touch to your projects. With VoxBox Lil Wayne voice generator, you can easily generate high-quality audio files that sound just like Lil Wayne.
This innovative technology can be particularly useful for music producers, content creators, and even voiceover artists who want to add some extra flair to their work. Try VoxBox today to take your audio content to the next level.