Do you want your voice to sound like the legendary rapper Dave? With modern technology, it's easier than ever. All you need is a Dave text-to-speech voice generator.
With the TTS AI voice generator, you can replicate his vocal style without having to leave your house - or even open a program!
So whether you're looking to rap battle like the man himself or just add a bit of flavor to your podcast recordings, now you can make your realistic Dave voice.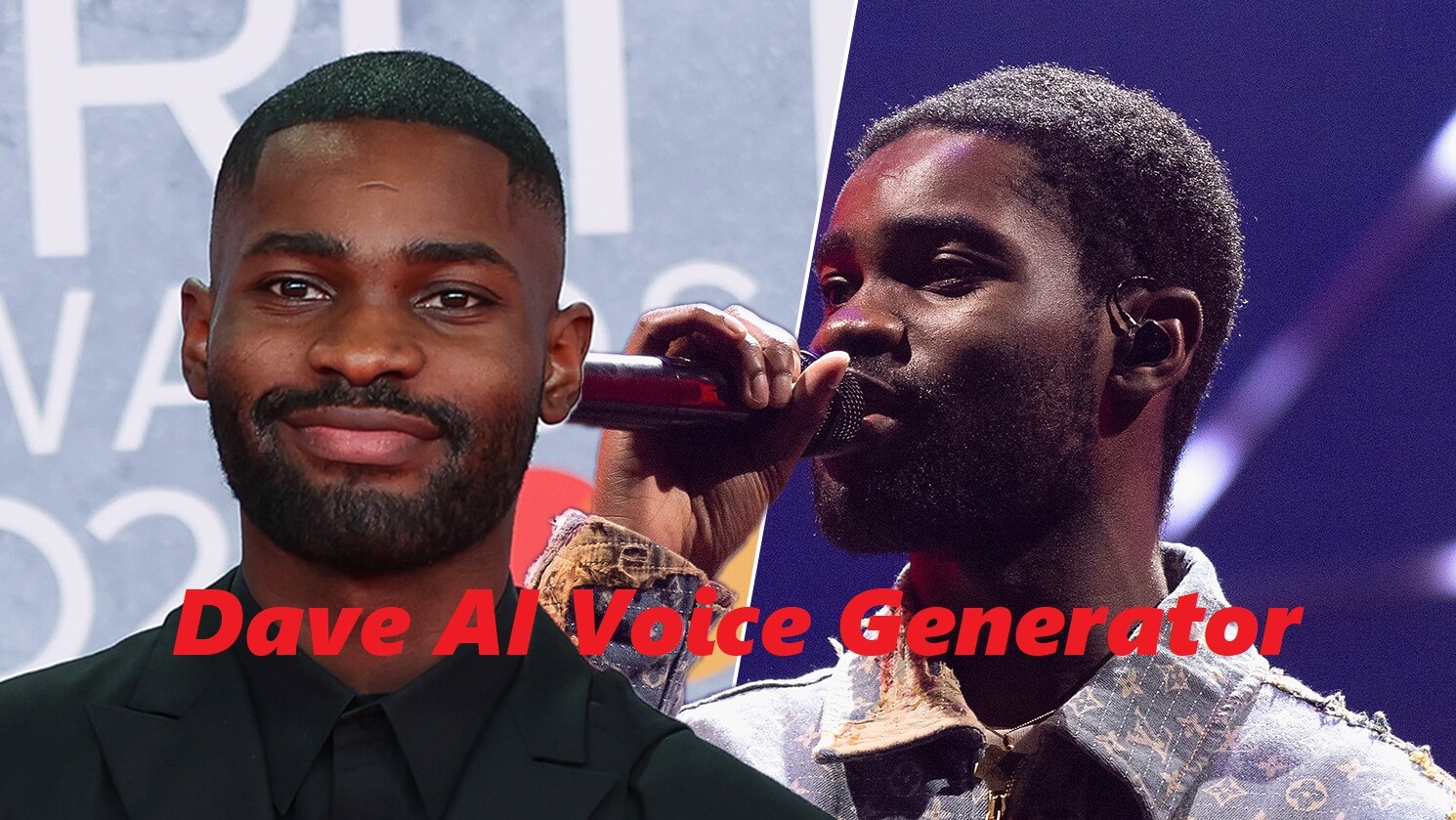 Try it Free
Part 1:Who is Dave?
Dave is a British rapper and songwriter from London. He started his career in 2016 with his unique style of rap delivery. Combining elements of grime and hip-hop, Dave's style is not often heard in the UK but has been hugely influential on the younger generation of British rappers.
His debut album, Psychodrama, released in 2019 was met with critical acclaim, winning the prestigious Mercury Prize.
Many considered it to be one of the best albums of the year and Dave even made TIME magazine's Top 100 Most Influential People list. He is widely considered one of the most influential rap artists of all time.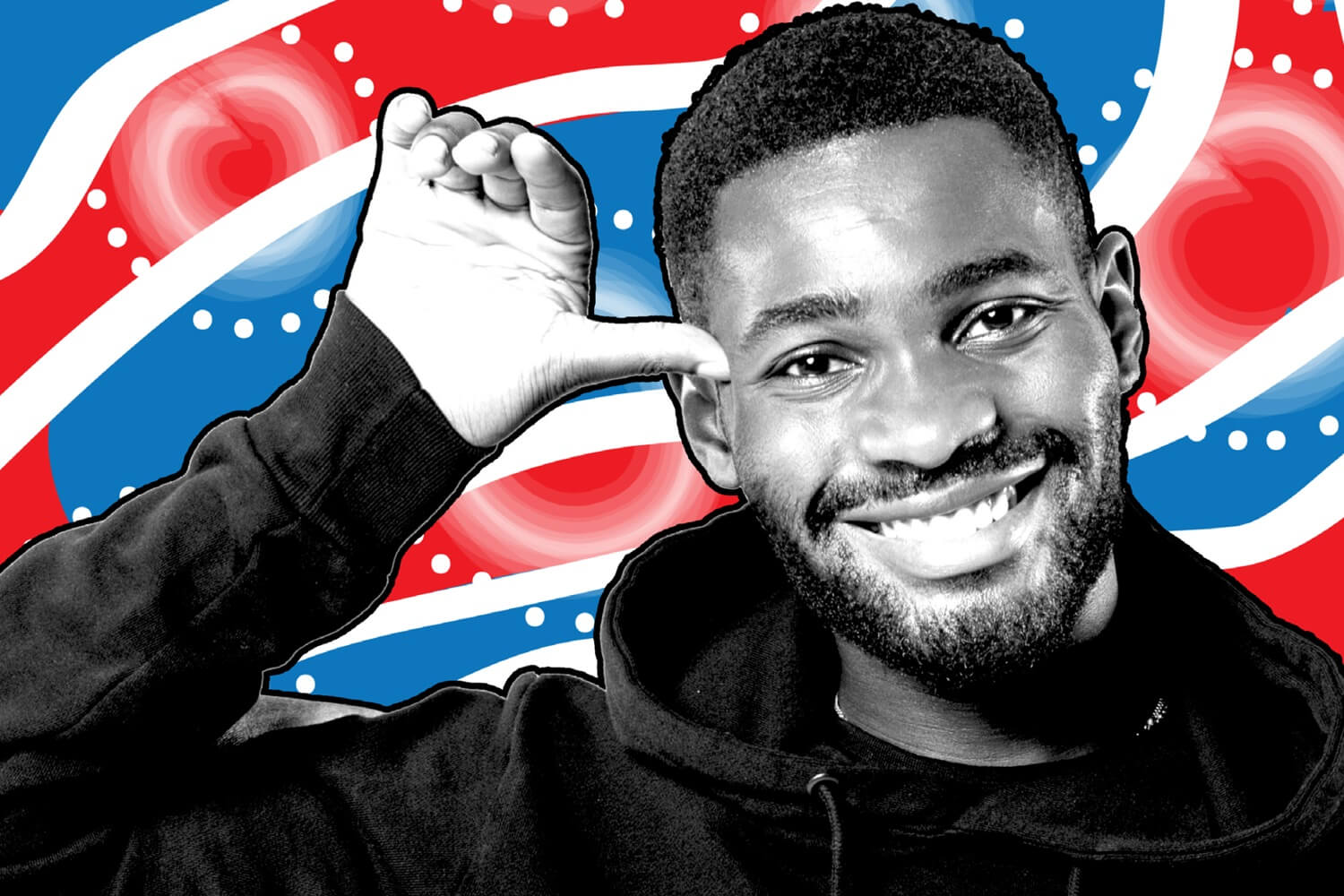 Part 2: How to Make Dave Voice via AI Voice Generator
When looking for the best Dave text-to-speech generators, you can choose from two excellent TTS software.
How To Use:
Step 1: Download and install the iMyFone VoxBox

Try it Free

Step 2: Open the software and select the Text-to-Speech option from the left sidebar of the interface. then choose voice similar to Dave voice.

Step 3:Type your content or paste, then convert it.
Part 3: Best 2 Dave Text-to-Speech Voice Generators
If you are looking for a one-of-a-kind Rapper AI voice generator to make Dave text to speech voice, VoxBox is the easiest voice generator you can use. It is super fun and simple to change your voices and generate rapper voice like Kanye, Juice World, etc. Just follow these steps to use VoxBox to make Dave voice.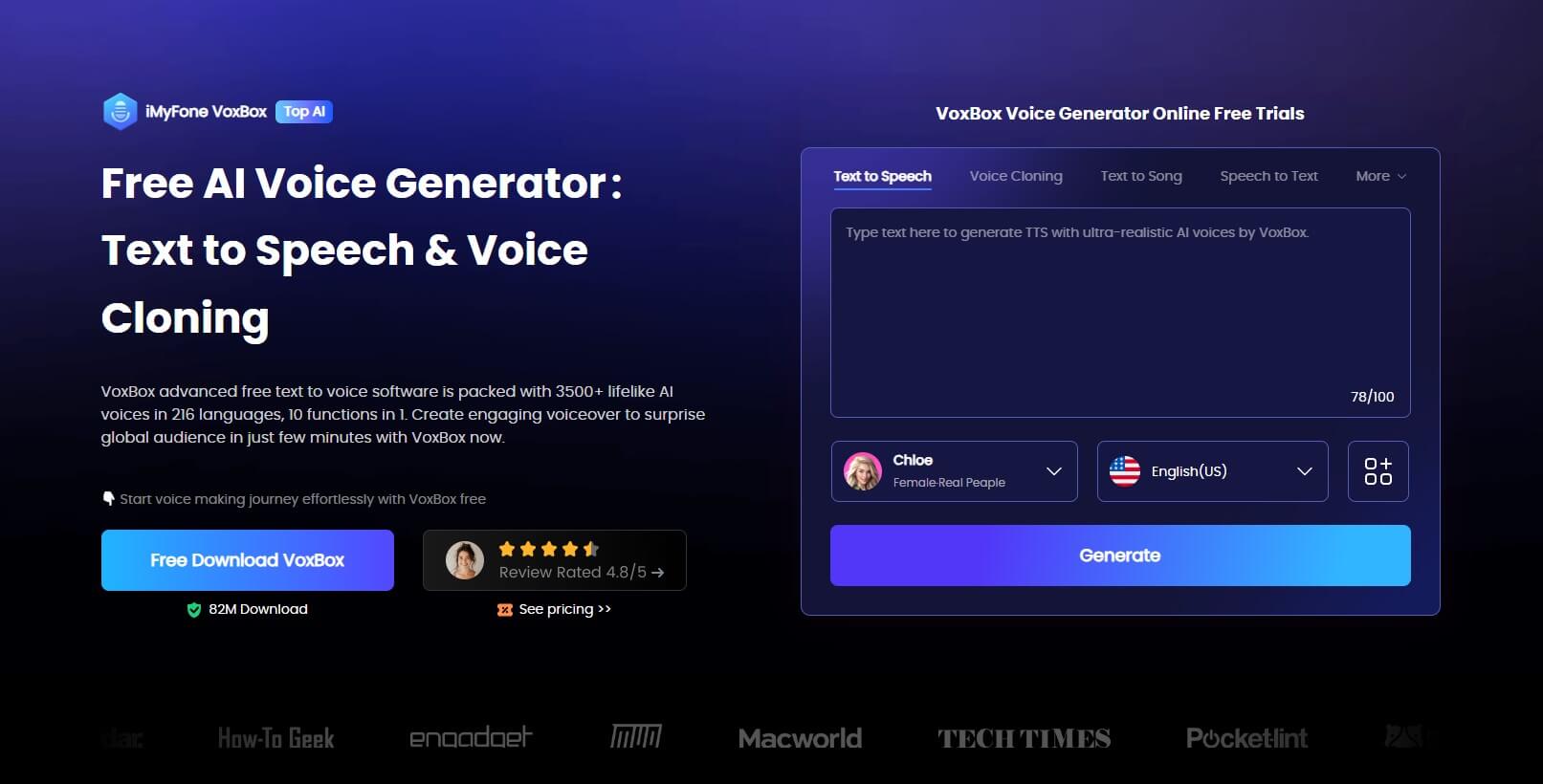 Features:
3200+ voices like Rappers, YouTubers, Cartoons, celebrity, etc.

46+languages like Spanish, Japanese, French.

100+ accents like British, Aussie accent, etc.

You can clip, delete, cut, and trim any audio clip.

Supported Pause, Pitch Emphasisc Volume, Speed, etc.

User-friendly interface.

Privacy and security are guaranteed.
Try it Free
Pros:

Safe and reliable to use.

No technical skills are required to use VoxBox.
Cons:

Compatible only with Windows.
2) Notevibes
Notevibes is an AI voice generator tool that allows users to create high-quality, natural-sounding voices for various applications.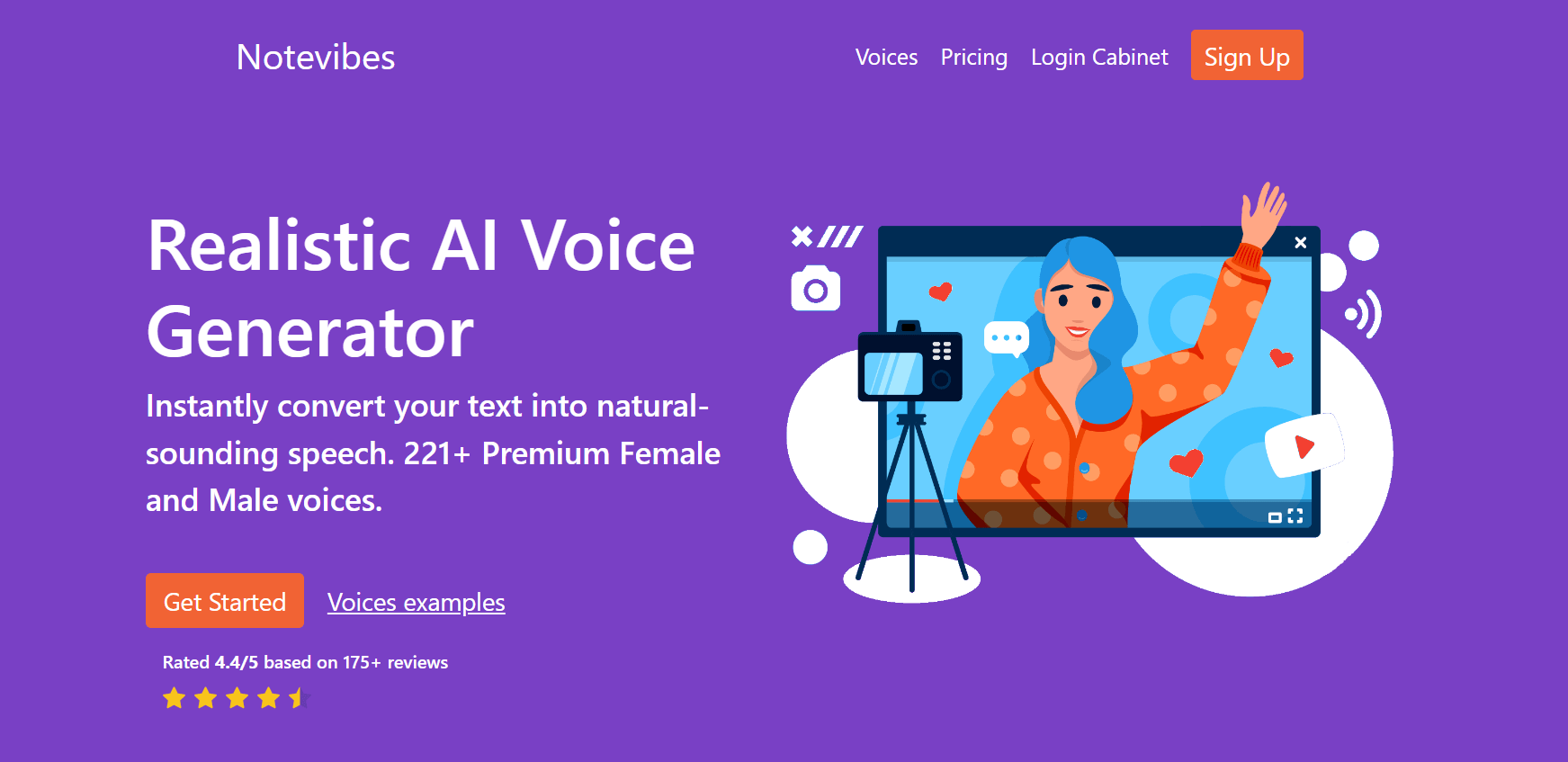 Features:
225+ natural-sounding voices

AI-generated rappers like Justin Bieber, eminem, and so on.

Intuitive and easy-to-use interface

Many customization options, such as adjusting the pitch, speed, and volume of the voice, etc.

Create voiceovers without any technical knowledge
Conclusion
All-inclusive, if you want to rap battle like Dave himself or add some flavor to your recordings, then VoxBox is the perfect tool for Dave text-to-speech conversions.
With VoxBox's rapper voice generator, you can create unique vocal styles and effects more easily than ever before. Voxbox is the go-to for quick, high-quality audio. No need for studio time or fancy gear - you can produce excellent sound from wherever you are!
Try it Free
Watch this video to learn more about the Best TTS Tool iMyFone VoxBox: