Wanna get the unique voice of Caitlyn Jenner, That's easy as a breeze in the era of AI technology. Using a TTS AI voice generator, your needs can be easily and perfectly satisfied.
In this article, we will walk through some of the most efficient AI voice generators, with which you can produce Caitlyn Jenner AI voice resembling her unique vocal characteristics. Read on, you will find the best solution.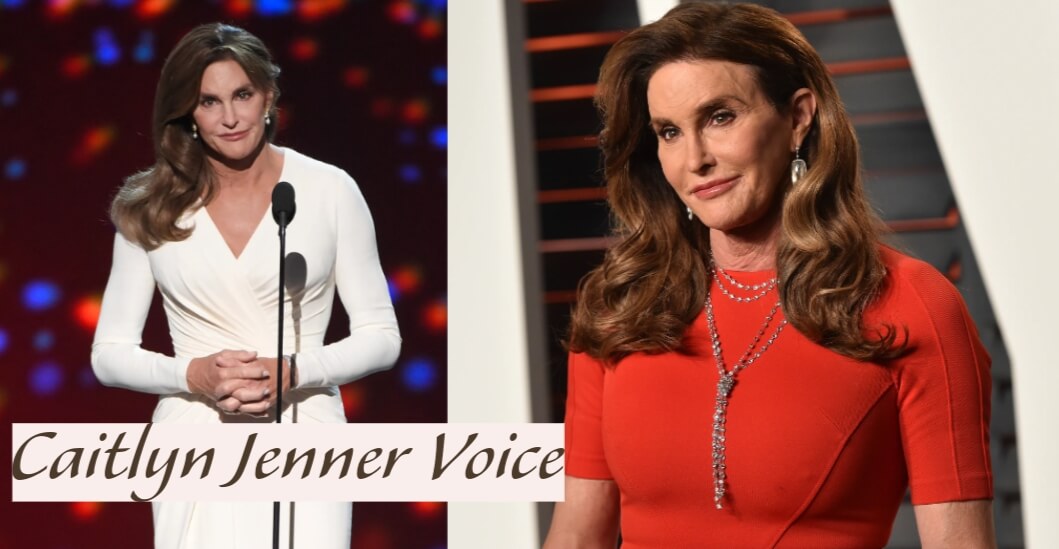 Part 1: Basic Info of Caitlyn Jenner
Caitlyn Marie Jenner, previously known as Bruce Jenner until 2015, is an American media personality and former Olympic gold medalist in the decathlon. In April 2015, Jenner publicly revealed her identity as a transgender woman and adopted her new name in July of the same year. Her gender transition journey became the focal point of the reality television series "I Am Cait," which aired from 2015 to 2016. Following her coming out, she gained recognition as one of the most prominent and well-known transgender women globally.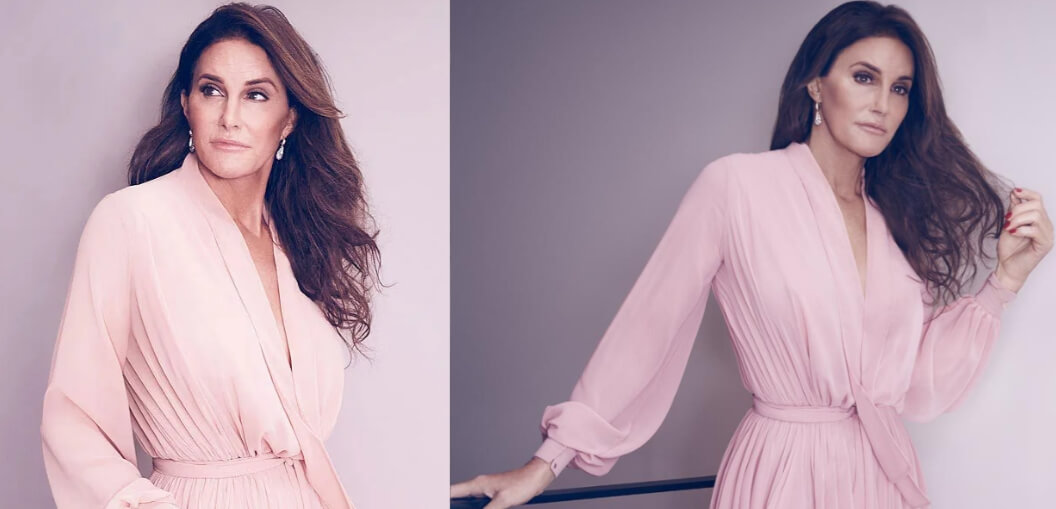 Part 2: The vocal characteristics of Caitlyn Jenner
Caitlyn Jenner's voice is often described as distinct and unique. After her gender transition, she underwent vocal training to achieve a more feminine tone. Her voice now carries a softer and slightly higher pitch compared to her previous voice as Bruce Jenner. Though she has mentioned that the process of adjusting her voice was challenging, Caitlyn has worked diligently to develop a voice that aligns with her true self.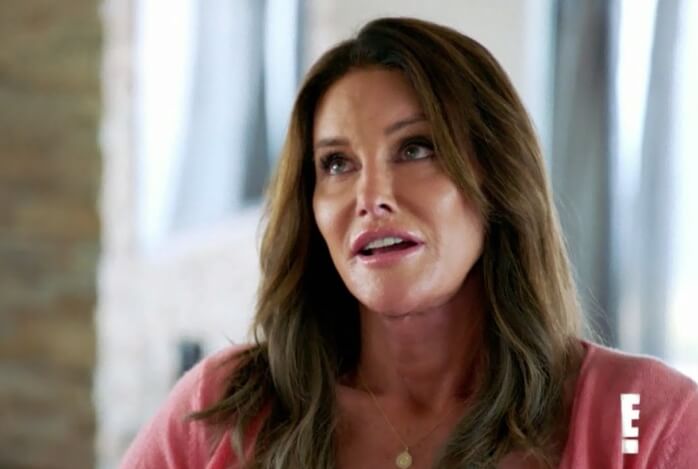 Part 3: How to Replicate Caitlyn Jenner AI Voice?
1) iMyFone VoxBox- TTS Generator with Voice Cloning
If you're looking to achieve a truly authentic and realistic Caitlyn Jenner voice using Text-to-Speech (TTS) technology, VoxBox is the perfect choice. With a wide selection of over 3200 voices in 46 different languages, VoxBox also offers an AI voice generator capable of flawlessly replicating anyone's voice, including the unique vocal characteristics of Caitlyn Jenner. It's an exceptional tool for achieving a truly professional and lifelike result.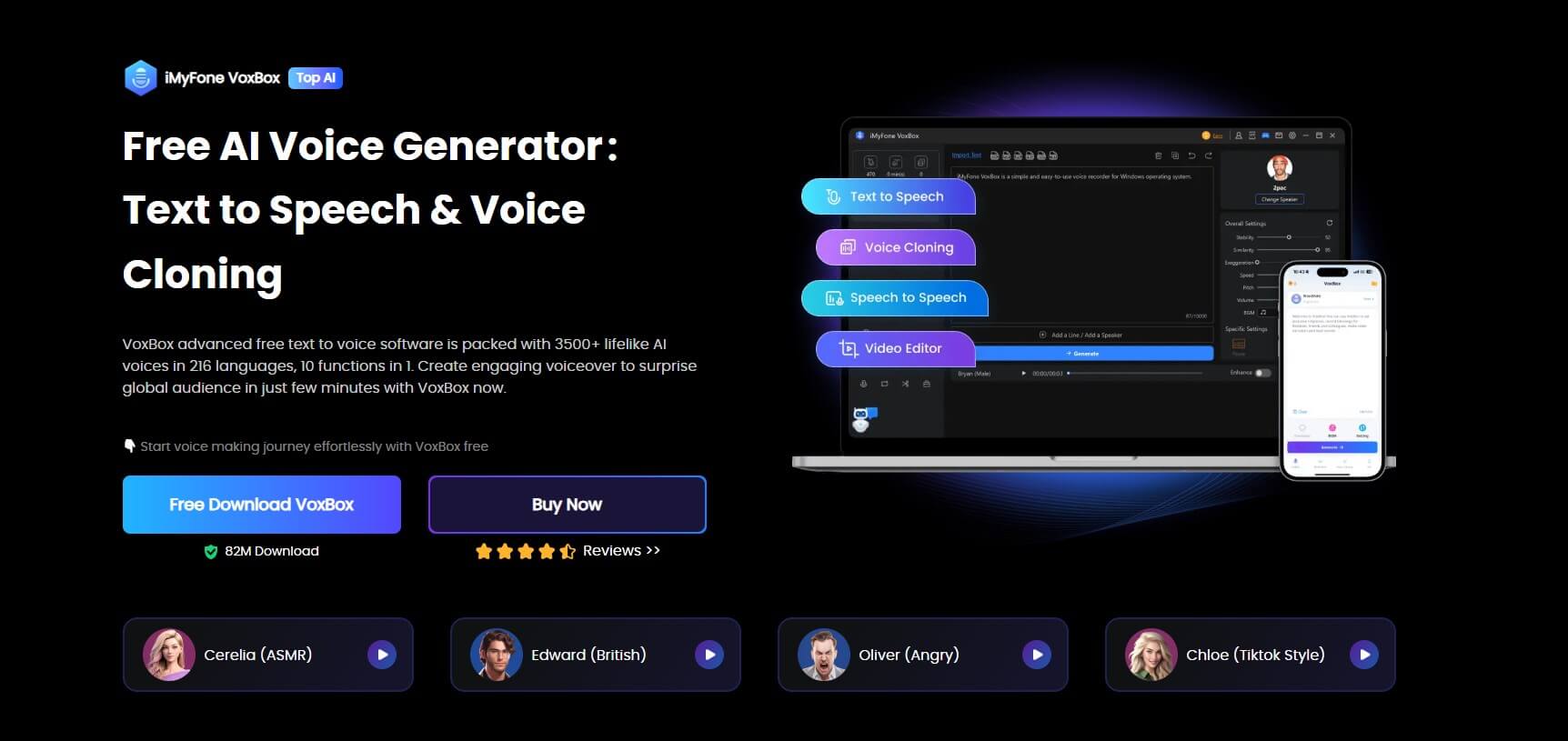 How To Make Caitlyn Jenner's Voice with AI Voice Generator?
Step 1: Download and install VoxBox, click on "Voice Cloning", and then upload Caitlyn's audio to clone, and then wait a min. You can get her voice.

Step 2: Click the "Text to Speech", and enter certain text to convert it to speech with Caitlyn Jenner's AI voice.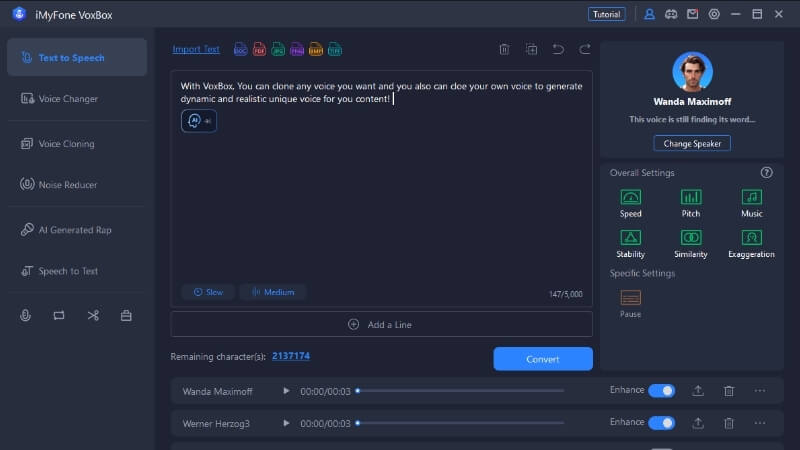 Step 3: Click the "Convert" to export the audio file with high quality.
Key Features:
It offers a wide range of Artist Voices for you to use rightaway.

3200+ voices available in 46+ languages, satisfying all your dubbing needs.

Allows to export your generation in multiple formats, such as MP3, WAV, etc.

Fast processing while ensuring the quality.

Get whatever voice you want with its powerful voice cloning feature.
2) Speechify
Using Speechify, you have the convenience of recording your voice directly in its browser or uploading an audio sample of anyone. Utilizing advanced AI voice cloning technology, Speechify generates a distinctive AI voice tailored specifically for your needs, be it for projects, podcasts, or voice-overs. Additionally, Speechify offers the capability to infuse emotions into your AI voice, adding a human touch and enhancing its expressiveness.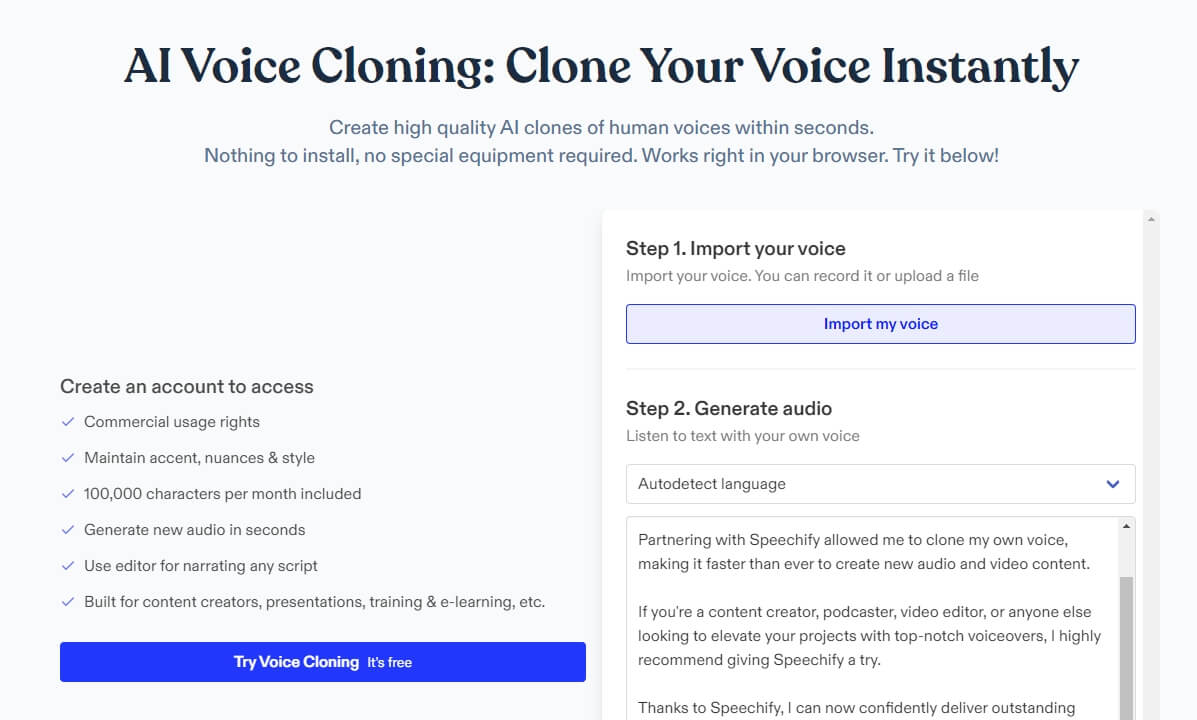 Features:
It grants you the commercial usage rights.

Its voice cloning feature can maintain accent, nuances and styles of the real voice.

It can ensure the fast speed generation.

Applicable for many scenarios, like content creation, presentation, training & learning, etc.
3) Resemble.AI
With Resemble.AI, you can effortlessly upload your voice data without the hassle of formatting or cleaning it. No matter the audio file you possess, their engine is capable of handling it seamlessly. Resemble AI can replicate a voice using a mere 3 minutes of data, making the process incredibly efficient. Just 25 sentences are enough to record and clone your voice, and the best part is that this service is available to you absolutely free of charge.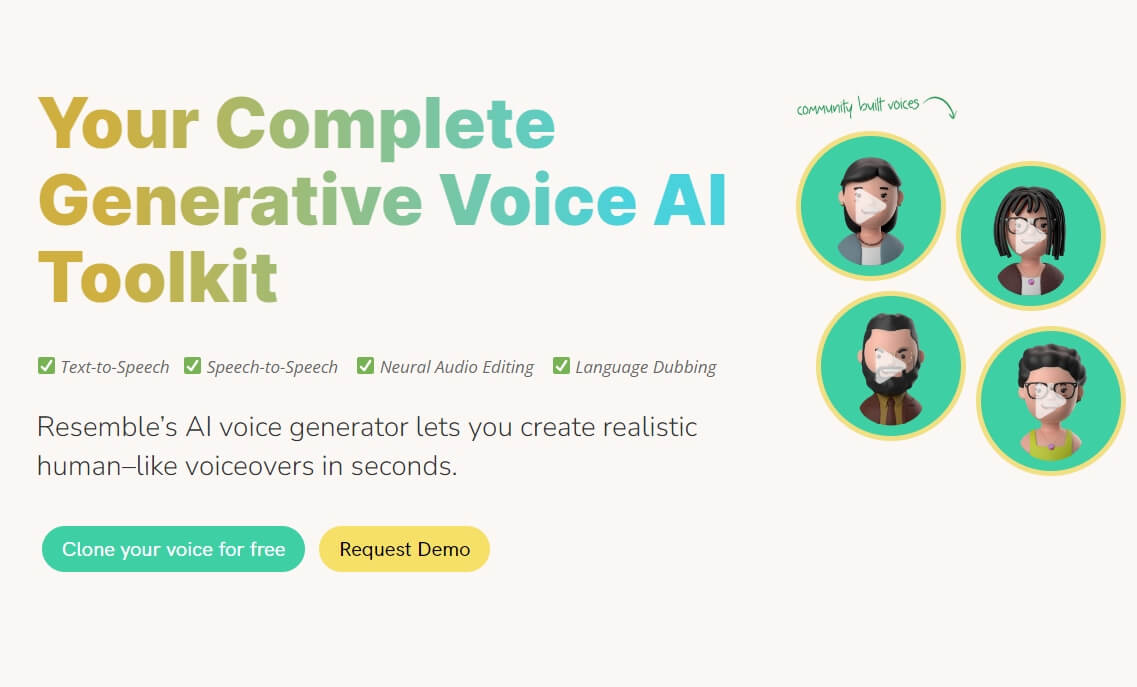 Features:
Allows you to add whatever emotions to your voice without inputting any data.

Powerful AI automatically processes and analyzes the provided audio to create a personalized AI voice.

It can clone a voice using as little as 3 minutes of data

AI voice cloning finds applications in various domains, such as projects, podcasts, voice-overs, and more

It goes beyond voice replication, with the feature of adding emotion.
Part 4: Caitlyn Jenner's Voice Change Journey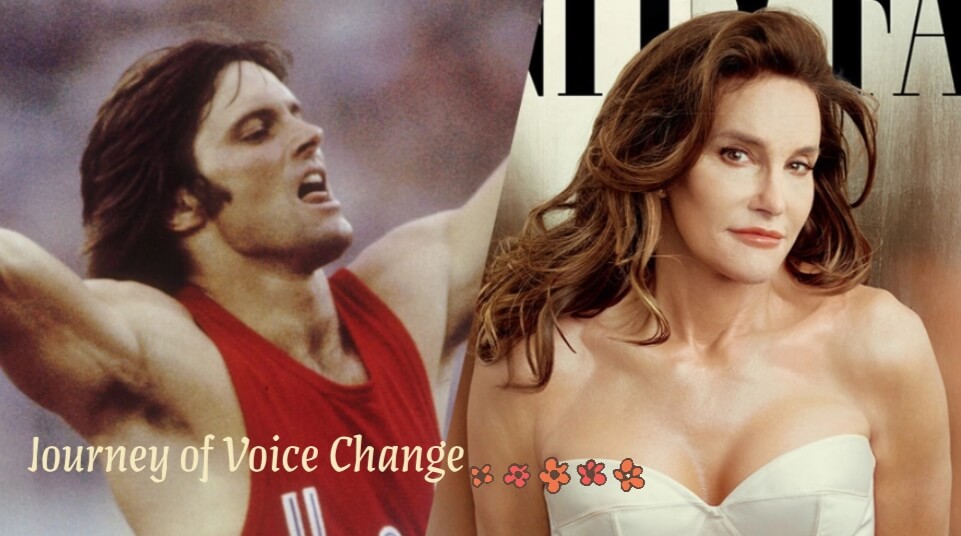 Caitlyn Jenner's voice change journey is an important aspect of her gender transition. After publicly coming out as a transgender woman in 2015, Caitlyn embarked on the process of developing a more feminine voice to align with her true identity.
To achieve this, Caitlyn underwent voice training with professionals specializing in transgender voice therapy. The goal was to modify her vocal resonance, pitch, speech patterns, and intonation to match a more feminine vocal range.
The journey involved various techniques, exercises, and practice sessions aimed at feminizing her voice. Caitlyn dedicated time and effort to refine her vocal delivery and adopt a more feminine speaking style.
Over time, Caitlyn's voice underwent a transformation, becoming softer, with a slightly higher pitch than her previous voice as Bruce Jenner. She worked to develop a voice that authentically represented her gender identity and allowed her to express herself more accurately.
Caitlyn's voice change journey is a significant part of her overall transition and has contributed to her sense of personal authenticity and empowerment as a transgender woman.
Conclusion
AI technology makes the generation of deep fake voices of celebrities, athletes, artists, etc. much more easier. No exception for Caitlyn Jenner, whose voice has been discussed heatedly, on account of the fact that she has done sugery to make his voice more soft and higher, aligning with her true identity.

Among all the TTS voice generator in the market, VoxBox-AI voice generator is the best choice, with its powerful and realistic voice cloning, text to speech, speech to speech, 3200+ voices in 46+ languages, etc. Now take the leap and get Caitlyn Jenner AI voice with ease!