With time, glitch sound effect has improved their importance and has become a cool Millennial/generation Z trend. When used as musical compositions, broken technology devices enhance the content quality.
You can use the sounds for personal or professional use. If you want to use this sound effect, all you need is credible software that can serve with ready-made effects.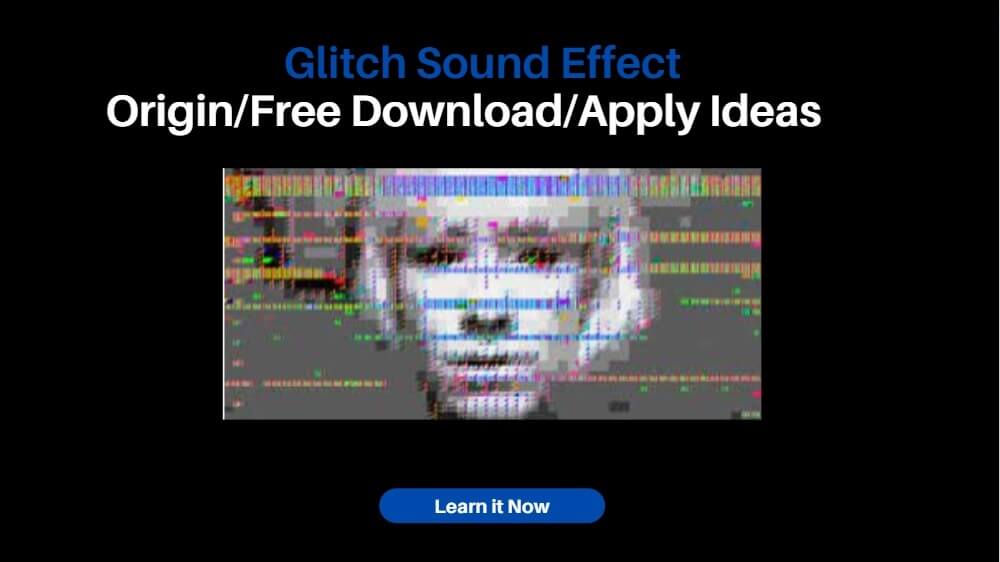 Part 1: What Is the Glitch Sound Effect
Glitch is a bold subgenre of electronic music. Glitch sound effect is characterized by the sounds of malfunctioning technology such as computer crashes, software bugs, etc.
It is recorded audio of the broken piece of machinery's sounds. With time, as the glitch out sound effect gained popularity, people started breaking devices intentionally to make glitch sounds.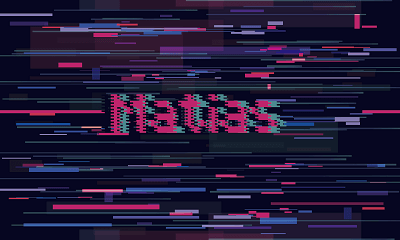 A glitch sound effect can be any sound that can signify imperfection or failure in a digital audio device. After some introduction, producers started giving glitch a musical form of composition. Thus, many types of glitch sound effects were borne, like scary glitch sound effects.

The glitch sound of hardware noise or system crashes anchors the diverse field of composition. Let us find out how to use glitch sound effects in your content!
Part 2: Apply Ideas of Glitch Sound Effects
The glitch sound effect can spice up your life to a great extent. When you are conference calling your friends, adding glitch sound effects now and then can make the call a hundred times more fun.
Besides everyday use, glitch sounds also take considerable space in the music industry. Hip hop music makers use the digital glitch sound effect in songs to give an excellent generation Z touch. Film producers add this effect as a transition between scenes.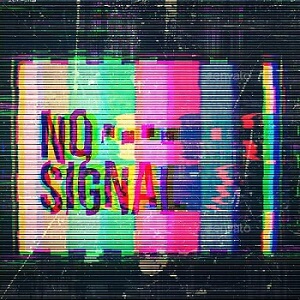 Camera Sound Effect Free Download
3 Best Voice Changers for Clapping Sound Effects
Part 3: How to Apply Glitch Sound Effects on Gaming and Chatting
iMyFone MagicMic is a credible real-time voice emulator that lets you add glitch sound effects. You can apply various sound effects and voice changing effects on games and chat with this voice changer. Let us find out more about this software!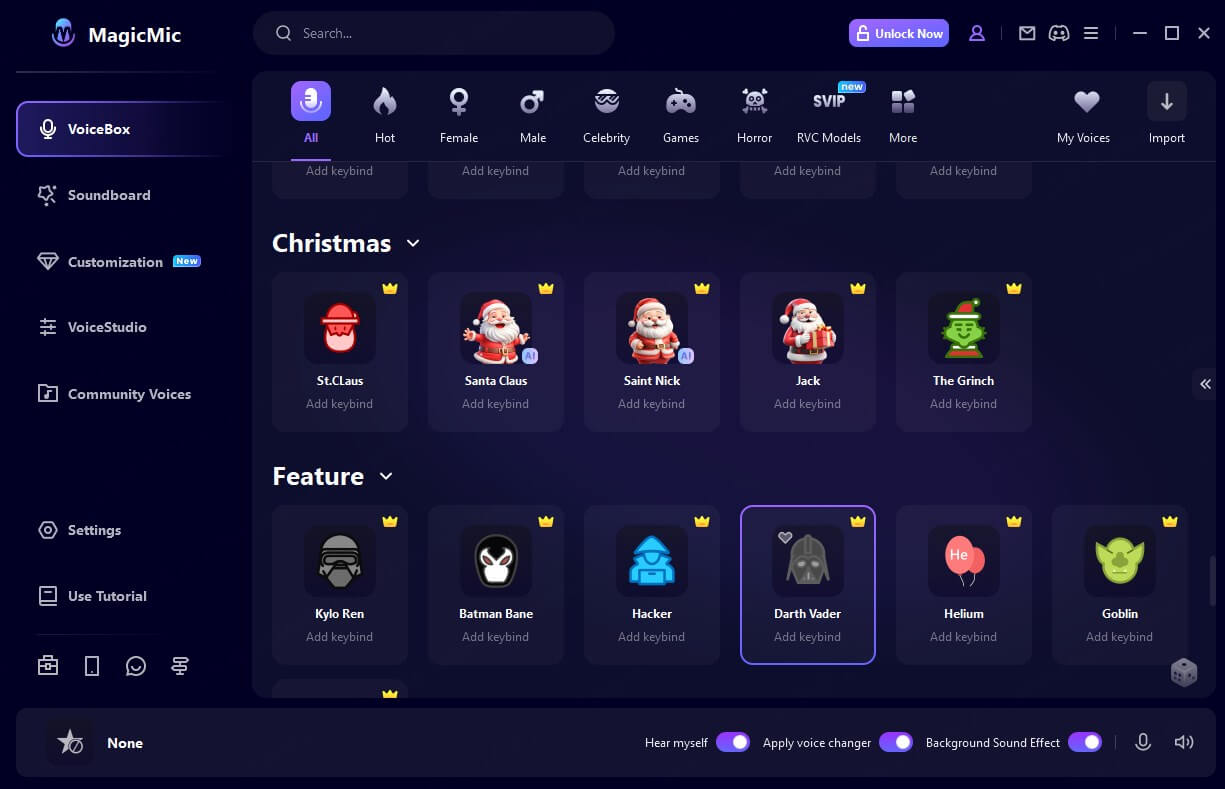 Features of MagicMic Voice Changer:
1. Easy to Use Interface

It has a simple and easy-to-use interface. You can invest the saved time in exploring its features and playing around with different effects like glitch sound effects.

2. Real-Time Voice Changing

iMyFone MagicMic works in real-time. You can apply different digital glitch sound effects and filters to your voice while conversing online by a microphone or other input device.

3. Variety of Sound Effects and Filters

Become whatever you want to in your voice with MagicMic. This software offers you around 500 sound effects and 100+ voice changing effects.

4. Smooth Performance

MagicMic is a lightweight software. It works so smoothly that you can apply effects. You can also switch between different effects without leaving the live or game.
Watch Video Guide About Mickey Mouse Generator
Conclusion
By definition, a glitch is just a sound produced by a failure in an electronic device. But when it comes to their use, glitch sound effect is being used in Cinema films, YouTube videos, songs, and much more.
As described above, you can get the glitch sound effect ready to be added to your content on the iMyFone MagicMic voice changer. This software gives you access to advanced features via a simple interface.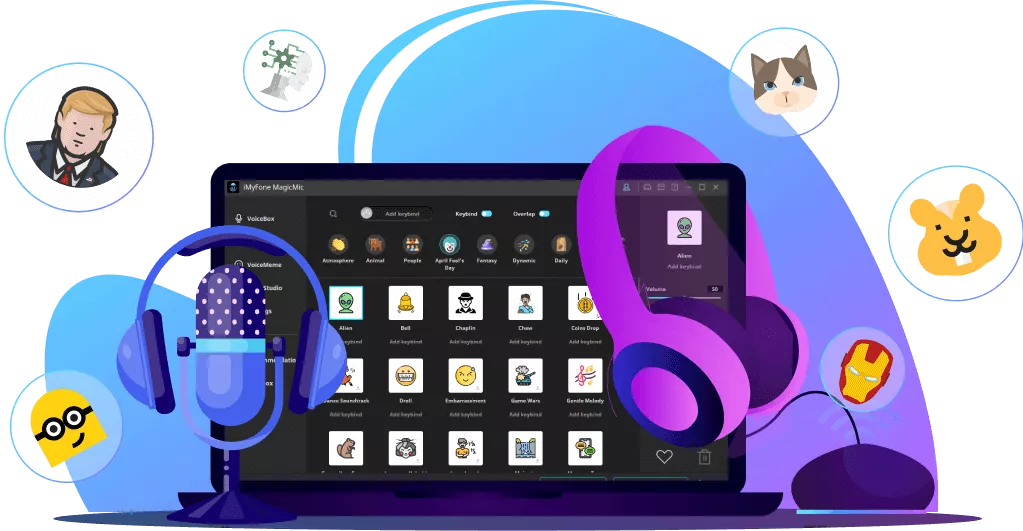 100+ Voice effects for one click voice changing in real-time.
Huge library with 300+ Voice Effects and 150+ Voice Memes.
Sound emulator in games,live,chatting,online class and more.
Voice record and audio voice changing are supported.
Voice studio lets you create any voice you like.