In today's digital age, the intersection of music and artificial intelligence has opened up exciting possibilities for artists and music enthusiasts. With the advent of AI technology, musicians can now explore new avenues of creativity and expression. By harnessing the power of artificial intelligence, musicians and fans alike can delve into the world of Troye Sivan's music, experimenting with new melodies, lyrics, and production techniques.
Part 1: Info of Troye Sivan
Troye Sivan is a South African-born Australian singer, songwriter, and actor. He gained popularity through his YouTube channel, where he initially gained a following by posting covers of popular songs. He has released multiple successful albums and has been recognized for his honest and introspective songwriting.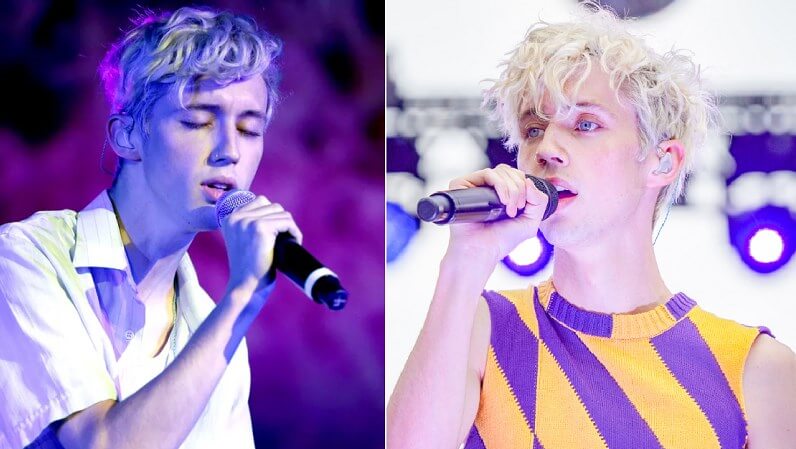 Troye Sivan's music often explores themes of love, identity, and LGBTQ+ experiences, resonating with a diverse audience worldwide. He has collaborated with prominent artists and continues to make a significant impact in the music industry with his unique style and heartfelt lyrics.
Part 2: How to Create Troye Sivan Songs with AI?
1. MusicAI - Troye Sivan AI Cover
MusicAI, a state-of-the-art platform that allows you to cover Troye Sivan songs with precision and authenticity, capturing the essence of his unique vocal style and delivering captivating renditions of his popular tracks.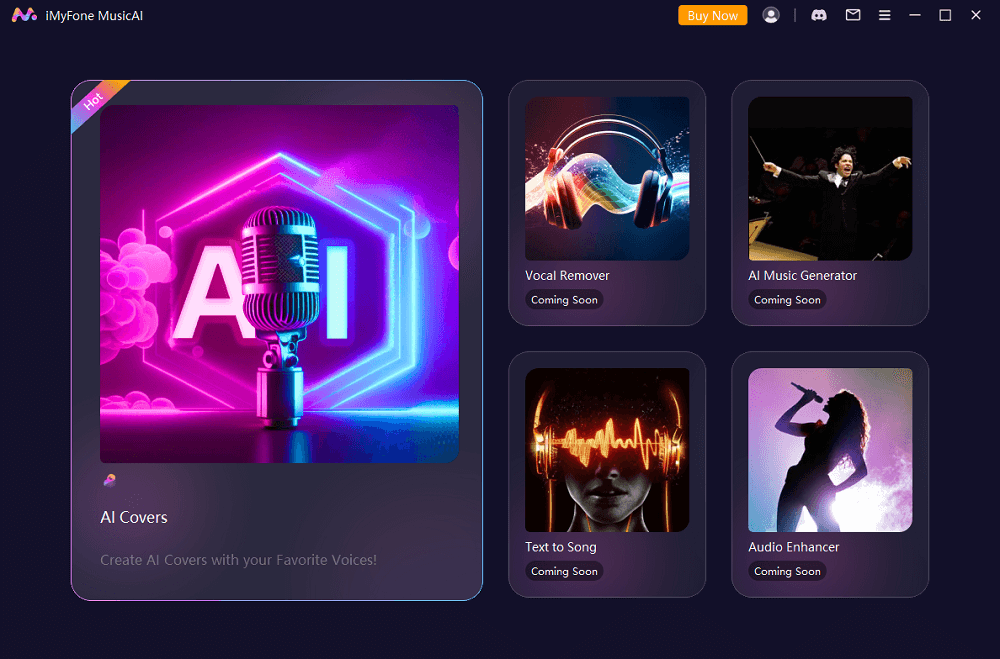 Key Features:
Enjoy the clear and professional-quality AI covers generated by Music.AI.

A wide range of artist voices including SZA, Michael Jackson, Drake and more.

All-in-one software with multiple functions including AI covers, vocal removal, text to song, AI composition and audio enhancements.

One-time complimentary trial and download.

You can separate the vocals from tracks as well as videos.

Easily export your covers in various formats like WAV, MP3, and OGG.
2. Soundraw - AI-generated Troye Sivan Song
Soundraw revolutionizes the music creation process by harnessing the power of AI and a comprehensive suite of manual tools, allowing you to effortlessly customize songs and generate new music with endless possibilities.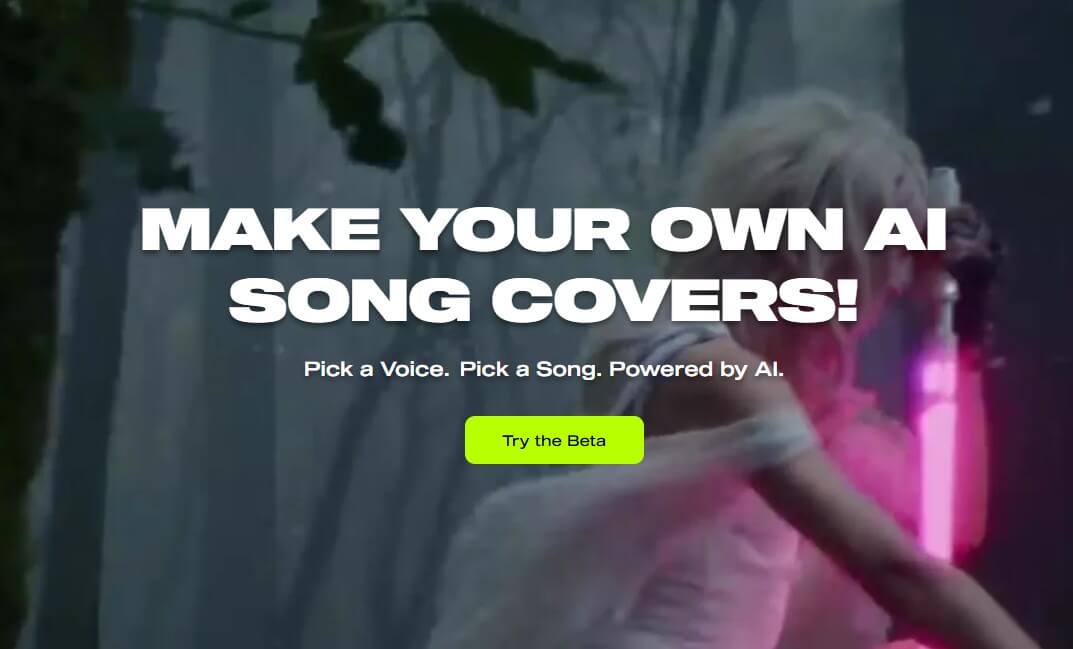 Steps to Make Troye Sivan Song:
Step 1: Select your desired genre and instruments.
Step 2: Customize your track to perfection by fine-tuning the tempo, key, and chord progression.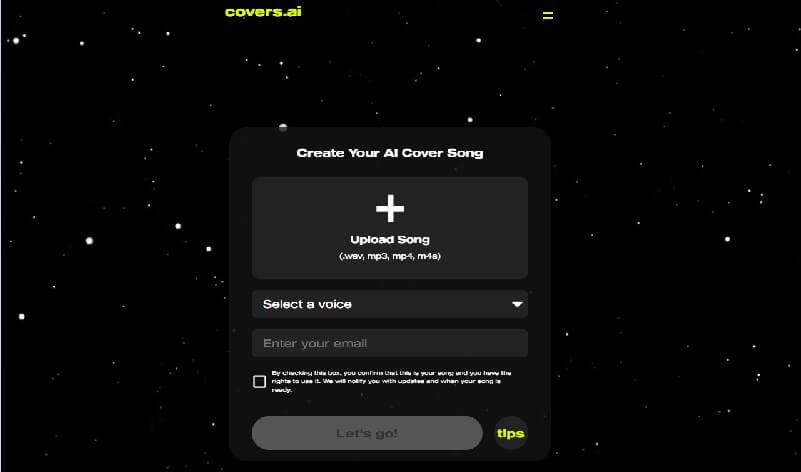 Step 3: Take control of your mix by adjusting the volume and panning of each individual track.
Step 4: Export your creative masterpieces on the device.
Key Features:
the perfect blend of AI compositions and powerful manual tools

Numerous tracks of different genres like Pop, R&B, Hip-hop and so on.

Enjoy unlimited downloads of your creations with a subscription plan.

Plug-in compatible with Google Chrome and Premiere Pro.
Part 3: Get Troye Sivan AI Voice Via Text to Speech Voice Generator
VoxBox, a versatile AI voice generator that enables you to generate realistic and expressive Troye Sivan AI voices for your creative projects, voiceovers, or personal enjoyment.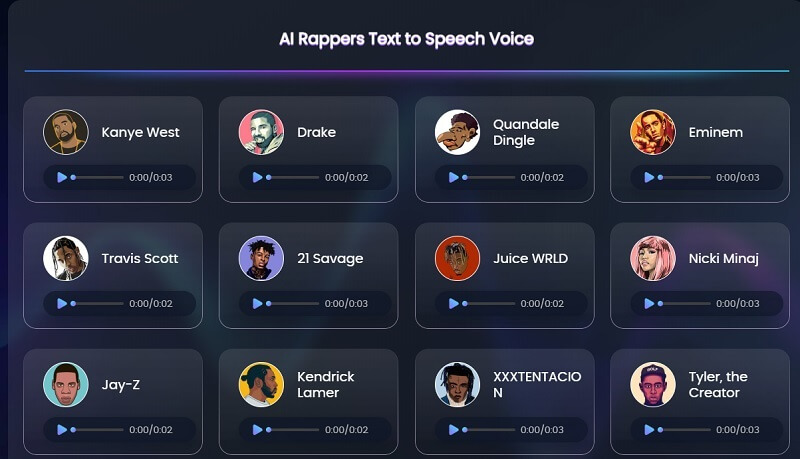 Steps to Get SZA TTS Voice:
Step 1: Download and install VoxBox software.
Step 2: Choose from singer voices that closely to Troye and input the text you want to transform into speech.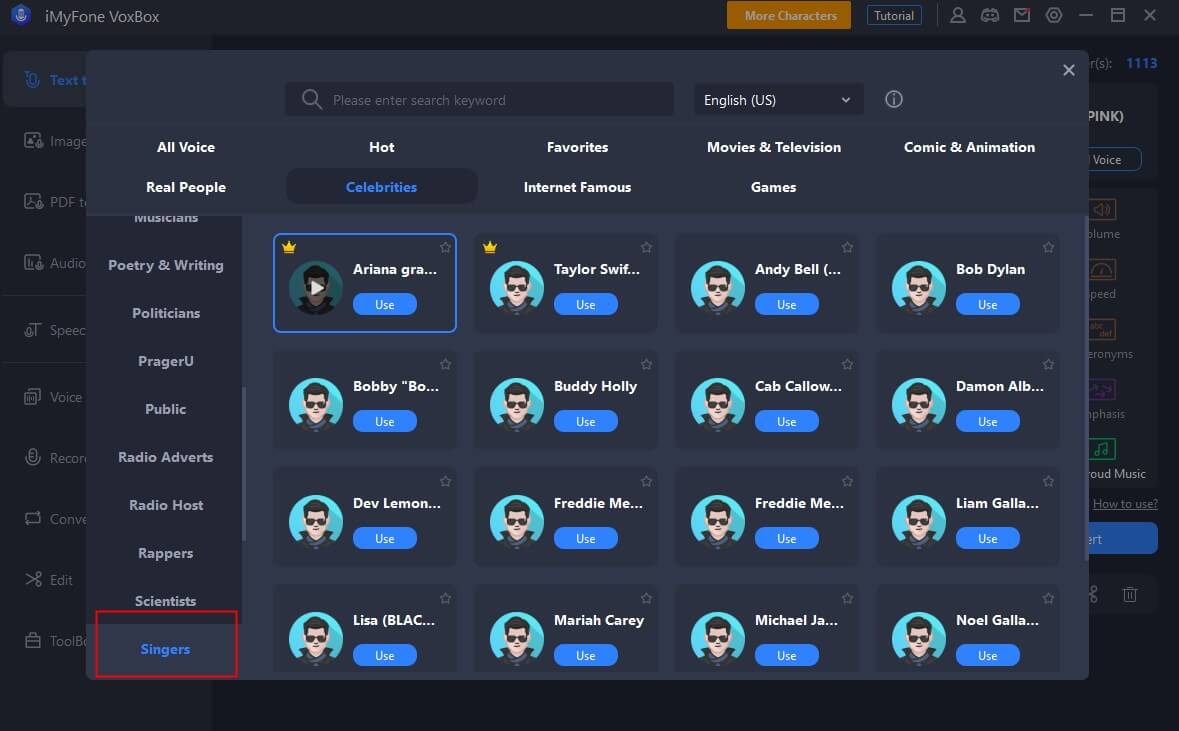 Step 3: Customize the available options and generate the desired dubbing.
Key Features:
Over 3,200 voices provided to generate AI raps.

46+ languages and 100+ tones for global users.

Free bgms to add into the overdub.

All-in-one software including TTS, STT, voice cloning, editing, recording and conversion.
Bonus Tips: Troye Sivan List of Best Songs
Here is a list of Troye Sivan's best songs along with their release dates: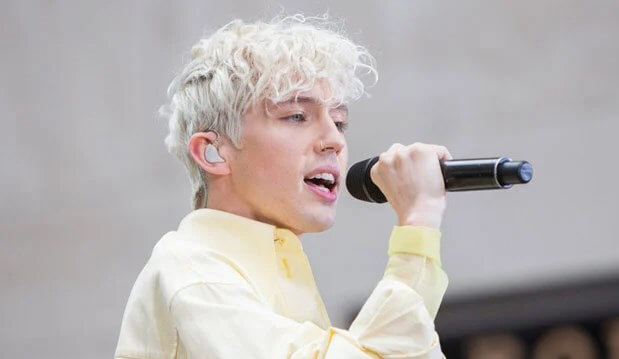 "Youth" (2015) - A vibrant and anthemic song about the freedom and resilience of youth.
"My My My!" (2018) - An infectious pop track that celebrates unabashed joy and self-expression.
"Bloom" (2018) - A bold and empowering song that embraces sexuality and self-discovery.
"Easy" (2020) - A poignant and emotional track about the struggles of a complicated relationship.
"Wild" (2015) - A dreamy and introspective track about the intoxicating rush of young love.
Conclusion
In conclusion, the emergence of AI technology has revolutionized the music industry, providing musicians and fans with new avenues for creative expression. The ability to cover Troye Sivan songs using AI opens up endless possibilities for artists to explore different arrangements, styles, and interpretations. With tools like MusicAI, musicians can tap into the power of artificial intelligence to create unique and captivating covers of Troye Sivan's iconic songs. By combining the artistry of the original compositions with the innovation of AI, MusicAI allows artists to push boundaries and unleash their creativity.