If you're a content creator, you'd probably know the importance of audio in your content.
Brilliantly edited audio of your video can make your content massively hit and admired all over the place. But sometimes, you'd feel that your audio doesn't sound too well according to your likings.
What to do next?
You'd probably have to acquire some studio dedicated headphones that can tell you about the flaws your audio is having right now. Using these headphones, you'd be able to discover the issues with your audio and fix them accordingly.
In this blog, we'll explore the top 10 studio headphones with their pros and cons.
Tips for Choosing Best Headphone for Audio Editing
If you want to edit your audio's sound, you'll need to look for headphones that can help you serve your purpose.
You'd probably need to purchase those headphones that can give you honest feedback about your sound in audio editing.
Here are some tips you need to look at while choosing headphones for audio editing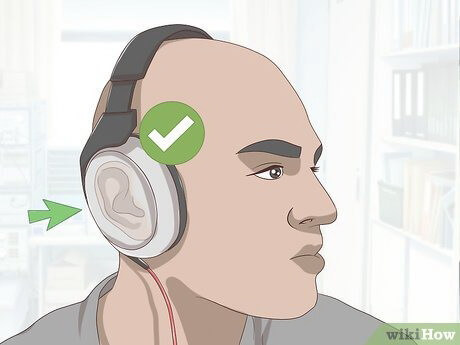 Tip 1:
While purchasing headphones, you need to make sure you're not buying headphones to enhance listening skills.
This type of headphone possesses a curved frequency that is not ideal for audio editing. The reason is apparent these headphones will make the shaky audio clips sound soothing. And you're not looking for this.
Instead, it would help if you searched for studio headphones. Single studio headphones possess flatter frequencies and are suitable for audio editing.
Tip 2:
Did you ever ask a question to yourself why you should look for flatter frequency headphones for audio editing?
Looking for flatter frequency is paramount because you don't want your headphones to make the audio sound better. Instead, your headphone should be good enough to tell you about the flaws your audio is currently having.
You need to consider when buying a headphone because your headphones don't leak sound. Because when your headphones are supposed to leak sound, you will not discover the flaws of your audio.
And if you're not getting the headphones that can monitor and edit your sound at the same, you can start thinking to acquire two headphones—one headphone for monitoring your audio and one for editing audio.
Tip 3:
If you want to edit your audio-only a couple of times and after editing it, you'd not feel the need to edit it again, it would be better to not look for studio headphones. Instead, typical headphones can serve your purpose a couple of times.
Best 10 Headphones for Audio Editing 2021
After reviewing many headphones for audio editing, we have short-listed the ten best headphones for editing audio files.
Let us explore all of these worthy headphones one by one.
If you're looking for a pair of soothing and flexible headphones, Audio-Technical ATH can be the ideal option for you.
Using these headphones, you'll clear the sound of your content with high quality. These headphones are designed so that you won't hear any outside world noise while wearing them.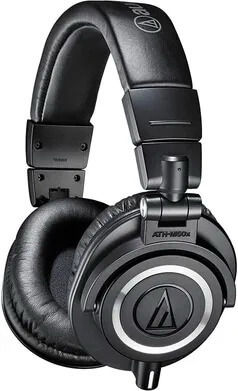 Pros:

Removable wired connection

Balanced audio experience
Cons:

You feel a bit uncomfortable when you use them for too long.
Sony WH1000XM3 is a perfect pair of wireless headphones for you, offering you the best chance to enjoy music videos and other stuff.
Generally, wireless headphones aren't recommended for video editing, but there's an exception in Sony's case. In addition, it also provides you with an option for noise cancellation when you're busy with some work.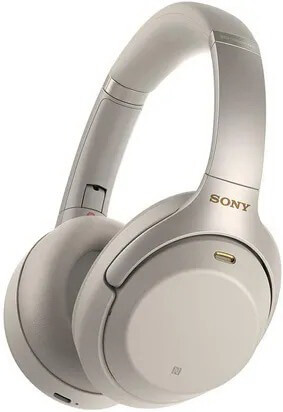 Pros:

Sturdy Build Quality

Included carry case
Cons:

USB-C charging cable is pretty short
If you're looking for headphones for video editing in your studio, you can't get a better option than Beyerdynamic DT 880 Pro. It perfectly suits those video creators who, more often than not, work with dialogues.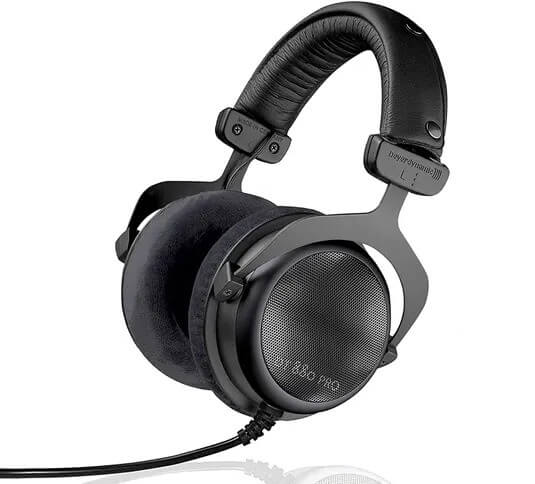 Pros:

Semi-open design

Premium build quality

Decent frequency response

Replaceable components
Cons:

Bit expensive
Video editors will be happy with the volume richness Philips Fidelio X2HR provides to them. These headphones are premium materials and offer detachable wired connections, making it easier for video editors to use them effectively.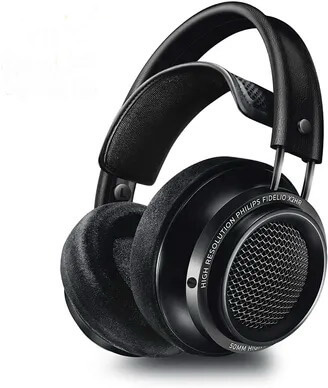 Pros:

Well-constructed

Decent frequency response
Cons:

You may get uncomfortable if you use them for an extended period.
It is pretty tough to find a pair of headphones more comfortable than Sennheiser HD 569. This pair of headphones allows you to manage your content for hours without even feeling about the headphones.
It offers decent quality, detachable wired connection, and more importantly, an affordable price, making it a perfect choice for content creators.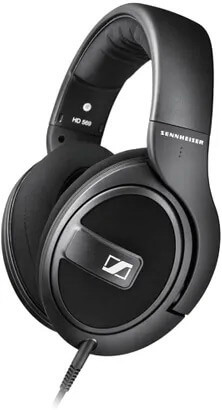 Pros:

Decent frequency response

Balanced sound reproduction
Cons:

Low impedance
Beyerdynamic DT 770 Pro comes in a couple of prolific varieties. The soothing construction and wireless nature make this pair of headphones stand out compared to many other headphones.
Notably, content creators can wear them for long hours to manage to monitor the sound of their content.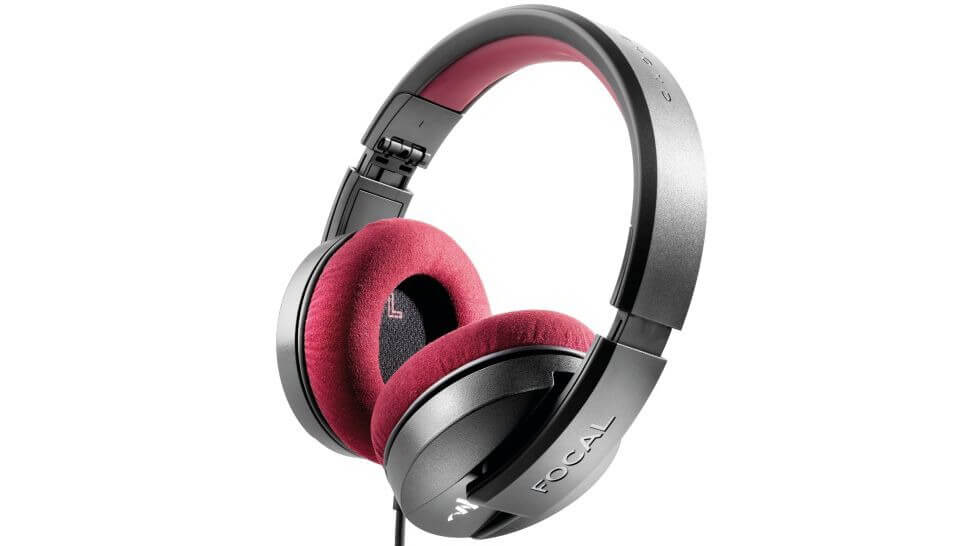 Pros:

Designed for neutral audio

Wide device compatibility
Cons:

Possible heat buildup
If you work for hours to manage your content and want to acquire a pair of headphones that can provide comfort, Focal Listen Professional is not a bad option for you.
It is one of the best headphones for audio editing files. Focal Listen Professional allows monitor the audio sound with no outside noise distraction and allows you to make changes to it.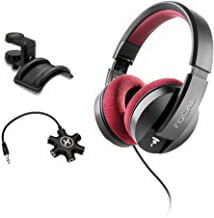 Pros:

Memory foam earpads

Low impedance
Cons:

Bit expensive
Despite being a bit expensive, Nura Nuraphone can live up to video editors' expectations when providing comfort to ears.
Wearing this pair of headphones, you won't hear the noise from outside, making it easier for you to concentrate on your work in a more befitting manner.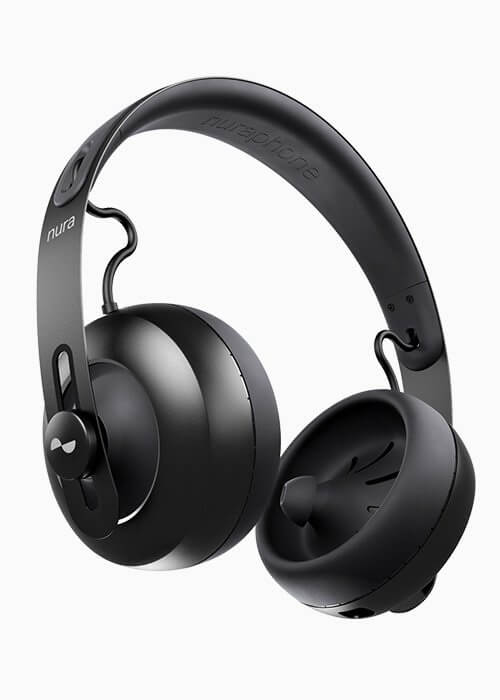 Pros:

Tesla venting

Active noise can
Cons:

Expensive
Sony MDR-7510 is one of the best headphones for editing audio editing files due to the amount of comfort to users. You can use these pairs of headphones with any device due to low impedance, making these headphones flexible and prolific.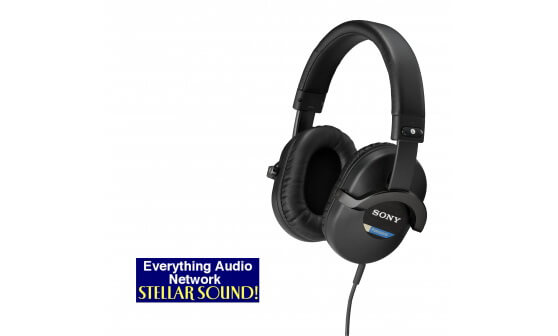 Pros:

Low impedance

Big, accommodating earcups
One of the biggest plus you carry with Sennheiser HD 300 Pro is that you can use it on every device you want. It is compatible with almost every device.
In addition, it doesn't allow outside noise to disturb you when you wear it. You can wear a pair of headphones for long hours to edit audio clips.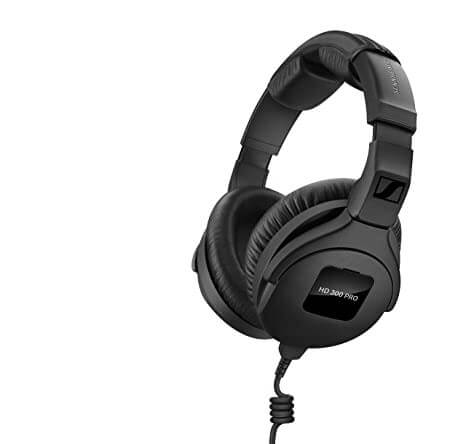 Pros:

Excellent driver specs

Folding headband
Cons:

Not cheap
Also Read:
Voice Changer Gaming Headset >>
Record Internal Audio on Mac >>
(Recommend) Best Tool to Edit Your Audio - iMyFone Filme
Besides editing your video, iMyFone also possesses the ability to edit your audio as well. You can record, change the voice, adjust the speed, and extract audio files using iMyFone Filme. It offers some mind-blowing features that make your job easy.
Features
Trim/Split
If you're not satisfied with your audio outcome, iMyFone Filme offers a trim and split option to make your audio relevant. You'll not see any quality loss while trimming or splitting your audio.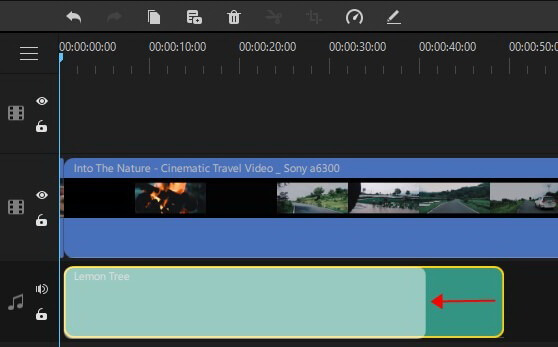 Change your voice
After importing your audio to the timeline, you can add some prolific voice effects to your audio. In this way, you can prank your friends by altering your voice. Besides changing your voice, you can also record your voice by pressing on Filme's microphone.
Extract your audio
If you want to extract the audio from a particular video, iMyFone Filme can serve your purpose gracefully. All you need to do is drag the file to the timeline and "Detach" the audio from a video with ease.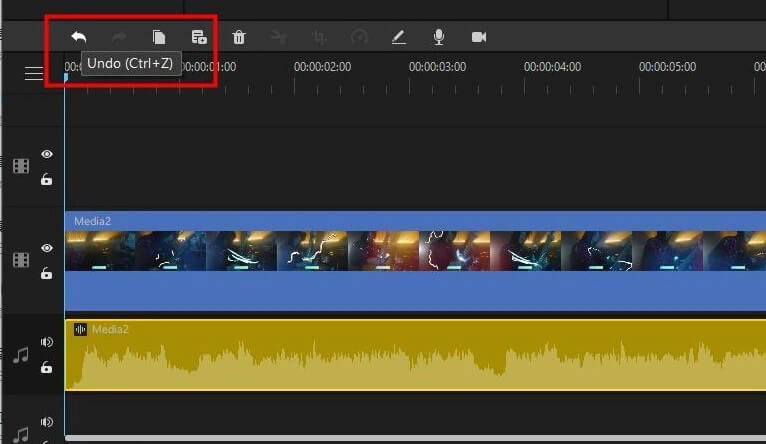 Steps of editing video on iMyFone Filme
Step 1: Launch iMyFone Filme
After installing iMyFone Filme, you need to open it to start the proceedings.
Step 2: Add audio to Filme's timeline
Now, you need to drop any audio clip to the timeline.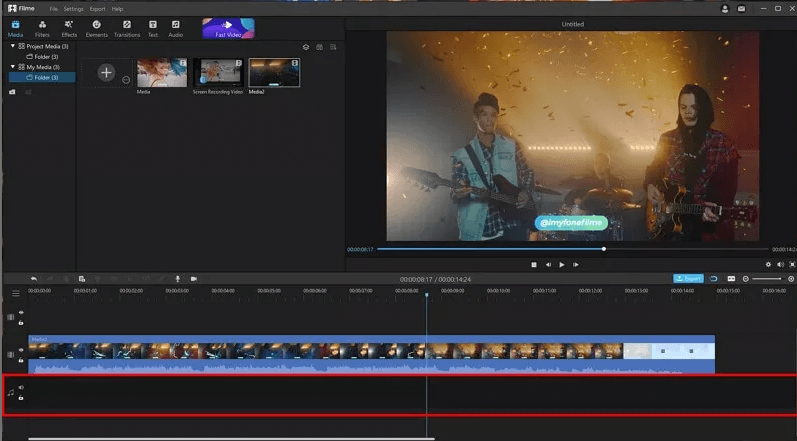 Step 3: Record Audio option
After dragging your audio to the timeline, you'll see a microphone in front of your screen; press on it.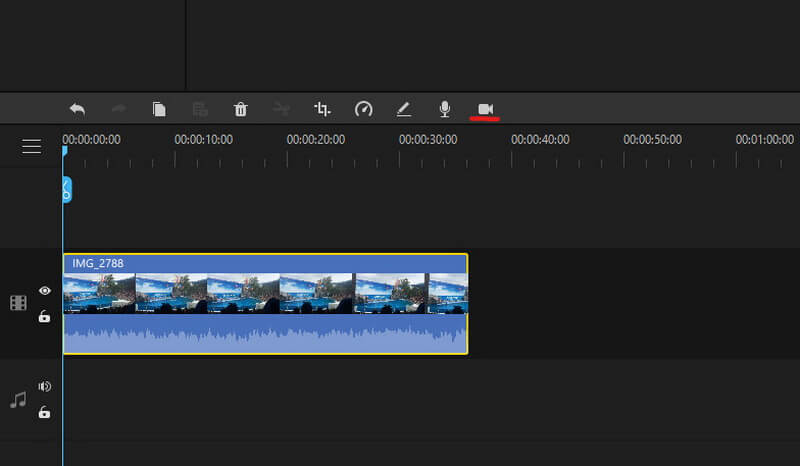 Step 4: Select None
After selecting the microphone, you can see an Audio Recording Window appearing your way. You need to set your input to '' Headset Microphone''. Since you want to record your voice, select "None" to deny adding any voice effect to your imported audio file.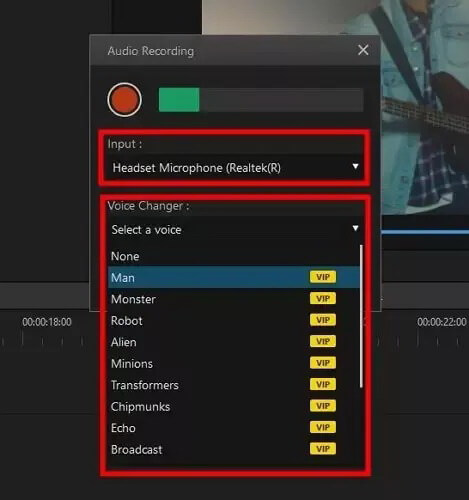 Step 5: Start Recording
Start speaking on the microphone after hitting the Red Play button. Once the recording is finished, you can hit the Stop button.
Step 6: Edit the audio
Now, your audio will appear on Filme's timeline, where you can edit your audio with ease. You can split, trim, and adjust the size of the video.
Conclusion
Selecting headphones for audio editing can, at times, be tricky. Since you don't know how to pick suitable headphone options, it can be time-consuming.
But if you gather knowledge about these headphones and take notes from the information mentioned above, you'll select the appropriate option for you.
Apart from audio editing headphones, if you're looking for the best audio tool, you couldn't find a better option than iMyFone Filme. It offers some prolific audio features that can make your audio sound soothing and peaceful.