Val Kilmer AI Voice is an innovative technology that generates a voice that sounds like actor Val Kilmer. In recent years, fans of Kilmer have become concerned about the state of his own voice, which has been affected by his battle with throat cancer.
This article will explore how to make a Val Kilmer AI Voice using AI voice changer, and its potential applications in various industries. It will also delve into the reasons behind the growing interest in this technology, especially in light of the changes to Val Kilmer voice.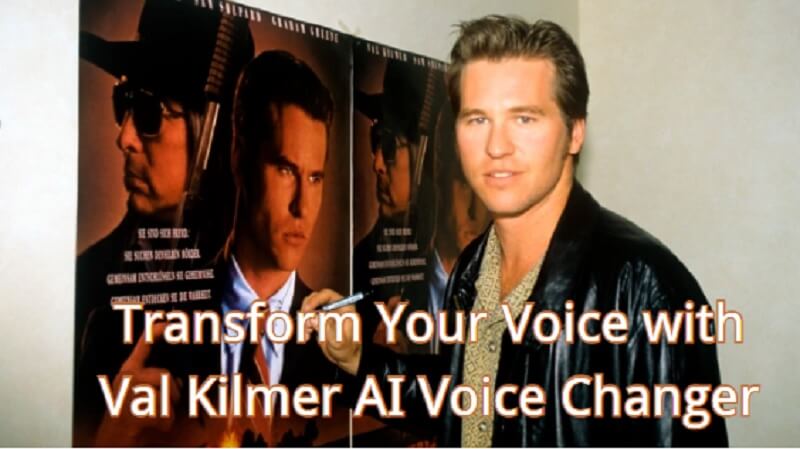 Part 1: Who is Val Kilmer and What Happened to Val Kilmer Voice?
Val Kilmer is a renowned American actor, best known for his roles in films such as "Top Gun," "The Doors," and "Batman Forever." In recent years, Kilmer has been battling throat cancer, which has affected his ability to speak and resulted in a significant change in his voice. Despite undergoing treatment, Kilmer has been vocal about the challenges of recovering from the disease, and many of his fans have been concerned about the long-term impact on his voice and career.
However, with the emergence of Val Kilmer AI Voice, there is hope that Val Kilmer's voice can continue to be heard and utilized in various industries.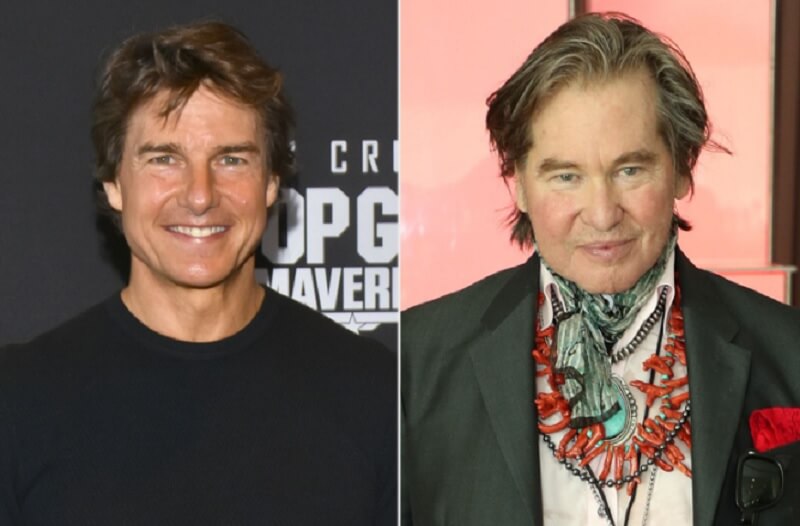 Part 2: How to generate Val Kilmer AI Voice?
One way to generate a Val Kilmer AI Voice is to use a voice changer that is capable of analyzing and replicating Kilmer's unique voice characteristics.
Users can upload audio samples of Kilmer speaking, which the software will use to create a custom voice model. Once the model is created, users can generate a Val Kilmer AI Voice that can be used in various applications, such as voiceovers, gaming, or virtual assistants.
Video Guide About MagicMic Voice Changer