Want to know everything about Rec-Room? Then this article is for you.
The Rec Room is one of the most famous platforms, where millions of people go every day to play lots of exciting games. But many don't have any idea about which games are the best and how you can enjoy them more.
Well, don't worry!
Here, I am discussing "what is Rec Room," the top games you can play there, and a voice changer that will make the gaming experience even more awesome.
So, stay till the end.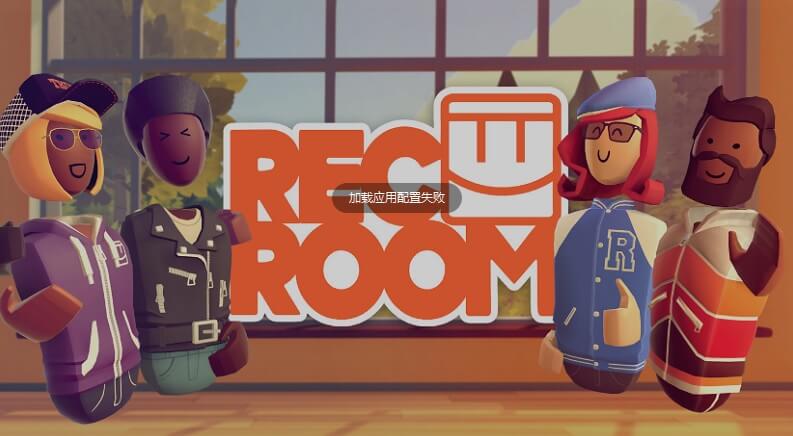 1 Minute to Know What is A Rec Room
People often ask, "Is Rec Room a Cross Platform? And yes, it is. The Rec Room is a place where you can play multiplayer video games and have fun.
It was launched in 2016, and since then, it has been downloaded more than 10 million times. Anyone can download Rec Room for free and check out millions of rooms created by players worldwide. There, you can join them and start communicating with others as well. If you have great Rec Room ideas, you can create your own one there too.

So, if you haven't downloaded Rec Room yet, you should do it right now. You can download Rec Room on PC, Android, iOS, Mac and start playing straight away.
That's not it.
You can also enjoy playing Rec Room online games on XBOX, Playstation, and Oculus. You must now be thinking- Is Rec Room on switch? Well, yes!
Due to this, this cross-platform is popular worldwide, and you can also enjoy Rec Room memes created by players on TikTok. Furthermore, Rec Room merch stays high in demand throughout the year as well.
5 Best Rec Room Games and Characters
Best Rec Room Games Recommend
You can play lots of games in the Rec Room, but the top five are:
1.Rec Royale
Rec Royale Room was created in 2018 and has had over 10 million visits since then. There, a total of 16 players take part, and you will have to battle against all of them to win.
Rules are simple- use different weapons, keep surviving, and secure the number one spot.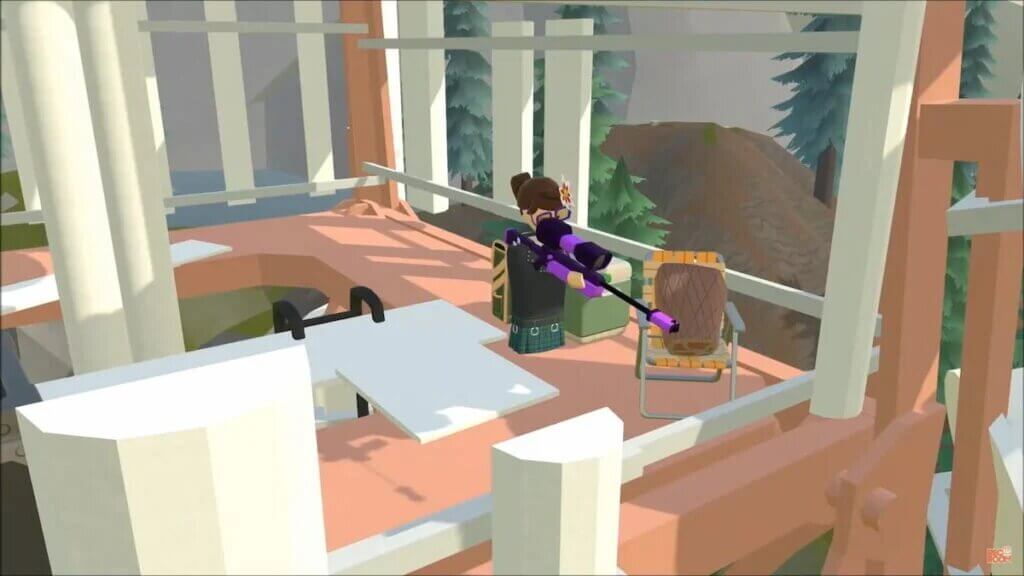 2.Quest For Golden Trophy
Do you like combat games? Then, you will love the Quest for Golden Trophy. It is one of the best Rec Room games because of the storyline. Its theme revolves around medieval times in which you battle different fantasy creatures to survive and get a golden trophy.
The weapons also take you back to older times. You fight with a sword and crossbow and protect yourself with shields.
Four players can participate in Quest for Golden Trophy, where they fight against 9 monsters. When you defeat one monster, the next one will be even tougher to beat.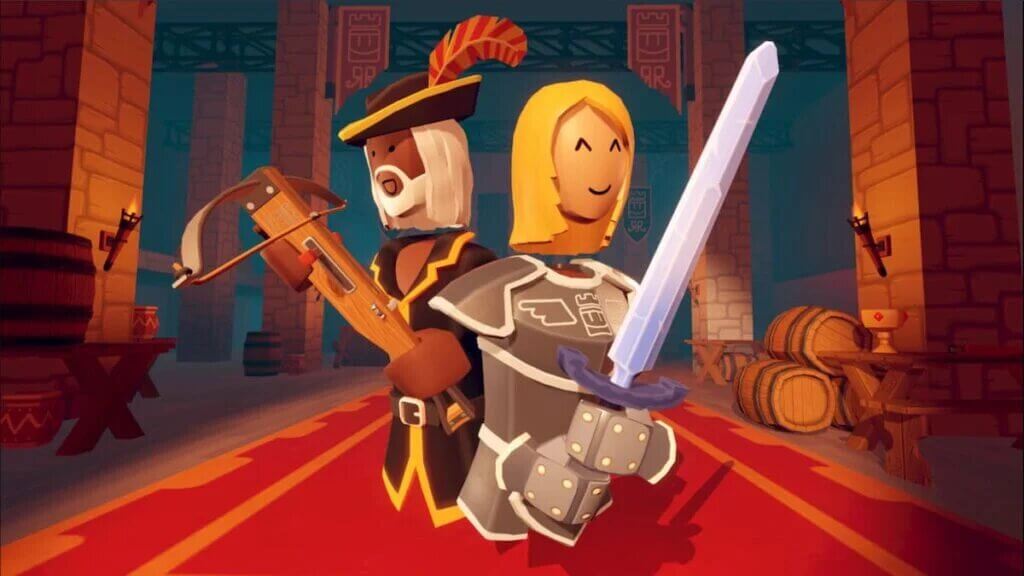 3.Laser Tag
Laser Tag Rec Room is a 4 vs. 4 game in which you battle against the other team. You can either choose to fight other online players or go against the robot enemies.
The best part about this game is the music and weaponry during the whole fight.
You can use a laser pistol, shotgun, grenade, launcher, and lots of other weapons to defeat the other team. The music also gives chills when the game is nearing the end.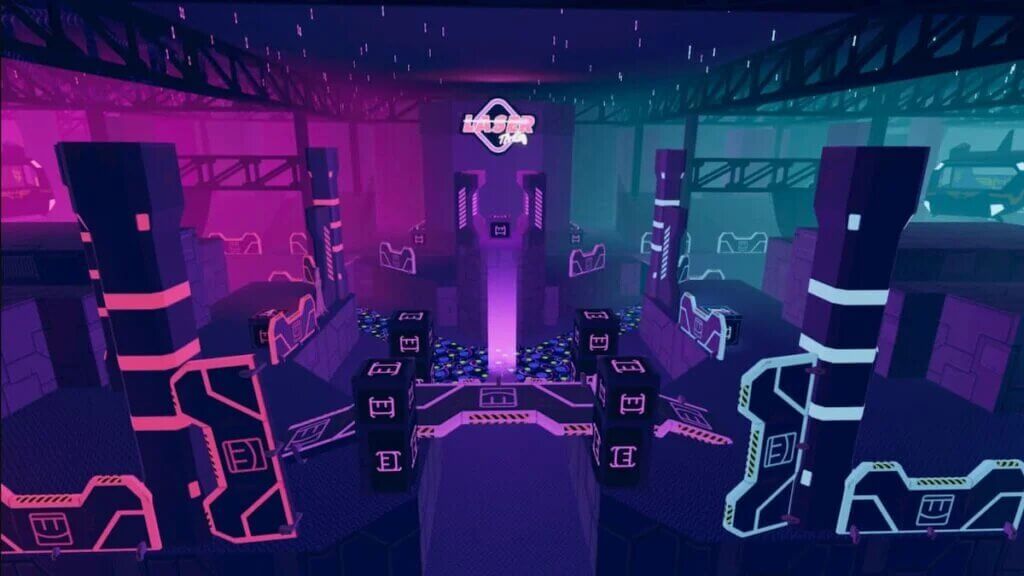 4.Bowling
Bowling is one of the most famous games all around the world, which you can also play at the Rec Room.
The best way to play it is in VR mode, where you compete with seven other players. Other players can also spectate you when you play Bowling.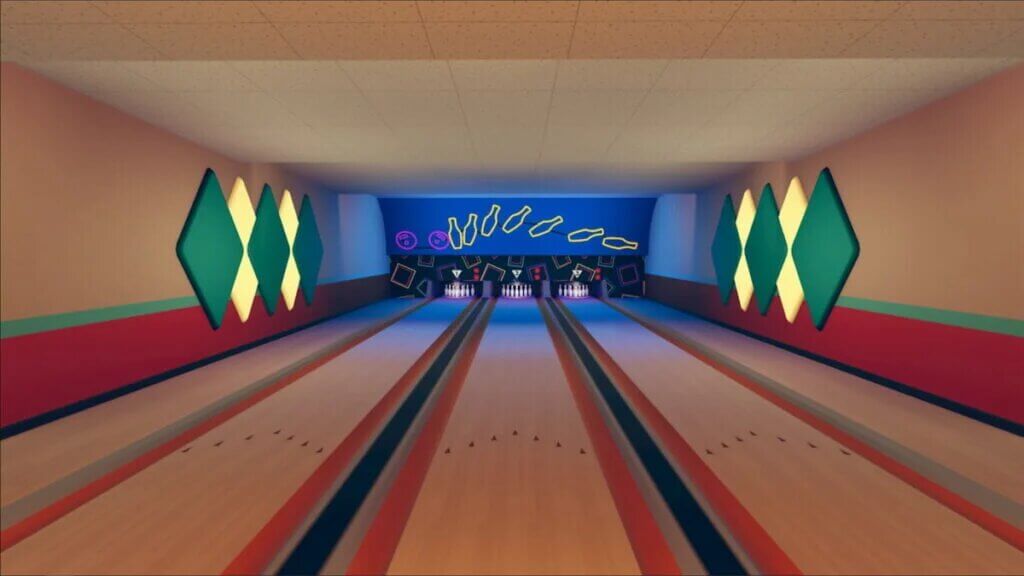 5.Escape Room Haunted Mansion
If you want to know which scary games on Rec Room you can play, then Escape Room Haunted Mansion is my first suggestion.
It is one of the best Rec Room horror games as it is full of spookiness. There are lots of dark spots and characters use flash to move forward. There are also lots of Jumpscares that increase the heartbeat.
So, play this one of the scariest games on Rec Room and have a great time.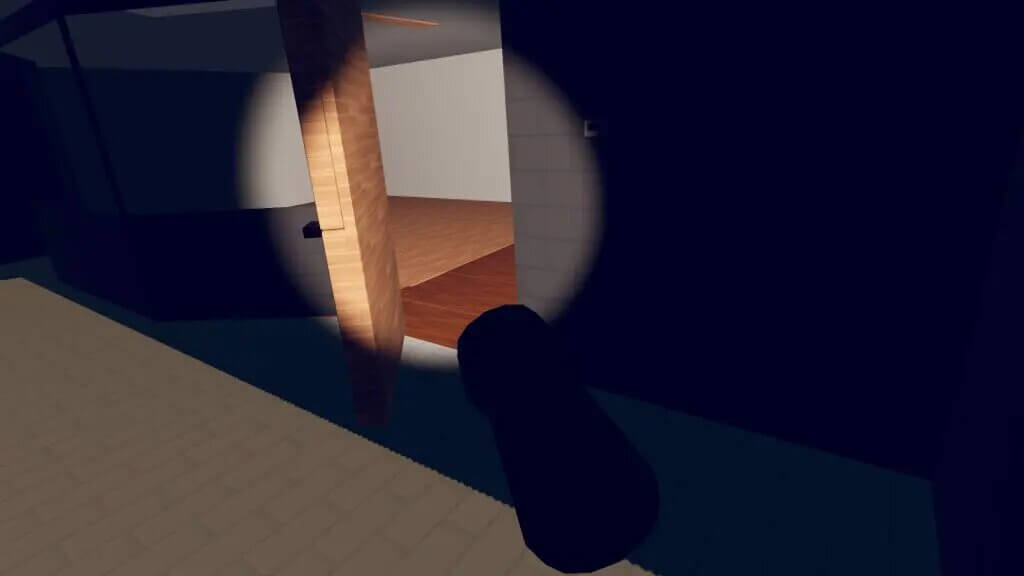 Rec Room Characters
When you download and sign up for the Rec Room, you will then have to choose a character. All of them look good, but my favorite ones are those that have these things:
Yellow Beard
Ginger hair
Goatee and a hat
Suited Up
Ginger Beard
The reason? They look cool! Now, it's time to know how you can make the Rec Room even more fun!
Best Rec Room Ideas: Change Your Voice to Prank!
There are different things you can try in the Rec Room to stand out and amaze others. But the best one is to use a voice changer to prank your teammates and other lobby players.
But there's a catch.
You can only use a top Voice Changing App if you want the changed voice to sound authentic. So, which is the best Voice changer and how to change voice on Rec Room? It's time to find out.
MagicMic Voice Trolling App
MagicMic is a high-quality voice-changing app that millions of people use to troll others in online games and other platforms. Whoever uses this app has praised it because it has a wide list of sounds, effects, and features that make the user experience great.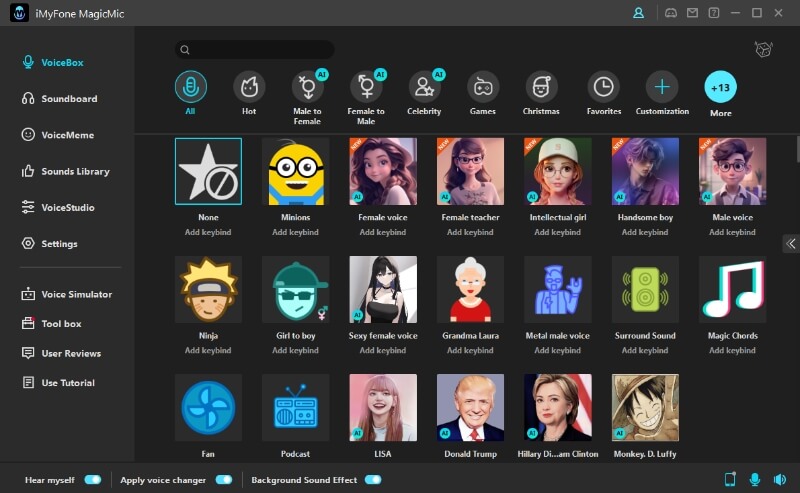 Let's see the details.
Features:
It has more than 125 voice filters, which you can use to prank others.

You can try 600+ sound effects and voice memes during the game with MagicMic.

Voice change is very easy on any game, as only one click will do the job.

If you use the MagicMic app, you can also record your audio and edit the voice there.
Popular Voices:
MagicMic offers a lot of voices, which you can also demo on the official website. However, some voices feel like they are made for trolling fellow gamers. Out of hundreds of voices, here are the top ones that you can try in the Rec Room:
Anime girl
Mickey Mouse
Deep Voice
Ghostface
These voices will take the other players off guard, and you all will have great fun in the whole game.
Reviews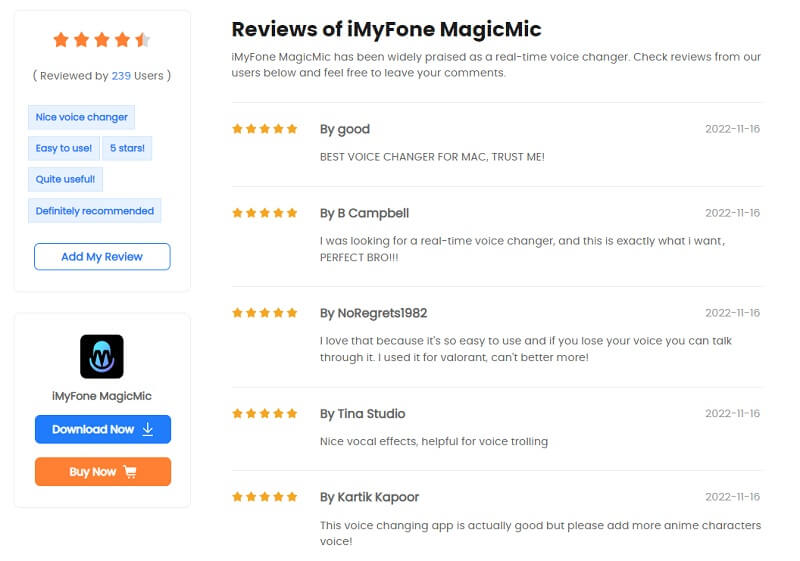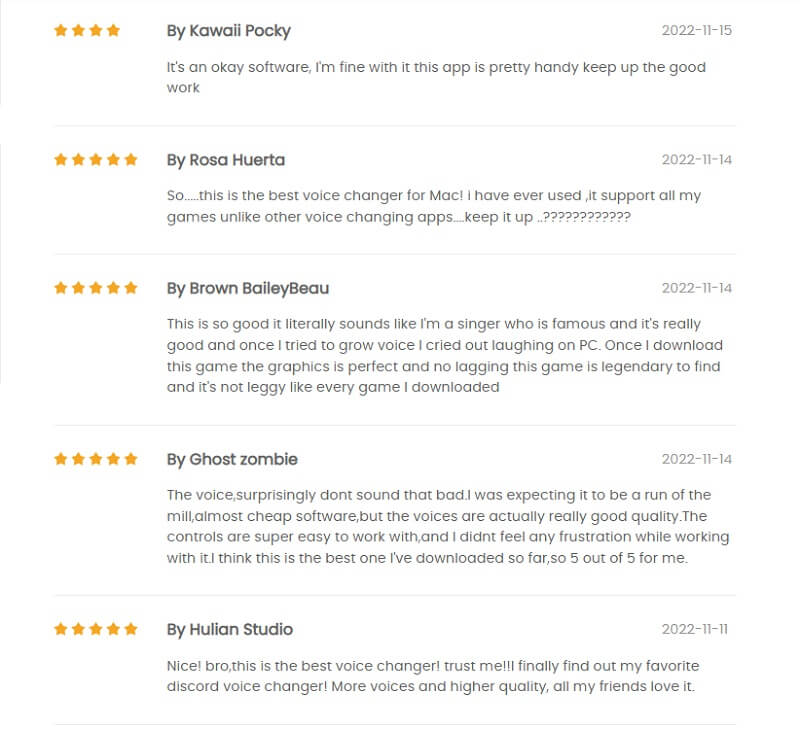 Final Words
All-inclusive, Rec-Room is a fun online cross-platform where you can play lots of different games. The top ones are Rec Royale, Bowling, Quest for Golden Trophy, Laser tag, and Escape Room Haunted Mansion.
If you really want to enjoy playing these games, I suggest you use a Rec Room voice changer.
You can just choose any voice you want and start pranking.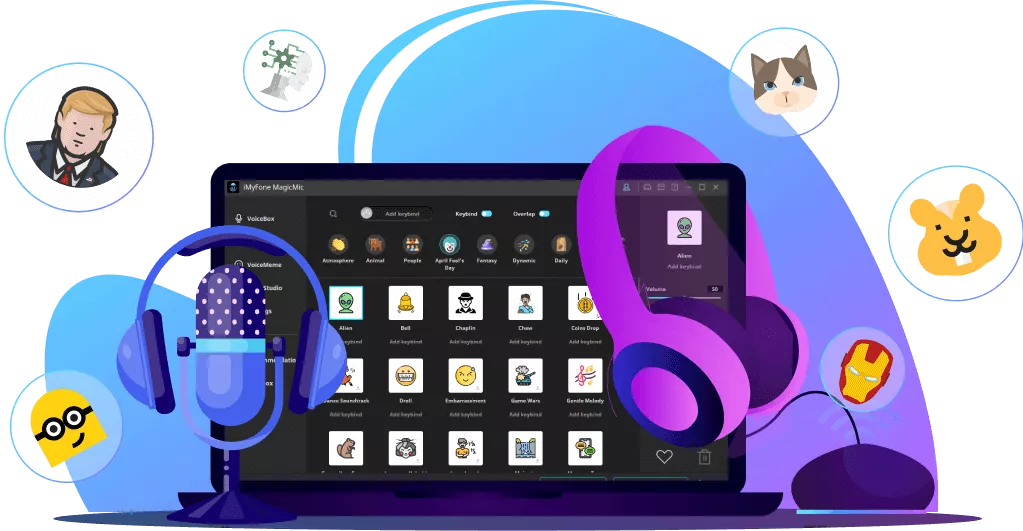 125+ Voice effects for one-click voice changing in real-time.
Huge library with 400+ Voice Effects and 150+ Voice Memes.
Sound emulator in games, live, chatting, online classes, and more.
Voice recording and audio voice changing is supported.
Voice studio lets you create any voice you like.