Want to know about Haminations voice changer?
Keep reading and you'll learn all about Haminations, and his personal life.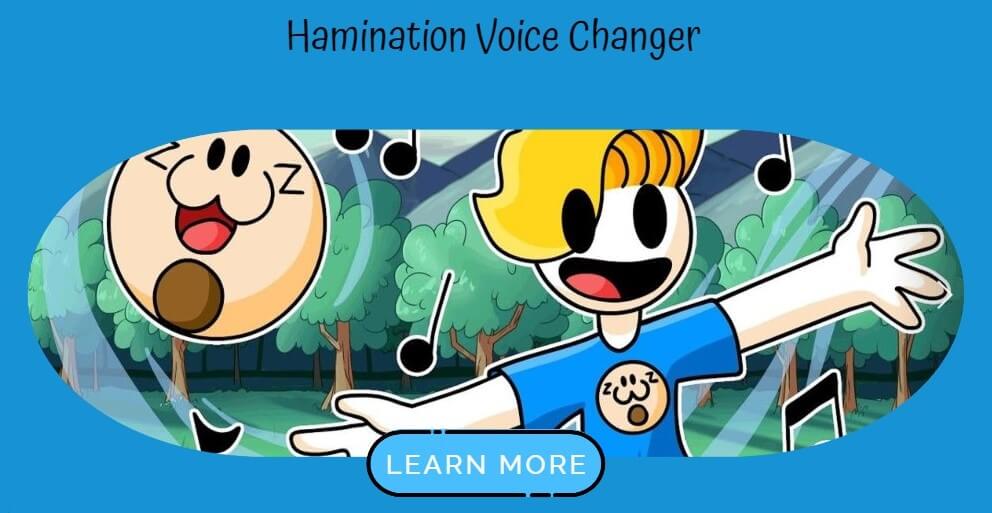 Bryson, better known online as "Haminations," is a well-known YouTuber and social media sensation. YouTube channel Haminations has over 2 million followers and he uploads animated storytime videos and vlogs there.
Popular Haminations' Voice
It was February 2017 when Haminations launched his channel.
"Octopus Attack!!" was the name of his debut video. When he began publishing vlogs and storytimes on his channel, he used creative cartoons to explain his thoughts.
He quickly became one of YouTube's most popular video providers because of his distinct style of programming. In May 2021, he received the Gold Creator Award from YouTube when his channel crossed the one million subscriber mark.
Moreover, in this post, we'll go even deeper into Haminations' personal life and uncover a slew of previously unknown facts about him.
How to Change Ham (Haminations)'s Voice with iMyFoneMagicMic?
Step 1: Open the iMyFone MagicMic App
Run iMyFone MagicMic once it has been installed. Make sure you follow the setup instructions if this is your first time using MagicMic.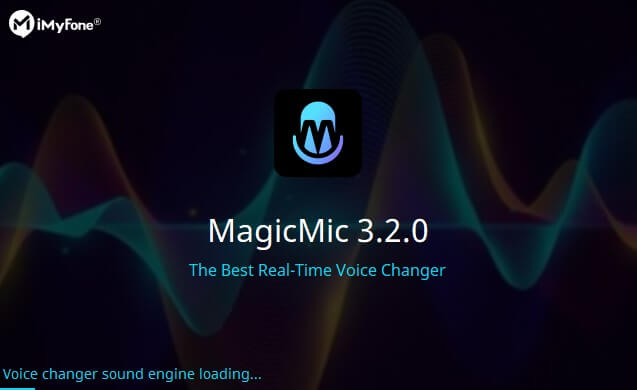 Step 2: Choose the Output and Input Devices

To make use of the voice changer, you must now choose output and input. Ensure that your headphones are selected as the output method. Select the input device to be your actual microphone.

Pop-up windows will inform you that your input and output settings have been completed.

Step 3: Make Sure the Voice-changing Effect is Working Properly

For each of the voice filters, just talk into your microphone to see how your voice sounds.

Step 4: Instantly Alter Your Voice on Multiple Platforms

For example, you can use MagicMic on PUBG and Discord as well as Skype and Twitch. The following instructions will help you utilize the real-time voice changer on various platforms.

Go to the Voice Settings of the application you wish to utilize MagicMic with.

Select the Microphone (Voice Changer Virtual Audio Device (WDM)) option in the Input Device menu. Afterward, you'll be able to effortlessly change the voice you're using in the software. In addition, other users will be able to hear your changes.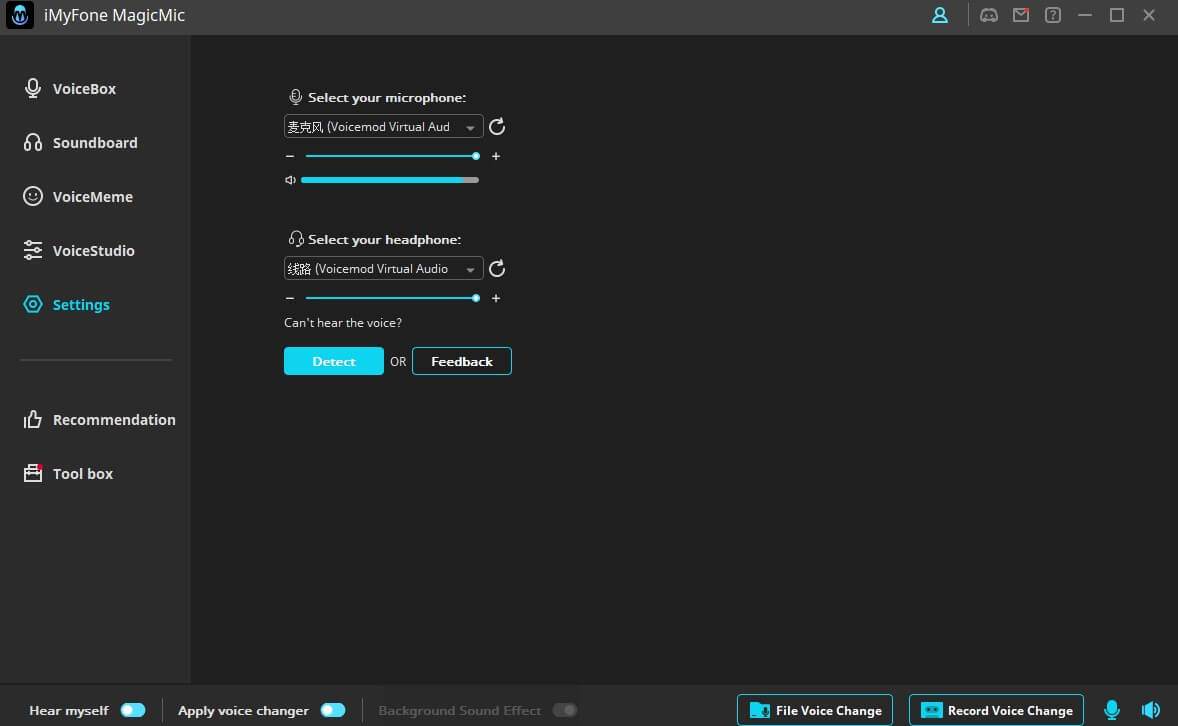 Here are a few things you can try if the MagicMic voice changer doesn't function.
Problem 1: MagicMic Has No Sound or Very Low Sound
Go to MagicMic "Settings" and choose the microphone and headphones you're using from the drop-down menu.
If there is no sound at all or the sound is very low, please increase the volume of your microphone and headphones.
If the setting is right, the audio volume detection bar should change color to reflect the change in loudness.
Ensure the Microphone and "Hear Myself" buttons are switched on before continuing.
If there is a lot of background noise and echoes, make sure the "Noise reduction" button on the Speaker Button is switched on and adjust the noise reduction setting to lessen the noise.
Problem 2: MagicMic is Unable to Detect a Microphone or Headphones
Go to "Control Panel" > "Hardware and Sound" > "Sound" on your computer.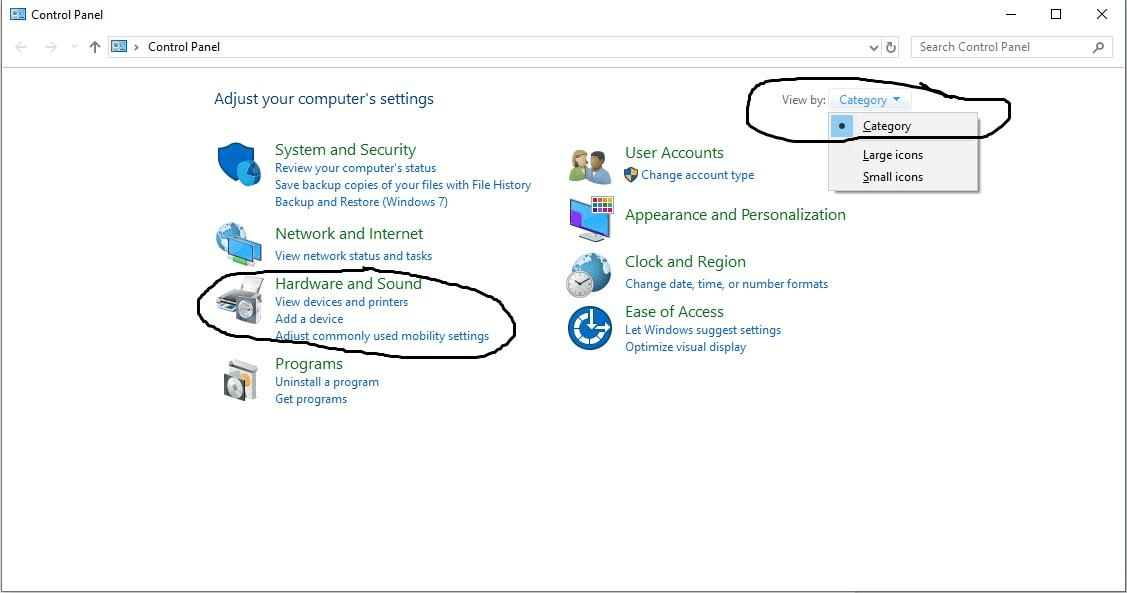 Then see whether your microphone and headphones are ready to record and listen back. Please reactivate your device if it has been turned off.
The headset should be selected as the output device if you don't have access to your preferred device.
For Windows or Mac systems that don't recognize your device, please download the free program "MaxxAudio" from the internet (If you are a Dell computer user, you can type "MaxxAudio" on Windows Search Bar). Then choose "Headset" as the device you plugged in when prompted for a choice.
Then, press the Refresh button in the toolbar.
All About Haminations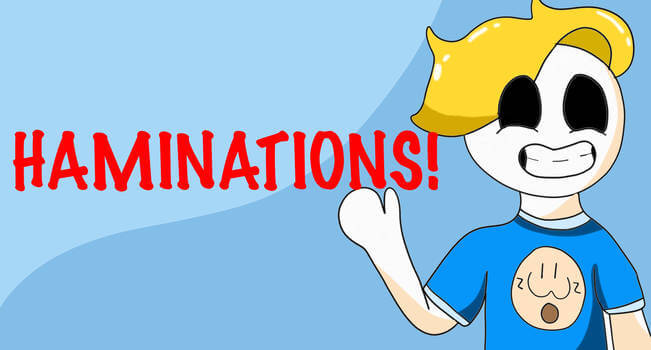 Haminations is based in the United States of America. Brody, Brayden, and Brenner are his three younger siblings.
Haminations has two dogs, Dixie and Beau, and is a dog lover.
On Instagram, he often shares pictures of his pets. Scooter and Egg are his two tortoises. He regularly works with Brody Boutcher, better known as BrodyAnimates, on YouTube.
For his videos, he utilizes Adobe Animate to make animations. On January 1st of 2020, he made his first public appearance. He also dropped out of college the same year.
On April 12, 2018, he had 10,000 subscribers, on September 6, 2018, he had 100,000 subscribers, and on May 25, 2021, he had 1,000,000 subscribers. As of February 2022, he has over 2 million followers on his social media accounts!
Quick Quiz about Haminations
What is Ham from Haminations?
The YouTuber Haminations has created a fictitious character named "Ham." It has two black eyes, cat-like lips, a brown circular tummy, and 'z' shaped blush markings on its cheeks.
What happened to Haminations?
Haminations stopped creating YouTube videos recently because he wanted to focus on his college life and graduate.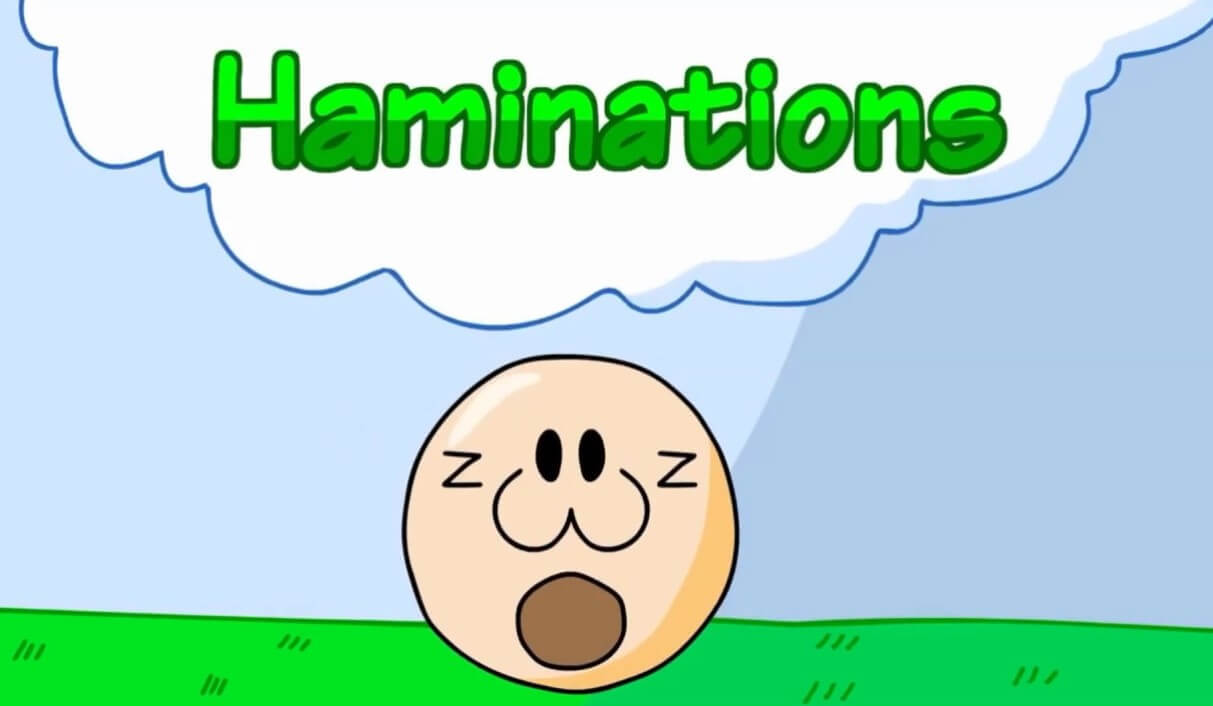 He is found to be good at studies but unfortunately, there is no record of which school or college he studies at.
Is Hamination a boy or a girl?
Hamination is a boy named Bryson. On March 5, 2001, in the United States of America, Haminations was born.
Currently, he may be found throughout the state of California.
The identities of both his mother and father remain a mystery to this day.
In the same vein as a great deal of other well-known people, he doesn't talk much about his private life or his family. It is not something he enjoys discussing in public and bringing into the spotlight, especially in his matters.
In addition, he is the proud owner of two canine companions who go by the names Dixie and Duke.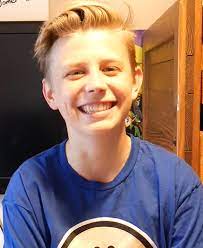 What is Hamination's Instagram account?
The activity level of Haminations' social account is rather high. On Instagram, he has 90 thousand followers, while his YouTube channel has 2.4 million subscribers.
In a similar vein, he is also active on Twitter, where he has amassed a following of 76 thousand people.
This is Haminations Instagram account where you can follow him and see what's happening in the life of the Ham.
Final Words
Haminations is one of the fastest-growing and one of the most creative YouTube channels and creators out there.
But he wouldn't be able to do what he does without one of the best Haminations voice changer apps in the market. MagicMic.
Once you learn how to use iMyFone MagicMic properly you can also create amazing voices like Haminations and be on the path to your fame.