Are you an ardent admirer of Haminations' online presence, eager to infuse your content with a dash of creativity?
In this article, we're set to delve into the realm of Haminations voice changer technology – the latest innovation that's taking the internet by storm. Whether you're deeply immersed in the gaming universe, an up-and-coming content creator, or someone looking to breathe new life into your audio creations, these revolutionary tools are poised to revolutionize your auditory experience and captivate your audience like never before.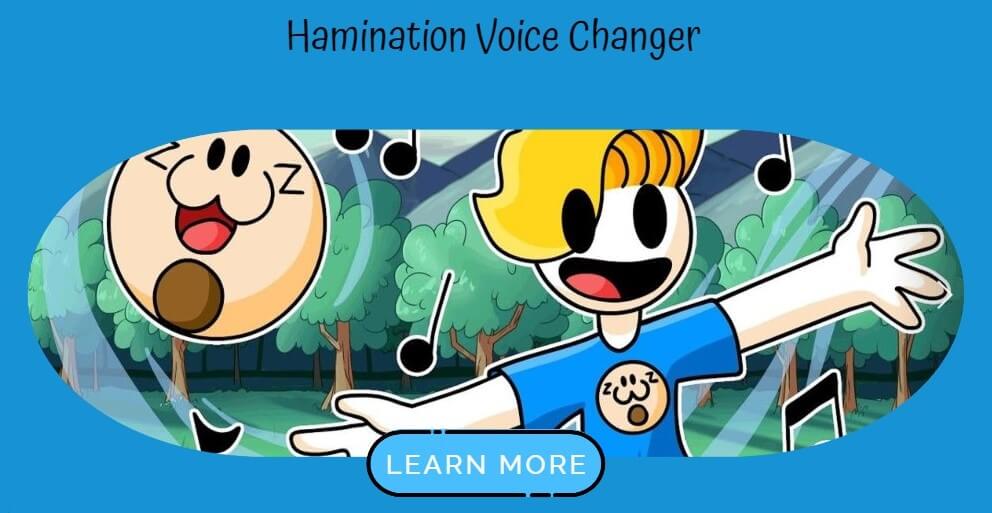 Part1: Popular Haminations Voice Changer
It was February 2017 when Haminations launched his channel.
"Octopus Attack!!" was the name of his debut video. When he began publishing vlogs and storytimes on his channel, he used creative cartoons to explain his thoughts.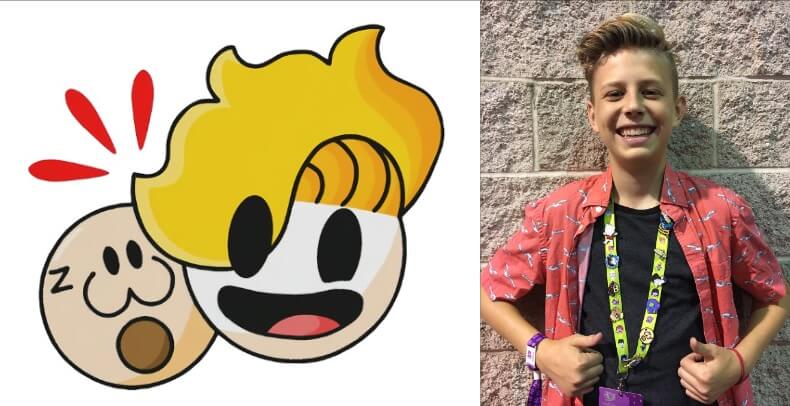 He quickly became one of YouTube's most popular video providers because of his distinct style of programming. In May 2021, he received the Gold Creator Award from YouTube when his channel crossed the one million subscriber mark.
Moreover, in this post, we'll go even deeper into Haminations' personal life and uncover a slew of previously unknown facts about him.
1. Best Haminations Voice Changer for PC- MagicMic
MagicMic is a real-time voice changer for changing voice on both Windows and Mac. It is a all-in-one voice changer which conclude huge voice and sound effects, voice memes. Moreover, you can also use it to custom Haminations voice as your will.
How to Apply Voice of Haminations with MagicMic
Step 1: Open the iMyFone MagicMic App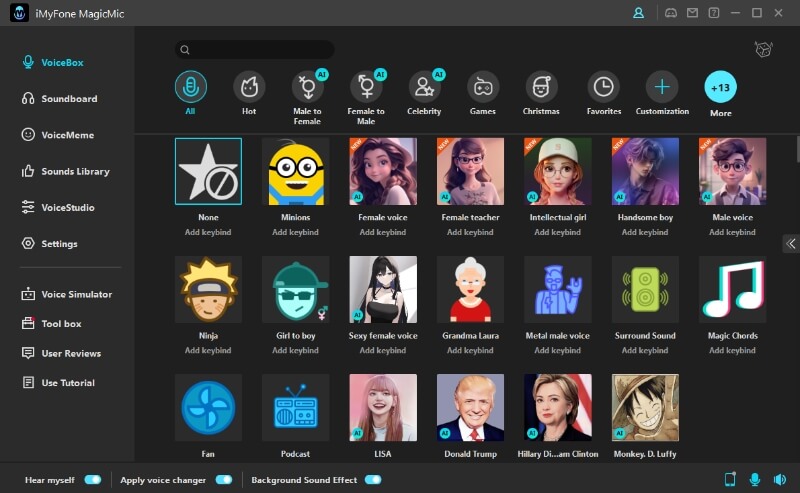 Step 2: Choose the Output and Input Devices
Step 3: Make Sure the Voice-changing Effect is Working Properly
Step 4: Instantly Alter Your Voice on Multiple Platforms
Select the Microphone (Voice Changer Virtual Audio Device (WDM)) option in the Input Device menu. Afterward, you'll be able to effortlessly change the voice you're using in the software. In addition, other users will be able to hear your changes.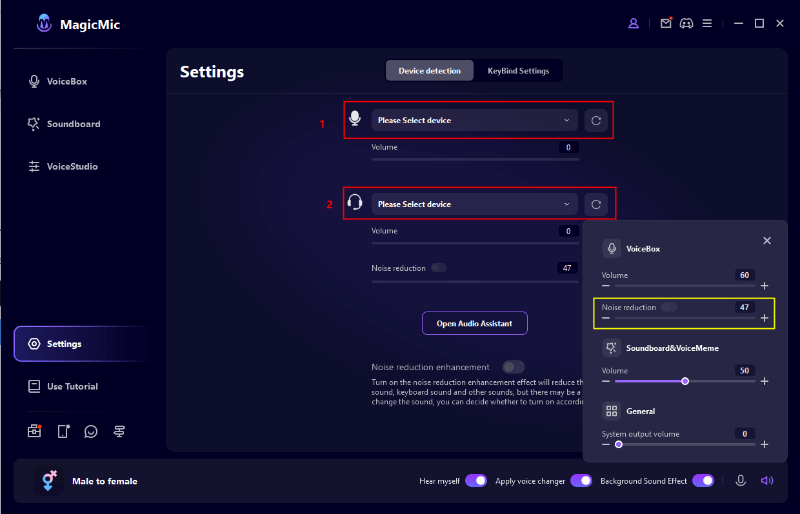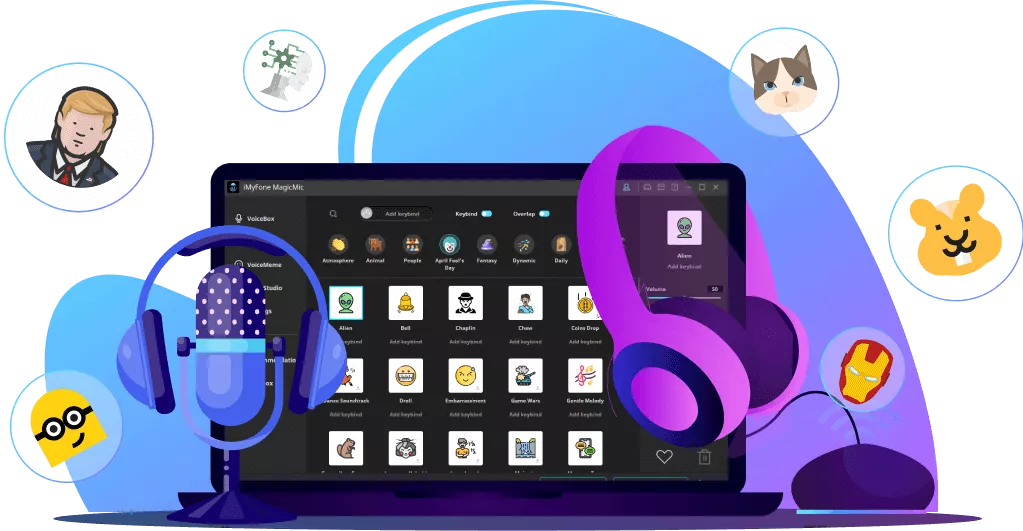 250+ Voice effects for one-click voice changing in real-time.
Huge library with 600+ Voice Effects and 200+ Voice Memes.
Sound emulator in games, live, chatting, online classes, and more.
Voice recording and audio voice changing is supported.
Voice studio lets you create any voice you like.
Voice.ai's Haminations voice changer is a no-cost PC application that opens up a realm of endless voice transformations. Immerse yourself in the expansive Voice Universe library, filled with an extensive collection of user-generated voice content. With thousands of diverse voices at your disposal, the possibilities are limitless. Whether you're engrossed in games like Minecraft, Fortnite, Among Us, or any other favorites, this tool empowers you to redefine your vocal persona.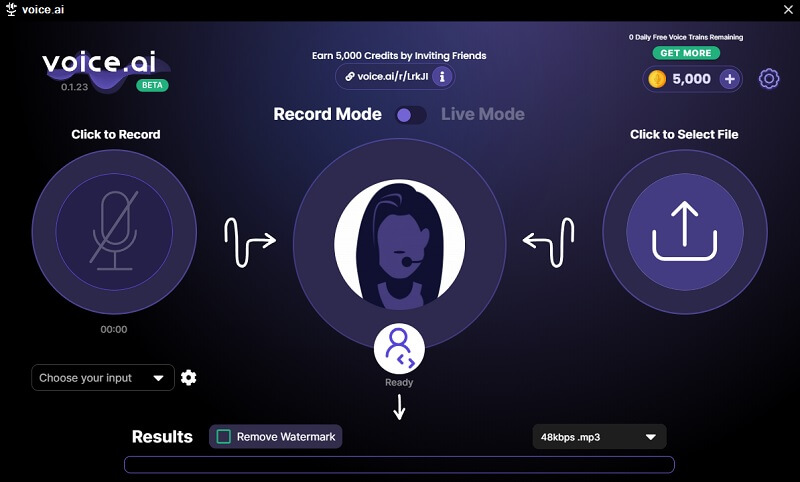 Features

Become anyone, from celebrities to robots, in real-time.

Diverse Voices from the Community: A vast array of voices available at your disposal.

Infinite Creative Possibilities: Fashion distinctive voices using cutting-edge AI technology.

Explore a plethora of more than a thousand distinct voices within the expansive Voice Universe library.
MorphVox offers voice alteration capabilities that are fully compatible with Mac and Win, ensuring a seamless experience. You can effortlessly morph and customize your voice into Haminations, either by completely transforming it into a different character or applying various effects. The free version provides basic voice modulation effects, which are sufficient for casual users. Among the array of voice transformation options, you can morph your voice into various characters, such as a robot, a woman, a giant, or even a space squirrel, among others.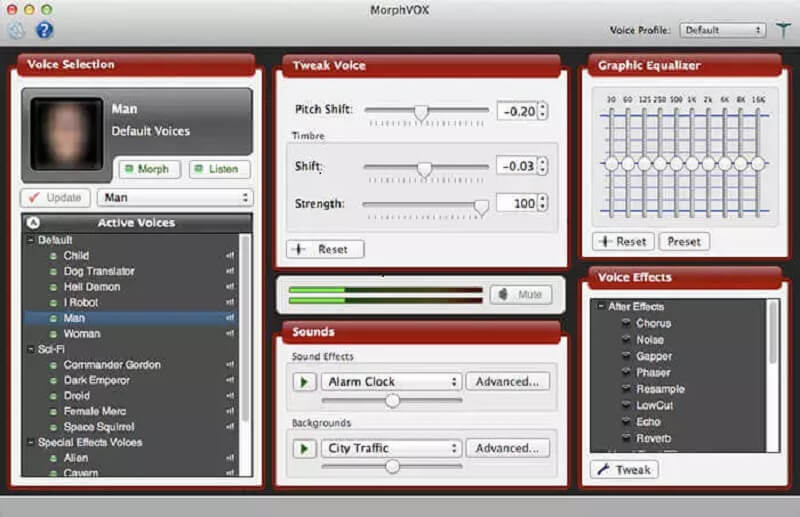 Features

You can capture top-notch audio using the built-in codecs and audio capture services.

There are settings available to fine-tune background noise for optimal audio quality.

MorphVOX stands out as the premier free voice changer for Mac, enabling extensive voice customization across a variety of device applications.
Part2: All About Haminations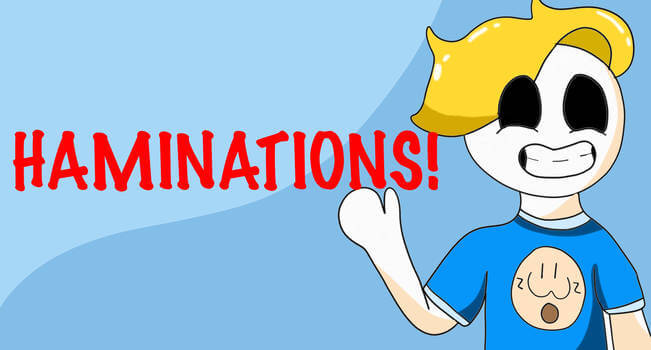 Haminations is based in the United States of America. Brody, Brayden, and Brenner are his three younger siblings.
Haminations has two dogs, Dixie and Beau, and is a dog lover.
On Instagram, he often shares pictures of his pets. Scooter and Egg are his two tortoises. He regularly works with Brody Boutcher, better known as BrodyAnimates, on YouTube.
For his videos, he utilizes Adobe Animate to make animations. On January 1st of 2020, he made his first public appearance. He also dropped out of college the same year.
On April 12, 2018, he had 10,000 subscribers, on September 6, 2018, he had 100,000 subscribers, and on May 25, 2021, he had 1,000,000 subscribers. As of February 2022, he has over 2 million followers on his social media accounts!
Quick Quiz about Haminations
What is Ham from Haminations?
The YouTuber Haminations has created a fictitious character named "Ham." It has two black eyes, cat-like lips, a brown circular tummy, and 'z' shaped blush markings on its cheeks.
What happened to Haminations?
Haminations stopped creating YouTube videos recently because he wanted to focus on his college life and graduate.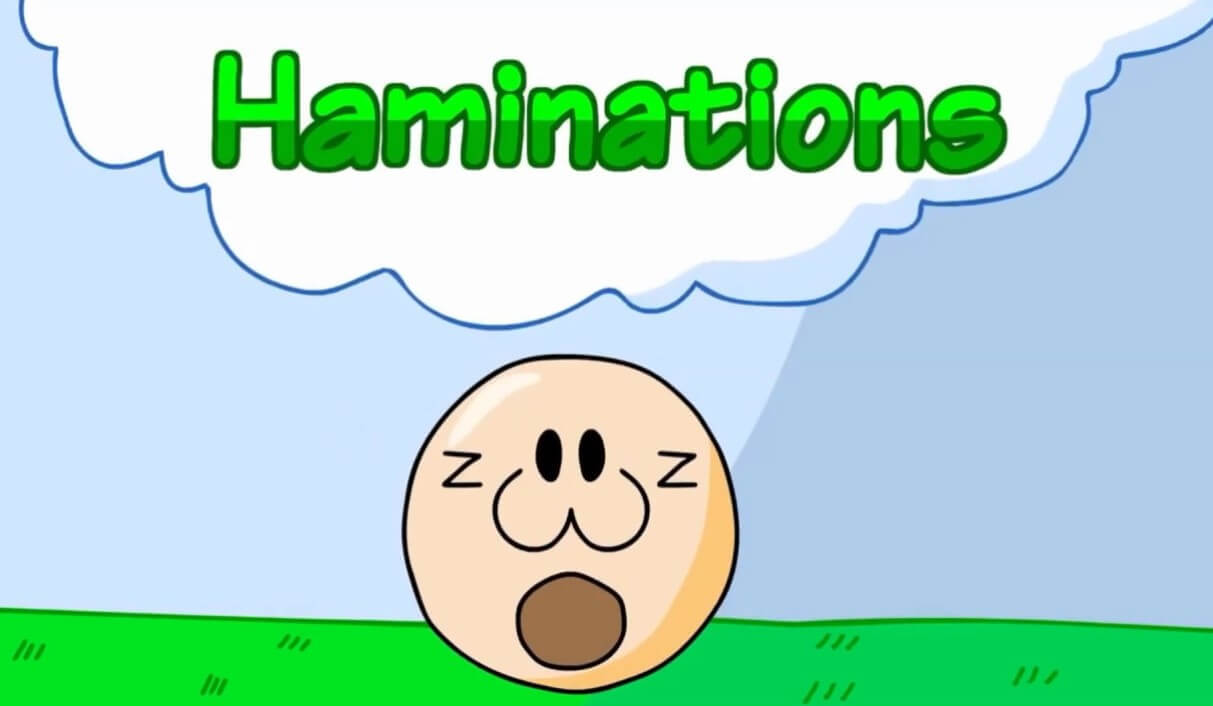 He is found to be good at studies but unfortunately, there is no record of which school or college he studies at.
Is Hamination a boy or a girl?
Hamination is a boy named Bryson. On March 5, 2001, in the United States of America, Haminations was born.
Currently, he may be found throughout the state of California.
The identities of both his mother and father remain a mystery to this day.
In the same vein as a great deal of other well-known people, he doesn't talk much about his private life or his family. It is not something he enjoys discussing in public and bringing into the spotlight, especially in his matters.
In addition, he is the proud owner of two canine companions who go by the names Dixie and Duke.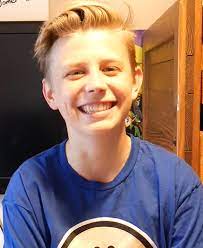 What is Hamination's Instagram account?
The activity level of Haminations' social account is rather high. On Instagram, he has 90 thousand followers, while his YouTube channel has 2.4 million subscribers.
In a similar vein, he is also active on Twitter, where he has amassed a following of 76 thousand people.
This is Haminations Instagram account where you can follow him and see what's happening in the life of the Ham.
Why is Haminations voice so high?
Based on the statement from Haminations himself on Twitter:"I don't swear In my videos because that's how I was raised. I am a late bloomer and so my voice is high pitched."
Final Words
Haminations is one of the fastest-growing and one of the most creative YouTube channels and creators out there.
But he wouldn't be able to do what he does without one of the best Haminations voice changer apps in the market. MagicMic.
Once you learn how to use MagicMic properly you can also create amazing voices like Haminations and be on the path to your fame.
Watch Video Guide About Hamination Voice Generator