In the vast world of voice-changing technology, the Kirby AI Voice Changer stands out as a magical tool that allows you to transform your voice into that of the beloved pink hero, Kirby.
Whether you're a gaming enthusiast, content creator, or just want to have fun with your friends, this innovative voice changer brings a delightful twist to your audio experience.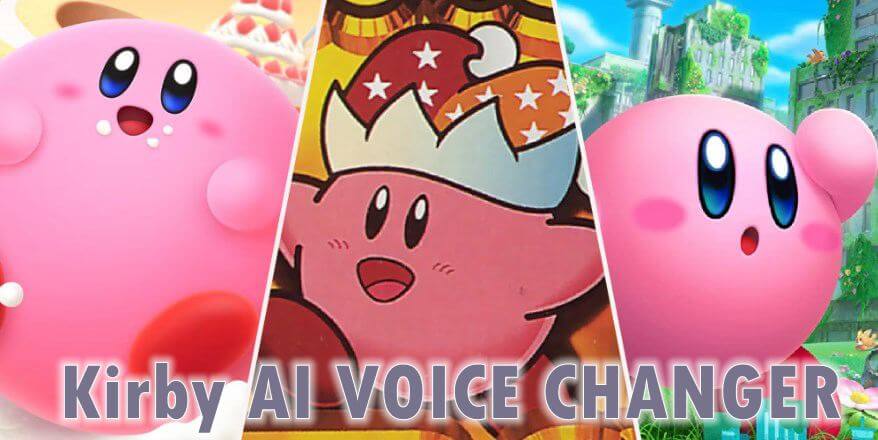 Part 1: Who is Kirby?
Kirby is a popular and iconic character from Nintendo's video game universe. He is a small, pink, and adorable creature with the ability to inhale his enemies and gain their powers.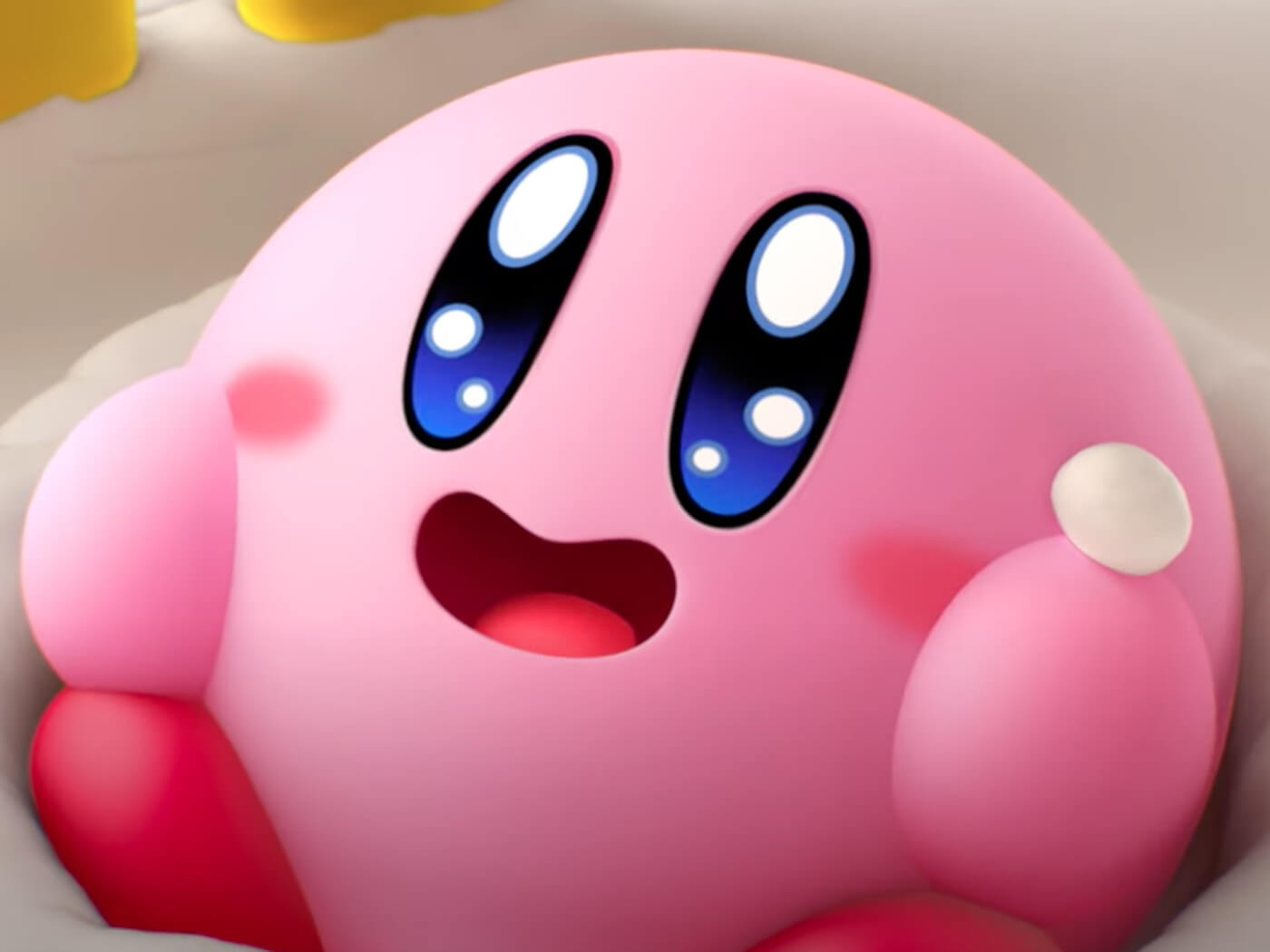 Known for his cheerful and courageous personality, Kirby has become a beloved symbol in the gaming community.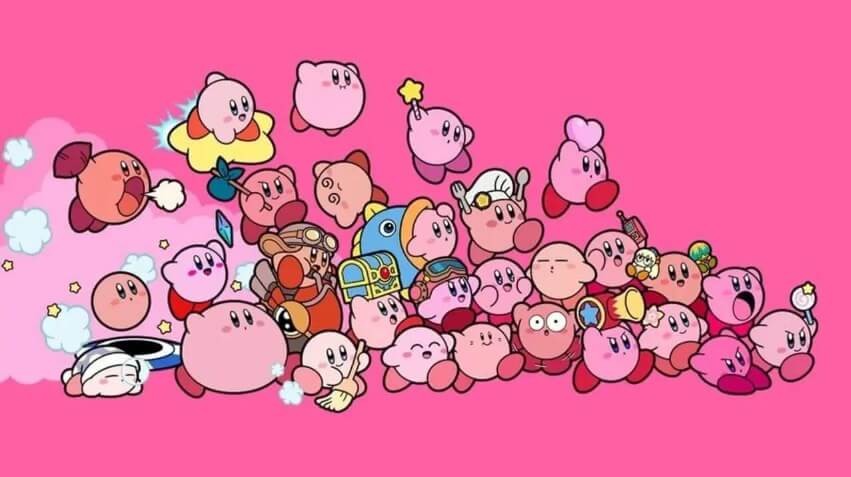 Part 2: How to Get Kirby AI Voice with Kirby Voice Changer?
Unlock the enchanting MagicMic Kirby AI Voice with our comprehensive guide. Experience the wonders of the Kirby Voice Changer, turning your voice into that of the beloved small, pink, and adorable character.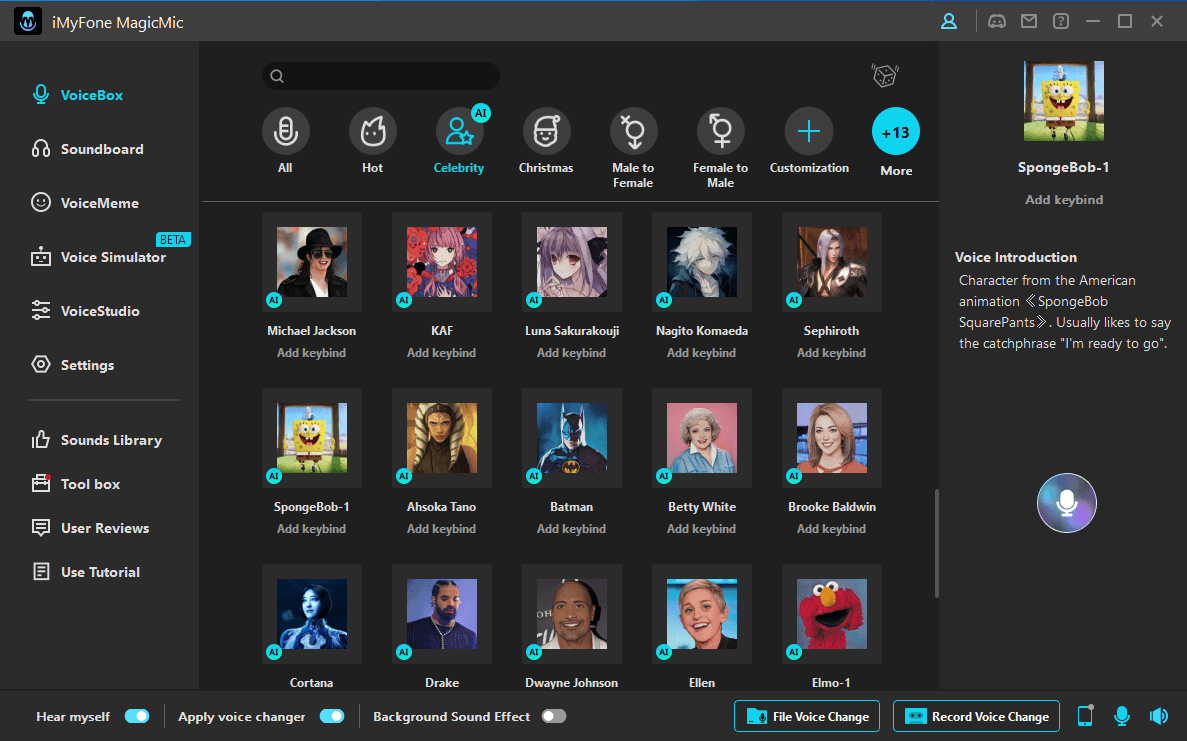 Key features of MagicMic Kirby voice changer
Access to 225+ voice filters, 600+ sound effects, and 200+ voice memes.

A vast voice library with beloved characters like Kirby, Demon Slayer, Simpsons, SpongeBob, and others.

Real-time voice changing for chat, gaming, and streaming .

Customizable effects to adjust pitch, tone, and add background effects.

Simple integration with communication platforms and games for effortless use.
How to use MagicMic Kirby Voice Changer?
Step 1: Download and Launch
Download and install the MagicMic software. Open the application and log in with your email.
Step 2: Configure Input and Program Settings
Set your primary microphone as the input device. Enable "Apply Voice Changer" and "Hear myself" for real-time voice modification.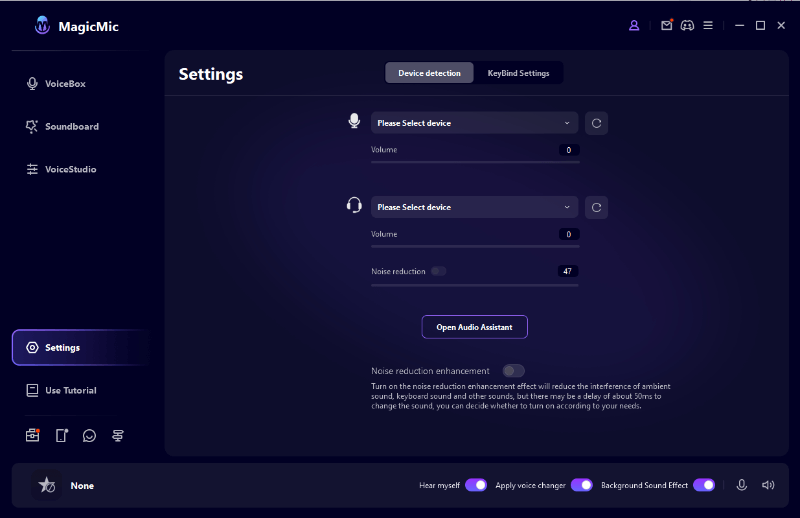 Step 3: Select the MagicMic Virtual Audio Device
Choose the Voice Changer Virtual Audio Device in your desired application for accurate voice capture and integration.
Step 4: Choose Voice and Sound Effects
Explore various voice effects in MagicMic, such as "Joker". Set keybinds for smooth transitions between effects.
Video Guide Below About MagicMic Kirby Voice Changer:
iMyFone VoxBox is a leading Joker TTS voice generator with 3,200+ voice selections, supporting 46 languages and compatible with various file formats.
Enjoy features like TTS and audio generation for flawless audio creation. No recording equipment or synchronization required.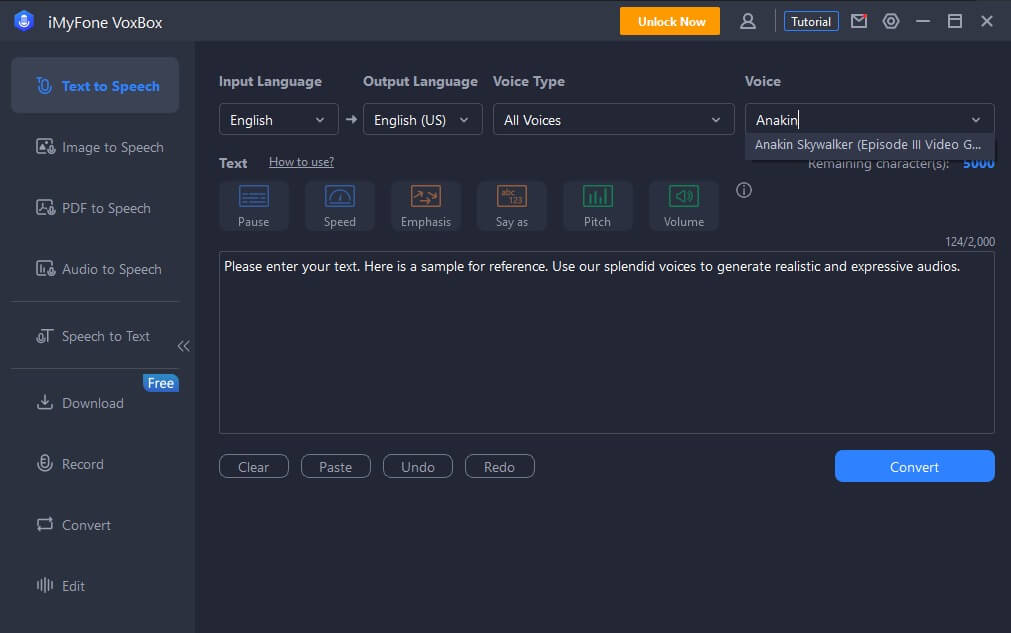 Other Anime Character:
Part 3: FAQs about Kirby AI Voice
1. What is Kirby AI Voice?
Kirby AI Voice is an innovative technology that allows users to transform their own voices into the iconic and beloved character Kirby from the popular video game series.
2. Can I use the Kirby voice on my favorite voice chat applications?
Absolutely! The Kirby AI Voice Changer is compatible with popular voice chat platforms like Discord, Skype, and more.
3. Who is the voice actor for Kirby in the Kirby video game series?
The voice actor for Kirby in the Kirby video game series is Makiko Ōmoto.
Final words
Enter the enchanting world of Kirby with the Magicmic Kirby AI Voice Changer. Let your voice take on the charm and magic of the iconic pink hero, and immerse yourself in a playful and whimsical audio adventure.Embrace the joy of becoming Kirby and share laughter with friends as you transform into the beloved pink hero!Don't wait, try it now!(use MagicMic)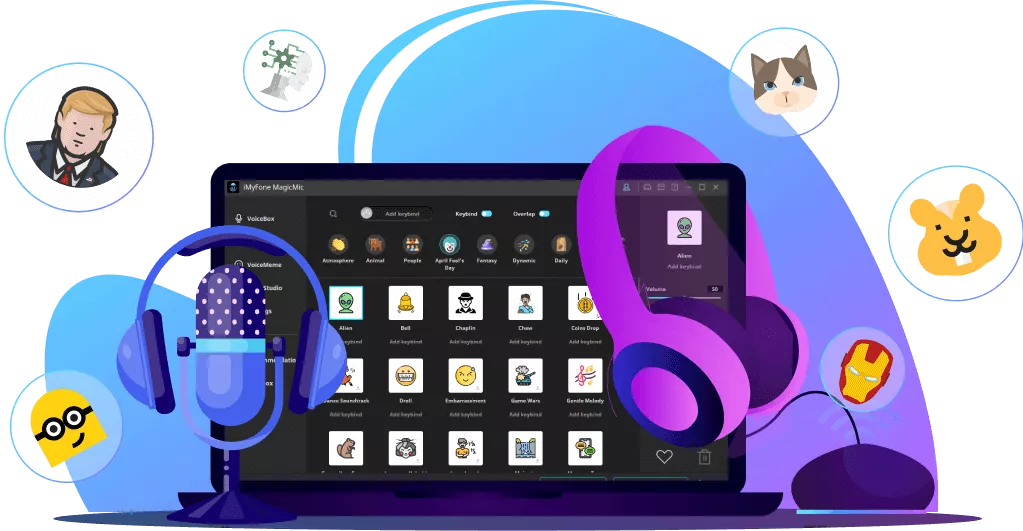 225+ Voice effects for one-click voice changing in real-time.
Huge library with 600+ Voice Effects and 200+ Voice Memes.
Sound emulator in games, live, chatting, online classes, and more.
Voice recording and audio voice changing is supported.
Voice studio lets you create any voice you like.