Have you always wanted to sound just like Mr Krabs voice actor? Or have you ever heard Mr. Krabs talking and wanted to be able to have that voice too? Well, this article is for you.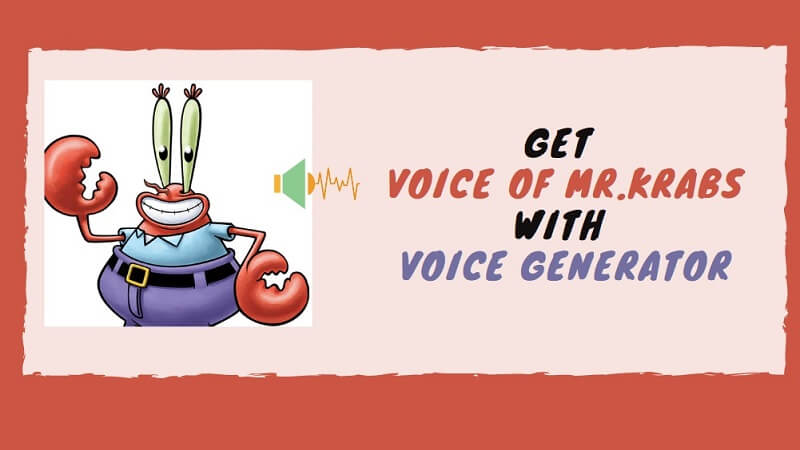 Yes, you can distort your voice to sound like Mr. Krabs and any other fictional character you would want with the use of a voice generator. You will get all this information about Mr. Krabs voice generator and much more below.
Who is Mr. Krabs voice actor?
Mr. Krabs, or Eugene Harold Krabs is a fictional protagonist in SpongeBob Square Pants, the popular American television series. His first appearance on the show was during the pilot episode in 1999.
Mr. Krabs was created by Stephen Hillenburg, an animator as well as a marine biologist. Mr. Krabs owns the prominent fast food joint Krusty Krab in Bikini Bottom, which is an underwater city. He is driven by greed and is often seen neglecting his employees, although he goes to great lengths to make his daughter happy.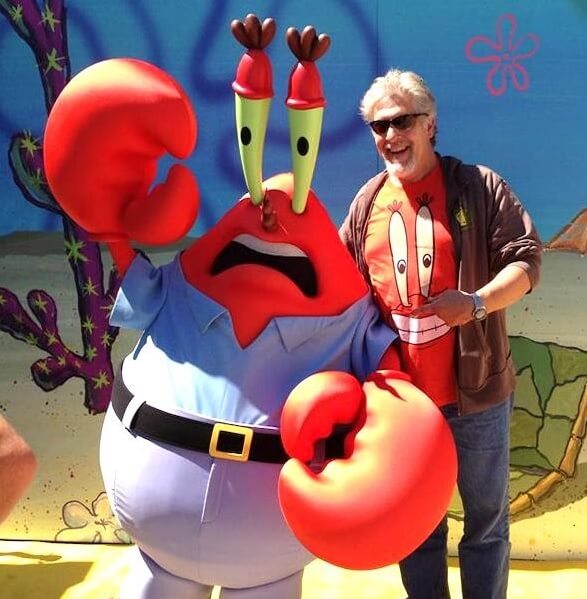 Clancy Brown is Mr. Krabs voice actor. He is an American actor and has been in the film scene since the 1980s. He has been the voice of Mr. Krabs since 1999 when the series began to the present day. Other voice actors in the series include Tom Kenny who does SpongeBob, Bill Fagerbakke who does Patrick Star, Mr. Lawrence who does Plankton, Rodger Bumpass who does Squidward, and Carolyn Lawrence who does Sandy Cheeks.
How to Generate Mr. Krabs Voice Easily with a Voice Generator
By the use of a Mr. Krabs voice generator, you too can distort your voice to sound just like him, whether it be on online games, or on video calls, or anywhere online. You can achieve this by using MagicMic. MagicMic as a voice changer works in that as you speak into your input device, it automatically distorts your voice on the output end. There is no waiting time as it applies effects instantly, and in real-time. The key features of MagicMic are: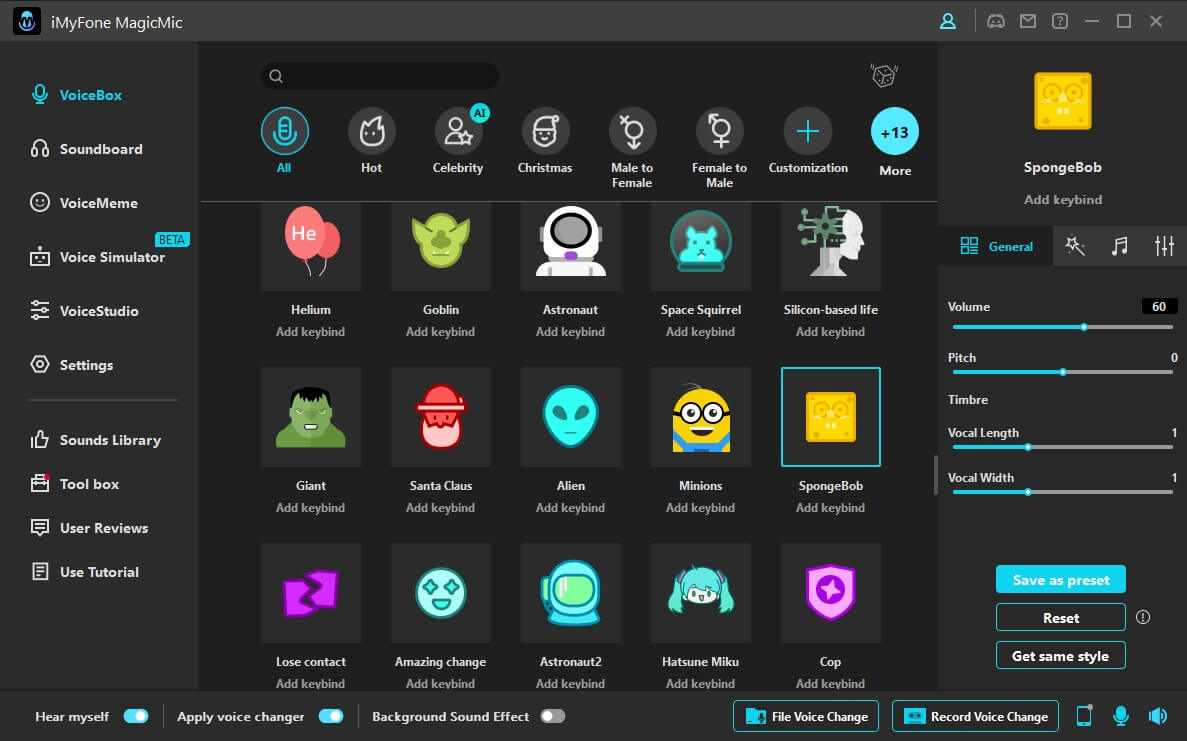 1. MagicMic's compatibility with various operating systems. Whether you have a Mac operating system or a Windows operating system, this voice changer works equally well and gives you the best results each time.
2. The sound effects on MagicMic can easily be manipulated. Whether you want to mute, effect cycle, replay, or overlap, you will be able to accomplish all these with this voice changer.
3. MagicMic gives you the ability to use specific keybinds of your choice as the shortcuts to your chosen sound effects and filters. This means you do not need to stop in the middle of a game to get your voice alteration ready. Instead, all you need to do is press the keybind and the voice alteration is automatically applied as you talk.
4. MagicMic allows you easy access when importing your files in various formats such as MP3 and WAV. All your operations with MagicMic are seamless and do not need much work.
5. MagicMic has 125+ voice changing effects and 600+ sound effects and voice memes. More than other voice changers on the market.
Watch Video Guide About Mr.krabs Voice Generator
Voice trolling Ideas With the voice of Mr.Krabs
Some of the scenarios where the voice of Mr. Krabs can be used include:
Changing your voice when talking to your younger siblings on phone to make them think they are actually on phone with Mr. Krabs who is a known favourite of children. This can be a great surprise and is sure to make them happy.
When playing with your friends online games, you can activate your Mr. Krabs voice to get a good laugh out of them.
More Smilar Voices as Mr. Krabs: SpongeBob, Donald Duck, and more
The voice of Mr. Krabs is very popular in the animation world for children series, but there are other equally as popular voices that you can also use to spread love and humor to your loved ones with. These include:
I. SpongeBob who is the main character in the children's television series SpongeBob Square Pants. You can use SpongeBob's voice as a form of entertainment for your younger siblings when babysitting as they would easily believe that they are talking to SpongeBob which is a great pass time activity.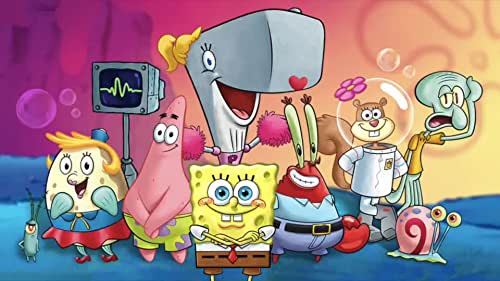 II. Donald Duck is an animation character by the Walt Disney Company as Mickey Mouse's foil. Donald is known for his fiery temper and tantrums. You can use this voice when playing an online game and things are not going your way and you are expressing frustration. This will give all the players a good laugh and even make you feel a bit better.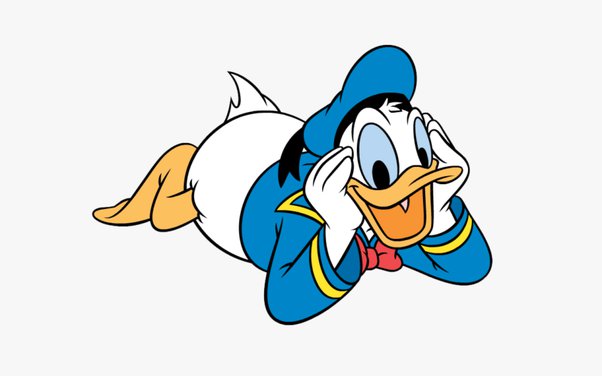 Final Words
You too can cosplay as Mr. Krabs voice actor thanks to MagicMic. Considering it is an easy app to use, and has all the features mentioned above, you should get it for all your voice-changing needs. Whether you want to mimic Mr. Krabs voice or other characters' voices, MagicMic is the answer.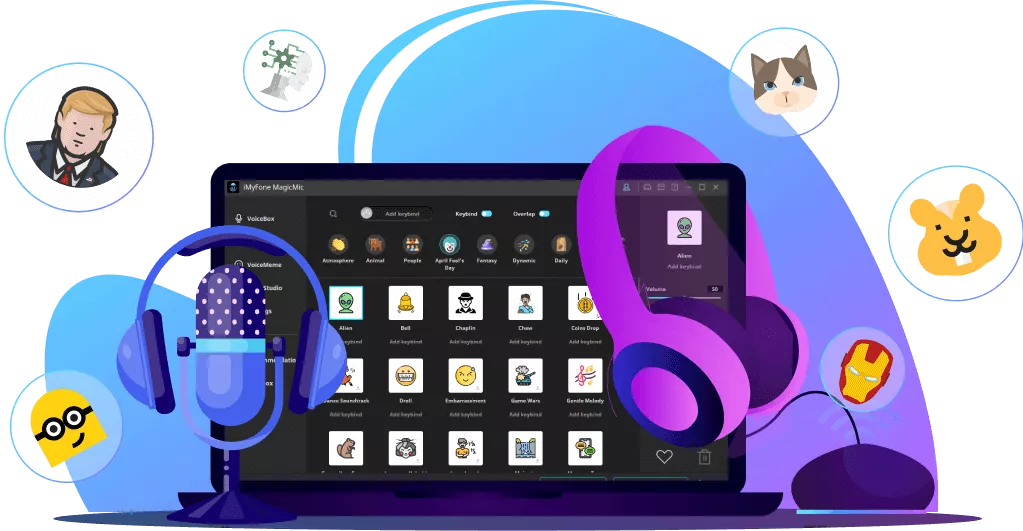 125+ Voice effects for one-click voice changing in real-time.
Huge library with 400+ Voice Effects and 150+ Voice Memes.
Sound emulator in games, live, chatting, online classes, and more.
Voice recording and audio voice changing is supported.
Voice studio lets you create any voice you like.