DIY videos are popular among people of all ages. It is perfect for everyone, and the niche can be divided into various sub-niches. In this article, we will give you some DIY YouTube video ideas. You can use any of them. We will also share an excellent video editor that you can use to edit your DIY videos.
Part 1. 30 Ideas for Making DIY YouTube Video
1) DIY Crafts
The most popular type of DIY video is art and crafts. You can do something exciting and express your creativity. People love to see something new and out of the box.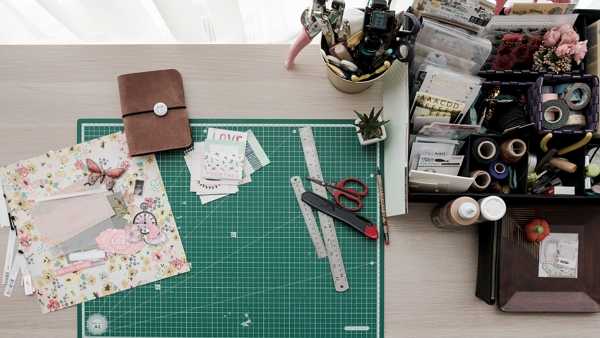 2) DIY Makeup
It is an excellent idea for girls. They can use their makeup kits and collection to show their skills. They can teach others and become an inspiration for others.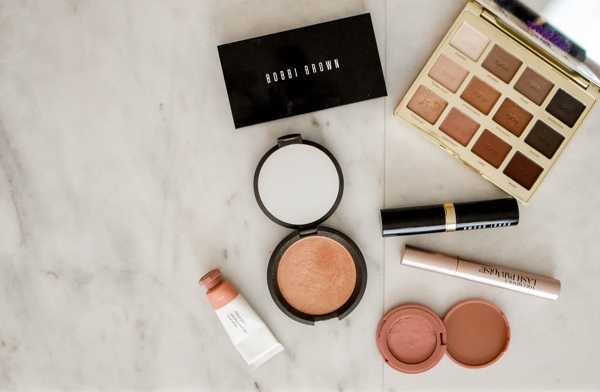 3) Recycling
There might be lots of stuff at your home that you can recycle. Some people love to reuse things and create something useful. This will not only save people's money, but they will also like your creativity and thinking.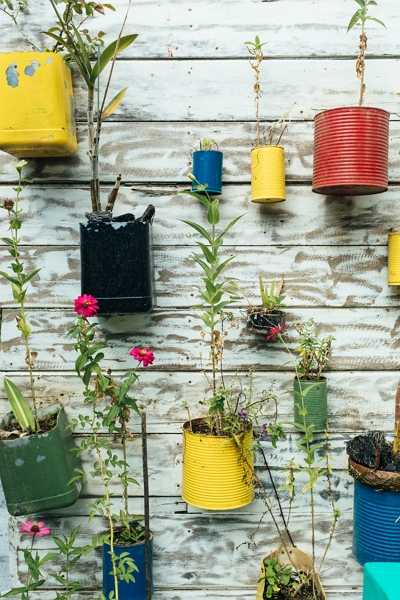 4) Pottery
Pottery making and its design can be a good idea. You can get a small pottery table wheel to enjoy some time with clay and create some amazing pottery.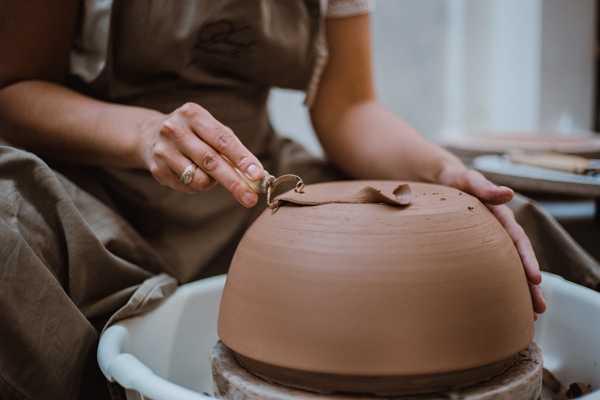 5) Jewelry
Girls can also make DIY jewelry videos, and later, they can also use that jewelry. They can use beads, seashells, strings, beautiful stones, and other stuff. You can create bracelets, necklaces, pendants, or anything you wish.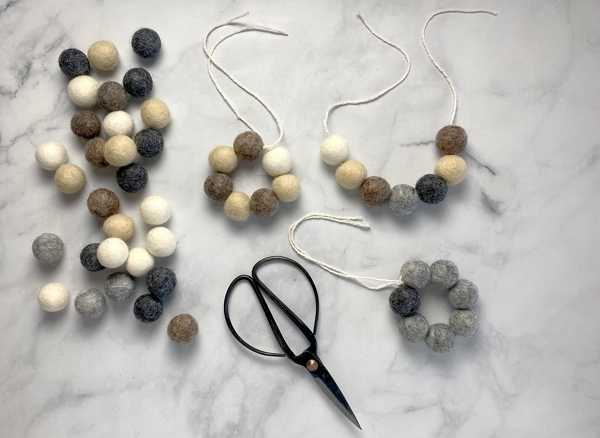 6) Home Décor
Everyone loves to keep his/her house decorated and do some amendments to catch the attention of visitors. If you know about home décor and you love doing it, you can create videos to help others.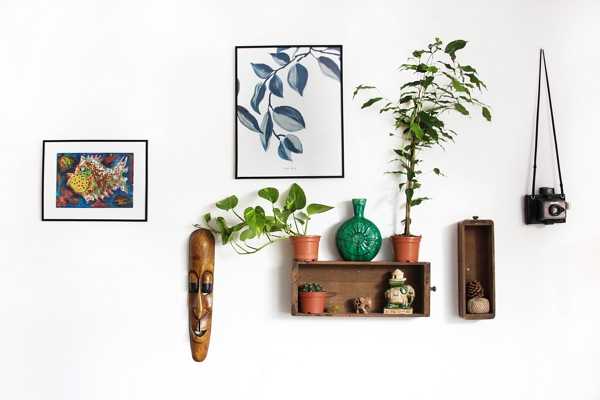 7) DIY School Supplies
Children love to create school supplies. They can use their own creativity afterward. People love it because it is a good idea to have fun with their children. You can create videos to teach how to create some common school supplies, such as pencil boxes.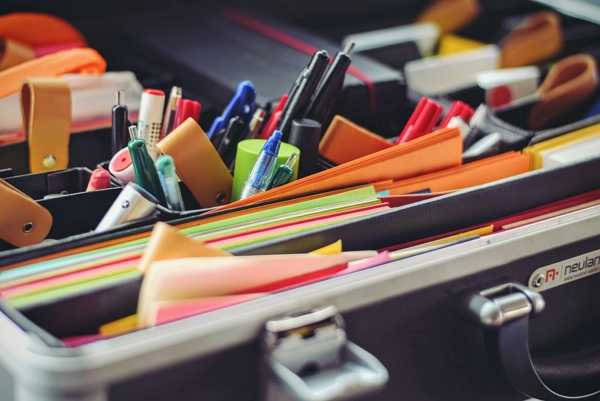 8) Organization Ideas
Some people like to keep everything organized. They look for cloth organization ideas and other ideas to keep things organized at home. Such videos are loved, and people try them at their homes.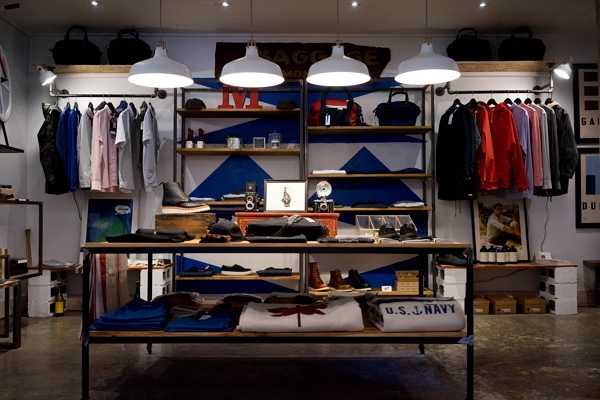 9) Solving Everyday Problems
We are always stuck on some common problems and try to find suitable solutions. If you know some hacks and ideas to get rid of everyday problems, you can create content around it and help your audience.
10) Tool Hacks
If you are an expert in dealing with tools, you can teach people some hacks. Not everyone knows how to use a hammer and other tools safely and in a special way to prevent marks and dents.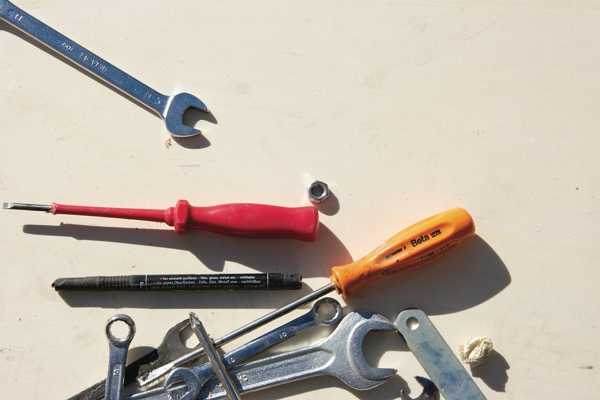 11) DIY Dresses
You can express your creativity by designing and sewing your dresses. If you know how to sew and quilt, this can be a good idea. You can use your skills in a good way. You can also do embroidery and create beautiful stuff.
12) DIY Home Inventions
Some simple home inventions can make your life easy. It could be a door lock, alarm, or anything that can be used at your home.
13) Gardening
If you love gardening, you should definitely create videos around it. You can guide viewers about the plants and how to get excellent yield. You teach the basics of lawn mowing and how to keep the backyard full of plants.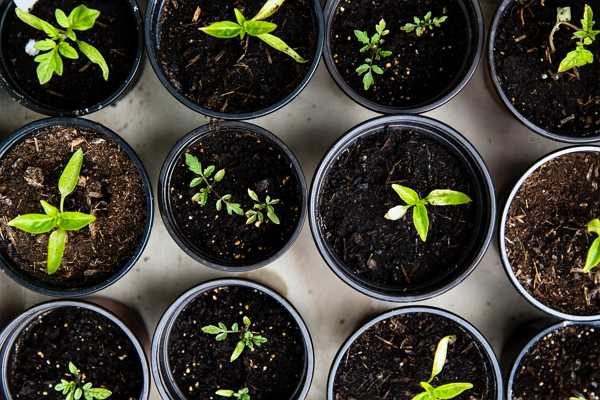 14) Nail Art
Nail art is quite trendy. You can think about some new ideas and implement them on your nails. Some creators also use daily items and attach them with their nails to create something new and eye-catching.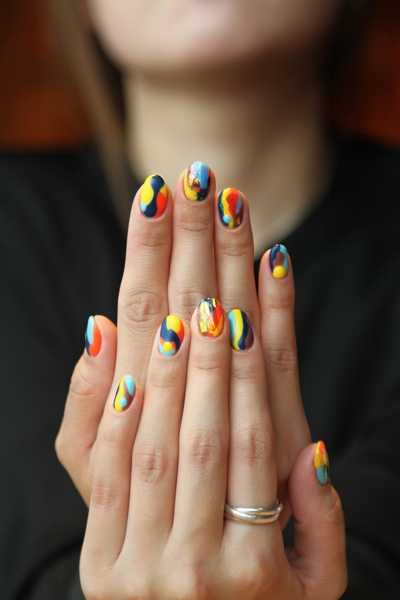 15) Miniatures
Children and sometimes adults love to see miniature dolls, houses, kitchens, buildings, etc. These give a sense of satisfaction. You can also create miniature items for your miniature kitchen, dollhouse, or farm.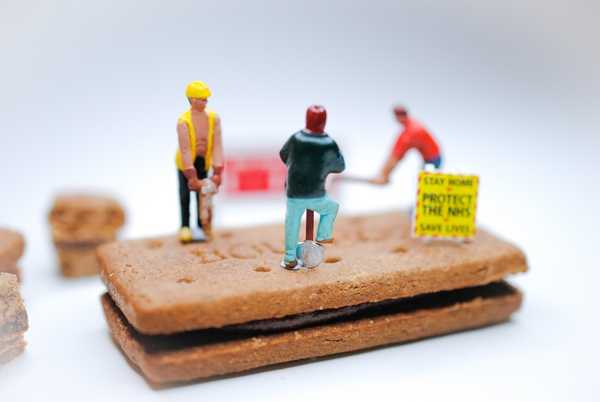 16) Electronics
Electronic DIYs need expertise. If you know how to deal with electronics items and how to create useful stuff, this could be amazing. You can create amplifiers, fingerprint locks, colorful LED lights, music systems, and many other things.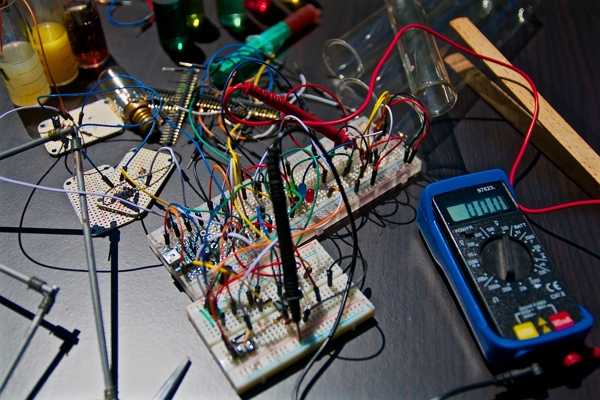 17) Beauty Hacks
You can create videos about beauty hacks and tips. You can share products and simple hacks that can solve various problems, such as acne, dark circles, tooth stains, etc.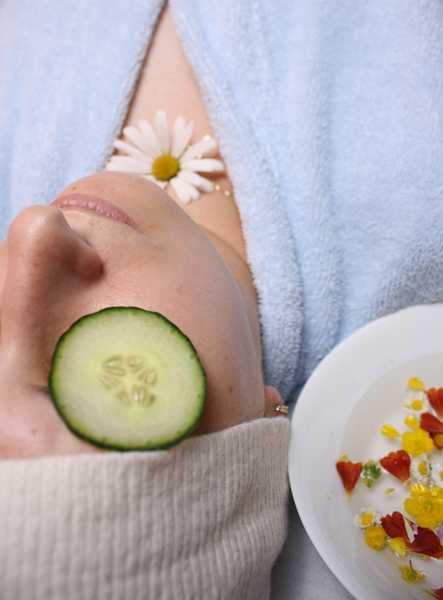 18) DIY Toys
Creating simple toys with cardboard, plastic, and other DIY stuff could be a lot of fun. Children can enjoy making these toys.
19) DIY Indoor Games
You can create indoor games to have fun. It can be a board game, maze, cardboard slide, tic tac toe, mini tent, etc.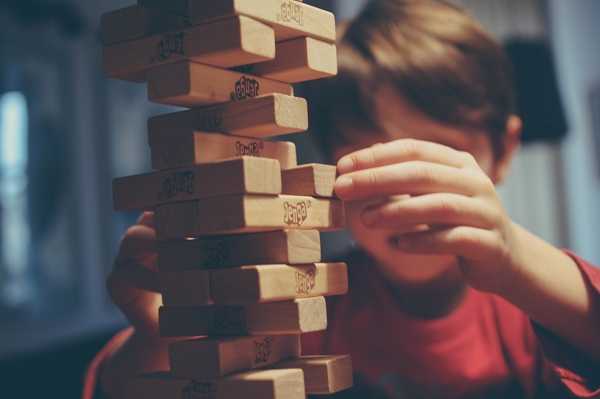 20) Daily Use Items
You can guide others on creating daily use items, such as homemade soap, shampoo, deodorant, oil, butter, sauces, etc.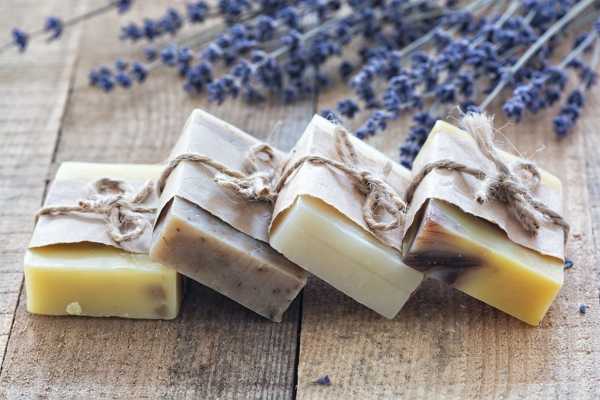 21) Paper Art
Paper art is an inexpensive idea. You can create flowers, planes, birds, emojis, bouquets, bracelets, origami, and many other things. It will engage people of almost any age.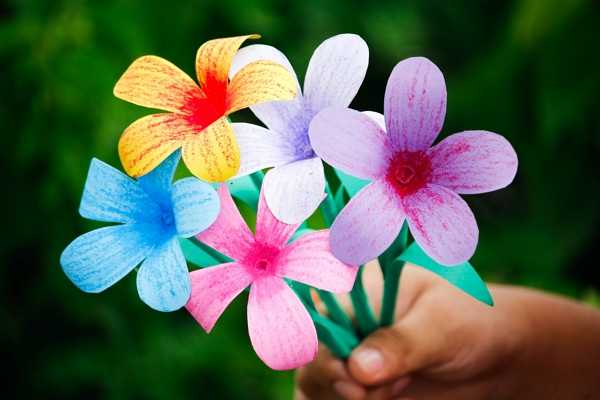 22) DIY Plumbing
Some people try to get an idea of plumbing issues, such as simple leakages and water wastage. They find plumbing tutorials and hacks. People can even install taps, showers, and other simple things on their own.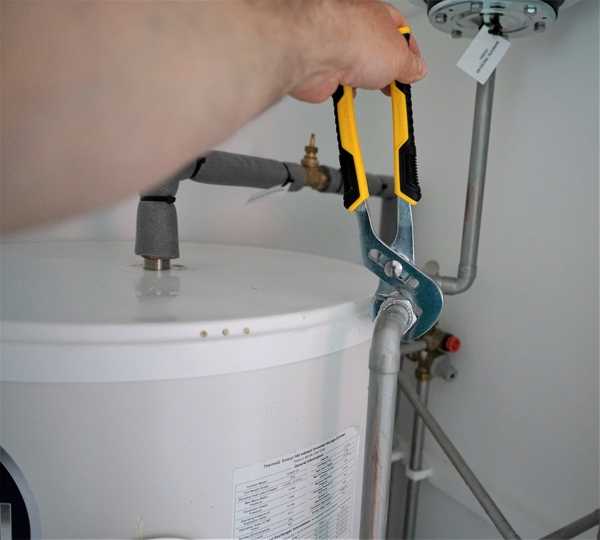 23) DIY Car Repair
There can be DIY tutorials for simple car repairs, such as repairing a car seat, hiding a dent/scratch, replacing lights, and cleaning the interior.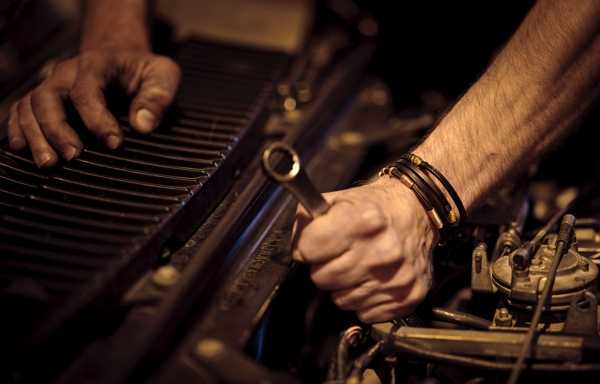 24) Furniture Making
If you know how to deal with wood and cut it into the desired shapes, you can create some simple furniture, such as a table, chair, basket, and shoe rack.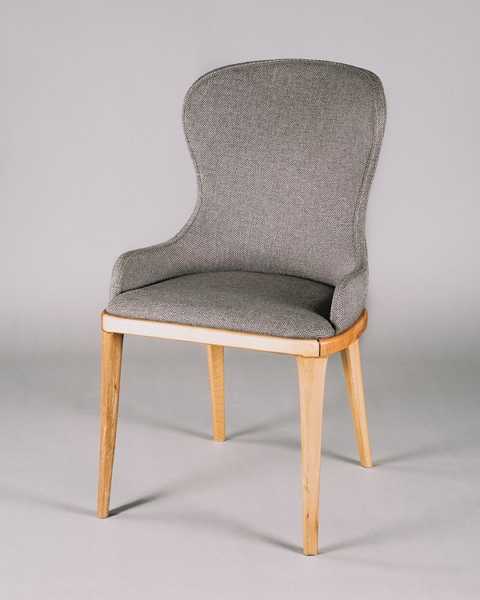 25) Hairstyle
This is another excellent idea for girls. They can style their hair in different ways. They can teach creating various hair bun styles, hair dyeing, straightening, and other similar stuff.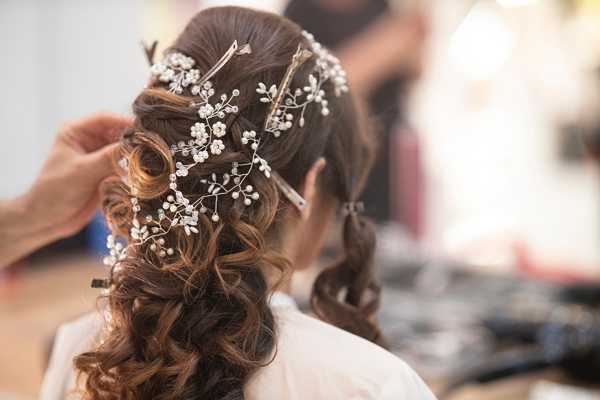 26) DIY Home Repair
Some people try to solve their simple and common home issues, such as a running tap, wall painting, hanging wallpapers, and clogged sink. Such videos are quite helpful for them.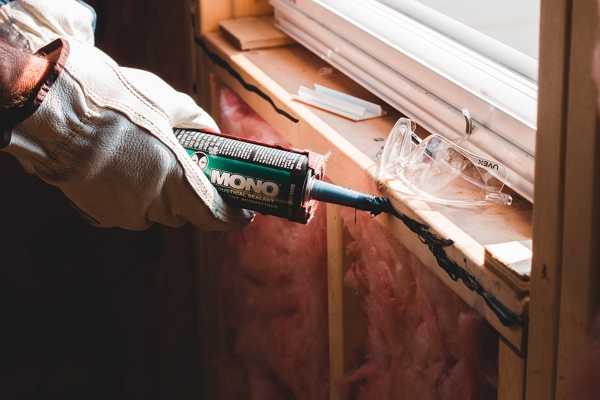 27) DIY Gifts
People can buy gifts from shops and online stores, but some love to create personalized gifts for their loved ones. You can create videos to explain how to make simple gifts at home.
28) Carpentry
If you have got some carpentry skills, you can work on some simple DIY projects, such as boxes, wooden plant pots, wall decoration pieces, and birdhouses.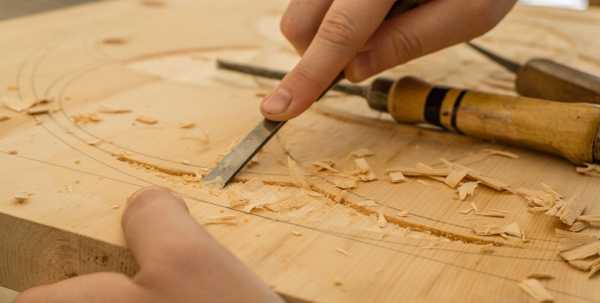 29) DIY Cleaning
You can show new ideas and simple ways to clean things, such as the kitchen floor, toilet, windows, and carpets. People find hacks to make cleaning easier.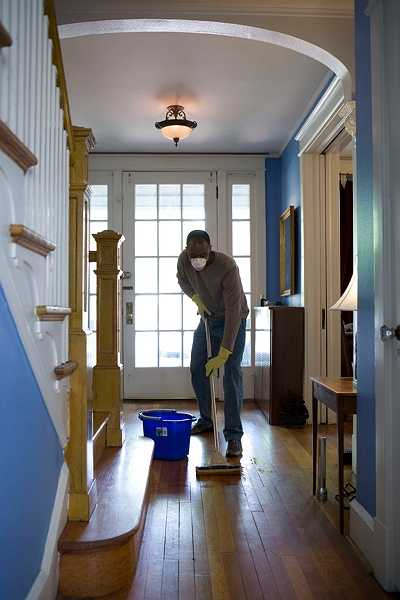 30) DIY Restoration
You can restore old things that were used long ago, such as old lamps, lighter, doorbells, or anything else. It could be anything old, and you can make it up to the mark.
Part 2. 10 DIY YouTube Channels You Should Know
This YouTube channel does not need an introduction, and you might have also seen its videos. It is an amazing DIY craft channel where you can learn easy and quick crafts. You can implement the ideas without any hassle.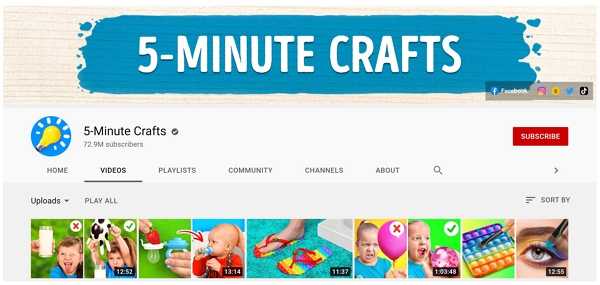 It is the right channel for making life easier. You will find stunning hacks that can solve various problems and make things easier than ever. You will find hacks, gadget reviews, how to do things properly, comparisons, and a lot more.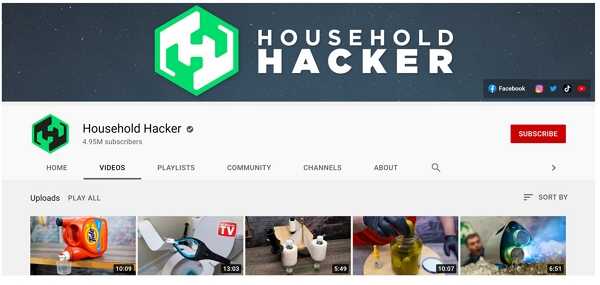 3) I Like to Make Stuff
This channel can give you creative ideas to solve different problems. You can learn how to make, repair, replace, renovate, and use things. The creativity is on a very high level.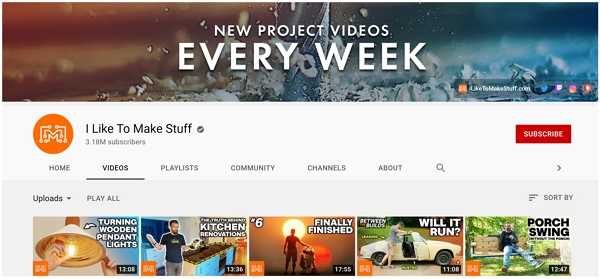 Scotty Kilmer is an all-in-one automotive channel. You will find videos related to car repair, comparisons, Q/As, car cleaning, car problems, tips, and many other topics. It is a gift for car owners and enthusiasts.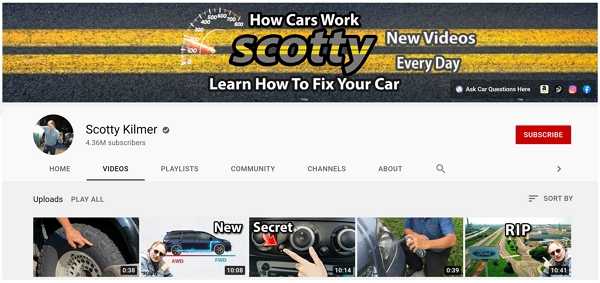 This is a tech channel where you will find some cool stuff related to the latest technologies. You can learn to create smart mirrors, powerful speakers, projectors, smart TVs, laptops, and dozens of DIY stuff. It has got some interesting tech DIY projects.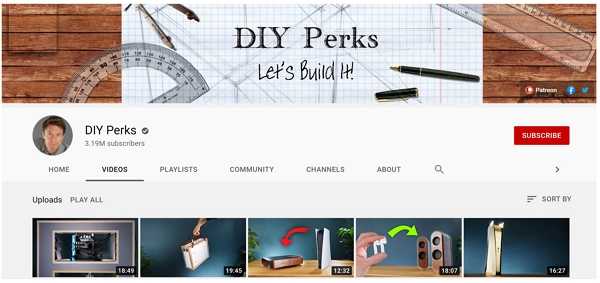 If you are looking for DIY carpentry projects, this is the right channel. You will get some amazing ideas to create tables, doors, workbench, media towers, and many other things. You will also learn about house flooring and concrete items.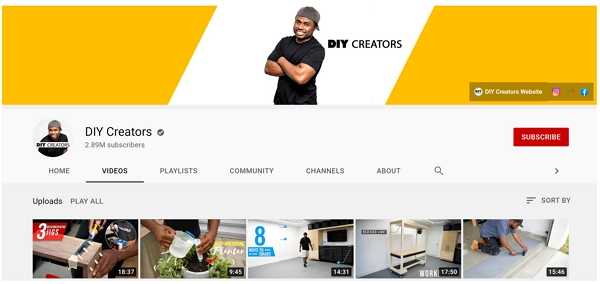 This is the perfect DIY channel for kids and craft lovers. You will find videos about room décor, miniatures, school supplies, food toys, paper art, recycling items, etc.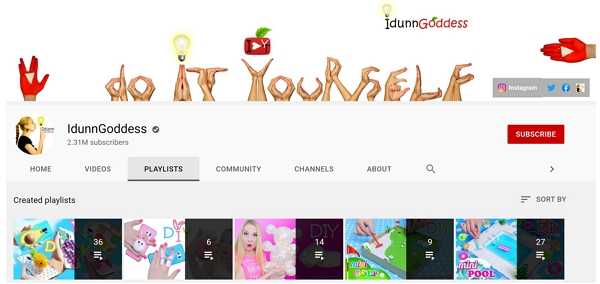 This channel is all about the restoration of old items, gadgets, tips, life hacks, DIY gadgets, unboxing, etc. It is perfect for those who want to try new things using modern technology.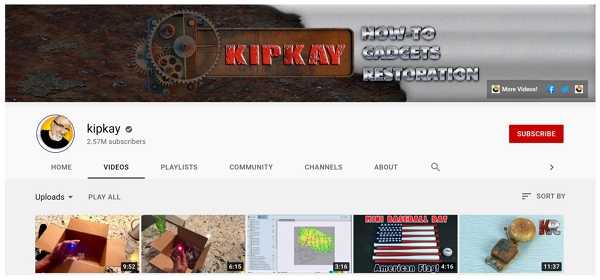 The name of the channel explains everything. It has awesome videos for DIY bags, dresses, beauty boxes, and purses.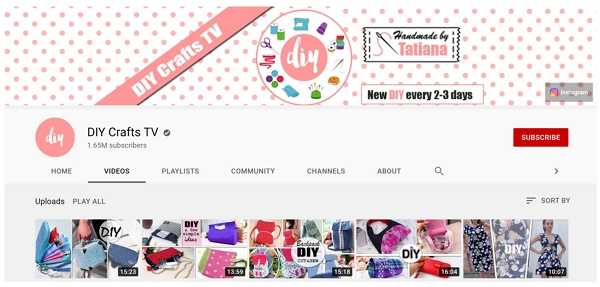 This channel is all about DIY makeup, nail art, beauty product reviews, hairstyling, school supplies, phone cases, and gadgets.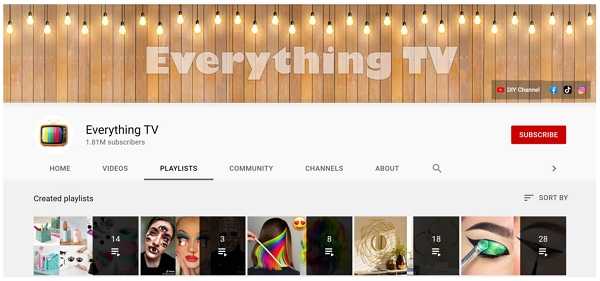 Part 3. Edit Your DIY Video to Make it More Eye-catching!
Filme is a praise-worthy video editor for beginners as well as experts. It is good for beginners as it has a simple and user-friendly interface, and everything is straightforward. There is no need for prior experience or knowledge. For experts, it is helpful in saving time. They can do almost anything with this video editor and create an awesome video with minimal effort.
Features:
Filme has all the video editing tools that you need for basic as well as advanced editing. You use it to edit your videos like a professional.

You can add effects, text, transitions, filters, stickers, images, and other objects to the video. It is quite easy in Filme as it is just a matter of a few clicks.

You can add music to the video. Filme also has a voice recorder along with a real-time voice changer. You can also record the computer screen along with screen recording.

Filme can create videos for all purposes and video platforms. You can export the video in any format or use it to convert any video/audio.
Steps to Edit DIY Videos Using Filme
Step 1: Launch the application on your computer. Click on the File menu, move the cursor to New Project and click on any aspect ratio.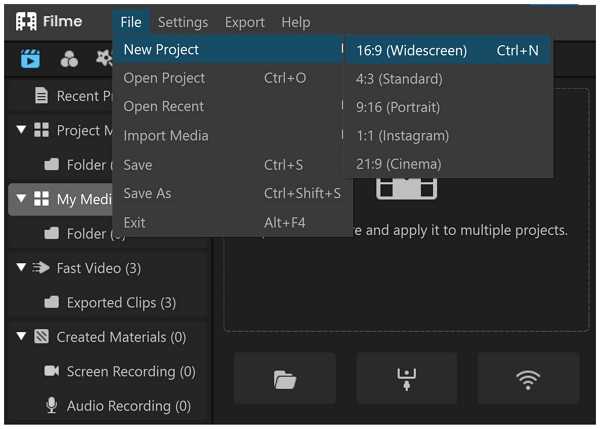 Step 2: You can import the videos, images, audio files, and GIFs from the Media menu. The files can be imported directly from your computer or mobile.
Step 3: Drag the video to the timeline. You are now ready for video editing. First, adjust the duration of the video by dragging its end. Split the unnecessary part from the video using the splitting tools.
Step 4: On the top left, you will see the menus. You can add text, effects, filters, stickers, or anything you like. For adding text, click on the text menu. Select the text style and click on it. It will be added to the timeline. Similarly, you can apply effects, transitions, filters, and other things.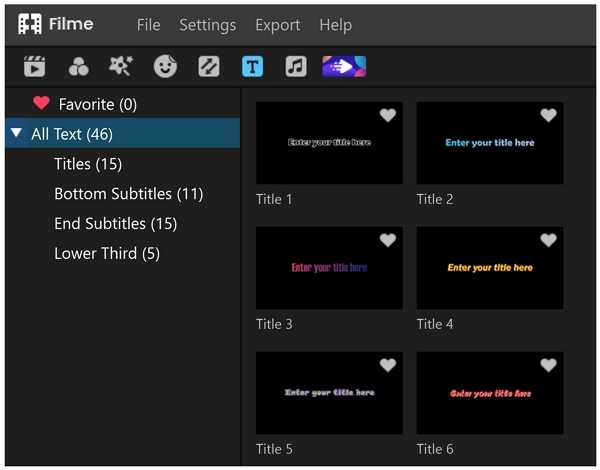 Step 5: You can add any music from your computer by importing it. You can also use Filme's library for adding sound effects and music. For recording voiceover, you can click on the record button above the timeline. You can also use the voice changer to change the voice in real-time and of any recorded audio.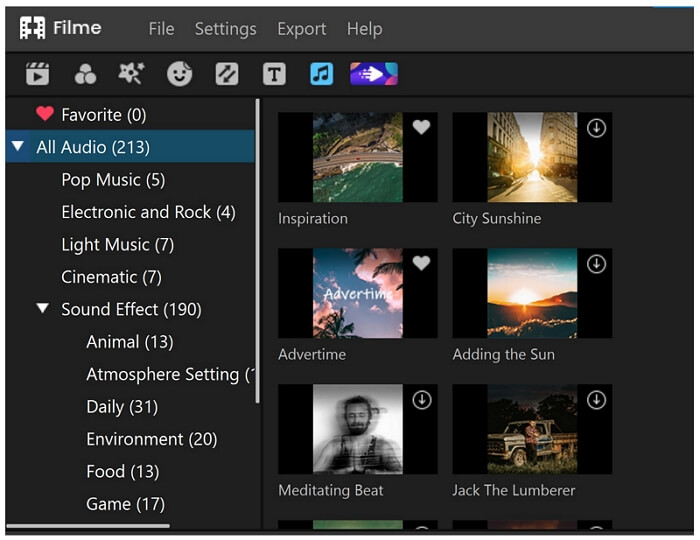 Step 6: Click on the Export button. Export the video in any format you like.
Watch this video to see how to use Filme to help make DIY Youtube video:
Final Words
We have listed some of the top DIY YouTube video ideas along with the top DIY channels. You can see ideas and the channels to create content around new topics. For video editing, you can use Filme. It is an all-in-one video editing tool. You can easily edit your videos using Filme.