Video marketing is one of the most used promotional strategies today, you see it in practically everything, and that is why it has made its transition from traditional media to social networks. Many companies have already incorporated audiovisual resources and allocated part of their budget to the purchase of promo video templates for their Digital Marketing strategy. This is because the videos immediately grab the user's attention.
Part 1: Advantages of using promo video templates
Saving of time and money
This is one of the great advantages without a doubt and that is that if you want to record your own promotional videos you will have to spend a lot of money, buy or rent the cameras, hire a camera, an editor. All this is saved by a video template platform since they provide you with the editor and the videos.
High-quality videos
High-level cameras are worth $ 1000 up for a promotional video of a business, this is not profitable, so you will have to settle for a low-quality video, the video templates offer you videos of the highest quality since they have the best cameras on the market.
Part 2: 10 Promo Video Templates For Your Business
1

Filme
Top 1 in this list is Filme, a complete software specialized in editing promo video templates. Its own editor it's the greatest advantage it has since there is not such a complete technology on the market. You can download it for free. When you download it, the best current promo video templates will be included with the software. It is a platform with an impressive technology, it allows you to edit the fashion promo video template in unconventional ways. It also gives you the option to learn on the platform about professional video editing above all.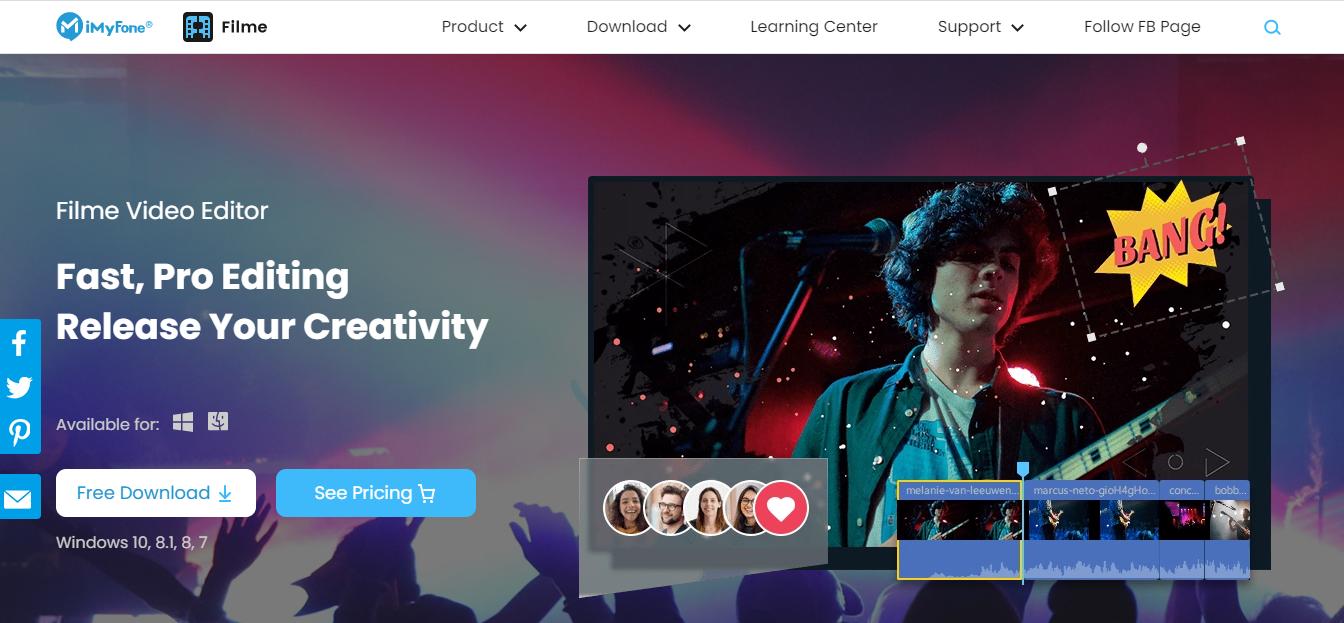 2

Biteable
Biteable is liked by us since it is a very complete and very intuitive website. It offers you a very large variety of promo template videos which you can edit on the website. One of my favorite promo video templates is Leadership Skills Tips.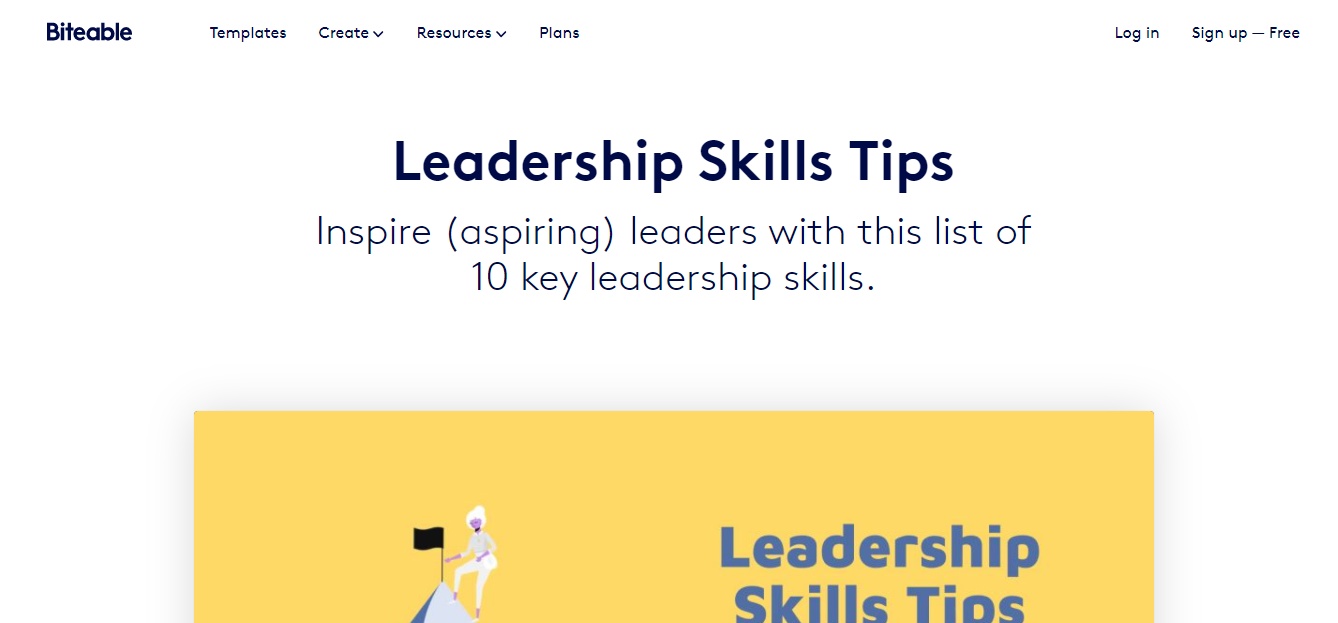 3

Promo
The promo platform stands out for its professionalism when it comes to offering video template services, works by subscription. They are very focused on marketing since they offer you video templates focused on Facebook ads and that is a very positive point for business. One of the video templates that stands out the most is Business Women's Day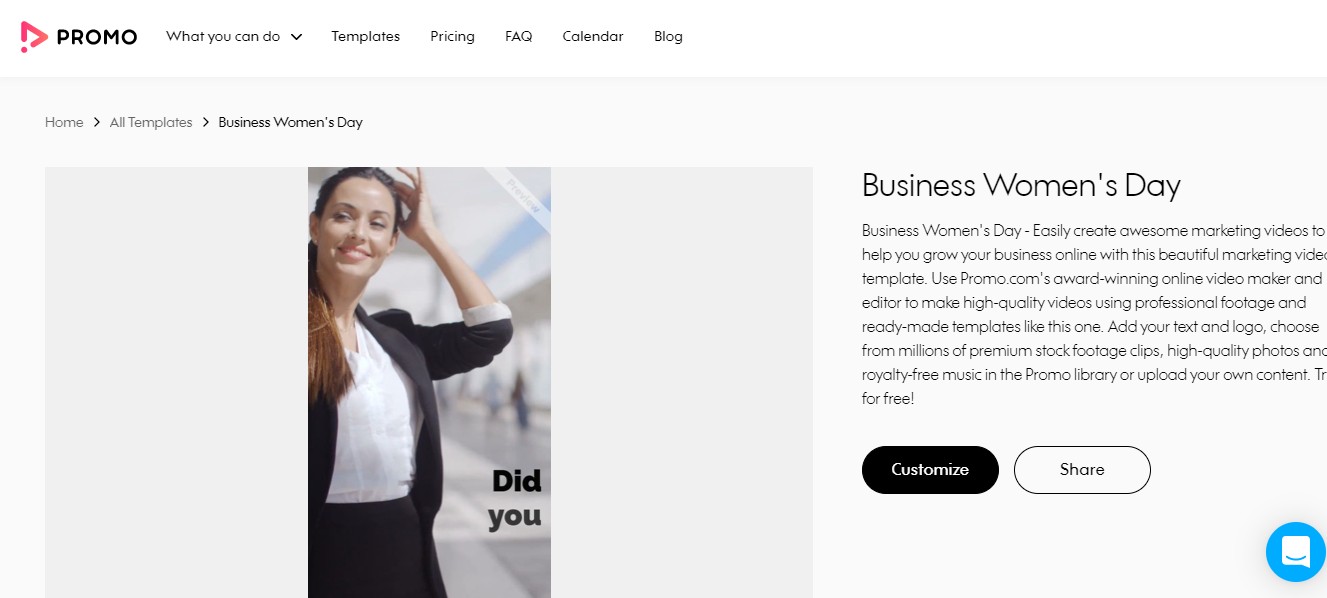 4

Placeit
Fourth, one of my favorite promo video template platforms that has an impeccable design and interactive website. One of the promo video templates that most caught my attention due to its image quality was this one.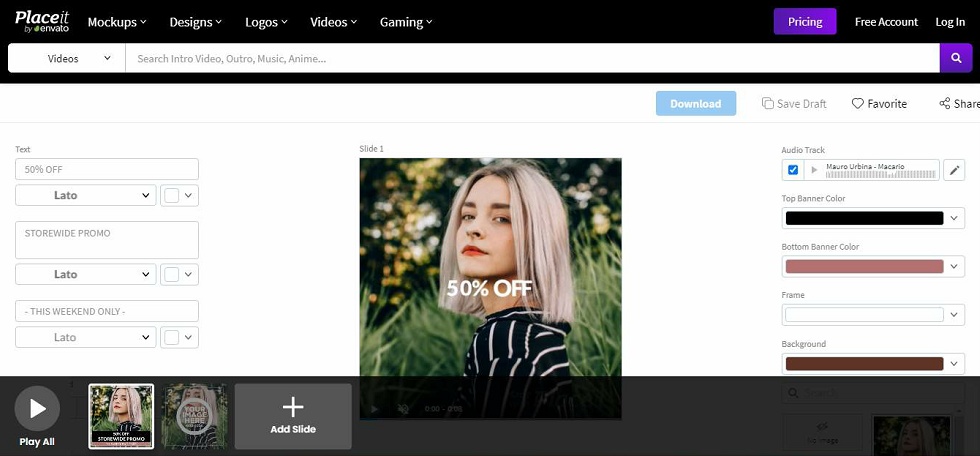 5

Fast Promo Opener Premiere Pro
Unlike the previous ones, this is a promo video template that has me in love. Fast Promo Opener is our top choice for Premiere Pro. It provides a spectacular introduction to anything you're seeking to promote: flashy colors and bold, edgy graphics capture audience attention instantly. Who it's for: Anyone promoting products or content with video.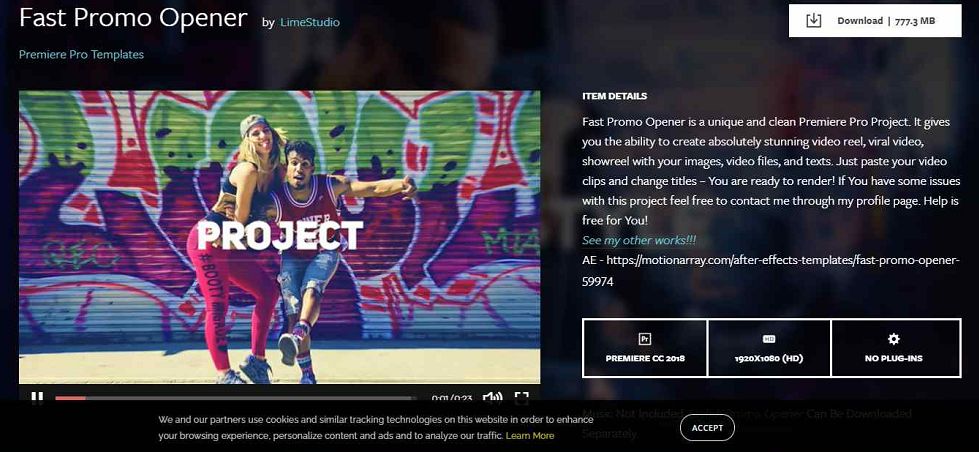 6

Vimeo
In sixth place, another of my favorite platform promo video templates is Vimeo founded in November 2004. Is a very reliable platform that offers a wide variety of videos from many different areas.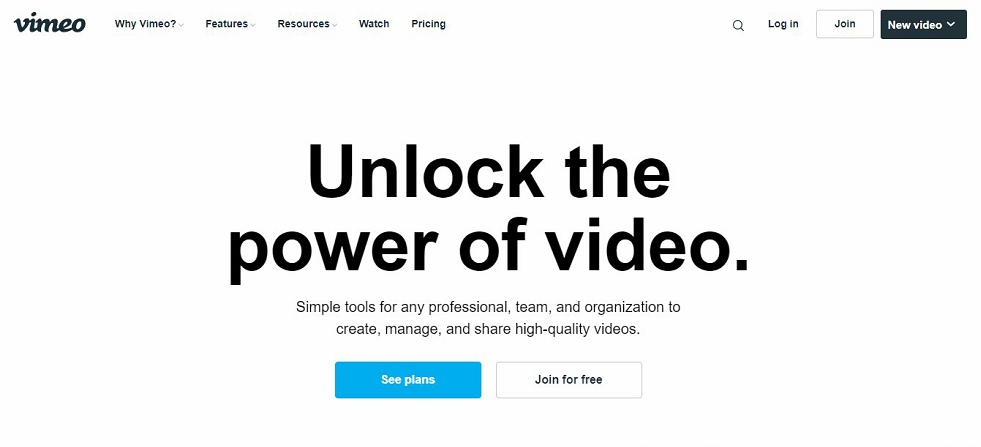 7

Motionden
Motionden is also a video editor that includes video templates and the best of all is that it is free (although the free plan has many limitations) and the paid plan is 30$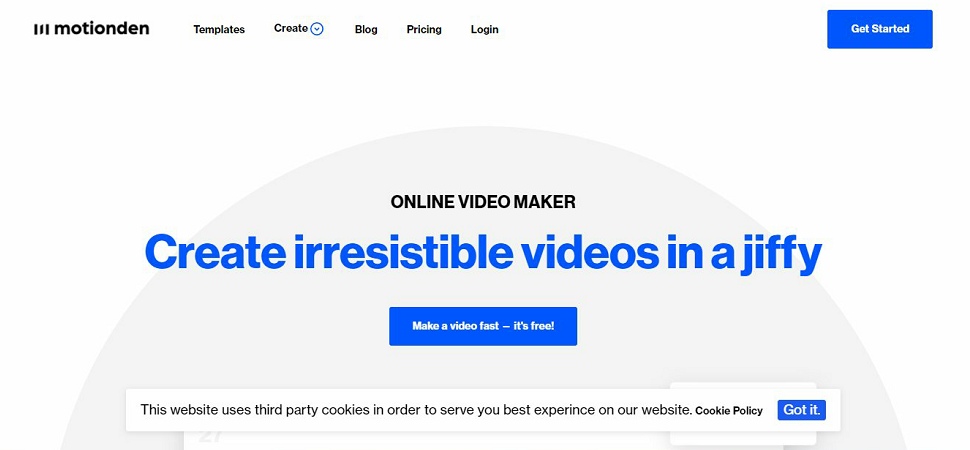 8

Renderforest
Renderforest brings you a great online branding tool with its brand promo video template to create high-quality videos, logos, graphics, mockups, and websites with minimal time and effort. It is one of the best on the market. One of the promo video templates what stands out the most is Business Presentation Pack.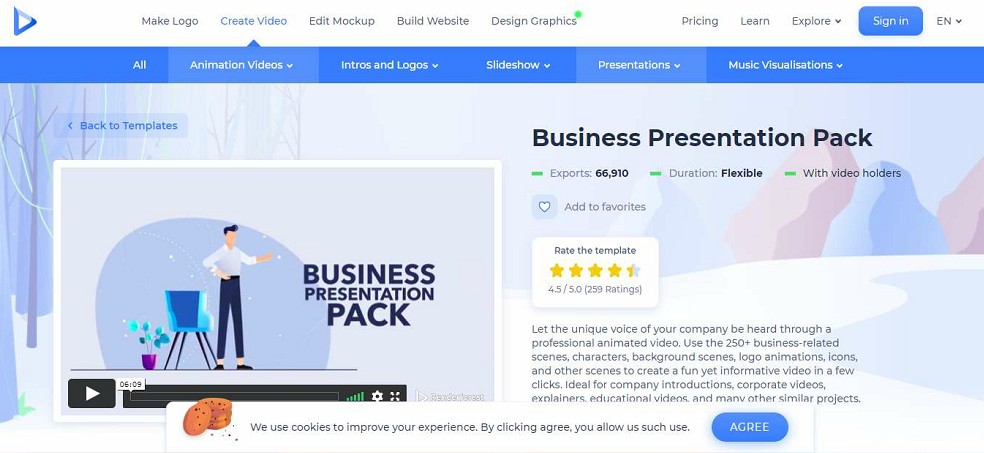 9

Videohive
Videohive is a complete platform, not so professional but with a wide variety of promo video templates. It has 2,758,912 Video effects and stock footage. It has many free options of templates for those who are not looking for something so professional, it gives you the option to edit with various editors, especially Premiere and After Effects.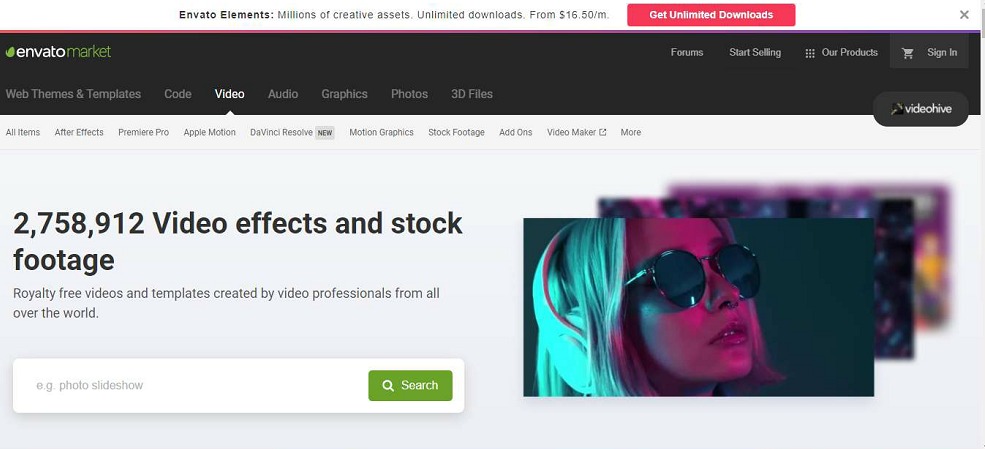 10

Motion Array
This video template platform is undoubtedly one of my favorites and one of the best options to edit with Premiere, it has a free trial month and then you pay 30$ / month. I love this platform although I think it is more focused on music videos.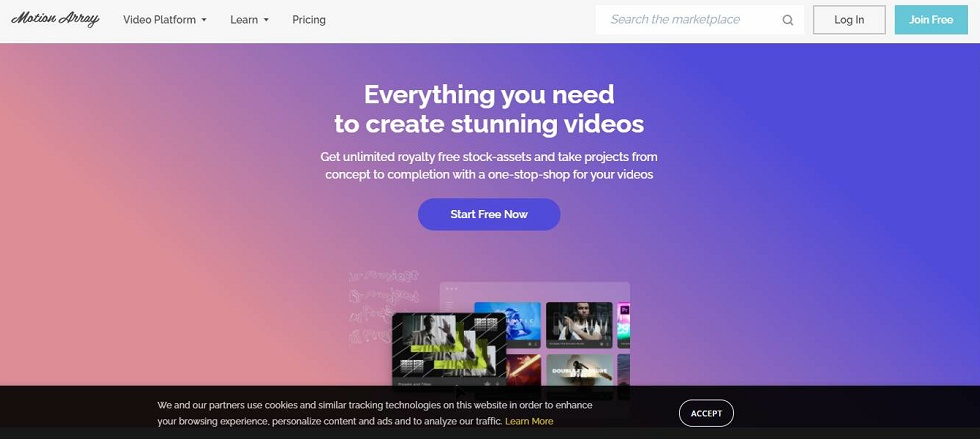 Part 3: How to Create A Promo Video with Promo Video Templates in Filme
Step 1 : Free Download Filme Video Editor
Once the video editor is installed, we can start working with our video templates.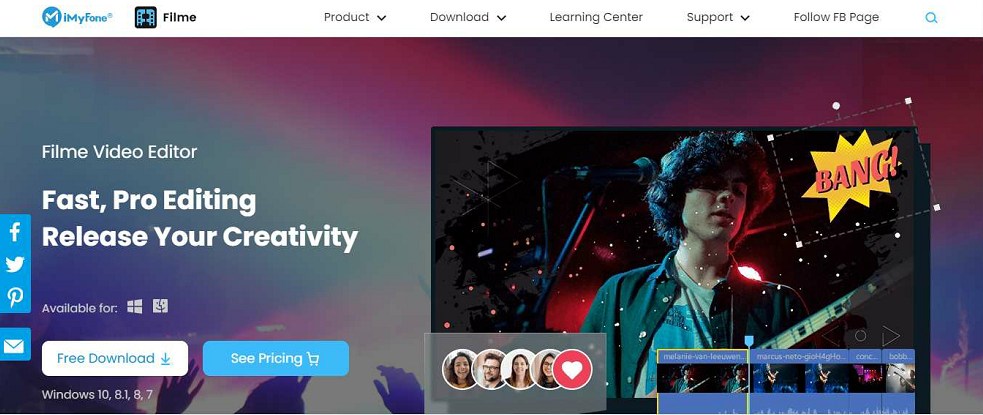 Step 2 : Click on the "Fast Video" button
This button is in the top editor bar to the right of the "Audio" button. Click on the colored button that says "Fast Video".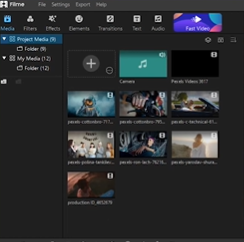 Step 3 : Choose a landscape or portrait video format
To use this function you will first have to choose a landscape or portrait video format. "16:9"(Horizontal) or "9:16"(Vertical).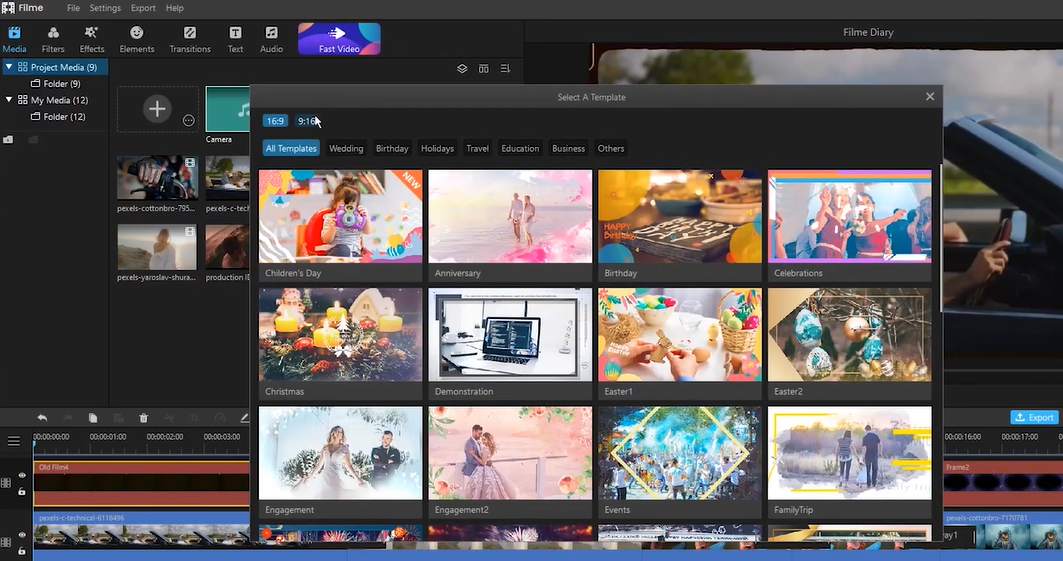 Step 4: Select one template for your promo video
You must choose a template according to the theme of your video. Example : If it is a video promoting a shirt, you must choose a promo video template about fashion.
Step 5 : Then, click "next" and import your media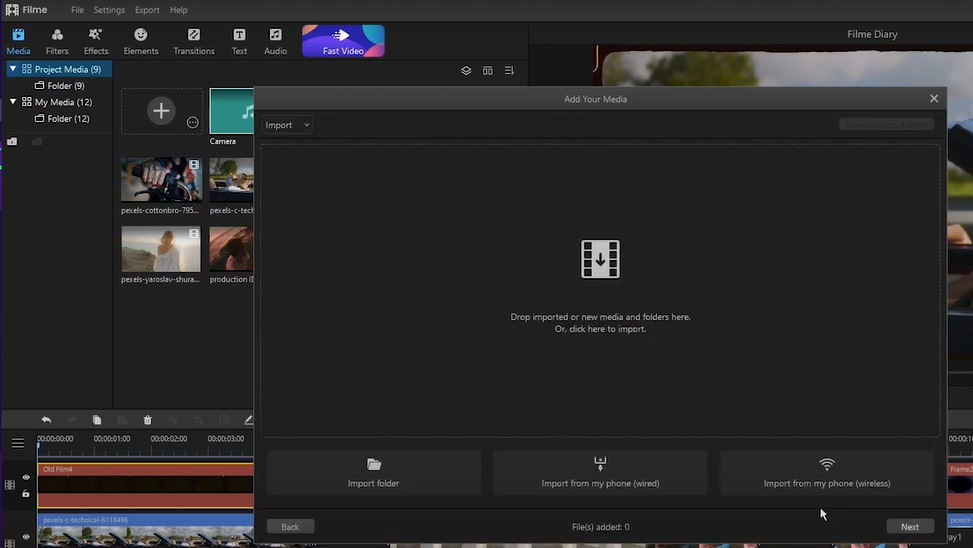 Step 6 : Apply animations and elements that make your video unique
Once all your media and sequences have been added, you should know that "Fast video" offers you a long list of animations and elements with which to improve your video and make it unique.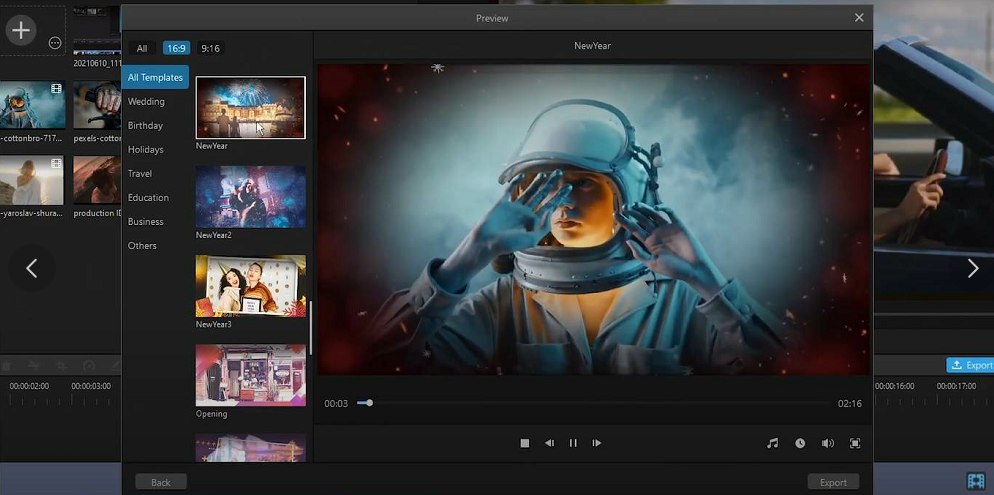 Step 7 : Press "Export"
After this you just have to click on "export" and you will have a unique and perfectly edited video in just a few steps.