If you have fun travel video tips, then you need to learn how to make a good travel video. Recording and sharing travel videos recorded with a GoPro requires some previous knowledge to obtain the best video shoots.
That is why we have prepared a complete guide. In this article you will learn the basic tips and GoPro travel video ideas you can use. Learn how to show the most breathtaking shoots of your adventures around the world.
Part 1: Top 14 Tips for Making a Travel Video with GoPro
Tip 1. Get the basic equipment-GoPro
To share your journey you need the right equipment to capture all the unique moments. The GoPro camera you use will depend on the type of activities you are planning to show on your vlog. For example, if you have travel video ideas that involve extreme sports, then you should buy a GoPro that is resistant to water and is well protected. 
Also, depending on how you are planning to record your content, you are going to need tripods, trips to attach the camera to your body, illumination for your sets and portable batteries will be part of the basic equipment you should consider to prepare.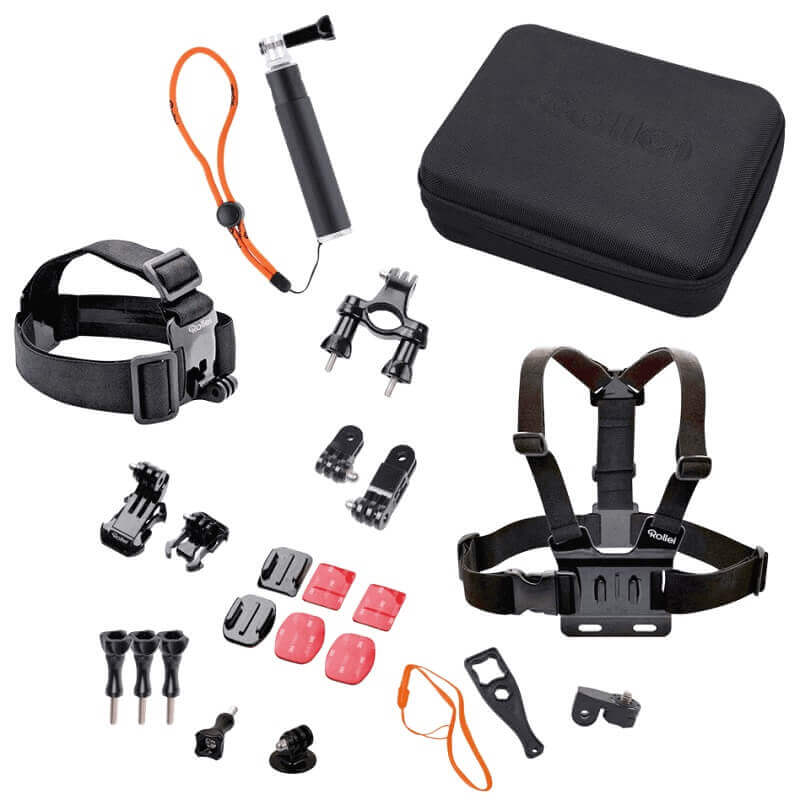 Tip 2. Prepare some useful accessories
You need accessories that are compact and easy to take with you on your travels. A selfie stick is  very basic for recording your videos, since it enables better camera angles. It also allows you to record yourself on the go, without depending on another person holding the camera for you.
You can experiment with other accessories like portable ring lights that are also accessories easy to keep with you to improve the lighting without needing to prepare a whole set. Another interesting accessory you can use is neutral density filters, also known as ND filters. These filters will improve your cinematic video clips.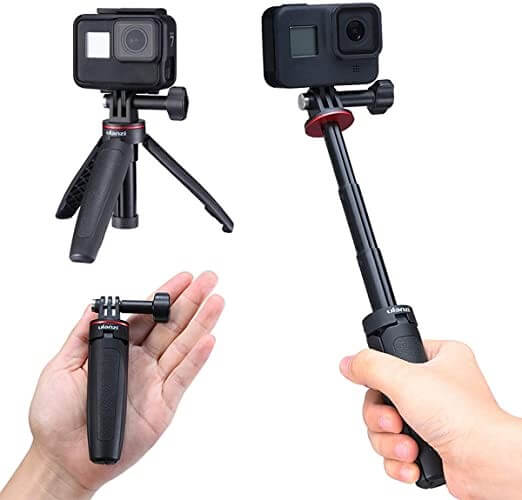 Tip 3. Plan some creative stories
An essential element for travel vlog tips is to include engaging stories with your destinations. Your audience will enjoy learning the meaning behind the places you visit during your travels. Therefore, you need to plan the story you will tell with your videos in advance.
If storytelling is not your strongest feature, you can always add narration to your videos after you record and edit them. That way you can take your time and prepare a story based on all the shoots you took on your travel. You might as well follow other travel channels to learn what stories are appealing to the audience.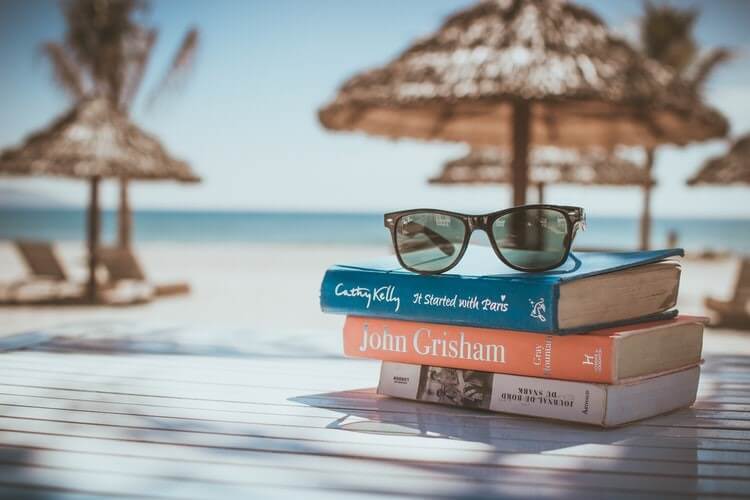 Tip 4. Learn some photography skills  
Your camera will be your principal tool to capture all your cool travel video ideas. You need to use it and bring out the best of your camera to create high-quality videos. Some basic tips you can start investigating should be the frame rates and settings of your GoPro camera before you start recording your adventures.
As a recommendation, try to master basic photography skills before you start your YouTube channel. All that practice will pay off by creating quality content and decreasing the editing required for your shoots.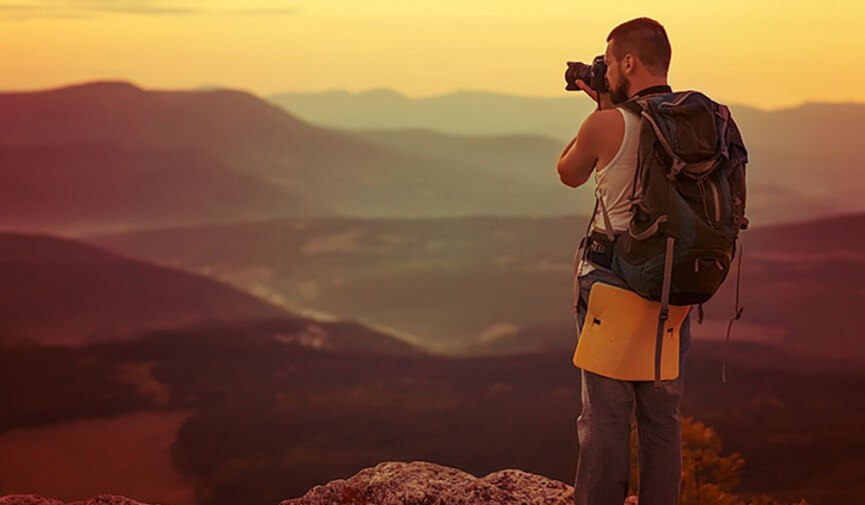 Tip 5. Always think about editing while shooting
Editing will be a required step if you want to make a good travel video. There is a limit to what an editing tool can do, especially if you are a beginner at editing media. Even pro vloggers know that there is a limit to what editing can adjust.
Therefore, you need to be familiar with an editing tool. Multiple alternatives are depending on the computer or device you will use. Once you develop a familiarity with the editing tools, then you will think about how to record to facilitate the editing step. This will improve the overall quality of your videos and facilitate the creation process for you.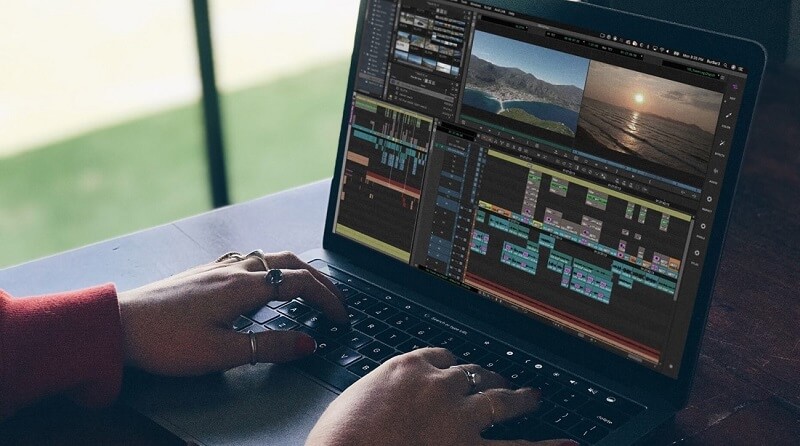 Tip 6. Practice makes perfect
We have mentioned how important it is to start practicing on previous points. But we want to remark that it takes lots of practice to improve your skills and achieve the content you want to create.
Remember to keep your practice and don't be hard on yourself if the first attempts are not that good. If you enjoy the process, then your content will improve if you keep trying. Research and search for inspiration and travel vlog video ideas.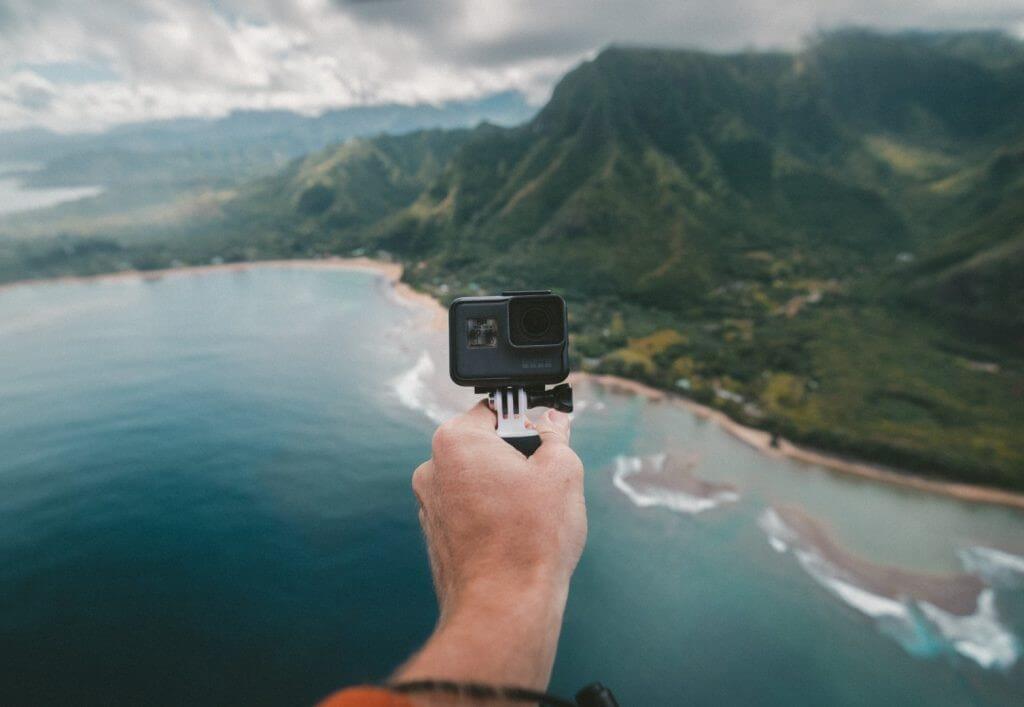 Tip 7. Pick the appropriate music
Music is your best tool to indulge emotions in your viewers. If you are telling a story then it will be more adequate to add music that matches the emotions you want to convey to your audience.
There is also the fact that you need to use free copyright music or pay for the rights to use music from other authors. Gathering all the music material might take time, so it is best if you prepare a list of appropriate music beforehand. Different platforms offer free music you can use for your travel video music ideas.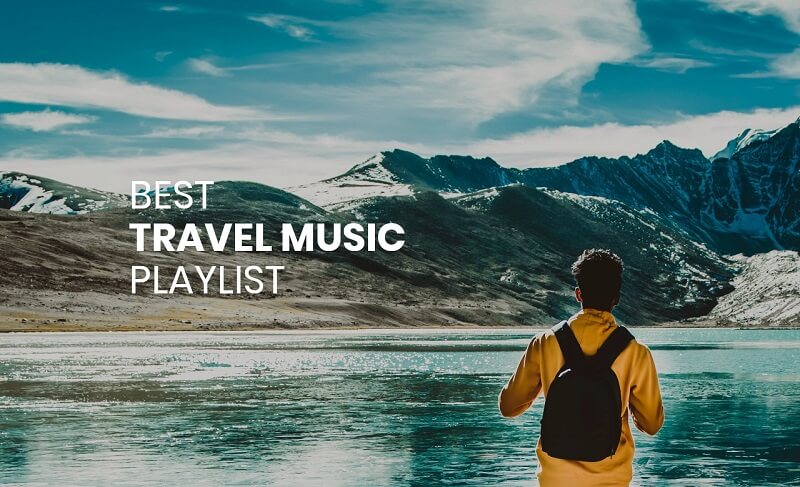 Tip 8. Keep your video source safe & sound
Your equipment is what brings to life all the cool travel videos ideas you want to make. All the travel process can be chaotic and your equipment might get damaged. You need to avoid this if you want to keep sharing your content. Also, you have to be super careful about the storage of the video source. Keep a backup copy in your portable storage device or anywhere safe in case your computer or camera is broken. A backup copy can also avoid the occasion that you delete the one and only video by mistaken.
While you are recording, you also need to be careful. Be aware of your surroundings since depending on the location you are visiting, you might be the target of thieves. Talk with the travel guides to learn about the safest locations to record your content.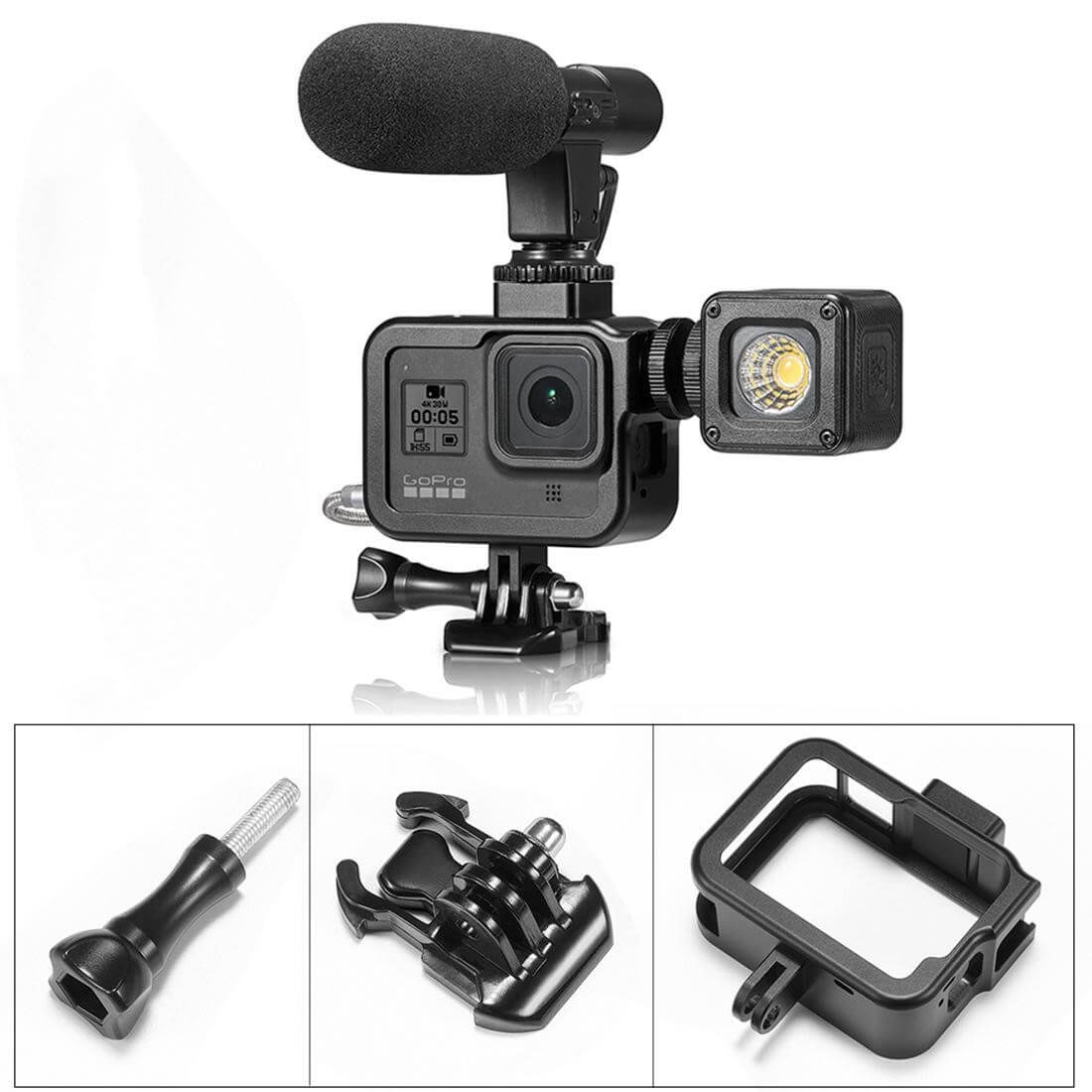 Tip 9. Choose the right software to edit
Once your video shooting is done, it is time to start editing and for this step, you will need to use some software or editing tool. There are multiple alternatives available to download and start editing your videos. You can use free tools or invest in a pro tool that will make the process easier for you.
The key to finding the right software is to think about the features you need to use the most. Some software will work for specific operating systems and this will be a key factor to choose the right software for you. We will offer more recommendations of what tool you can use in the next sections. click here to get the right software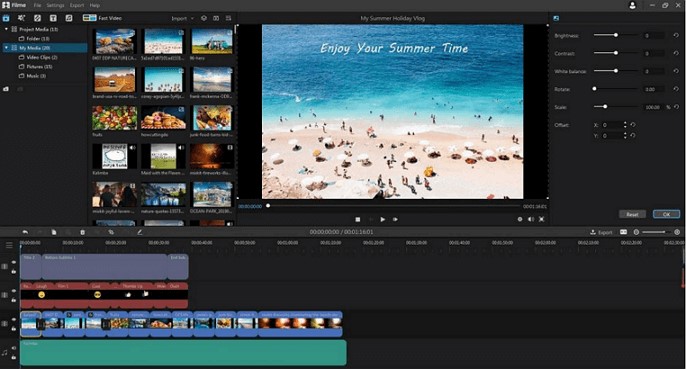 Tip 10. Show your masterpiece to everyone
You will never start to shine unless you publish your content and GoPro travel video ideas. You need to use social media and video platforms to share all your content. Creating an account with all the content will require time and creativity but it is worth the effort.
To share all your content, make sure to prepare engaging video banners. Also, it will increase your audience if you share other social media content like Instagram or Facebook. Make sure to let everyone see all your travel video ideas.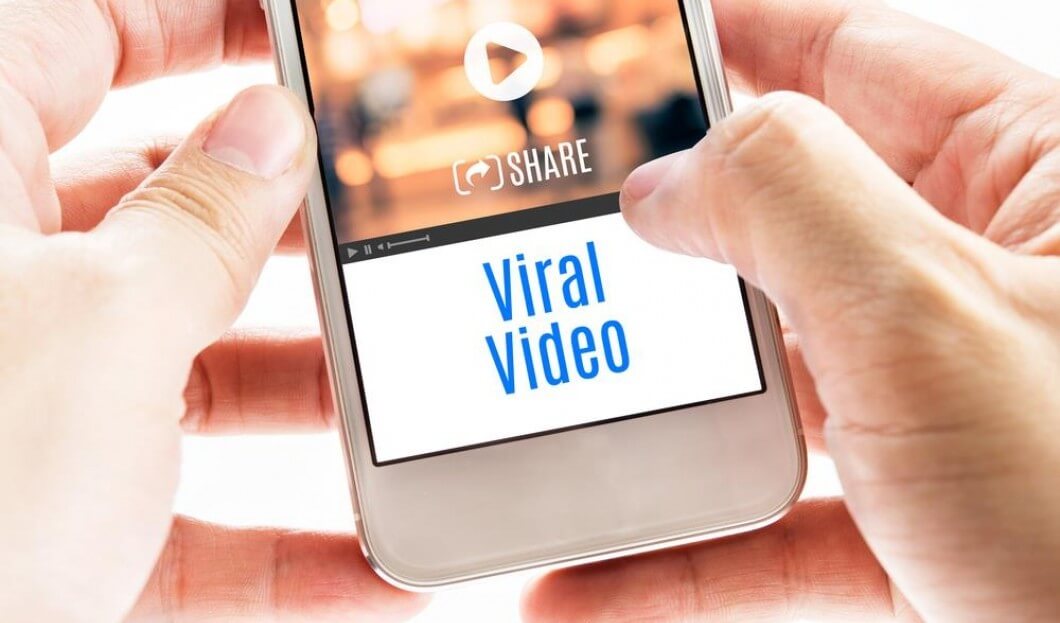 As you gain experience with your GoPro, you will notice that the video transitions are a feature that will play an important role in your video quality. You can improve your content by mastering how to add smooth video transitions that keep the storytelling and do not distract your audience.
If you are still learning how to add video transitions to your travel videos, then here are some tips you can use with an editing tool. As an example, we will explain how to apply these tips for the iMyFone Filme video editor:
Tip 11. Pay attention to fogging
The humidity can affect and block your camera lenses. This can be a huge inconvenience if the weather conditions are not the best. You need to constantly clean your GoPro camera to ensure that the video clips and transitions are not affected by the drops and fog on your lenses.
Tip 12. Always remember stability
To avoid shaking video clips, you need to ensure that your camera is stable at all times while you record. This is pretty hard to achieve with your own hands. Yet, if you tighten the GoPro camera with designed screws on a helmed or other accessories, then you can keep the camera steady.
Tip 13. Keep an eye on your battery
Your GoPro camera has a limited battery and this will be a key factor to consider while you record with it. Make sure to bring some portable chargers with you. Also, check the battery available before recording one-time shots.
Tip 14. Keep noticing the frame
Achieving the right frame can be a hard task with a GoPro camera if you are not familiar with the process to set it up. You must learn and practice how to select the frame for capturing the shoots depending on the situation. You can always take a test picture to make sure the video will come out as you want to.
Part 2 The Best Travel Video Maker at Your Service-iMyFone Filme
As we have mentioned, the editing process of your video will be a key step in your process to create and share travel video ideas. If you are a beginner which is not familiar with these tools, then it is best to look for an alternative that is user-friendly and easy to use.
That is why we want to recommend one of the best tools available for vloggers: iMyFone Filme. This tool offers a wide variety of tools you can use for your content. For example, you gain access to an asset library where you can download music and video clips for your travel video ideas.
You can try downloading the free trial from the official website to start learning how to use this reliable video editor. Here are some of the key features it offers:
Features of Filme:
Extremely user friendly to beginners on video editing, with a simple user interface
Add various transitions in your video and stun your social media audience.
Quickly create cinematic titles and text with all types of fonts and colors to choose from.
You can use it with any device since it is compatible with Windows, Mac, Android, and iOS.
It offers sound edition and filters to mitigate the noise on your video clips.
Huge amount of audio available for your travel video to choose from.
Post your travel video on YouTube, Twitter, and Facebook directly from the interface.
Steps to use Filme
iMyFone Filme offers two video modes that will facilitate the content creation process: The fast video mode and the editing mode. The fast video mode, as the name mentions will allow you to create quick videos in just minutes. While the editing mode enables more detailed editing of your videos to achieve the best video quality.
Fast video mode
1. Select the "Fast Video" option from the Media Library
2. Add your GoPro travel video
3. Choose a template
4. Click the "Import" option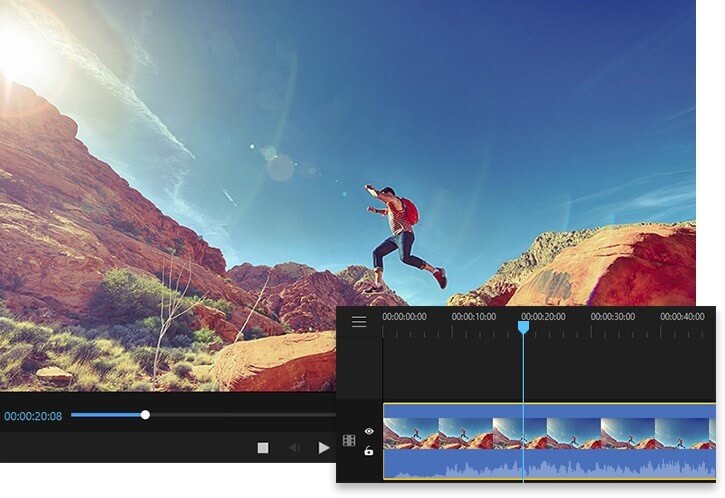 Editing Mode
1. Import and add your travel video to the editor timeline
2. Trim, crop, or split your travel video by clicking the button from the toolbar.
3. Add audio, texts, transition, and effects from the toolbar.
4. Export and save your perfect travel video and share it on social platforms.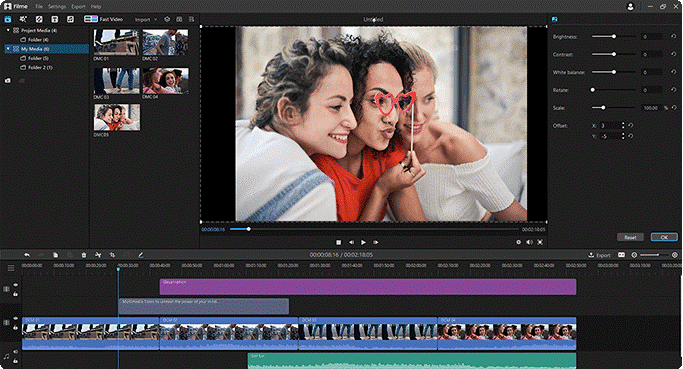 Conclusion
Creating a travel vlog is a complete experience that requires practice and preparation. There are different skills you need to learn and improve before starting to show GoPro travel video ideas.
We hope that this guide helped you learn more about what it requires to record a vlog with the proper equipment and tools. Remember to try using tools like iMyFone Filme to edit your content with professional outcomes. After all, the editing can improve your video quality and add customization features that will ensure the attention of your audience.