Walter Cronkite's voice is characterized by a smooth, clear and authoritative tone. His voice became synonymous with reliable news delivery. If you also want to make people trust you through your voice, then you can use Walter Cronkite AI voice to deliver messages, make announcements, broadcast, etc.
In this essay, we will recommend the best AI voice generator for you to get a realistic Walter Cronkite voice via voice cloning and tts for free.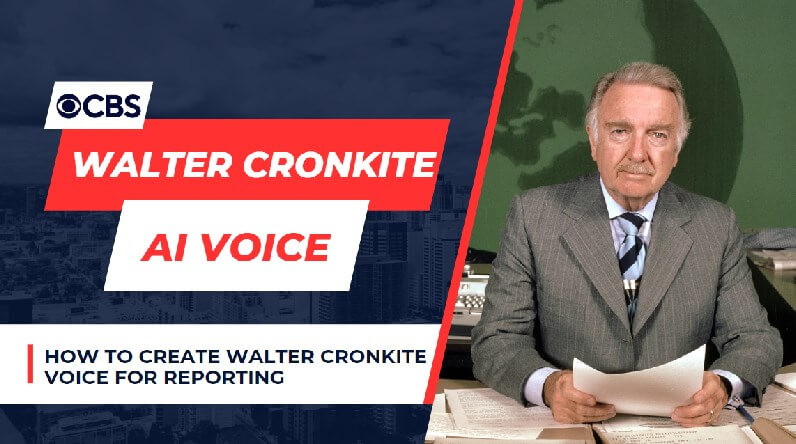 Part 1: The Legendary Voice of Walter Cronkite: A Journalism Icon
Walter Cronkite Intro
Walter Cronkite, born on November 4, 1916, and passing away on July 17, 2009, was an American broadcast journalist and anchorman. He is best known for his role as the longtime anchor of the CBS Evening News, a position he held from 1962 to 1981. Cronkite was widely regarded as one of the most trusted and influential figures in American journalism, often referred to as the "most trusted man in America."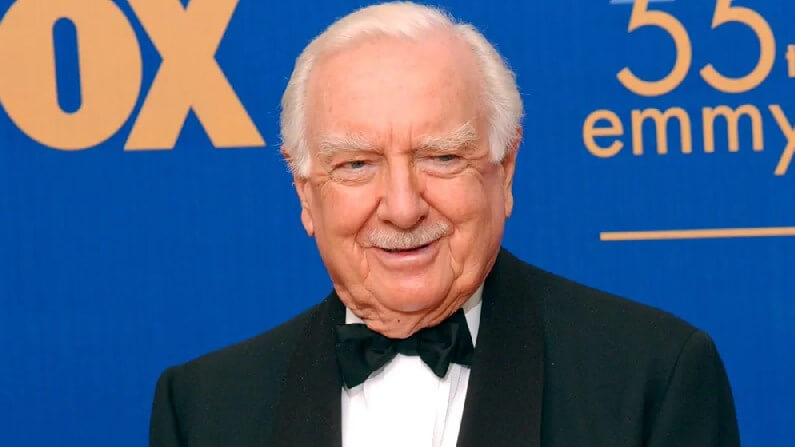 During his tenure as the anchor of the CBS Evening News, Cronkite covered major events of the 20th century, including the assassination of President John F. Kennedy, the Apollo 11 moon landing, the Vietnam War, and Watergate scandal. His calm and authoritative delivery style earned him a reputation for delivering news with integrity and objectivity.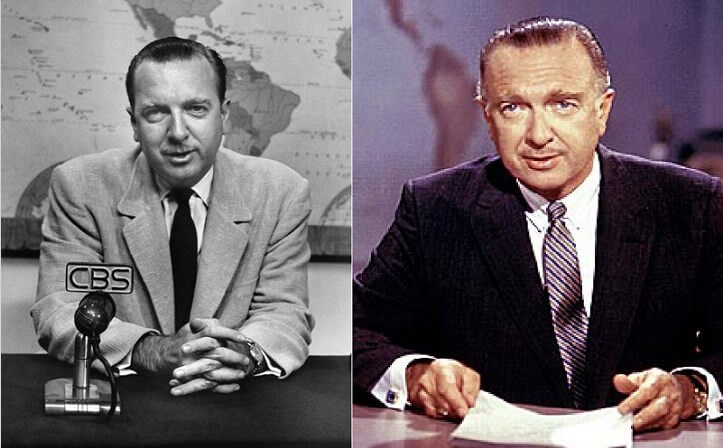 The cause of Walter Cronkite death was cerebrovascular disease. Cerebrovascular disease can lead to various health complications, including strokes. In Cronkite's case, his health had been declining in his later years, and he had been receiving treatment for various medical issues. His death marked the end of an era in journalism and left a significant void in the world of news broadcasting.
How Is Walter Cronkite Voice?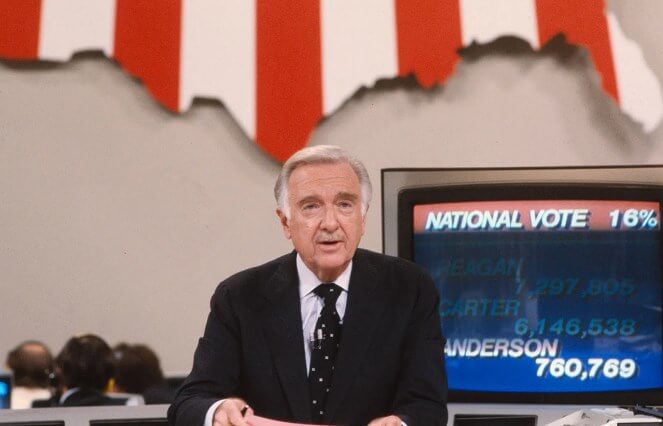 Walter Cronkite had a distinctive voice that became synonymous with trustworthy and authoritative news reporting. His voice was characterized by its clear enunciation, calm and measured tone, and an air of credibility that made him one of the most trusted figures in broadcast journalism. His voice conveyed a sense of reliability and gravitas, which contributed to his long-lasting impact on the field of news reporting.
Part 2: Ways to Make Walter Cronkite AI Voice With Voice Generator
1. iMyFone VoxBox – Text to Speech & Voice Cloner
VoxBox is a perfect voice generator that can be used for news reporting with Walter Cronkite AI voice. It also effortlessly transforms text into other captivating and lifelike newscaster voices that captivate users, elevating the overall listening experience. With its realistic, engaging, and human-like tones, VoxBox brings an extra dimension of authenticity to your content.
Beyond its proficiency in news anchor text-to-speech capabilities, VoxBox offers an intriguing feature: voice cloning. This means you can recreate voices according to your preferences, such as imitating the distinctive tones of renowned news reporters you admire.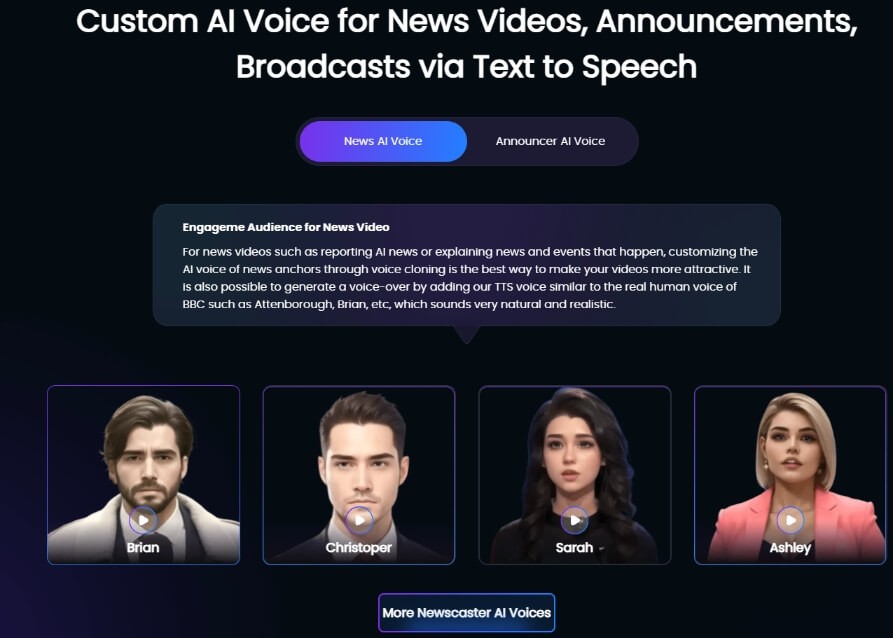 Easy Steps to Get Walter Cronkite AI Voice:
#Step 1: Download and install VoxBox.
#Step 2: Tap the "Voice Cloning" option and enter the left section, upload the audio and AI will clone the Walter Cronkite voice automatically.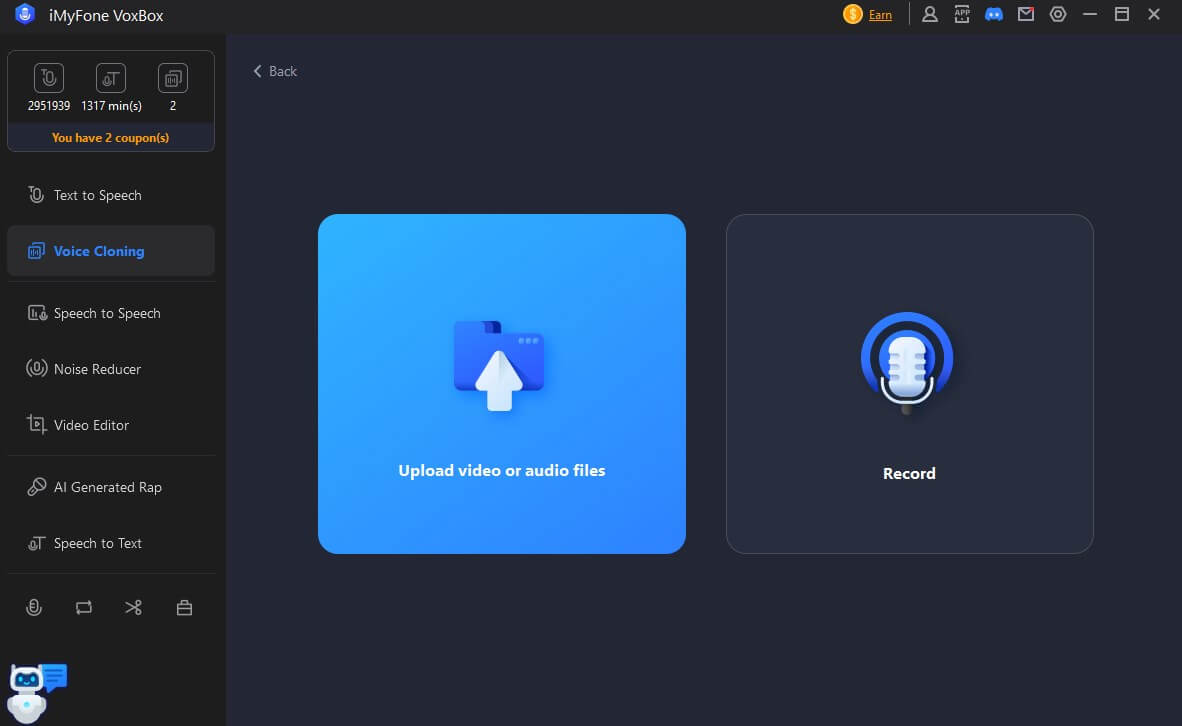 #Step 3: Next, go to "Text to Speech" bar, you can choose the voice you have cloned and convert the text you input to speech.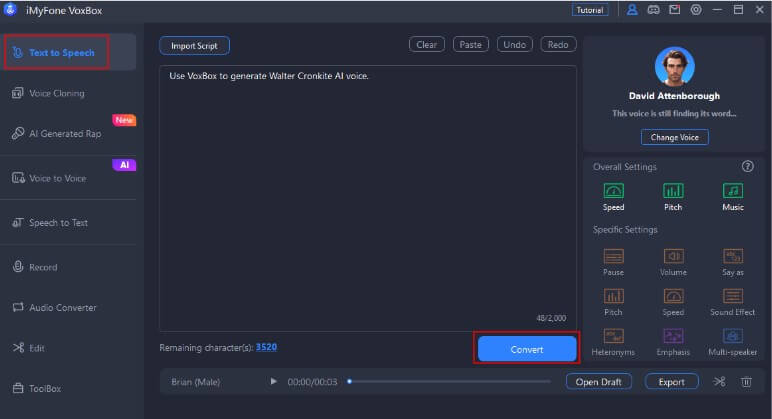 Key Features:
You can easily acquire custom the voices of various newscasters.

3200+ voices and 77+ languages for reporting.

Real people voice models with clear pronunciation including both male and female.

2000 free character counts for beginners to generate official news dubbings.

The natural Walter Cronkite AI voice applies to broadcast, anouncerments, podcast and more.

Diversity of output formats like MP3, WAV, OGG.
Reviews:
4.9/5 star user rating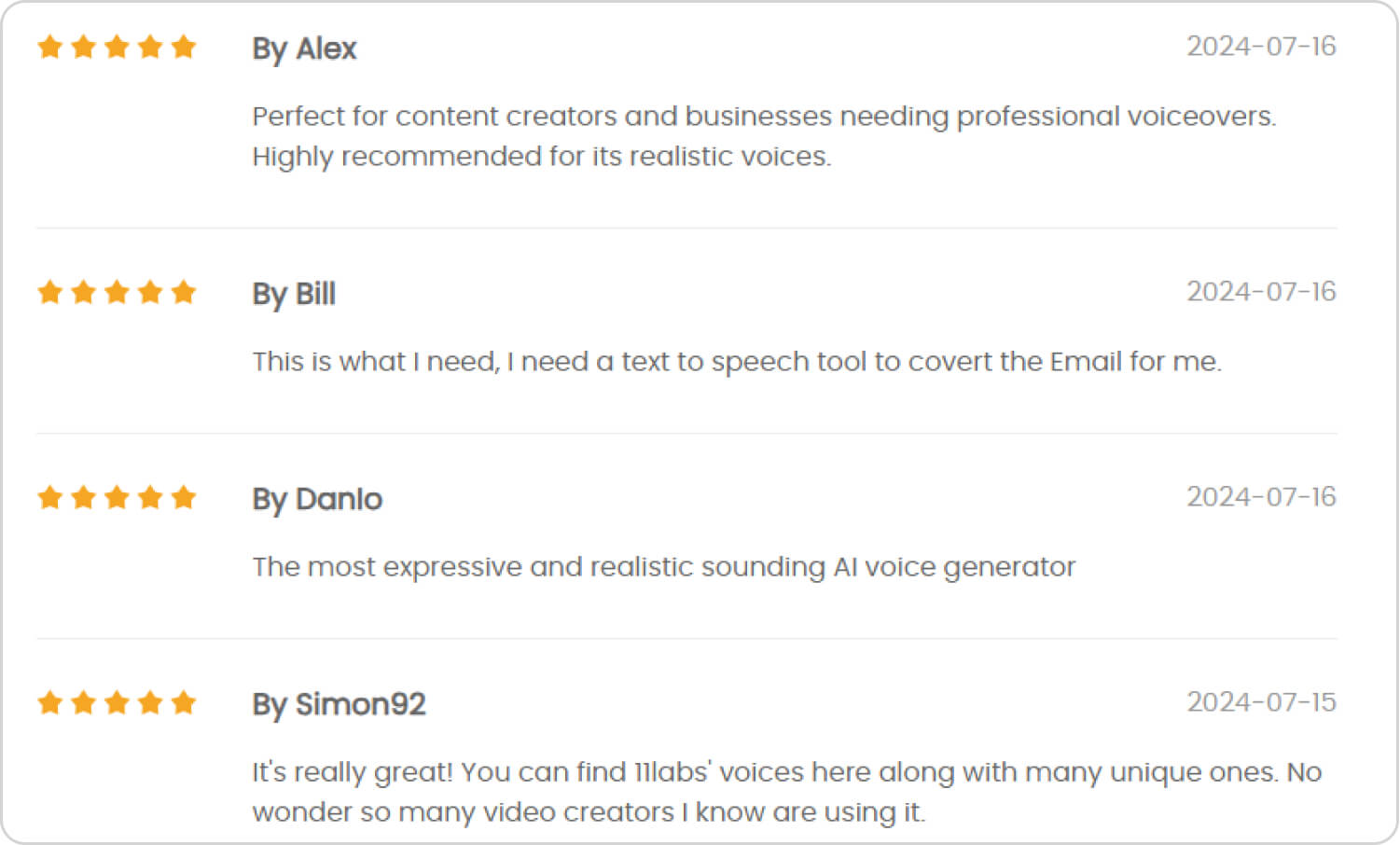 Price:
| Plan | Price |
| --- | --- |
| 1-month Plan | $15.95 |
| 1-year Plan | $44.95 |
| Lifetime Plan | $89.95 |
Part 3: Hot FAQs about Walter Cronkite AI Voice 2023
1. Can I customize the Walter Cronkite AI voice for different tones and emotions?
Yes, VoxBox offers customization options that allow you to adjust the tone and emotion of the Walter Cronkite AI voice to match the context of your content. You can make it sound serious, excited, or any other way you need.
2. Can I use Walter Cronkite AI voice for creating my own news broadcasts?
Absolutely! With the Walter Cronkite AI voice generated by VoxBox, you can add authenticity and credibility to your news broadcasts, making them sound just like the legendary news anchor himself.
3. How realistic is the Walter Cronkite AI voice?
The Walter Cronkite AI voice generated by VoxBox is incredibly realistic and captures the iconic tone and style of Walter Cronkite's voice. It's perfect for adding authenticity to your content.
4. How long was Walter Cronkite a news anchor?
Walter Cronkite served as the anchorman for the CBS Evening News for nearly two decades, from 1962 to 1981. During this time, he became one of the most recognizable and respected faces in television news.
5. What was Walter Cronkite's impact on journalism?
Walter Cronkite had a profound impact on journalism and news broadcasting. He set high standards for accuracy, integrity, and objectivity in reporting. His in-depth coverage of major events earned him the trust of viewers, and his influence extended beyond news to shaping public opinion.
Conclusion
In conclusion, VoxBox offers an exciting opportunity to bring the iconic news anchor's voice like Walter Cronkite AI voice to your projects. With VoxBox, you can create engaging content and narratives using his distinguished voice, adding a touch of authority and authenticity. VoxBox is the perfect tool covers abundant voices and languages that gives a chance for you pay tribute to the legendary news anchor in a simple and effective way.