If you're a devoted follower of America's Got Talent, you're undoubtedly familiar with the resolute judge Simon Cowell and his distinctive voice. Now, with the advent of the Simon Cowell voice generator, you can incorporate the Simon Cowell AI voice into your endeavors, whether it's injecting remarks into your content, crafting humorous voiceovers, emulating his critiques, and beyond.
In this piece, we'll acquaint you with the Simon Cowell voice generator and voice changer, enabling you to effortlessly get his genuine and commanding tone and inflection.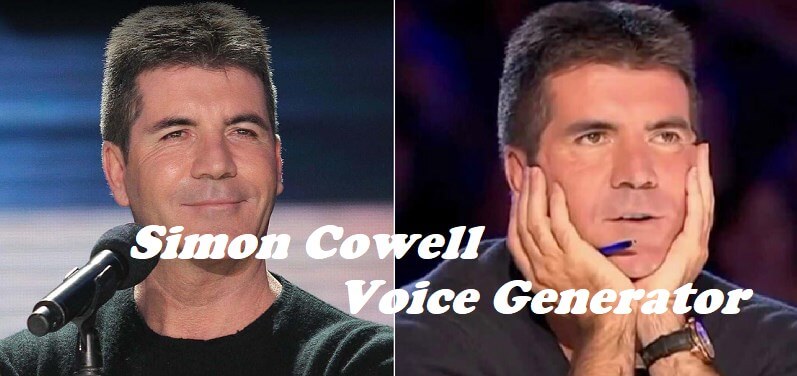 Part 1:Simon Cowell: An Influential Judge and TV Personality
What About Simon Cowell?
Simon Cowell is a prominent British television producer, music executive, and talent show judge. Born on October 7, 1959, in London, England, he gained international fame for his role as a judge on various reality TV talent shows, most notably "Pop Idol," "The X Factor," "Britain's Got Talent," and "American Idol."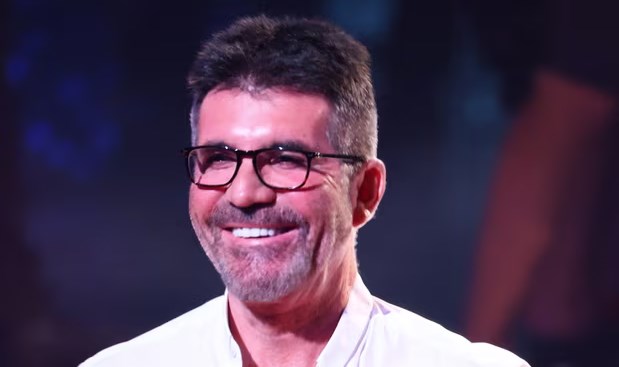 Cowell's influence in the music industry is significant. He founded Syco Music, a record label that has been associated with launching successful careers for artists such as Leona Lewis, One Direction, and Little Mix. Beyond his role as a talent show judge, Cowell has been involved in various television production projects, including the creation of "The X Factor" and "Got Talent" franchises.
What Happened to Simon Cowell Voice?
Simon Cowell's absence from speaking on specific episodes of America's Got Talent was due to an unforeseen health issue involving his vocal cords. In an interview, Cowell revealed that he lost his voice after acid from his stomach caused damage to his vocal cords, possibly due to something getting stuck in his throat.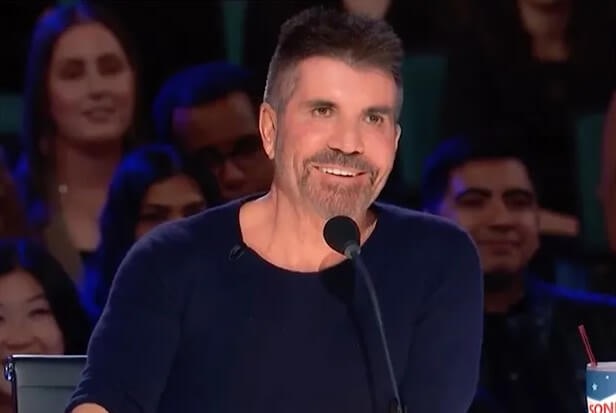 This medical condition required him to undergo medical examination and vocal rest. Despite attempts to communicate using written notes and devices, the severity of the injury limited his ability to speak during that time. vocal health and care.
Part 2: How to Use Simon Cowell Voice Generator to Reproduce His Voice?
VoxBox is a Simon Cowell voice generator with a rich voice library. It has functions such as text-to-speech, voice cloning and voice editing, which can help you accurately restore Simon Cowell's authoritative voice and tone that have not changed before. This software also covers a lot of celebrity voices, like youtuber, presidents, news anchors, actors and more.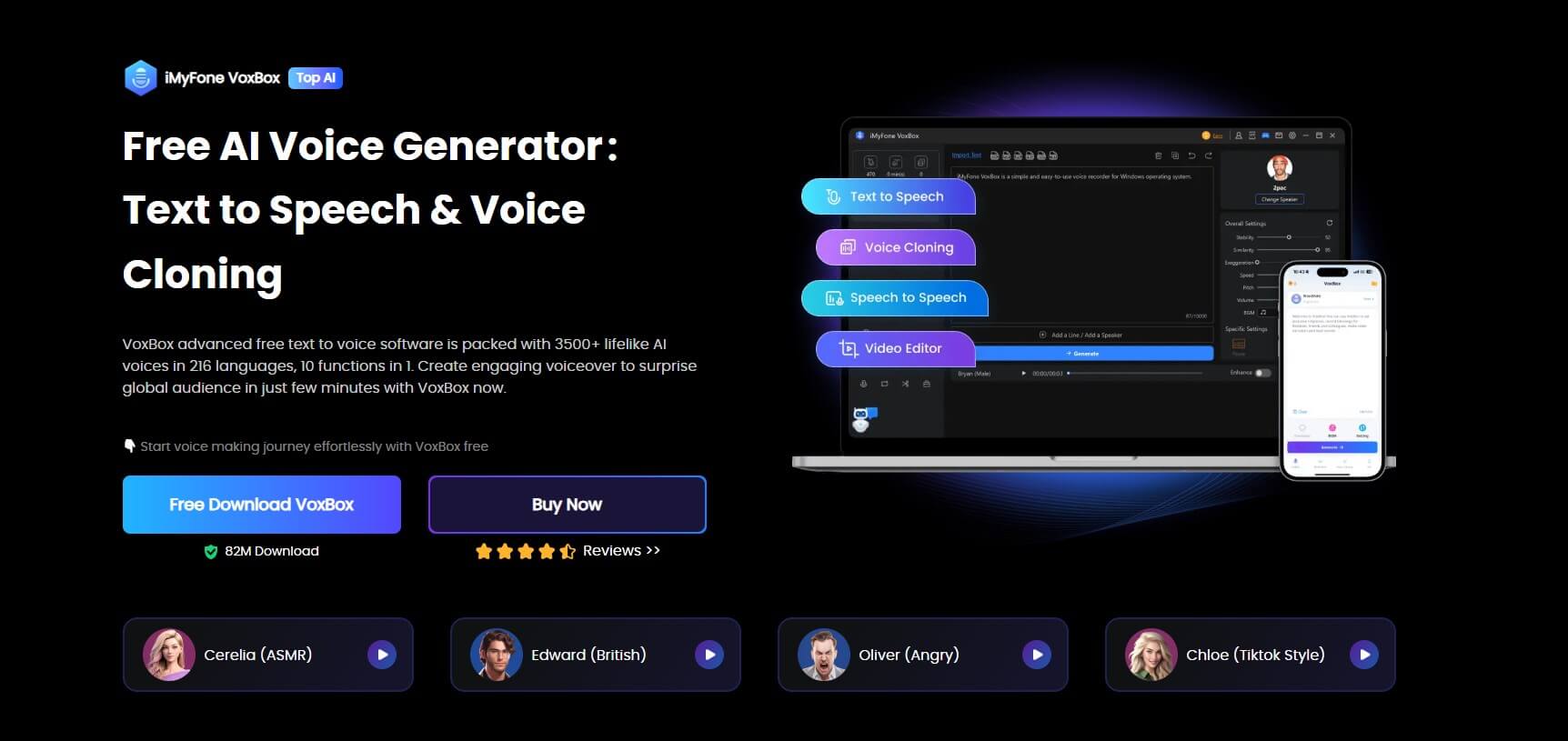 Easy Steps To Use Simon Cowell Voice Generator:
#Step 1: First download and install VoxBox.
#Step 2: Head over to the "Voice Cloning" section. Just upload your file, and in a matter of minutes, you'll have Simon Cowell voice.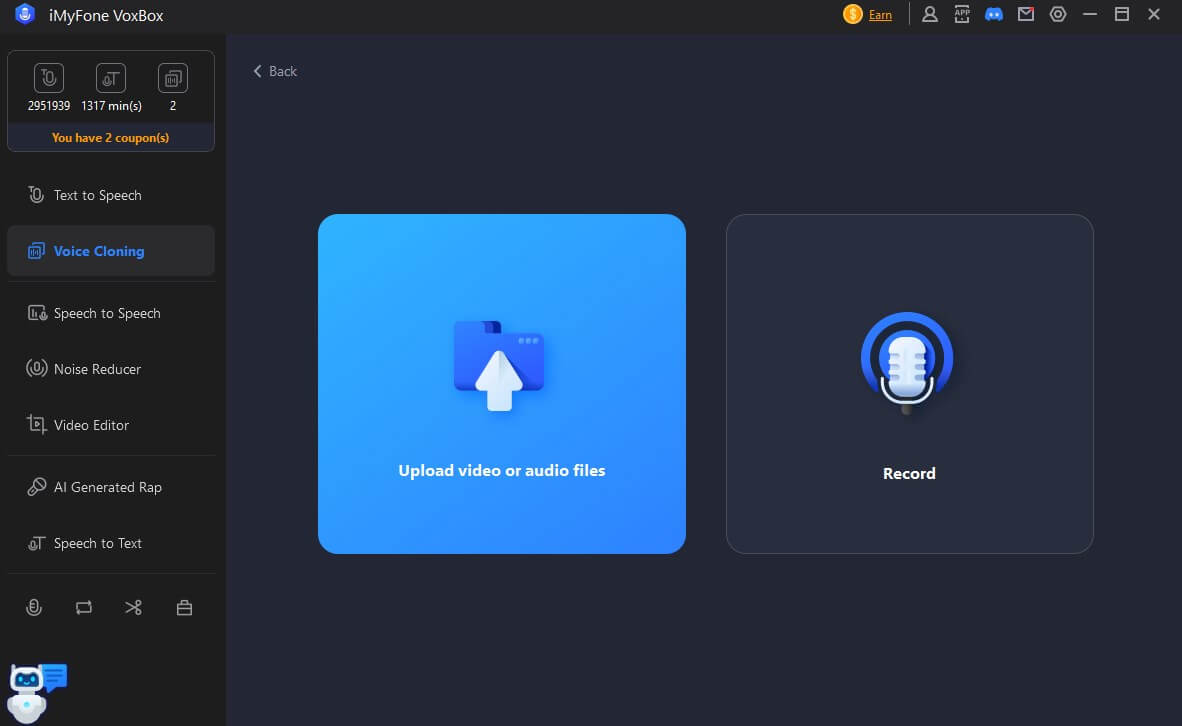 #Step 3: Opt to "Text to Speech" tab. Input your desired text an d convert it. Then adjust the dubbing and export it on your device.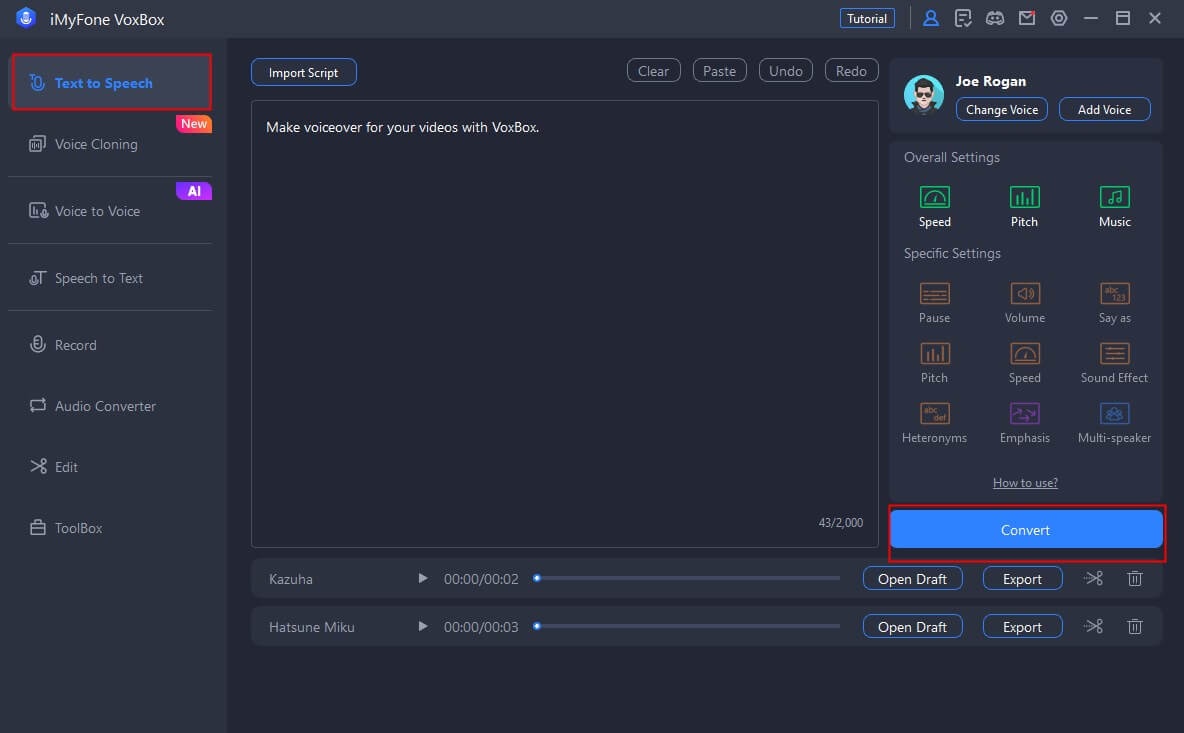 Features:
3200 voices of famous people all over the world for you to choose.

All-in-one voice generator with multple functions that allow you to customize your own Simon Cowell voicover.

Updating realisric AI voices apply to most cases like gaming, audio storytelling,video dubbing, etc.

77+ languages and 100+ native accents to make voiceover.

Enjoy a trial of text-to-speech conversion with up to 2000 complimentary characters.

A simple and secure operation.
MagicMic is a perfect Simon Cowell AI voice changer solution. Boasting a wide array of 250 filters, 600 sound enhancements, and 200 memes, this state-of-the-art voice modifier seamlessly integrates with various software platforms, serving both entertainment and professional contexts.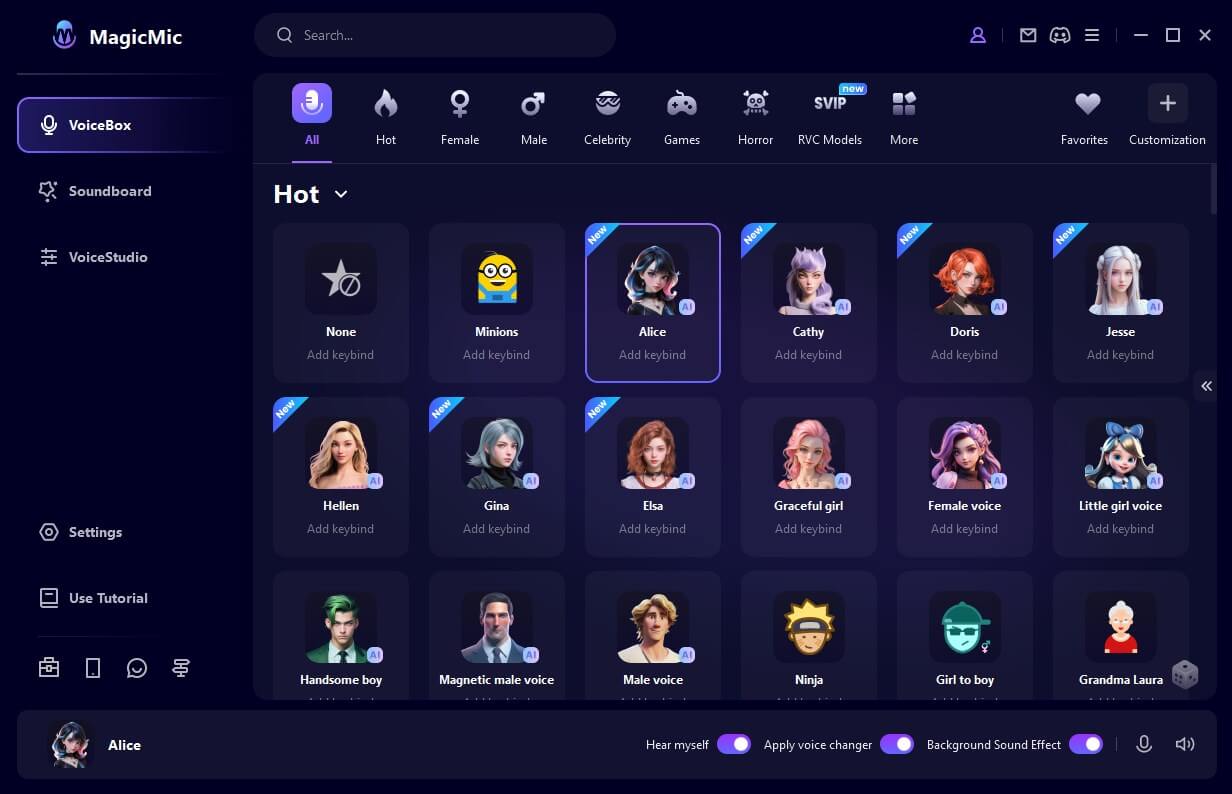 Features:
Access a wide range of more than 225 voice effects, over 600 soundboard choices, and 200+ voice memes.

Easy to change your voice into Simon Cowell natural voice.

Real-time AI effects for instant voice enhancement.

Create personalized hotkeys for swift access to your preferred voice effects.

Utilize the virtual audio driver function to get and modify sound from various sources effortlessly.
Bounus: Simon Cowell Latest News 2023
Here are top 5 characters among the popular game Animal Crossing brief infomation.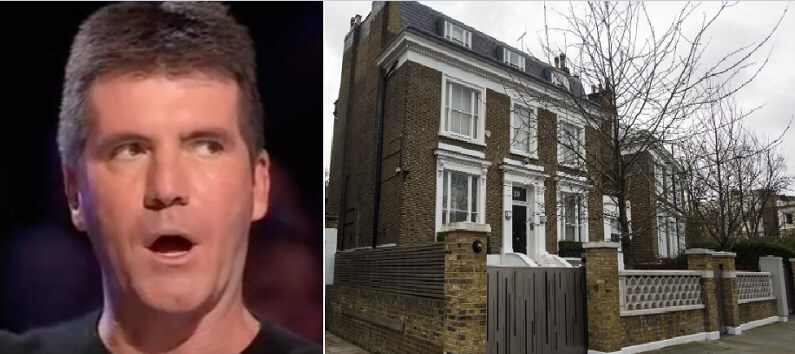 In recent developments, Simon Cowell has swiftly sold his London home at a significant £30 million reduction from the original asking price, driven by security concerns following a series of break-ins. The influential judge of shows like X-Factor and Britain's Got Talent listed his Georgian property for approximately £45 million in July, but quickly agreed to a £15 million sale, facilitated by a lender acting on behalf of an undisclosed multimillionaire buyer. Having lived in the residence for 16 years, Cowell cited security issues as the catalyst for his decision to relocate to the countryside with his family.
Part 3: FAQs about Simon Cowell Voice Generator
1. How can I combine the Simon Cowell AI voice with other audio elements?
Depending on the capabilities of the VoxBox voice generator, you may be able to combine the Simon Cowell AI voice with other audio elements to create unique compositions.
2. Is the Simon Cowell voice generator available on specific platforms?
Availability may vary depending on the platform or software offering the Simon Cowell Voice Generator. Check the respective sources for access to this tool.
3. Can I use the Simon Cowell AI voice for my projects?
Absolutely! The Simon Cowell Voice Generator provides you with the opportunity to add his iconic voice to your videos, podcasts, presentations, and more. It's a unique way to enhance your content.
Conclusion
In conclusion, the Simon Cowell voice generator that can generate the unmistakable and authoritative voice of Simon Cowell at your disposal, and creators can add an extra layer of authenticity, entertainment, and engagement to their projects using his voice.
iMyFone VoxBox is the best choice to do that. Not only does VoxBox provide multiple natural-sounding voices, but it also offers a comprehensive suite of tools for text-to-speech conversion and voice modulation. Its expansive library of AI voices, and integration with various platforms ensure that your creative endeavors receive a significant boost.