Have you seen the Marvel movie Spider-Man: Across the Universe , released this year? Do you like the character Miguel O'Hara? Now you can get Miguel O'Hara AI voice for content creation, whether it's narration for podcasts, audiobooks, social media videos or character dubbing, which will attract a large number of Marvel fans.
In this article, we will recommend the best 2 Miguel O'Hara AI voice generators for text-to-speech and voice changing, and guide you on how to use them. Let's start!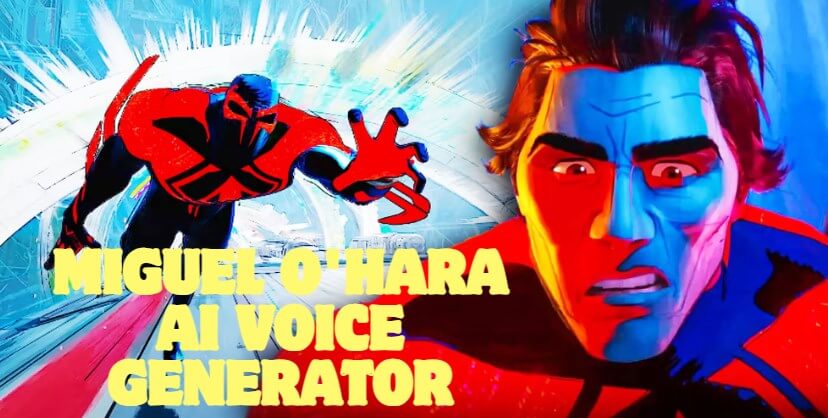 Part 1: Facts of Miguel O'Hara
Who Is Miguel O'Hara?
In the year 2099 on Earth-928B, Miguel O'Hara is a superhero who plays the role of Spider-Man. A mutant human with retractable claws, fangs, and enhanced strength, he uses these powers to fight crime in New York. Miguel founded the Spider Association, gathering spider heroes from the multiverse to eliminate anomalies, protect displaced individuals, and maintain the stability of the multiverse.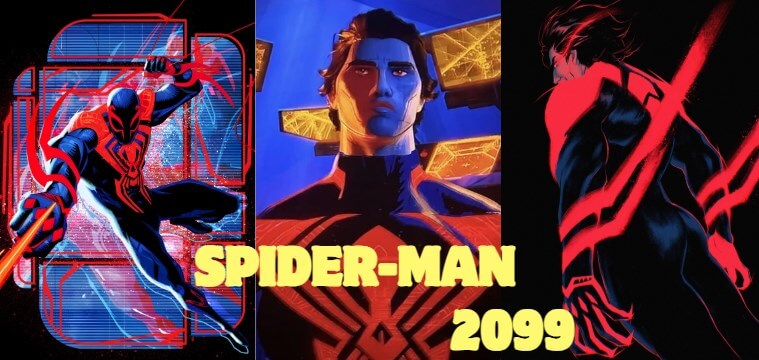 Info of Miguel O'Hara Voice Actor
Oscar Isaac voices Miguel O'Hara in Spider-Man: Across the Spider-Verse. Oscar Isaac has appeared in several films, including A Year of Violence(2014), the thriller Ex Machina(2015) and the superhero film X-Men: Apocalypse(2016). He played Poe Dameron in the Star Wars sequel trilogy. Isaac also starred in Operation Finale(2018), the films Annihilation(2018) and Dune(2021), the crime drama Card Counter (2021) and the animated superhero film Spider-Man: Across the Spider-Verse(2023).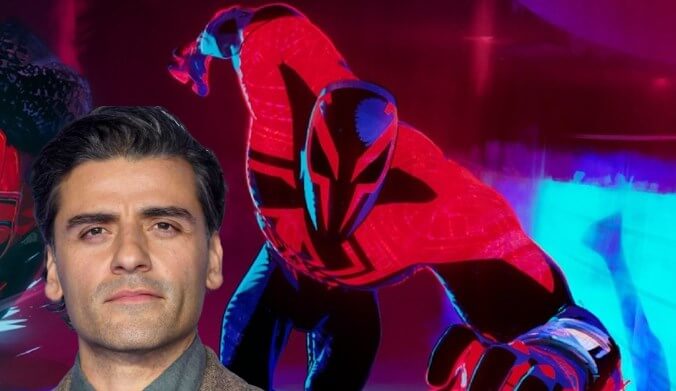 Part 2: How To Custom Miguel O'Hara AI Voice Via Voice Generator?
Miguel O'Hara's voice is deep and husky, and for a superhero, his voice is simultaneously commanding and determined. Using AI technology, you will be able to easily get his unique sound.
1. VoxBox - Miguel O'Hara Voice AI Generator
If you are looking for Miguel O'Hara AI voice, then VoxBox voice generator will be your first choice. You can use VoxBox's voice cloning to custom the voice of any character, including Miguel O'Hara, and generate the desired voiceover via text-to-speech with just a few clicks.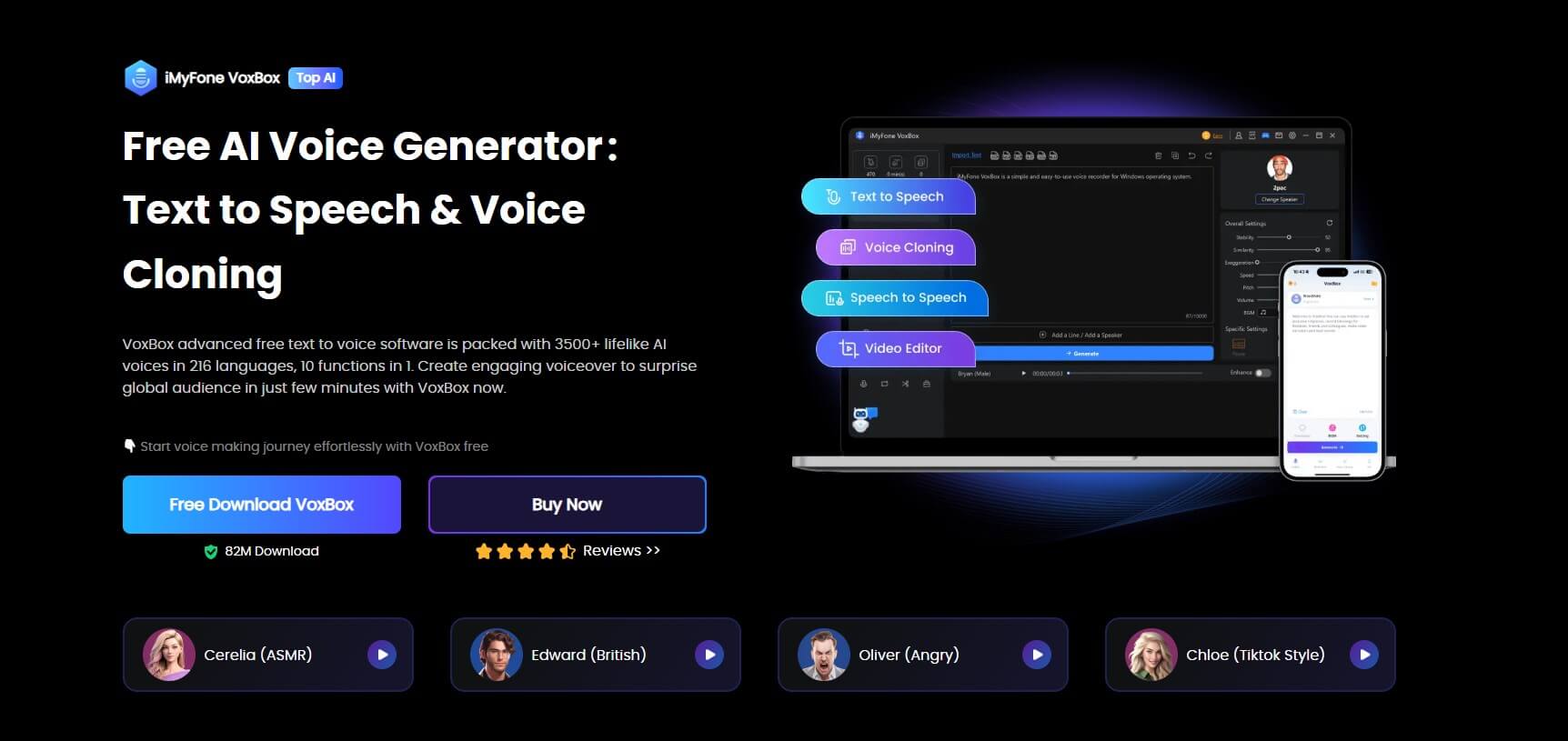 How to Generate Miguel O'Hara AI Voice:
Step 1: Download and install iMyFone VoxBox.
Step 2: Head to "Voice Cloning" and select cloning section among the options. Upload the audio file and clone the voice.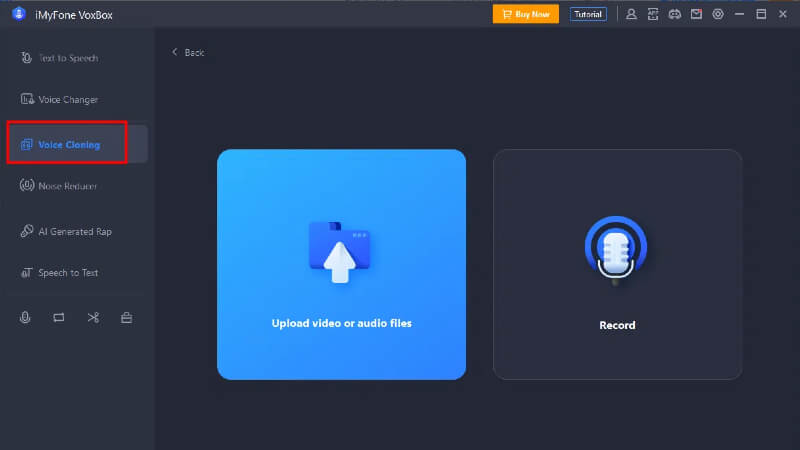 Step 3: After that, find the voice in "My cloned voice" and use it, go to "Text to Speech" page.
Step 4: Enter the text and convert it, and you can adjust the settings on the right.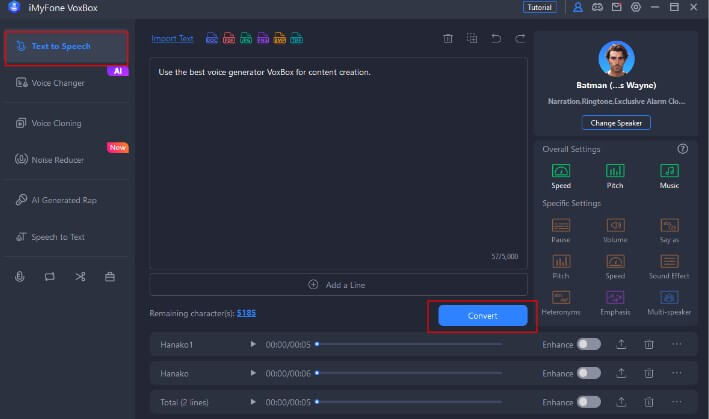 Key Features:
Access and use movie and TV character voices with VoxBox.

Allows to clone any voice of Spider-Man film.

2000 free character counts to convert text to speech making Miguel O'Hara voiceover.

3200+ voices and 77+ languages support.

Provides fuction of multi-character conversation to dub in movies

Flexible formats to export.

4-Terminal Support, both PC and Mobile.
Special Offer: Get Official VoxBox with A Discount
35% off Coupon Code: VOXBOXYT
4.9/5 star user rating
MagicMic is a voice generator which enables you to convert their own voice into a lifelike Miguel O'Hara AI voice through the AI voice conversion function. Not only that, it also provides a soundboard and supports access to third-party platforms such as Twitch, Discord, etc, supporting to make real-time voice change when streaming and chatting.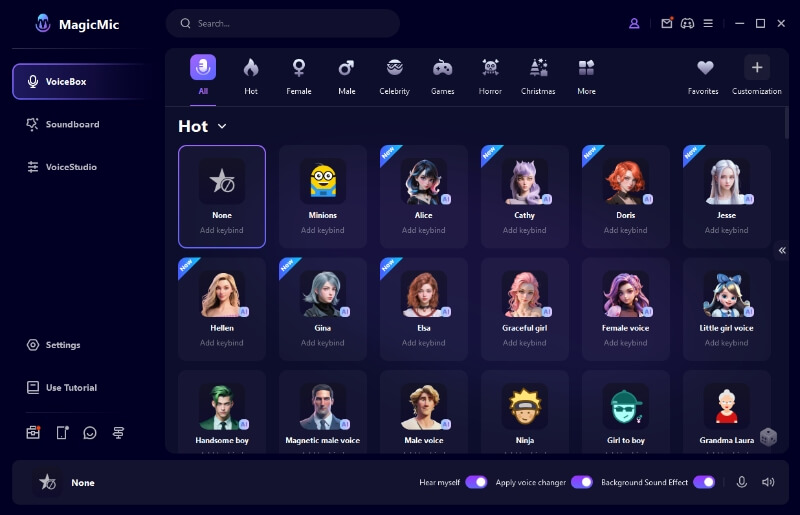 How To Transform Your Voice Into Miguel O'Hara Voice:
Step 1: Download and install MagicMic. Select your preferred microphone and headphones, then enable "Apply Voice Changer" and "Hear Myself" at the bottom.
Step 2: In the application where you want to alter your voice, choose "Microphone (Voice Changer Virtual Audio Device)" as the input device.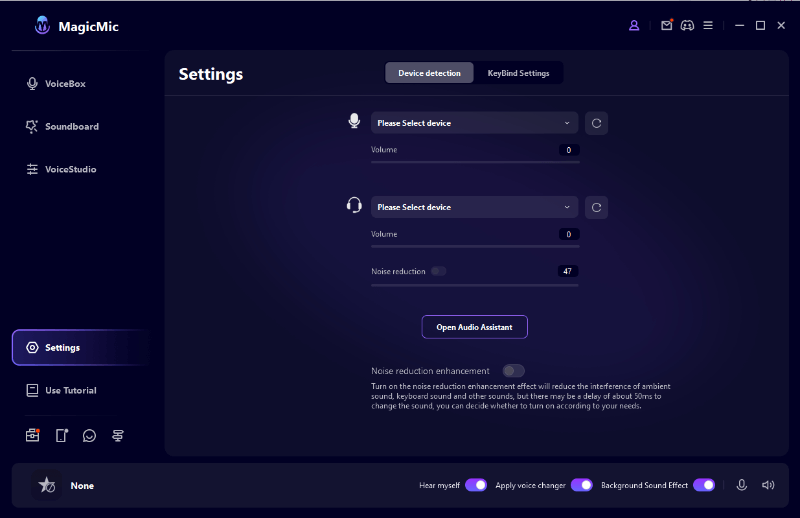 Step 3: Click "VoiceBox" and "Customization." Import an audio featuring Miguel O'Hara's voice. Choose this voice, speak into the microphone, and your voice will be changed into his.
Key Features:
300+ voice options, 600 soundboards, and 200 voice memes.

Compatible with Windows, Mac, Android, and iOS.

Five available voices are offered every day.

Set customized keybindings for each sound effect.
Bonus: Latest News - Spider-Man: Beyond the New Universe(2024)
"Spider-Man: Beyond the New Universe" is an unreleased American computer-animated superhero film. It is the sequel to the 2023 film "Spider-Man: Beyond the New Universe" and the third film in the "Spider-Verse Series".
It was originally scheduled to be released in the spring of 2024. However, due to the impact of the Hollywood Actors and Writers Union strike, the production schedule was seriously behind, and the dubbing work was affected, the official announced that it would be temporarily withdrawn and postponed indefinitely.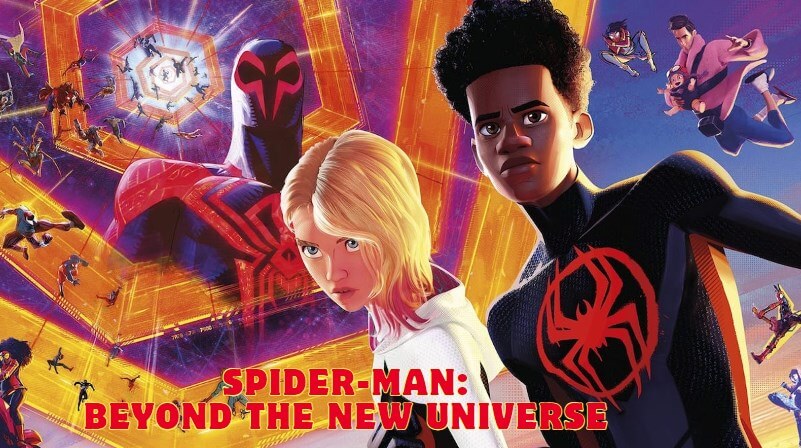 Part 3: FAQs about Miguel O'Hara AI Voice Generator
1. How Can I use Miguel O'Hara AI Voice on my phone?
You can achieve it with few steps, you should get his voice via voice cloning and type the text to make speech. VoxBox is a app also supports iOs and Android, so you can download it on your mobile.
2. Is there a Miguel O'Hara AI voice generator used for my TikTok Videos?
Of course, VoxBox is a great voice generator that gives beginners free version to dub TikTok video in Miguel O'Hara voice. However, if it's not suitable for you, there are also online platforms like Play.ht, Uberduck.ai on the market you can find.
3. How tall is Miguel O'Hara?
Miguel O'Hara has the height of 6'9.
4. Can Miguel O'Hara lift Mjolnir?
Yes, Miguel O'Hara can lift Mjolnir, it was revealed in the first version of Spider-Man 2099.
Conclusion
In short, we have introduced 2 AI voice generators for you to create Miguel O'Hara's voice, and you can choose the appropriate one according to your needs. Among them, VoxBox mainly provides voice cloning and text-to-speech functions. You can use it to generate different dubbing content using the voices of each person or character, including your own. So try it quickly without any hesitation!