Michael Buffer, renowned for his authoritative voice, finds its prime fit in sports announcements and live events. Now, with the aid of voice generator technology, you can harness the emotive power of Michael Buffer AI voice for impactful messages, enriching sports videos with a professional touch that resonates with audiences.
In this article, we will recommend top voice generators for you to get Michael Buffer voice via text to speech and voice changing.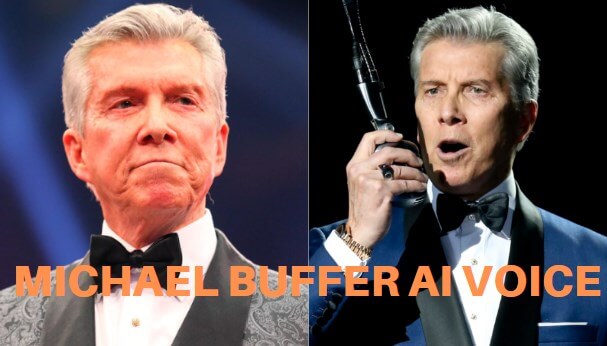 Part 1: Michael Buffer: The Iconic Voice of Sports Announcing
Michael Buffer is an American ring announcer and sports commentator born on November 2, 1944, in Philadelphia, Pennsylvania. He is best known for his catchphrase "Let's get ready to rumble!" which he typically delivers before boxing matches.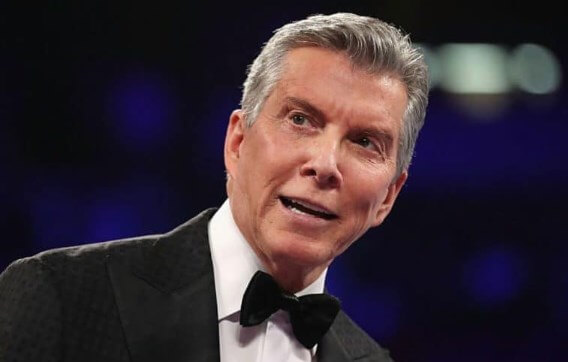 He began his career as an announcer in the 1980s and quickly gained popularity for his exceptional announcing skills. Apart from boxing, Buffer has also announced other sports events like wrestling and mixed martial arts.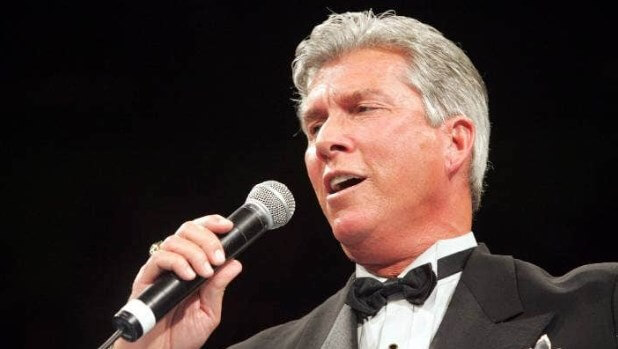 Buffer's catchphrase has been licensed for video games, music, merchandise, and numerous commercial uses, contributing to his widespread fame and success. He is often regarded as one of the most influential figures in the world of sports announcing.
Part 2: How To Make Michael Buffer AI Voice with Text to Speech?
Michael Buffer's voice is deep, resonant, and commanding. You can find out how to use the best voice generator to generate his unique sounds in this section. So keep reading!
1) iMyFone VoxBox - Michael Buffer Text to Speech
iMyFone Voxbox is a cutting-edge Michael Buffer AI voice generator enabling users to craft personalized voiceovers with an extensive array of functionalities. VoxBox makes it simple to create a distinct Michael Buffer voice for diverse applications.
The tool also offers various kinds of useful voices including news anchors, Youtubers, singers and other celebrities for text to speech conversion.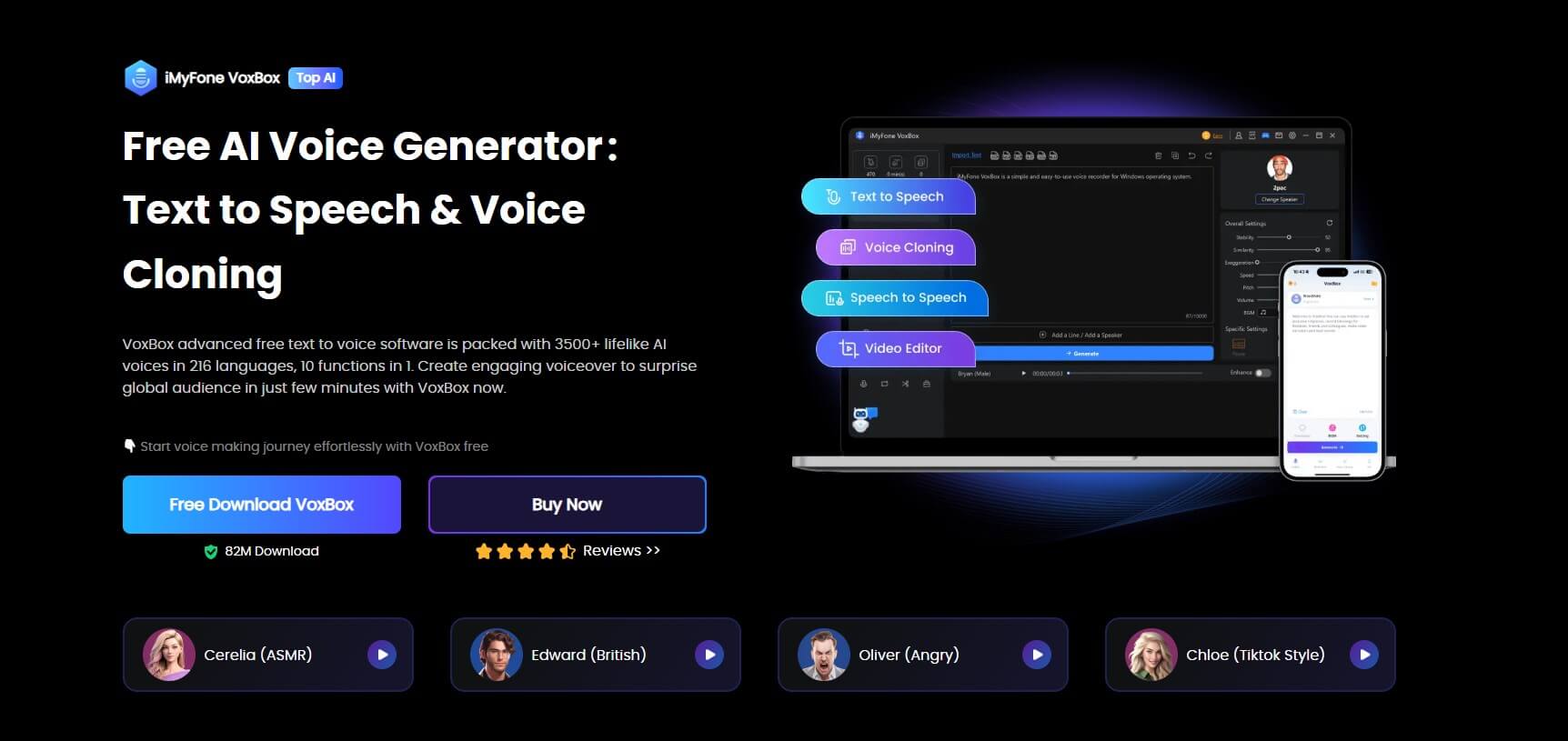 How to Get Michael Buffer AI Voice with TTS:
#Step 1: Download and install VoxBox, open it and access the "Text to Speech" interface.
#Step 2: Hit "Change Speaker" to choose the voice of Michael Buffer.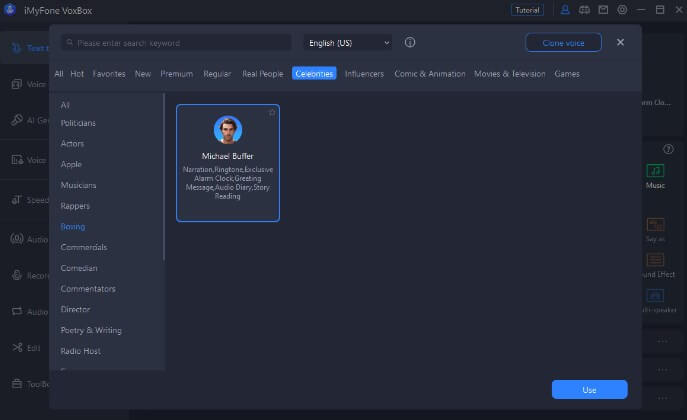 #Step 3: Enter or upload the text you desire to transform into speech, and click on "Convert".