Have you seen All Hail King Julien and The Penguins of Madagascar two cartoon films? If you have an impression, then you should know the King Julien in it, the character who is famous for his humorous dialogue and eccentric behavior, even his lively and enthusiastic voice is very memorable.
In this article, we'll introduce two of the top King Julien voice generators for you to generate interesting voiceovers for your social videos.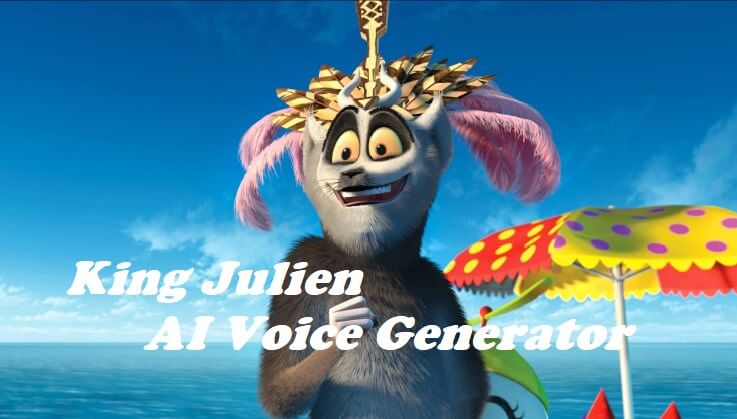 Part 1: Profile of King Julien
King Julien XIII, commonly referred to as King Julien, is a fictional character in the animated Madagascar film franchise and the subsequent TV series, "The Penguins of Madagascar" and "All Hail King Julien." King Julien is a charismatic and energetic lemur who serves as the self-proclaimed "King of the Lemurs" on the island of Madagascar.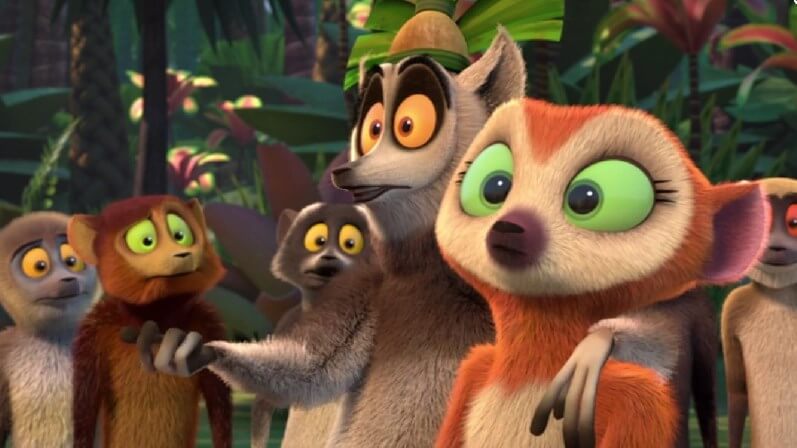 In the first Madagascar film released in 2005, King Julien is the ruler of the lemurs and lives a lavish and carefree lifestyle. He often seeks to enjoy himself and is known for his distinctive dance moves. However, he can also be a bit self-centered and oblivious to the needs of others.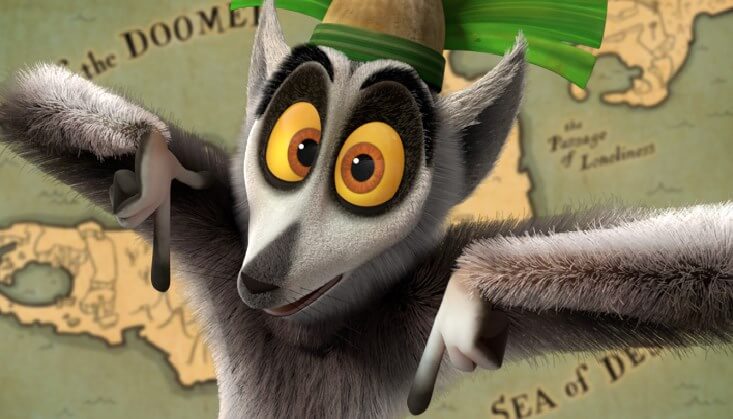 Following the success of the film, King Julien became a central character in the spin-off TV series. "The Penguins of Madagascar" further explored his interactions with the elite penguin spy team, while "All Hail King Julien" focused on his early days as a ruler and the adventures he embarks upon.
Part 2: Who Voiced King Julien?
"The Penguins of Madagascar" King Julien Voice Actor:
Sacha Baron Cohen: In the original Madagascar film released in 2005 and its immediate sequel, "Madagascar: Escape 2 Africa" (2008), Sacha Baron Cohen provided the voice for King Julien. Baron Cohen's unique comedic style contributed to the character's lively and eccentric personality.

"All Hail King Julien" King Julien Voice Actor:
Danny Jacobs: After the Madagascar film franchise transitioned into TV series, Danny Jacobs took over the role of voicing King Julien. He voiced the character in both "The Penguins of Madagascar" and the spin-off series "All Hail King Julien." Jacobs brought his own flair to the character, maintaining King Julien's energetic and humorous traits.
Part 3: How To Make King Julien AI Voice Using Voice Generators?
If you want to get King Julien natural and interesting voice, now you can explore the most popular voice generator below to achieve that.
VoxBox is a powerful King Julien voice generator, which support to add the spirited voice of King Julien from Madagascar for your content.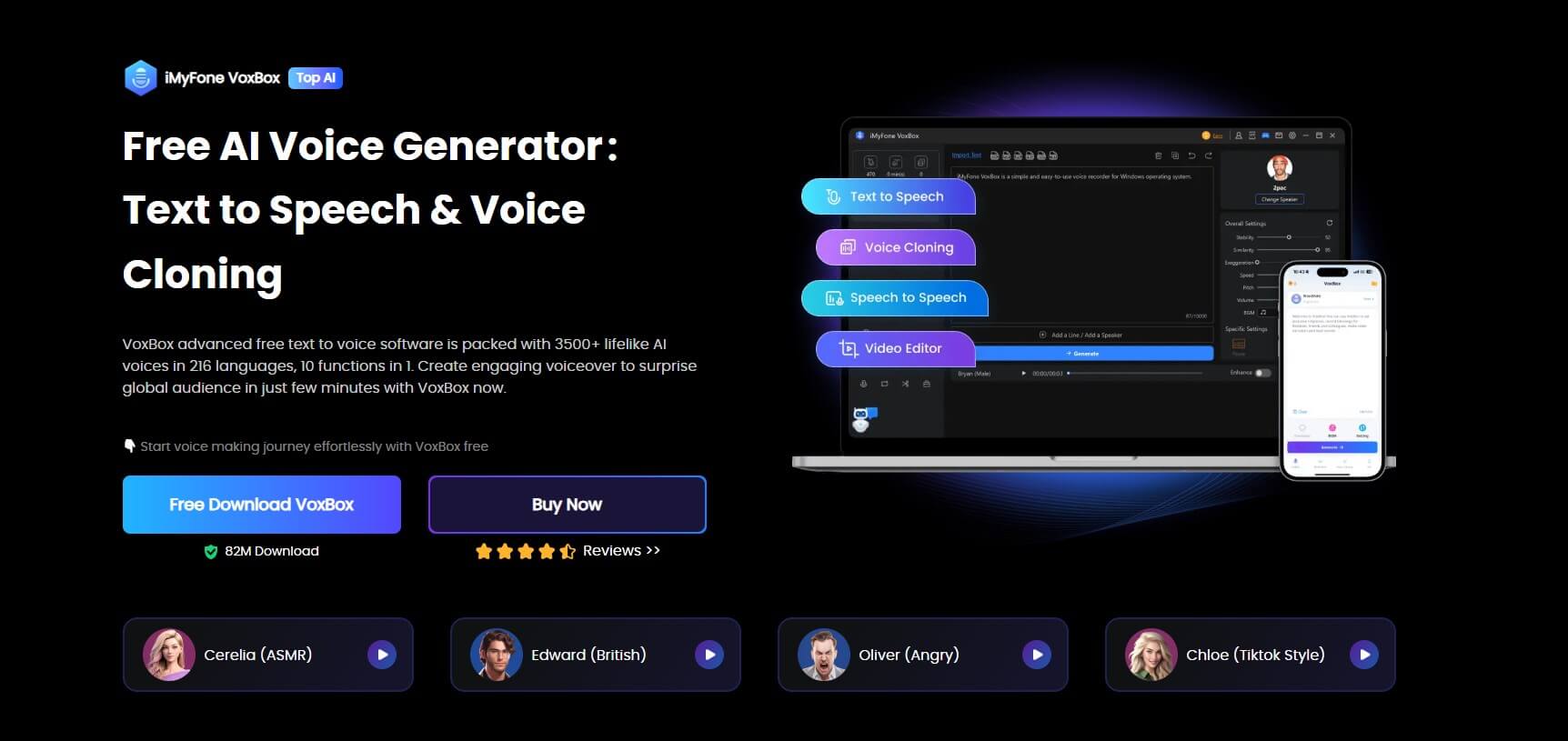 How To Generate AI King Julien Voice:
Step 1: Download and install VoxBox. Then go to "Voice Clone" to upload the audio of King Julien.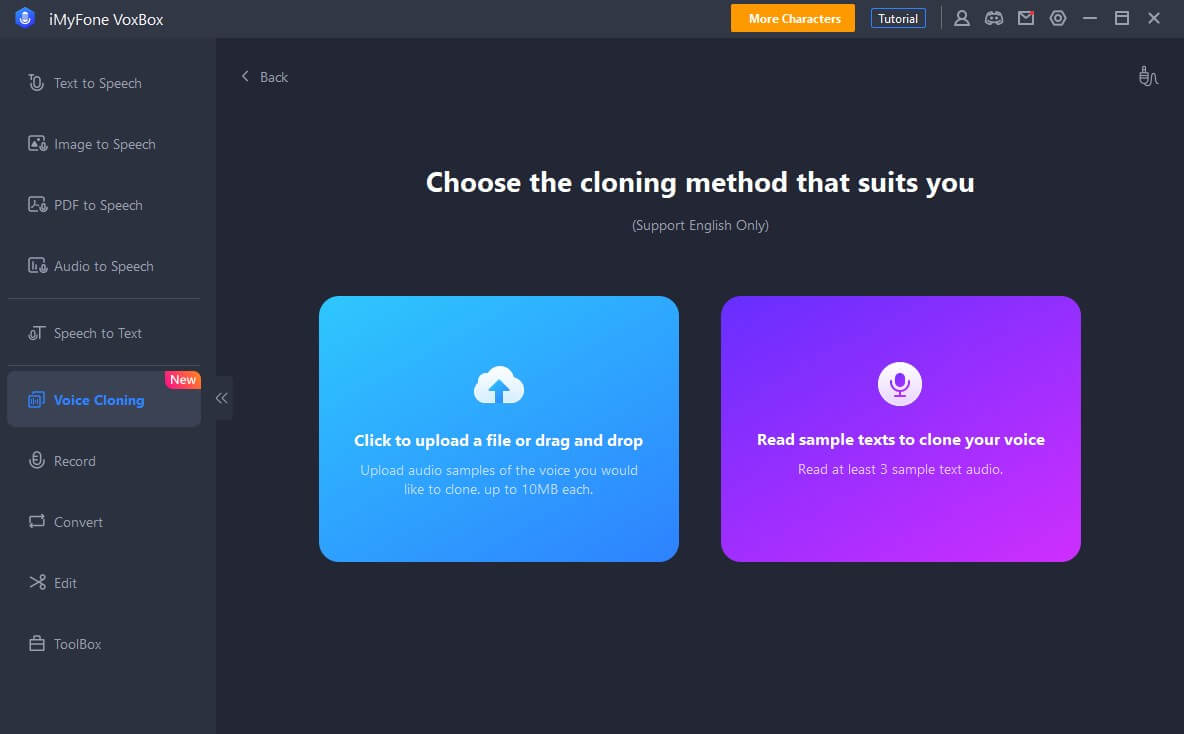 Step 2: After that, hit "Text to Speech", enter text and convert the text to King Julien voice that you can visit in "My Cloned Voice" .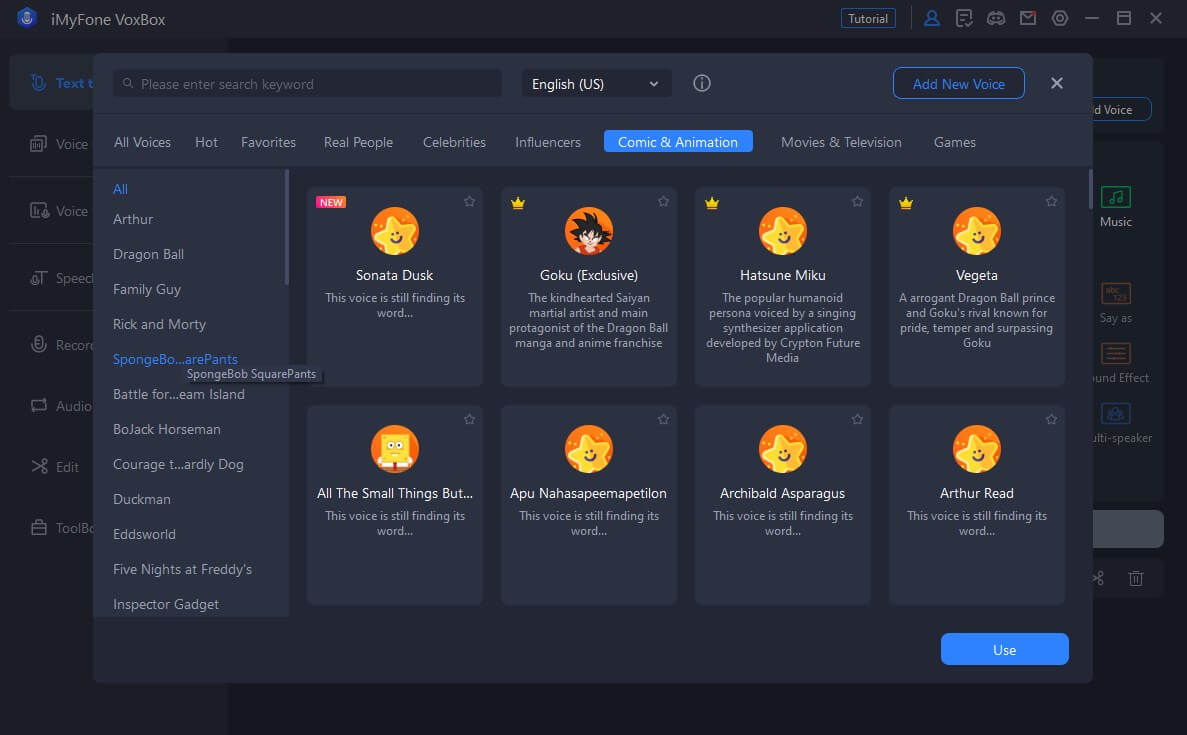 Step 3: Listen the dubbing and export it in different formats.
Key Features:
A wide selection of 3200+ voices including lots of other funny voices.

Over 46 languages and 100 accents for worldwide user to make King Julien voice.

Multiple buttons on the right side of the page to adjust your tone and speaking rhythm.

In addition main functions TTS and voice clone, it also allows you to enjoy capabilities including STT, voice editing, recording and conversion.

Plenty of cartoon animation voices waiting for you, including Mr. krabs, Peppa Pig, etc.

The King Julien voice generator provides 2000 letters for free to generate his voice.

4-Terminal support.
MagicMic stands out as a widely used voice modulation software, enabling real-time voice alterations for online gaming and chats. Among its array of voice effects, a prominent highlight is the option to morph your voice into that of King Julien.
Step 1: Install MagicMic software and sign in.
Step 2: Set main mic as input, enable "Apply Voice Changer," activate "Hear Myself."
Step 3: Select Virtual Audio Device as input in desired app for seamless voice modification.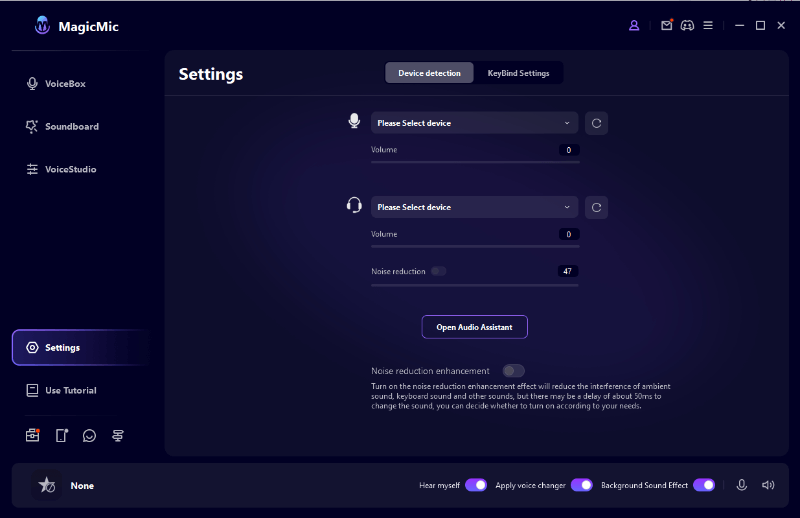 Step 4: Explore effects in MagicMic, assign keybinds, create personalized AI voices.
Key Features:
It furnishes over 225 voice effects, an extensive soundboard of 600+ options, and a diverse library of 200+ voice memes.

It encompasses a wide spectrum of voice effects, such as Minnie Mouse, Elmo, SpongeBob, and more.

Featuring a wonderful voice effect, it enables users to mimic the charming tones of animated character.

The voice changer facilitates on-the-fly voice transformations during live chats, gaming sessions, streaming activities, and video recording endeavors.
Part 4: FAQs about AI King Julien Voice
1. Can I generate realistic King Julien Voice by myself?
Yes, you can generate a realistic King Julien voice using AI-powered text-to-speech (TTS) voice generators like VoxBox. These tools are designed to mimic various voices, including characters like King Julien.
2. Is AI King Julien voice generator easy to use?
Yes, AI King Julien Voice generator, like VoxBox, offers a user-friendly interface that allows you to effortlessly generate King Julien's voice.
3. Is AI King Julien voice suitable for gaming content?
Yes, King Julien voice can add an extra layer of entertainment to gaming content. Whether you're a streamer, YouTuber, or content creator, using King Julien's voice can make your gaming videos more engaging and enjoyable.
Conclusion
In conclusion, the allure of King Julien's charismatic and humorous voice extends beyond the screen, captivating fans of all ages.
VoxBox is an excellent choice, offering a wide range of voice effects, including the beloved King Julien voice. With its customizable options and diverse features, VoxBox provides a versatile platform for generating character voices, adding uniqueness to your content.