If you have played the Pay Day games, you surely would have heard of Jacket. The Chicken faced leather-wearing protagonist is well known for his distinct voice and attire. Like all other gaming icons, streamers and content creators use these voices like Jacket's to make their content go viral. Do you want to know how you can generate Jacket's voice?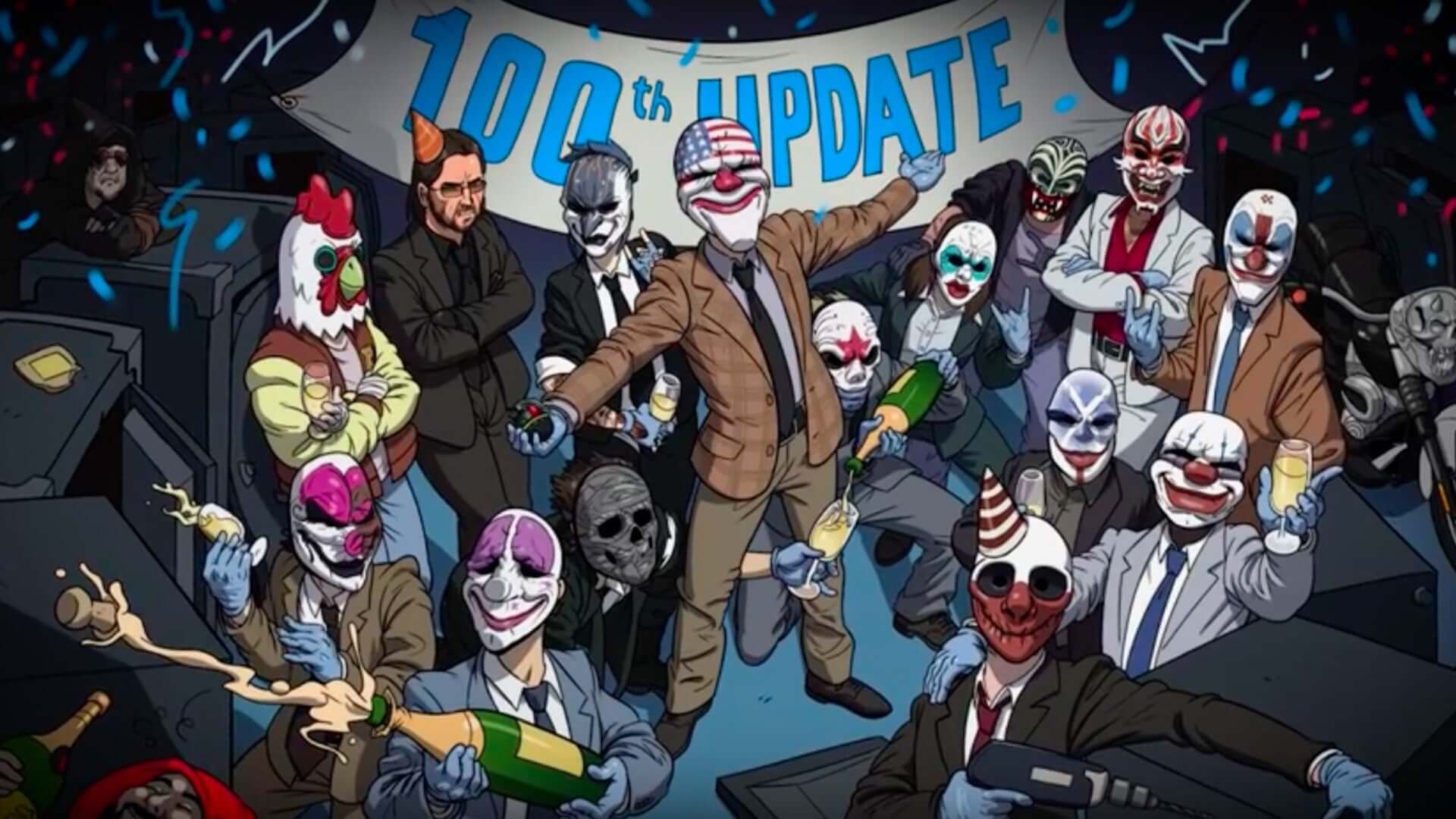 You will be shocked to know that the process of sounding like Jacket is pretty straightforward using the Jacket voice generator, which we explain in this article in detail.
Part 1: Where to Get Jacket Voice Lines?
No one knows Jacket's real name, and all they can do is speculate, but everyone does know that he is responsible for wiping out a Russian Mafia who thought they could cross him. So now he is well known in international circles as the perfect hitman for the most challenging jobs.
Jacket doesn't speak himself but uses a tape recorder to play what he wants to say, ranging from different words or phrases to communicate. Up to 4 people have played the voiceover, and most of his iconic lines are available online.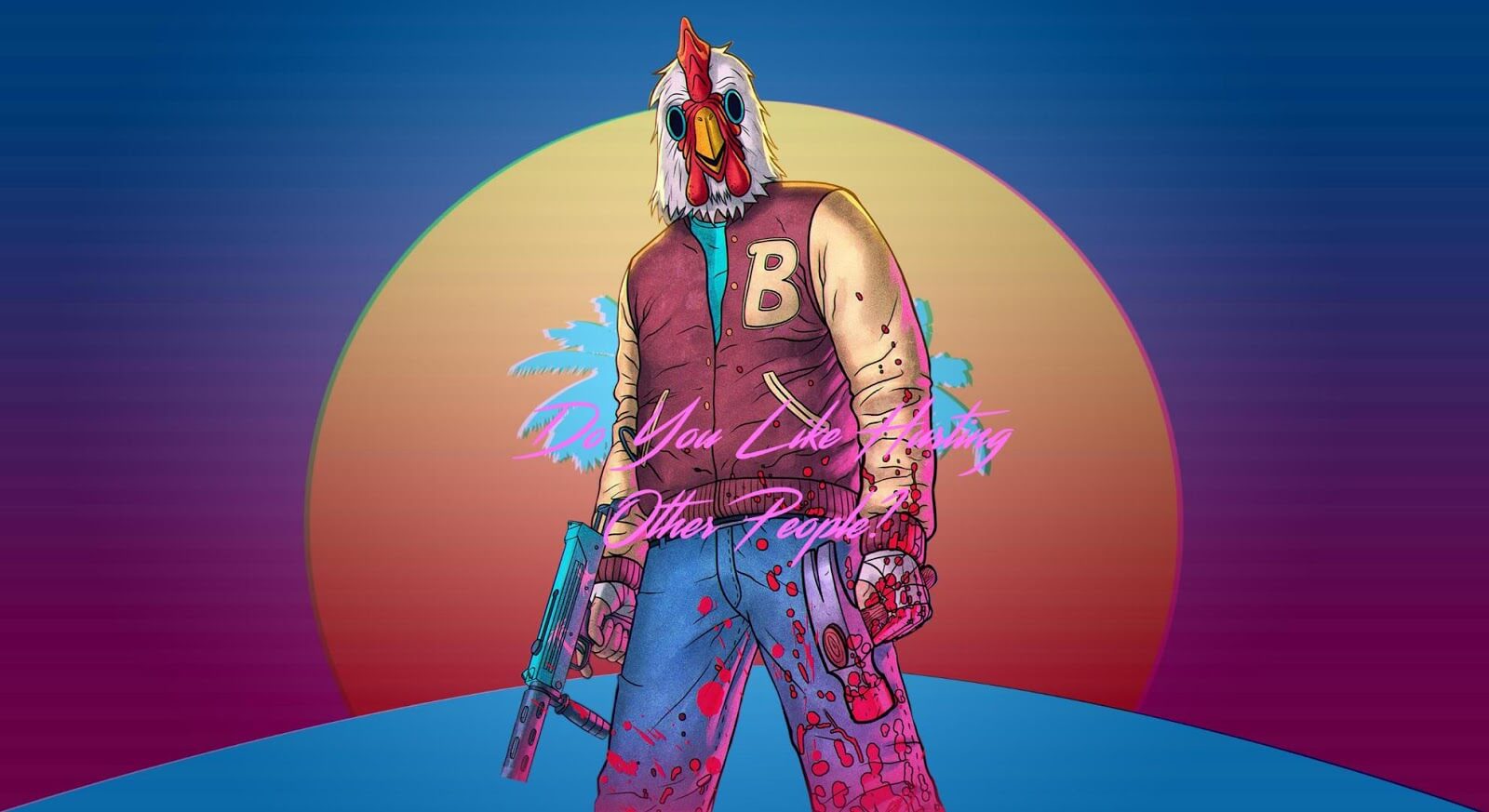 If you want to find Jacket Voice Lines, you can search google for his soundboards which are easiest to find, such as on Soundboard.com, where most of his iconic soundboards are readily available. The only issue is that these are just soundboards, and you can only use that much.
In such a problematic scenario, you better use a true Jacket voice generator to generate whatever you speak through STT or write through TTS.
So, if you really want to use Jacket's iconic voice in your digital content or when you are playing online games, read the article as we share the best Jacket voice generator you can find.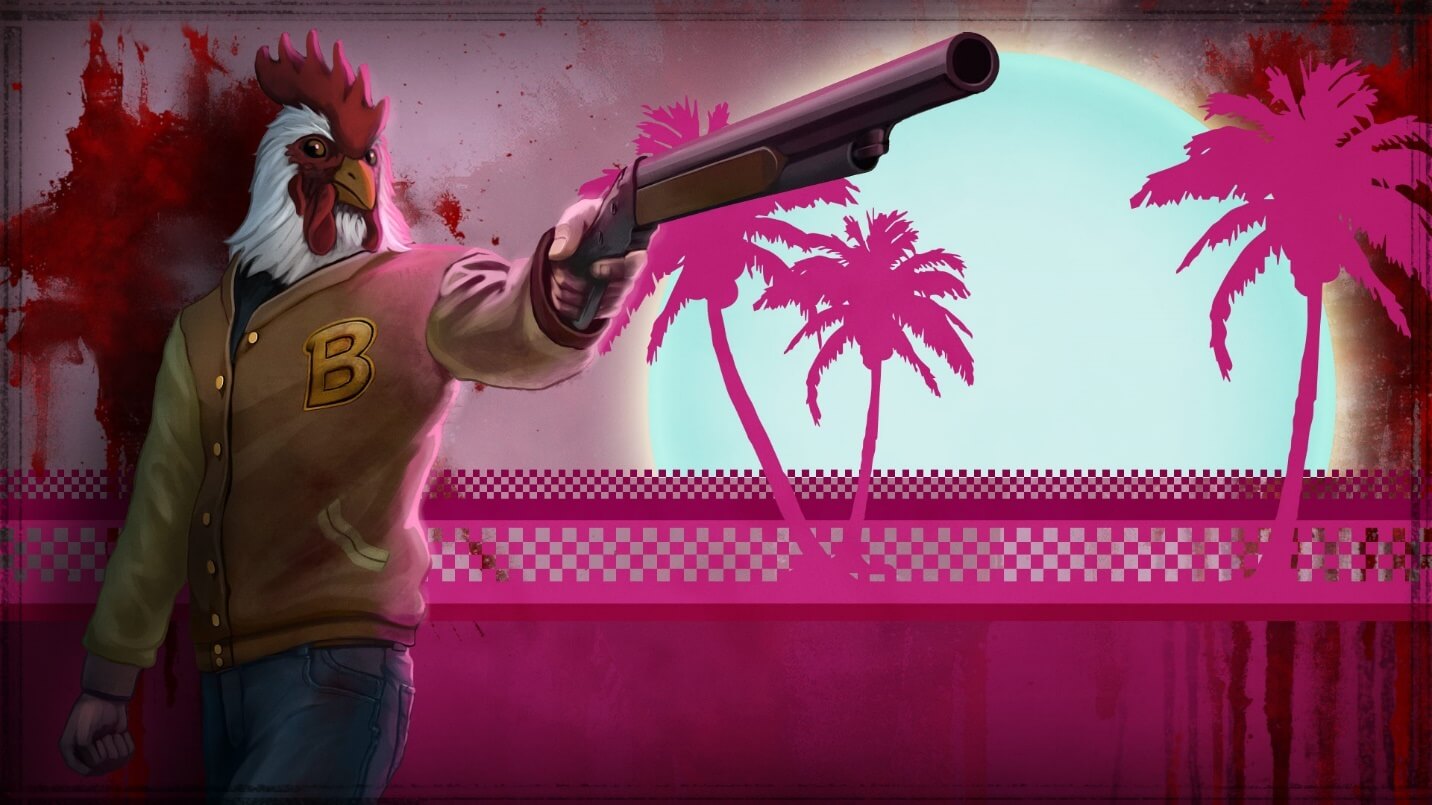 Part 2: Where to Get Jacket Voice Generator?
If you want Jacket voice lines but change a bit here and there to suit your media, then you can't find a better deal than in this section using a Jacket voice generator.
iMyFone VoxBox text-to-speech tool is your perfect professional choice for a Jacket voice generator because the number of tweaking options they provide is unmatched by a select few and not to mention the great library.
Furthermore, you may use many languages to convert your text or speech into any desired language, just like many voice languages in the game. Let's understand why it is the perfect option for a Jacket voice generator.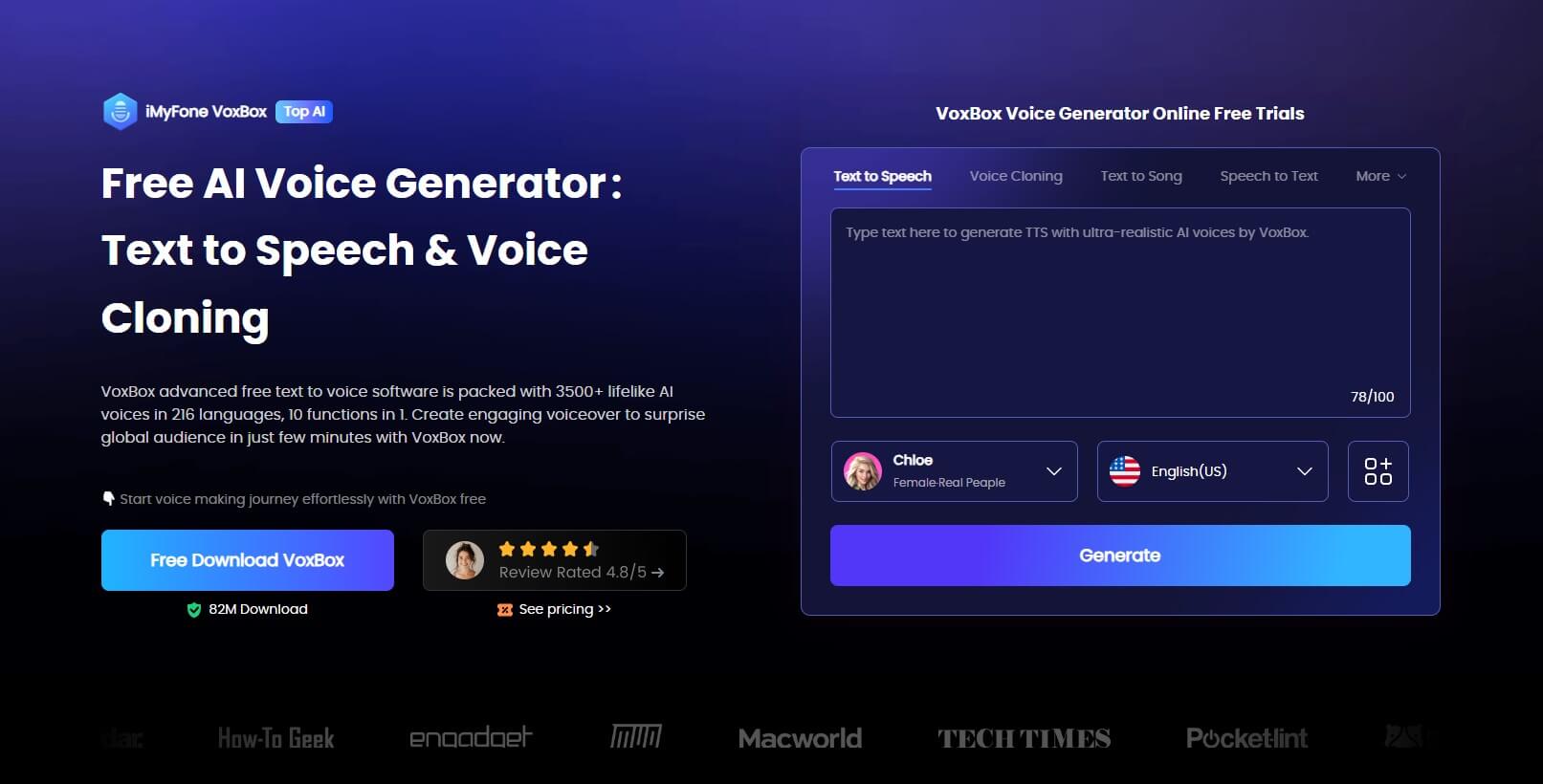 Key Features:
Most unique voices among many top-class meme-making voice lines that will make your content viral, primarily when used with Jacket's voice.

Multiple options of languages that can speak anything you want in Jacket's voice.

Stream with best and real-time results when using the Jacket voice generator and gain more followers.

3,200+ voiceovers and 46+ languages.

Jacket is an iconic voice, and those who are into the gaming scene will immediately recognize his voice.
How to Steps:
Step #1: After you have installed VoxBox from iMyFone's official website, open the app.
Step #2: To use the TTS feature, you can go to the Text to Speech tab and choose Jacket from the Voice drop-down tool, as shown in the image below.
Step #3: Make sure you select All Voices from the Voice Type options menu.
Step #4: Enter the text you like, and press convert, which you can save in your required file type.
Pros:

Great tool for any streamer or content creator.

Enhance the stream, or have fun trolling your friends.

A lot cheaper than similar tools.
Cons:

Still no Mac app.
Part 3: FAQs about Jacket Voice Generator
1. Does anybody Know What They Used to Make Jacket's Voice?
Jacket's voice lines have left their mark on many players who have played the game. The producers hired up to 4 actors to do specific lines in different languages and sexes.
Once they were done recording these lines, they changed the voices and background sounds by post-processing to make it sound like it was being played from a tape recorder. This post-processing gave the result a unique and eerie flavor that made Jacket an overnight success.
2. Is There Any Jacket Voice Generator I Can Use on Win?
Yes, there is, and we have mentioned that VoxBox is the best Jacket voice generator because the number of tweaking options that they provide is unmatched by a select few and not to mention the great library.
So when you are done tweaking all the different iterations of Jack's voice, you can mix many other voiceovers with Jack's to make totally unique content. In the guide, we have explained different steps to make generating the required voices easier.
Conclusion
Jacket's voice is another example of post-processing done right of audios from voice actors. The hard work employed for these games and media makes them so entertaining and makes you relive the adventures in a digital world.
But the nostalgia Pay Day 2 players experience in media or social posts is beyond incredible if you learn how to use
Jacket voice generator
VoxBox
. Because of this simple reasoning, we highly recommend VoxBox as the defacto tool to generate Jacket's voice with realistic results.