Did you play games like Emet Selch from Final Fantasy XIV and want to bring his captivating voice to your projects? With the Emet Selch voice generator, you can effortlessly recreate his distinct voice and add a touch of his charismatic presence to your narrations, voiceovers, or creative works. In this article, we will give introduction about several AI voice generators and teach you how to create his voice step by step.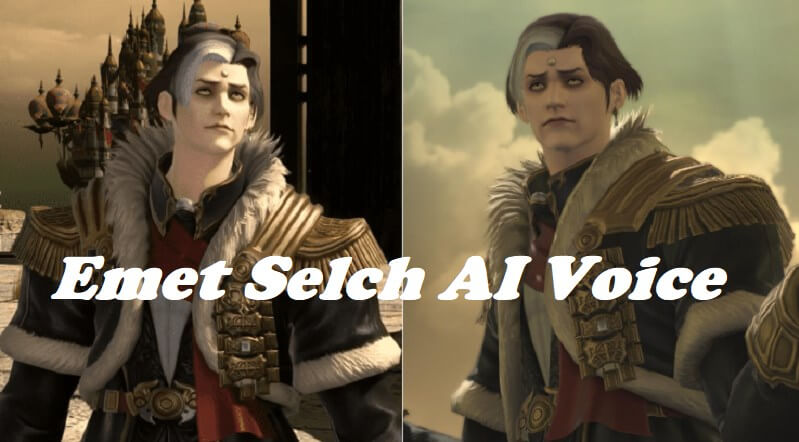 Part 1: Info of Emet Selch
Emet-Selch, also known as Hades, is a fictional character from the popular video game Final Fantasy XIV. He is a prominent antagonist in the game's expansion pack, "Shadowbringers." Emet-Selch is a member of the Ascians, an enigmatic and ancient race with powerful magical abilities.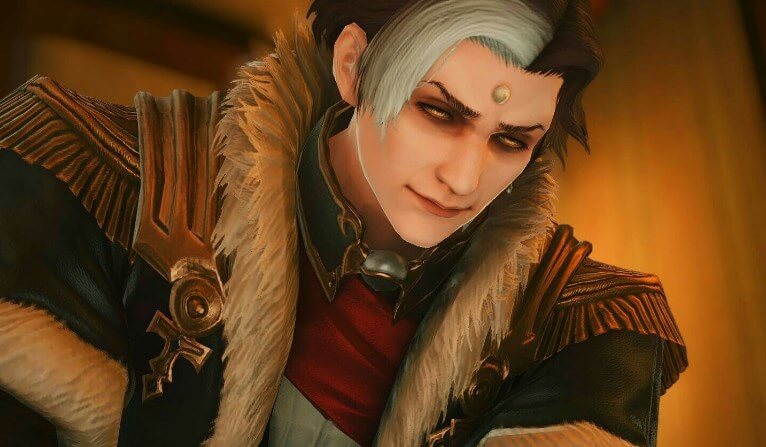 As a key figure in the game's storyline, Emet-Selch plays a pivotal role in the conflict between the player's character and the Ascians. He is known for his charismatic demeanor, eloquent speech, and complex motivations. Emet-Selch is highly intelligent and possesses a deep knowledge of the game's lore and history.
Part 2: Who Voices Emet Selch?
Emet Selch English Voice Actor
In the English version of Final Fantasy XIV, Emet-Selch is voiced by the talented actor and voice artist, René Zagger. René Zagger brings the character to life with his captivating performance, capturing the essence of Emet-Selch's charisma and complexity.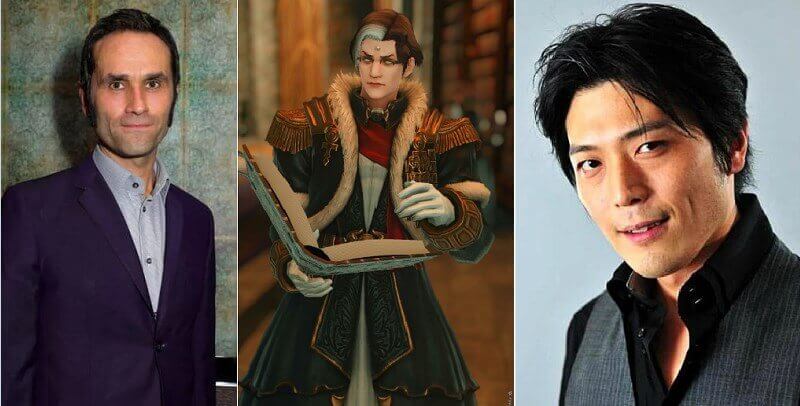 Emet Selch Japanese Voice Actor
In the Japanese version of the game, Emet-Selch is voiced by the renowned voice actor, Hiroki Takahashi. Hiroki's deep and commanding voice lends an air of authority to Emet-Selch, delivering his lines with a captivating intensity that adds depth to the character.
Part 3: [Guide] Make Emet Selch AI Voice Through Best Voice Generator and Cloner
iMyFone VoxBox is an advanced AI voice generator that allows you to effortlessly generate the iconic voice of Emet Selch from Final Fantasy XIV. With VoxBox, you can bring the charismatic and commanding presence of Emet Selch to your projects, creating an immersive and captivating experience for your audience.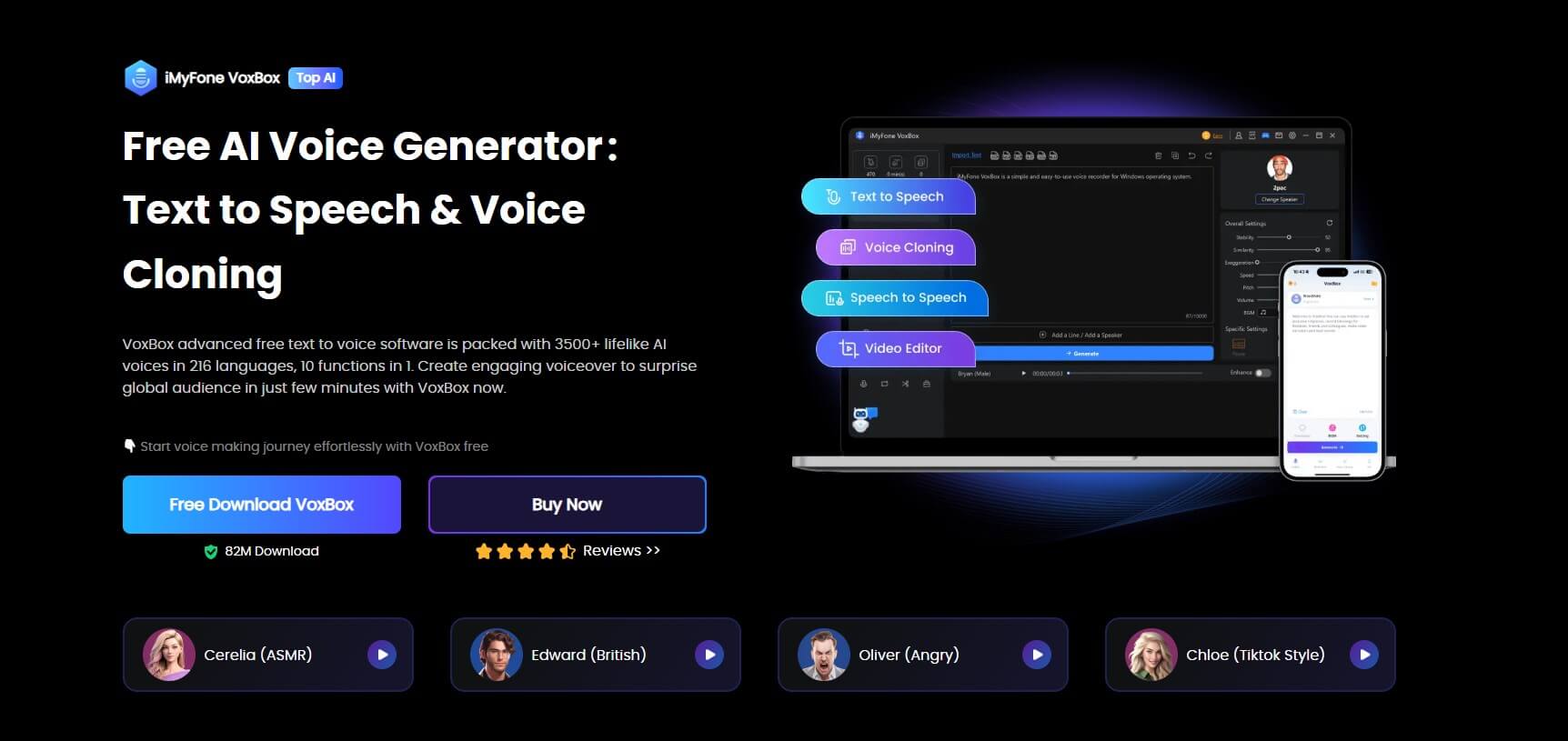 Stpes to Get Emet Selch TTS Voice:
Step 1: Simply download and install the software VoxBox. Once installed, access the intuitive interface and find the "Text to Speech" feature conveniently.
Step 2: Choose the Games located on the top side and select character voices similar to Emet Selch.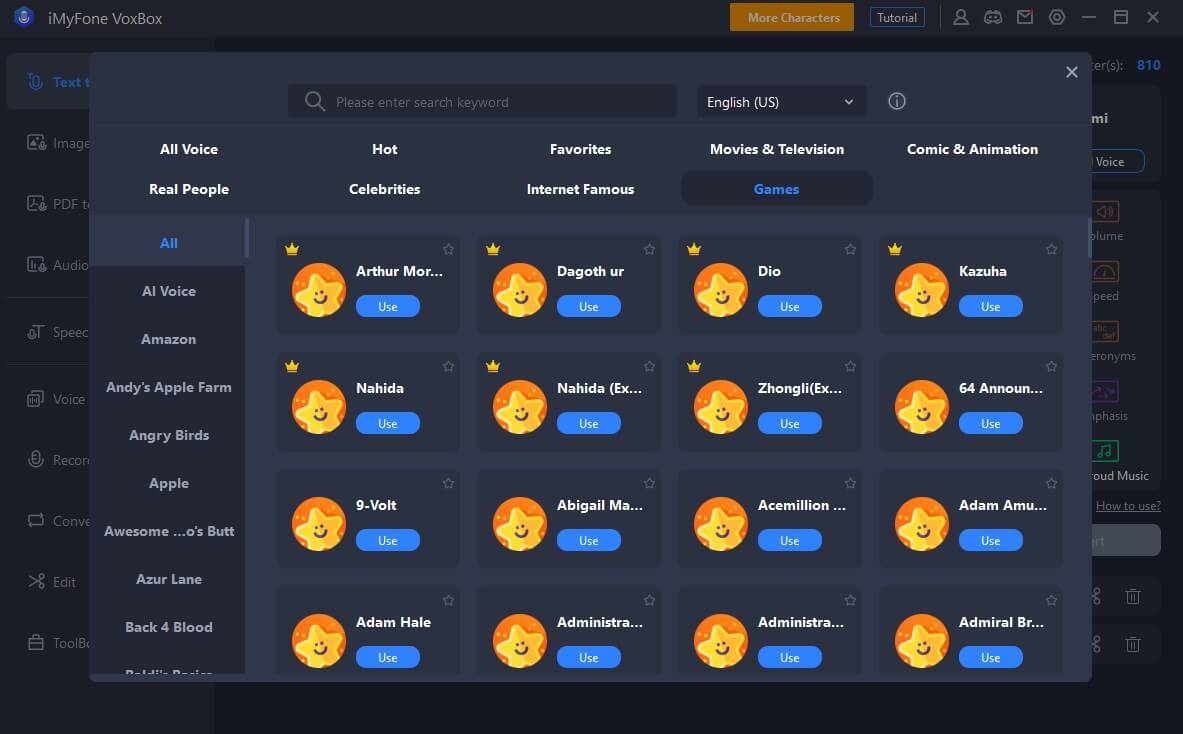 Step 3: Enter the text and Convert it to the dubbing.
Key Features:
An array of gaming characters like Dio and Dagoth Ur brought to life.

More than 3200 voices of all types.

Discover supplementary functionalities provided by VoxBox, encompassing speech recognition, voice manipulation, conversion capabilities, recording options, and voice cloning features.

Other roles from Final Fantasy XIV except Emet Selch ai voice you may find.

Flexible formats supported to export your dubbings.

Achieve the perfect personalization for your voiceover by meticulously adjusting a wide range of options and settings.

Both computer terminals and mobile terminals.
How to Clone Emet Selch Voices: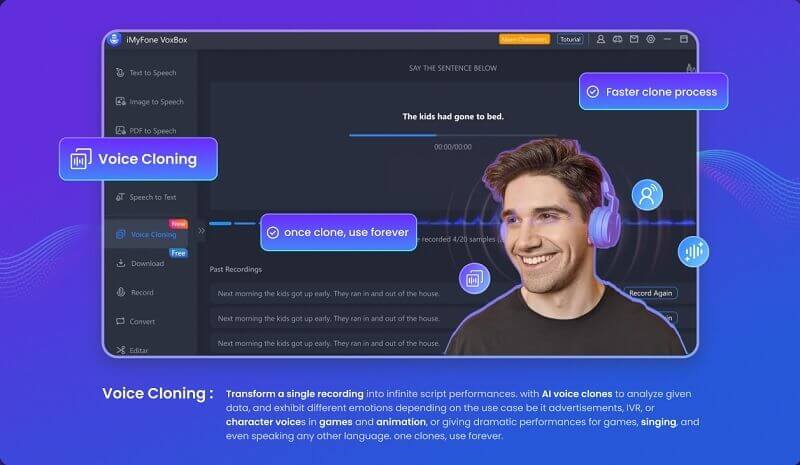 Step 1: Download and launch the VoxBox on your device.
Step 2: Select the "Voice Cloning" feature and set up the recording environment for accurate detection.
Step 3: Upload your desired audio files or perform real-time recording using the provided text.
Step 4: Complete the process and patiently wait for few time to receive the generated clone voices.
Part 4: Sound Like Emet Selch with Other AI Voice Generators
1. Fakeyou
Fakeyou, the ultimate online Emet Selch voice generator designed specifically for fans of Final Fantasy XIV. With its cutting-edge AI capabilities, Fakeyou allows you to effortlessly recreate the mesmerizing voice of Emet Selch for fan creations or personal enjoyment.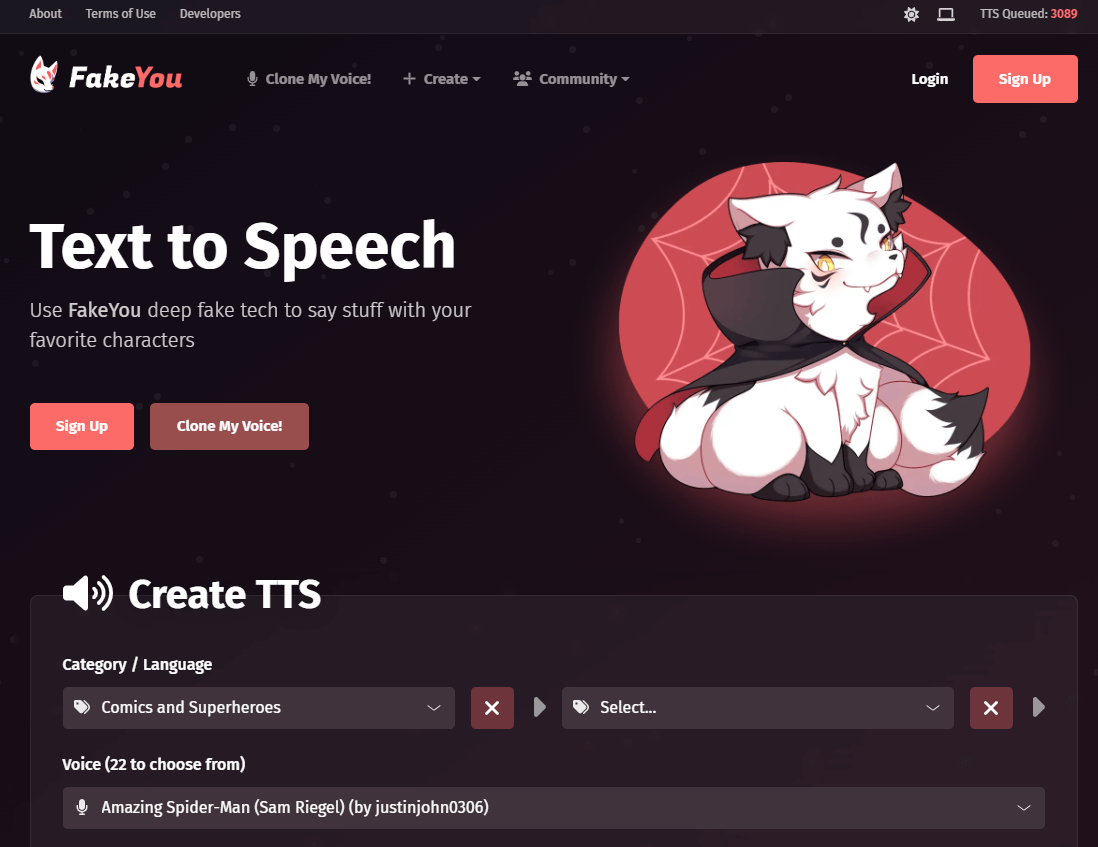 Steps to Use Fakeyou Online TTS Generator:
Step 1: Sign up and log in your account.
Step 2: Select the voice you like among the voice options.
Step 3: Input the text and click on the "speak".
Key Features:
It supports the fuctions of AI music, text to speech, and voice to voice.

2500+ voices are provided for users.

It's an online tool to generate Emet Selch ai voice without installation.

User-friendly interface.
2. MagicMic
MagicMic voice changer utilizes advanced artificial intelligence algorithms to modify your voice in real-time, offering a wide range of customizable voice effects and character voices, making it perfect for gamers seeking to add a unique touch to their projects.
Steps to Use MagicMic Voice Changer:
Step 1: Download and install the MagicMic software.
Step 2: Click the'' Voice Changer'' option.
Step 3: Select a voice changing or sound effect.
Step 4: Turn on ''Hear Myself''.
Key Features:
Experience the authentic replication of Emet Selch's voice with remarkable clarity and realism using the MagicMic AI Voice Changer.

Take full control of the voice with convenient keybinds.

Enjoy a user-friendly interface, record or upload audio, and customize it seamlessly with the sound customization keyboard.

Over 600 sound effects to enhance your Emet Selch ai voice.
Conclusion

In conclusion, the Emet Selch text-to-speech generator allows you to unleash the power of Emet Selch's voice and other funny tts voices for adding a touch of elegance and intrigue. We highly recommend exploring VoxBox, a versatile and user-friendly voice generator that offers a wide array of features for all your voice-related needs. So try to make the voiceover through the software now!