With the prevailing technology and social media, people get used to getting sound effects in games, applications, and even memes. In reality, people love to use them in conversations with friends or gaming.
Below we will be discussing some viral meme soundboards, all can be found in iMyFone MagicMic. And also, you will know how to get these easily along with having the best sound quality at high levels. Let's dive deep into the topic!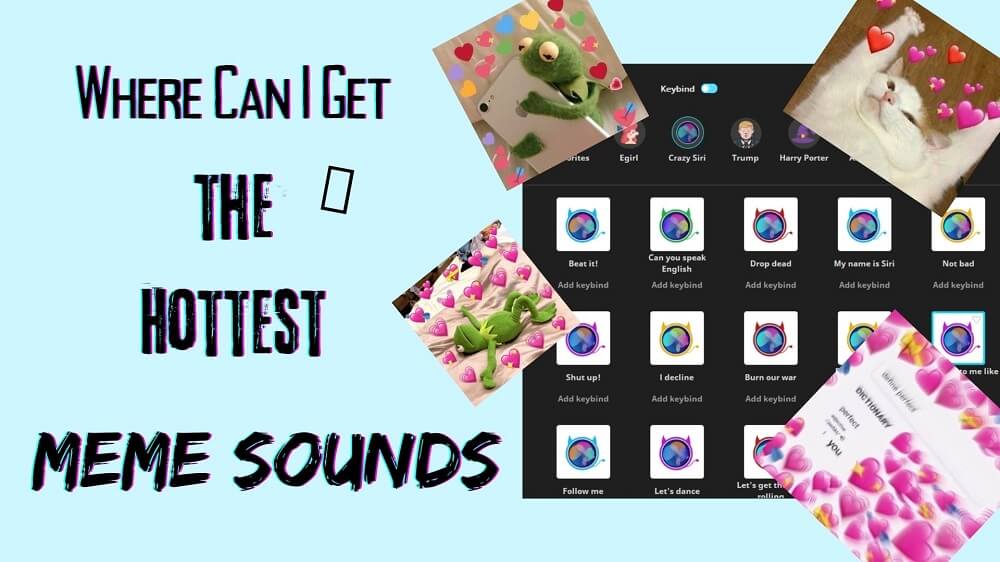 Part 1: Top 3 Hottest Meme Sounds that You Can't Miss!
1) Android Sound Meme
Android Sound Meme is quite popular in the world of content creation. Bloggers, gamers, streamers can be observed adding this sound effect at the transition between scenes or the intro/outro of the videos.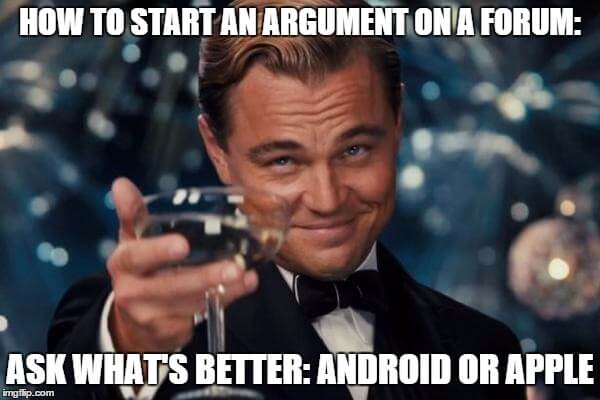 2) ASMR Meme Sound
ASMR is a relaxing, soothing, and satisfying sound effect. It contains the potential to create a sedative sensation in the body. For the calmness it brings to the person listening, it is known to do brain massage.
Social media users seek ASMR. If you are a blogger or a content creator, adding ASMR meme sounds to your content can be game-changing for the better.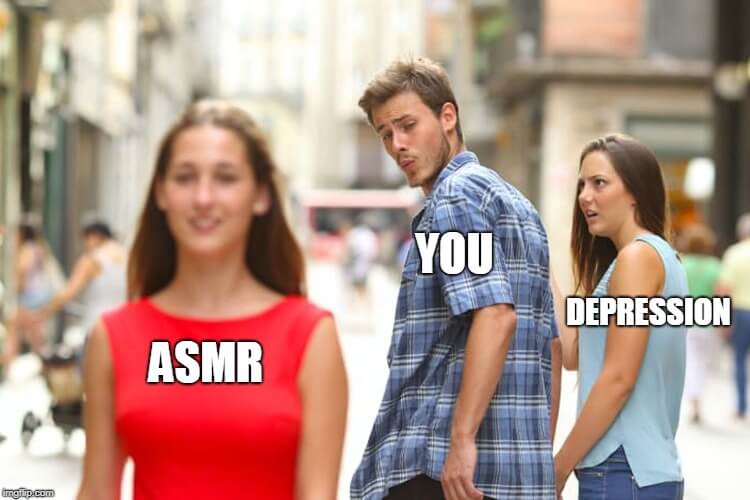 3) Scream Sound Meme
The Scream Sound Meme Effect has already been used in several films and shows, and it continues to be an essential part of media production.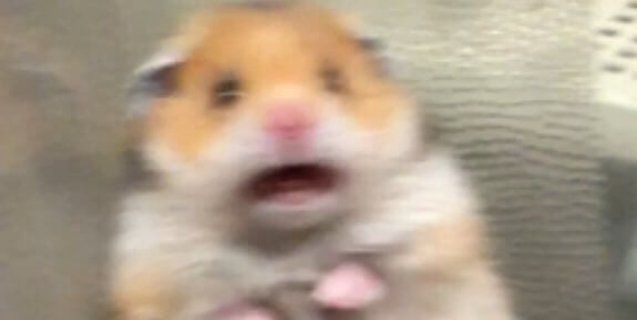 Content creators use this sound effect meme anywhere, anytime in their content. You can even use it sarcastically.
Part 2: Where Can I Get These Meme Sound Effects?
MagicMic Free Sounds offers you huge soundboards, sound effectsis the ideal stop to get free and high-quality meme sound effects free. You can download all sounds free without any login.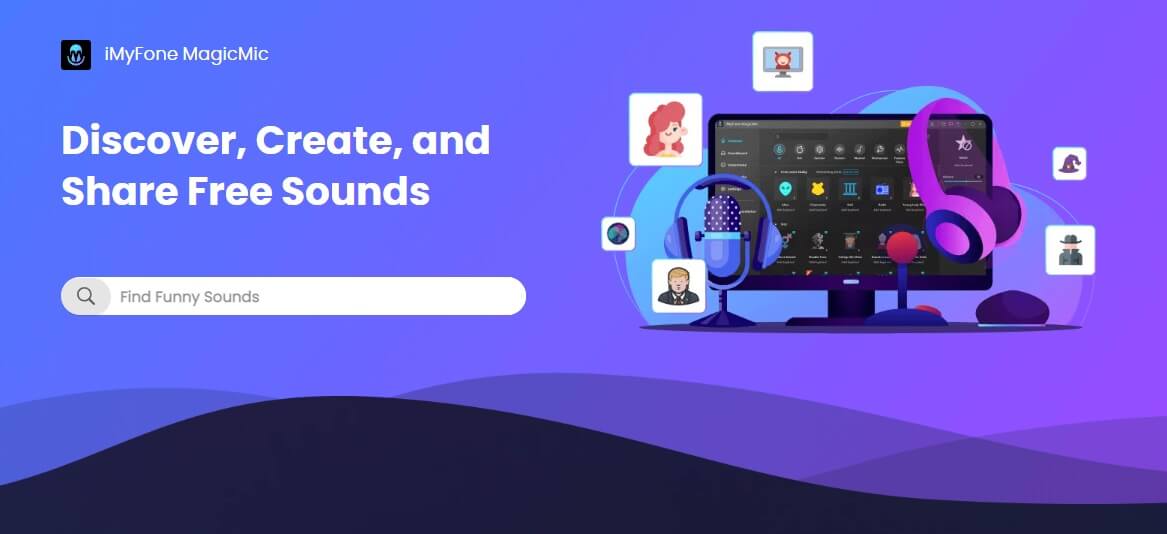 This voice changer offers a wide variety of sound effects that you can use for personal or commercial purposes.
Soundboard Guy is an easy-to-use site to head to for meme sound effects. You will come across hundreds of music soundboards, meme sound effects, and sounds on opening the site.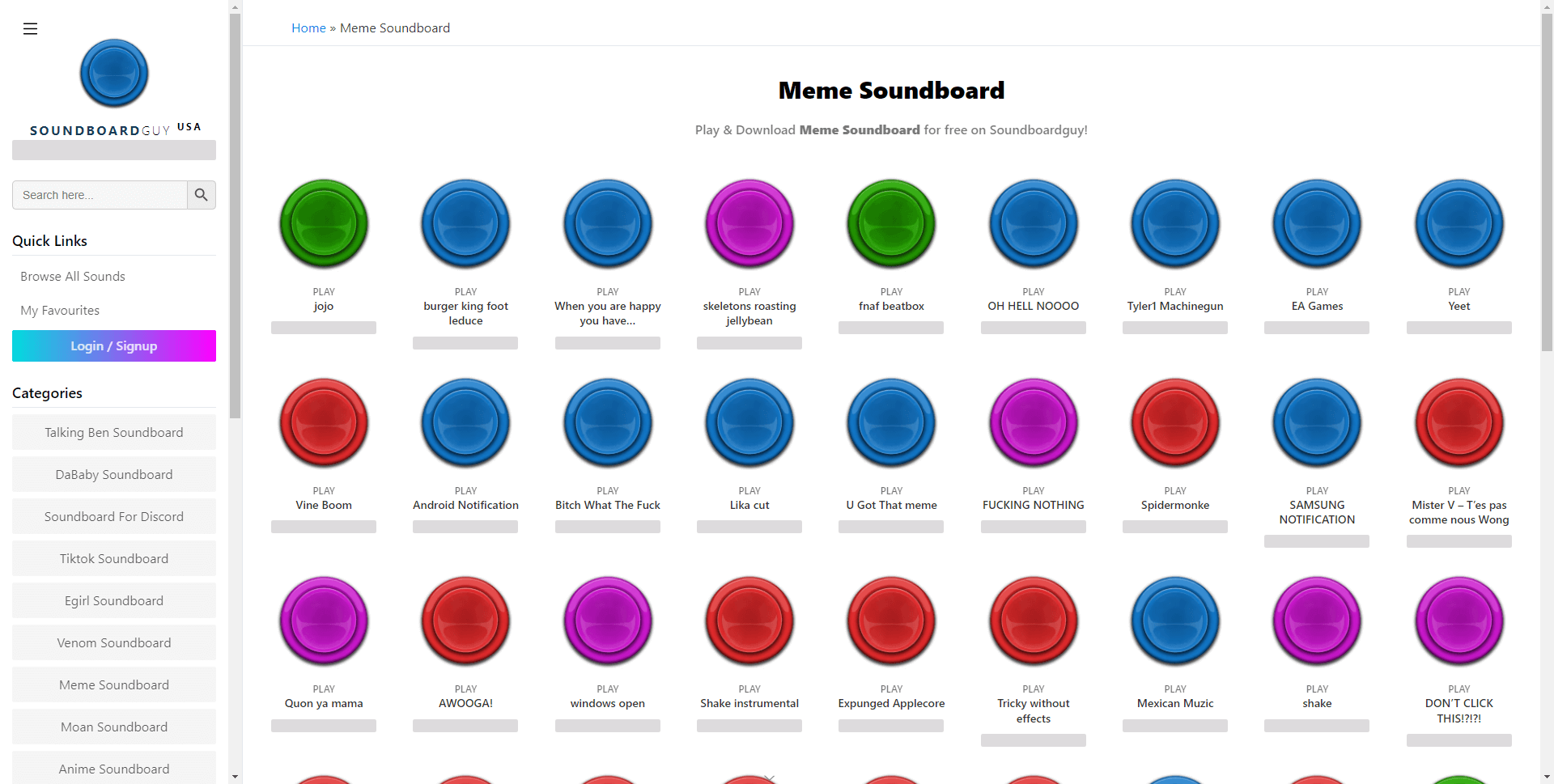 Moreover, you can create your library of sounds on the website. The search bar gives you quick access to whatever effects you are looking for.
Meme Soundboard is an excellent choice if you want royalty-free meme sound effects. Serving you with short audio clips, this site will not disappoint you no matter what kind of sound you are looking for. The reason is it has many soundboards, audio meme clips, and sound effects.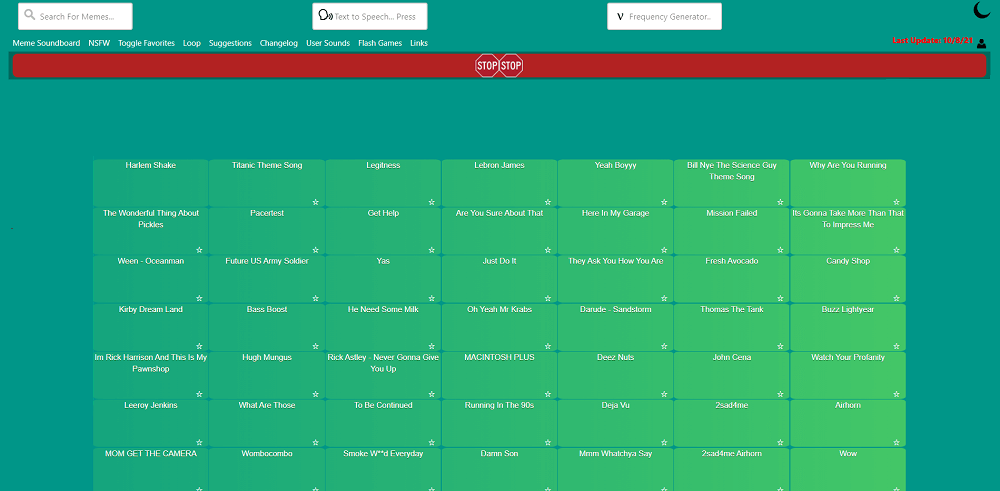 All you have to do is open the site, type in the keyword in the search bar, and it will get you to the desired meme sound.
Part 3: Play Meme Soundboard Real-time with Powerful Voice Changer
1) Best Voice Changer with Meme Soundboard
Changing your female voice into a male voice or vice versa is an excellent idea for pranking your friends. MagicMic will let you accomplish this task of changing the gender of your voice easily. You can either record your changed voice to upload in the background of the videos or change it in real-time.
The depth this software can bring to your voice will let no one guess that the voice is not real until you decide to disclose the prank.
You can be yourself totally on the call but with the sound of a minion and refuse to admit the change in your voice. Scare and get a good laugh out of your loved ones.
3) Brand New Interface for Easier Use
There are many voice changers serving users with good sound effects. But not all of them have a clean and organized user interface. It is the interface that makes a difference. In the case of iMyFone MagicMic, this software offers a high-quality voice-changing experience and has a tidy interface.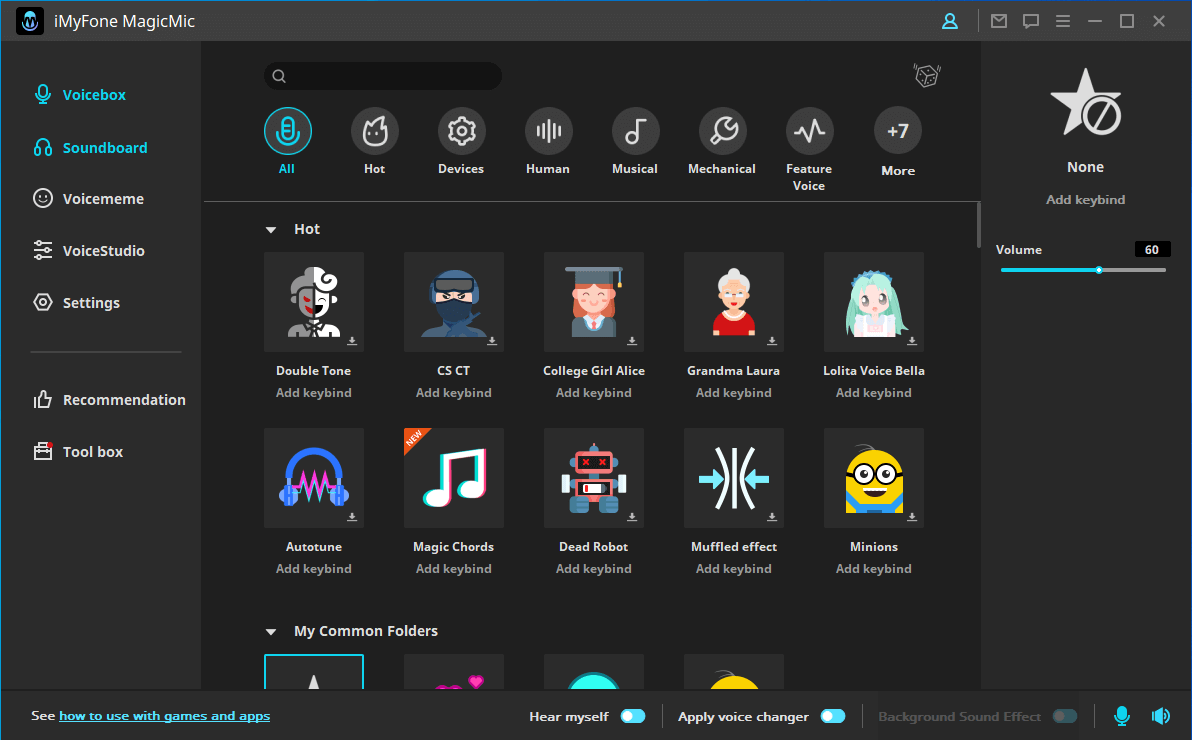 All options are intuitive. The navigation is as simple as it could be. For the best experience, it has further improved the looks and display of the interface. You can bring about multiple tasks on the software without wasting a minute.
4) Compatibility
iMyFone MagicMic is compatible with Discord, Skype, WhatsApp, Facebook Messenger, Zoom, and other platforms. No matter what app you choose to prank your friends on, MagicMic will not disappoint you.
This software aims to provide you with unlimited opportunities to become the most creative version of yourself. Nail your jokes despite the app.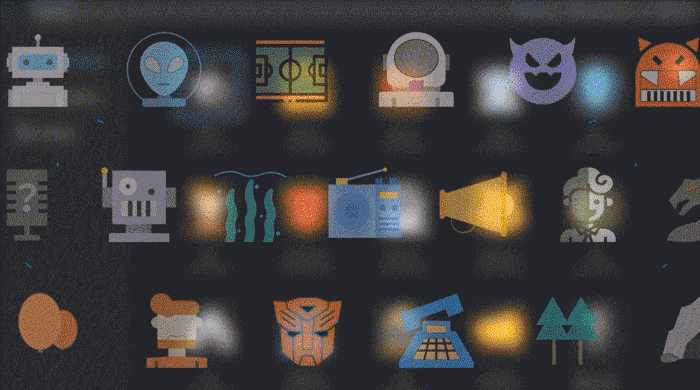 5) Apply Multiple Sound Effects and Filters
Having iMyFone MagicMic, you can be a chipmunk, radio, minion, baby, or more things in sound.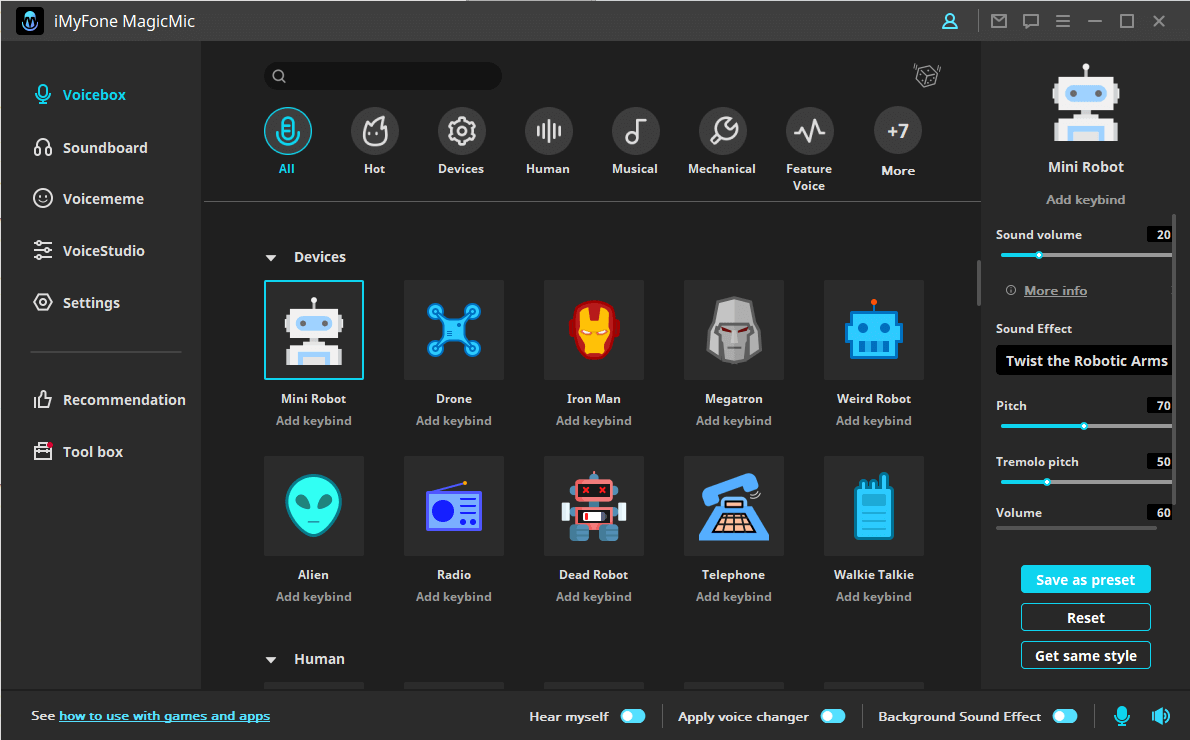 You can add your favorite effects or filters to the Keybind. Keybind will help you crack the best jokes at the perfect time by letting you access your favorite effects instantly.
You may want to learn more soundboards here:
Professor Flitwick, It's Time for the Charms Class! | Harry Potter Soundboard
Hey Siri! How Can I Change Your Voice? | Crazy Siri Soundboard
Wow! There Are So Many Anime Sound Effects Here! | Anime Soundboard
Conclusion
If you are a professional content creator, gamer, Youtuber, you need to have a good voice changer like iMyFone MagicMic. This software is compatible with different games, social media platforms, and video streaming apps. It can add funny and exciting sound effects to your voice.