Many people believe that fireplaces can quickly give pleasing feelings and a sense of satisfaction. That's why there's no brainer in calling a fireplace the heart of any home, as it enhances the beauty of a home.
This article will tell you about the beauty of fire theme sound effects and the best real-time voice changer iMyFone MagicMic, which can help you access prestigious fire-cracking sound effects.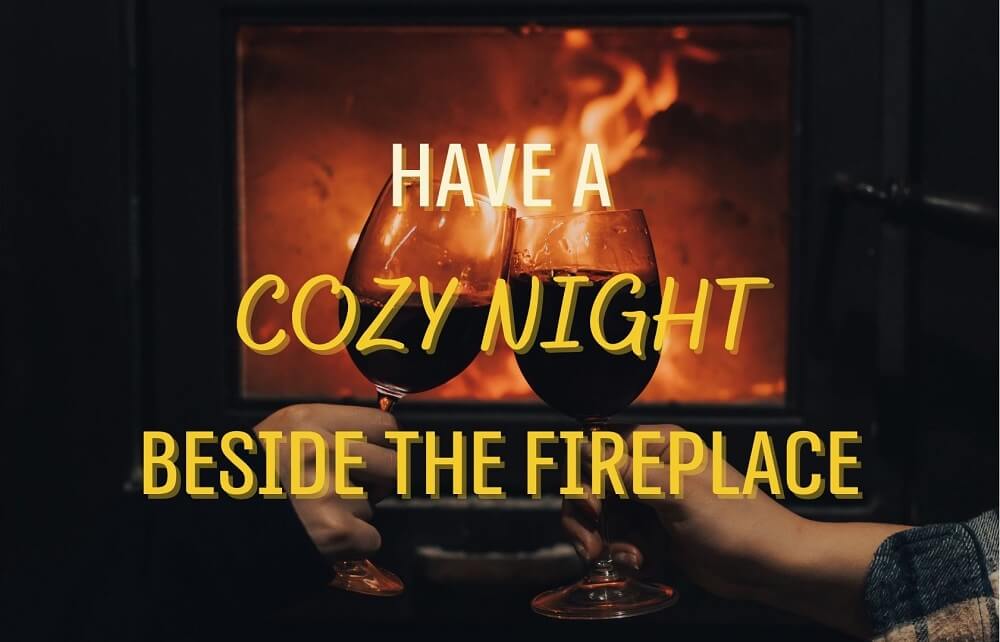 Part 1: Some Comfortable Scenes with Fire
Whether you're celebrating a Christmas party or your friend's birthday party, you'd have experienced the beauty of fireplaces.
Let us talk about some of the occasions that tell us about fire's best things.
1) Enjoy a warm winter night by the fireplace
Imagine it's cold outside, the east wind's blowing, snowflakes flying, and you're indoor. Lying by the fireplace with a glass of wine, reading some pages of your favourite novel with the company of fireplace sound effect, what a perfect night!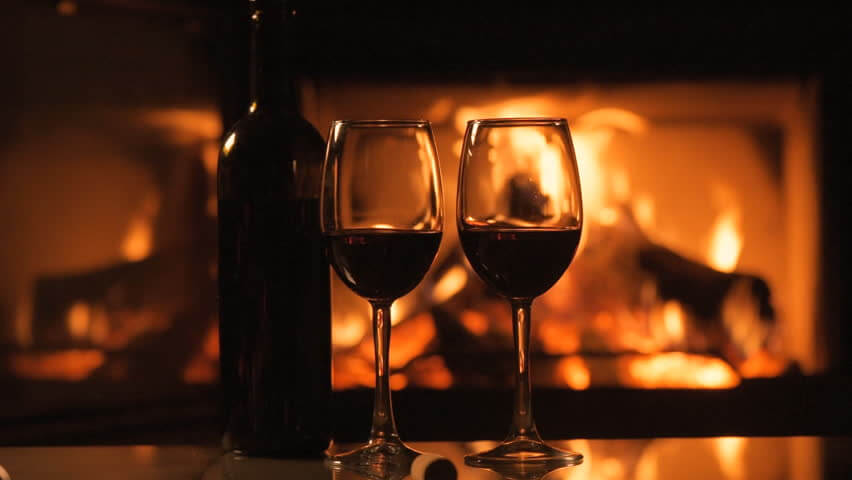 2) Home Alone (1990)
It is the story of an 8-year-old young child Kevin who left home on the eve of Christmas, and his parents were gone outside in the process.
Kevin had to protect himself from two determined burglars. Kevin was a pretty young kid; what he did was decorate his home with the fire lights to pretend that all his family members were at home and about to celebrate Christmas party.
3) The Day After Tomorrow (2004)
In this science fiction movie, a student can be seen burning his cardboard and papers to protect him from death. However, many people have criticized the move as he could have been thrown wooden furniture instead of papers as these things can be dangerous for life.
All these things aside, this particular scene of the movie had contributed to the movie's success.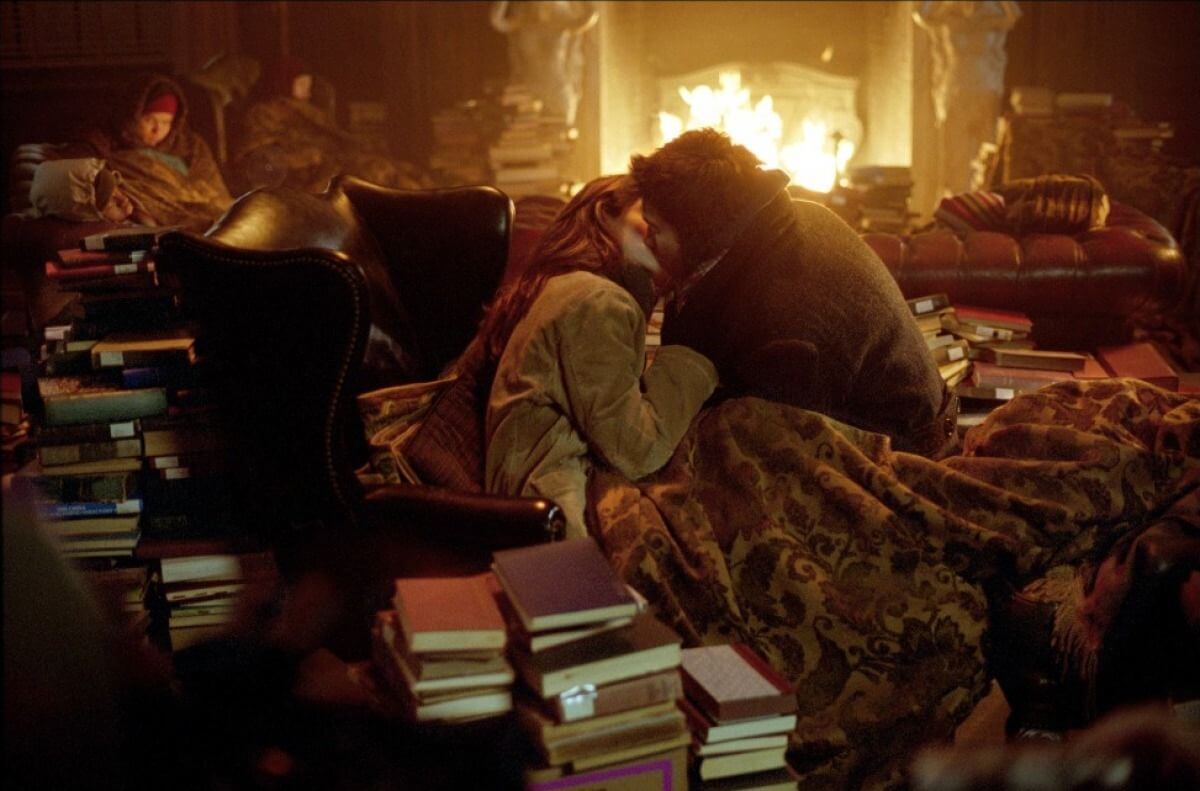 Part 2: Where Can You Use the Fire Sound Effect?
The popularity of fire sound effects has been increasing immensely as every second person tends to play this sound effect at some stage of their life.
Here's the list of scenarios where you can play fireworks sound effects.
1) White Noise
Feel stressful and can't concentrate on your work? Try the white noise! With the fireplace sound effect, the soft noise of the wood cracking, you may feel relax and full of energy.
2) Background Music of the Video
Memory of friends are valuable, want to make a video for the great time of it? Everybody loves the beatiful fireworks show, so add the fireworks sound effect and make it lively and happy!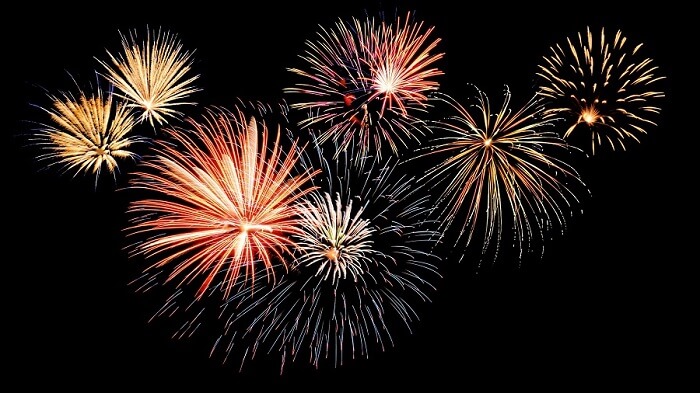 Also Read
Rest Well with the Help of Nature Sounds | Nature Sound Effect | Nature Soundboard
How to Use Wind Sound Effect with Voice Changer?
3 Best Animal Themes Video Games with Gorgeous Sound Effects
How to Have a Lion Roar Sound Effect with You
Part 3: Ask the Best iMyFone MagicMic Voice Changer for help!
If you ever think of changing your voice in real-time or using interesting sound effects in real-time, you must go for iMyFone MagicMic. It is an unbelievable voice changer that updates its features every week to make your experience better than ever.
There are so many good things you can take pride in. For instance, MagicMic allows you to avail yourself of the free trial package for about 15 days to look at the software. After testing its credentials, you can then acquire the premium version.
Moreover, MagicMic also comes with a pretty intuitive user interface, and every feature you explore using MagicMic is truly remarkable and doesn't take too long to load.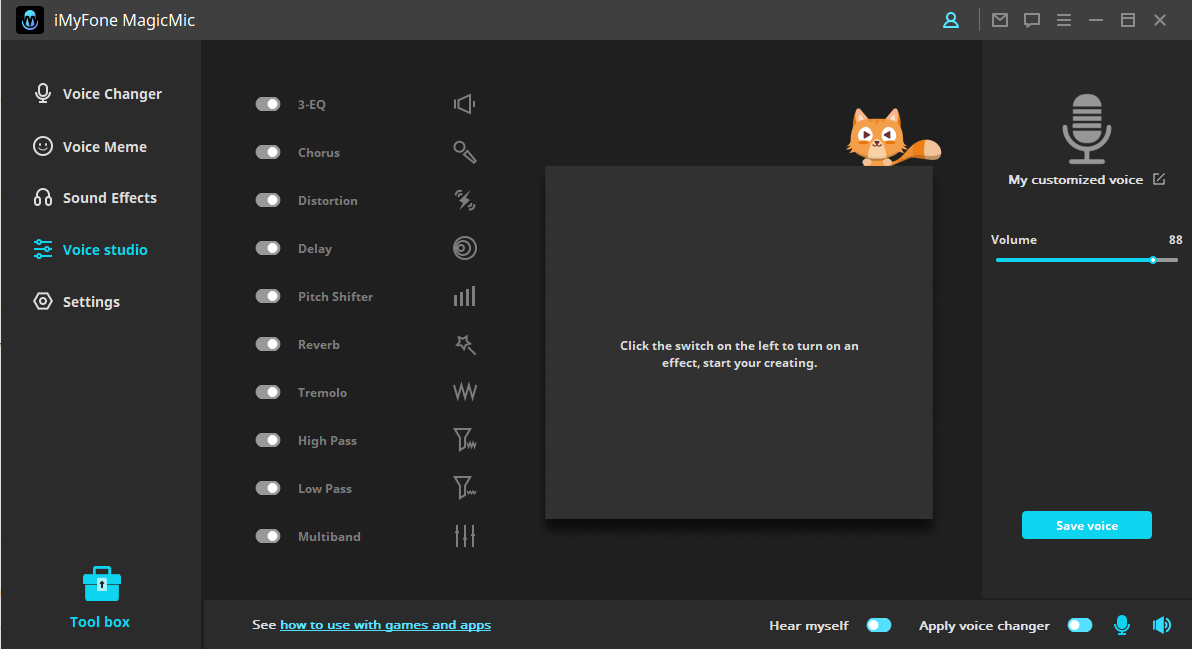 Interestingly, MagicMic offers you voice and sound effects that you won't find anywhere else. Using MagicMic is truly a great idea, and you won't regret doing so.
Features
MagicMic supports multiple chatting, streaming, and gaming platforms, including Fortnite, PUBG, CS:GO, Streamlabs, Twitch, etc.

It allows you to use 48+ real-time voice filters.

You can also explore 200+ remarkable sound effects.

Using its new feature, Voice Meme, you can also import sound effects to MagicMic's library.

You can customize your sound effects with the help of the Voice Studio feature.

It takes only a couple of seconds to load.

MagicMic doesn't take a lot of storage in your PC.
Learn more in this video!⬇⬇⬇
How to use fire sound effects using iMyFone MagicMic?
If you're interested in using fireplace sound effects in real-time using MagicMic, you can follow the guide below.
Step 1: Launch MagicMic
The first thing you'll need to do is download MagicMic and then install it without wasting any time.
Step 2: Select input and output device
You'll only need to select headphones as your output and a microphone as your input device in this phase.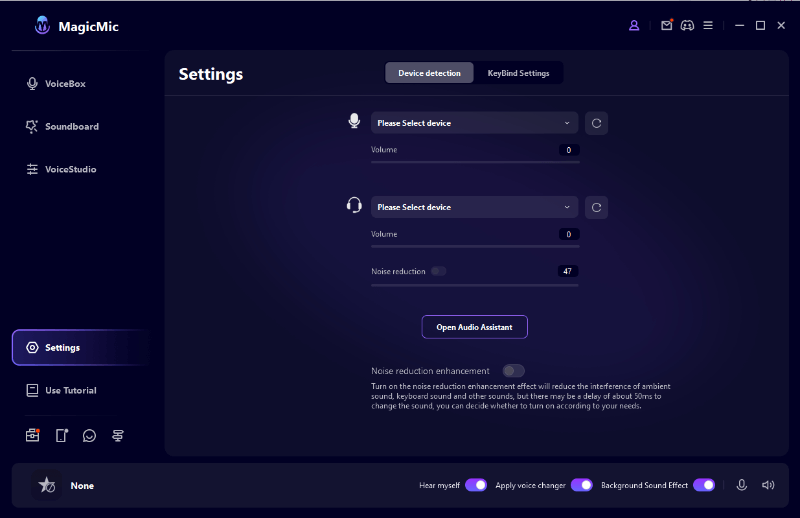 Step 3: Select Sound Effect
Now, you'll need to launch MagicMic and then hit the "Sound Effect" icon. You can search the fire sound effects from there.
Moreover, you can also import desired sound effects after tapping the "Voice Meme" option.
However, you'll need to download the desired sound effects into your computer library before importing them to MagicMic's library.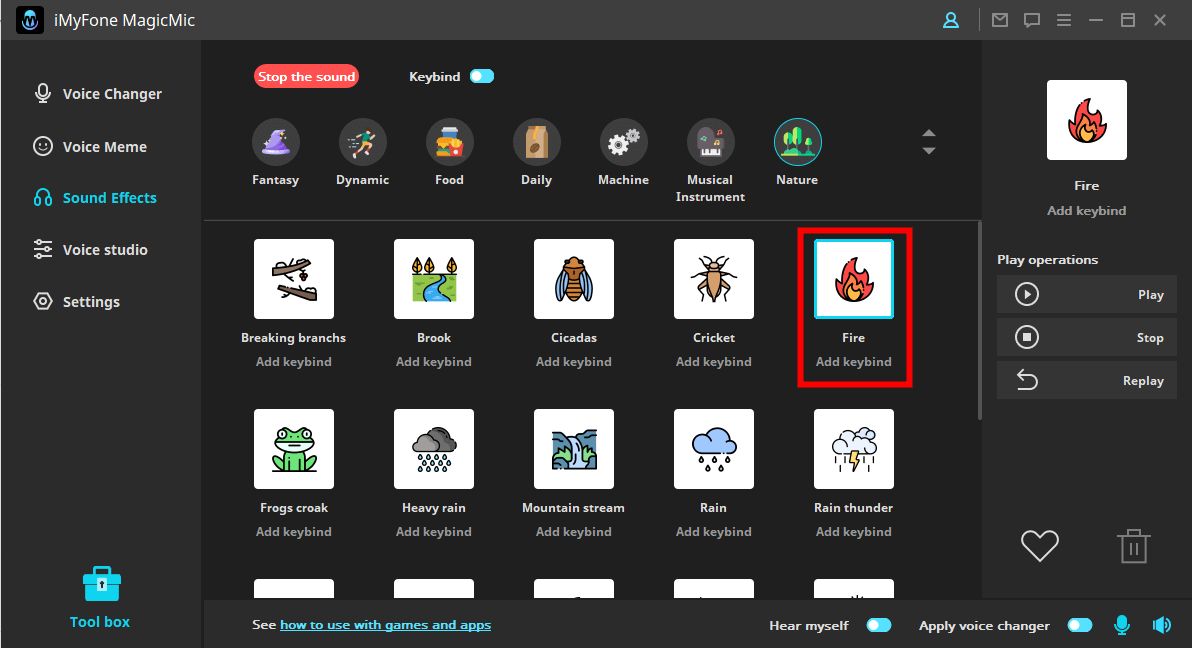 Step 4: Launch chatting or gaming platform
Now, you can launch a chatting, streaming, or gaming platform where you'd like to use fireworks sound effects.
From there, you'll also need to select the input device. Later, you can use the desired sound effects in real-time with ease.
What to know how to use it while live streaming? Check this video⬇⬇⬇
Conclusion
Fireplaces can be pretty elegant and provide you with moments of pure joy and satisfaction. However, you can use the fireworks sound effects if you want to create the fireplace scenarios without the original fireplace.
With the help of these sound effects, you can surely create a wonderful scenario. Luckily, you've got the massive software in the shape of iMyFone MagicMic that allows you to unbelievable fireplace sound effect options.
Apart from user-friendly software, MagicMic allows users to explore all the sound effects at reasonable rates.