Background removal is an essential skill for anyone who wants to edit photos. Whether you're creating a professional portfolio or just want to spruce up your social media feed, removing the background can make a huge difference. Fortunately, there are many tools available to help you achieve this, and Pixlr is one of the best. In this comprehensive guide, we'll show you everything you need to know to master the art of background removal with Pixlr.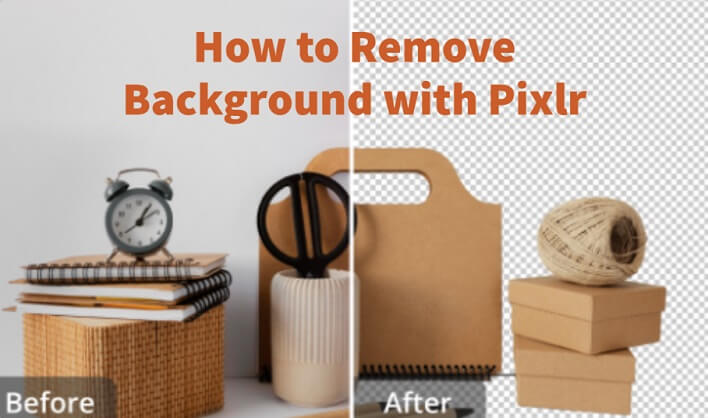 Part 1: Step-by-step guide to remove background with Pixlr
Before we dive into the details, let's take a moment to introduce Pixlr and explain why it's such a great tool for background removal. Pixlr is a powerful online photo editor that's free to use.
One of Pixlr's standout features is its ability to remove backgrounds quickly and easily. With just a few clicks, you can isolate your subject from the background and create a transparent background that can be layered onto any other image. This makes it ideal for creating product photos, social media graphics, and other marketing materials.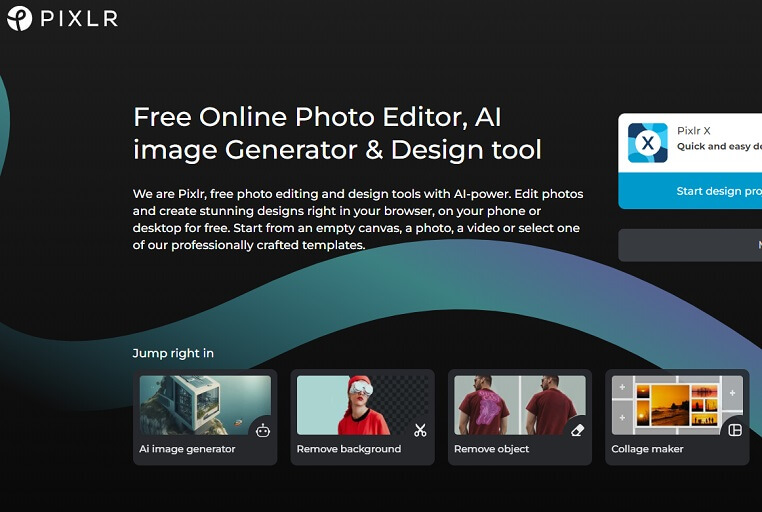 Now that you know why Pixlr is so great, let's get into the nitty-gritty of how to use it for background removal. Here's a step-by-step guide to get you started:
Removing Background with Pixlr:
Step #1: Click on "Remove Background" in Pixlr Website.
The first step is to choose "remove background" in Pixlr. You can do this by going to the Pixlr website and selecting "remove background" from the main menu.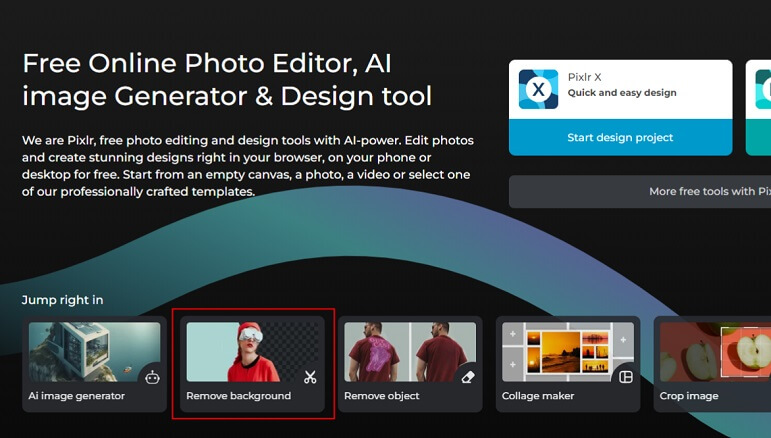 Step #2: Upload Photos & Remove the Background.
Click on "select photo" to upload images. Once your image is uploaded in Pixlr, the built-in AI will help remove the background automatically and quickly.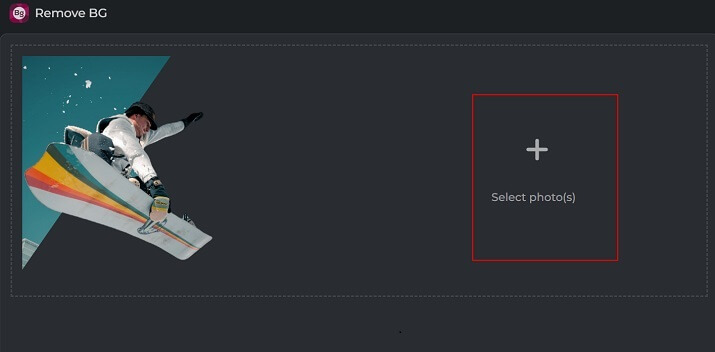 Step #3: Save the Image with Transparent Background.
Click on "Save All Zip" to download the image.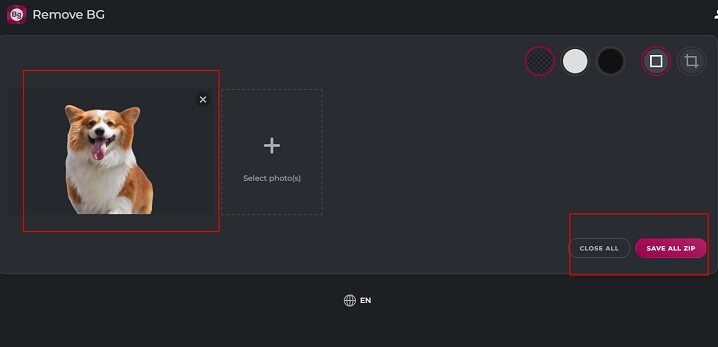 Pros:

Quick and easy.

Free to use for basic plan.

Works with all types of images.

Boasts other basic editing tools.
Cons:

The results can only be downloaded as zip file.

More premium features need purchase.
Part 2: Alternatives to Pixlr for background removal
While Pixlr is a great tool for background removal, it's not the only one out there. Here are a few other options to consider:
1) iMyFone MagicPic
iMyFone MagicPic is an AI-powered background removing tool that allows you to quickly and easily remove backgrounds from images. It supports simultaneously processing multiple pictures to save your time, and offers various kinds of modes to meet your special needs, such as product cutout to obtain pictures for e-commerce, portrait mode for making ID photos effortlessly, and more. Moreover, it uses a combination of manual and automatic tools to achieve high-quality results.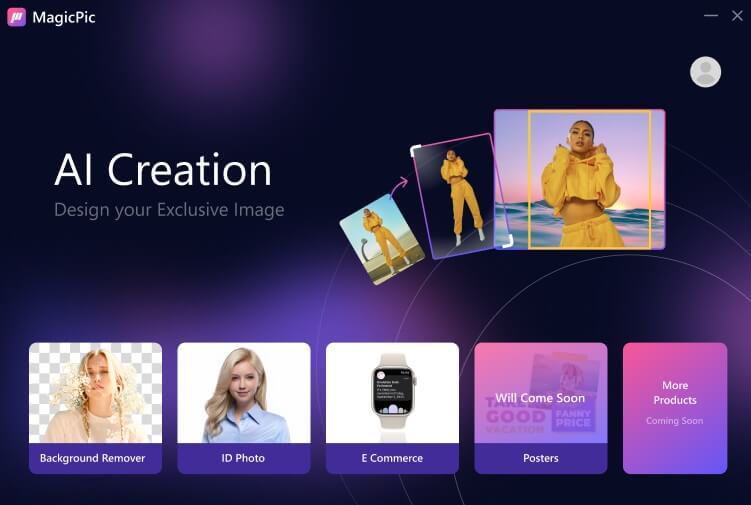 Free Get Images with Transparent Background:
Step #1: Download and install the MagicPic software.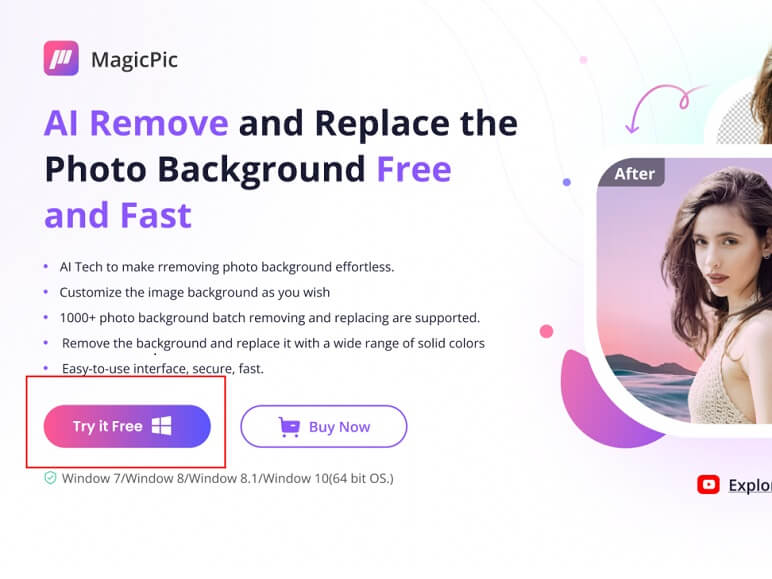 Step #2: Click on One Function Based on Your Needs.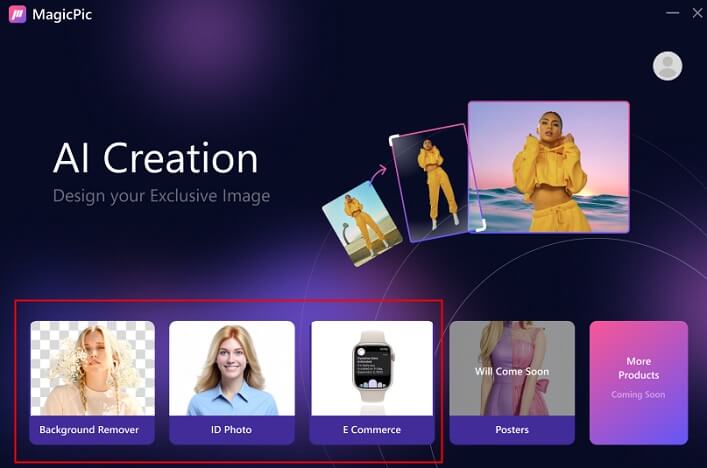 Step #3: AI Auto-Remove Background Instantly.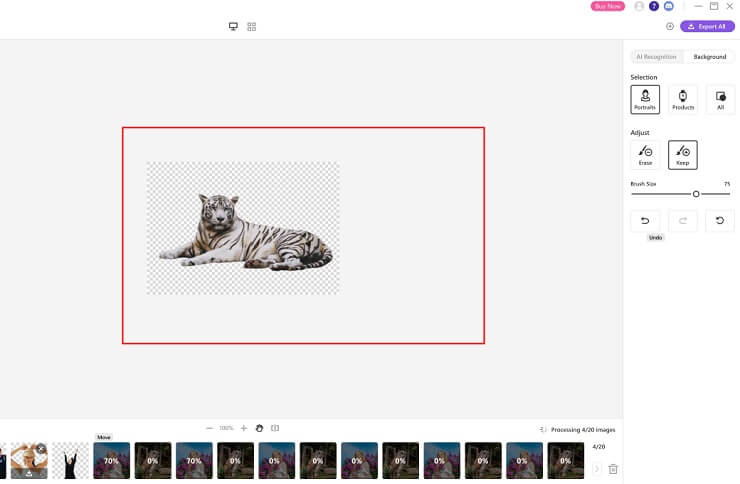 Key Features:
MagicPic has a user-friendly interface, requiring no learning curve.

It supports automatic background removal and replacement with few clicks.

It offers batch processing feature to save your time.

It boasts various modes, including portrait, product, dress change, etc. to match your specific needs.

It offers stunning background templates to perfect your images.

It allows you to upload unlimited custom backgrounds to unlock your imagination and creativity.
Pros:

Easy to use and navigate.

Works well with complex backgrounds.

Supports batch processing.

Various modes to meet unique needs.

Fully customizable background to unleash creativity.
Cons:

It's a new product in the market, not very famous.
2) GIMP
GIMP is a free, open-source photo editor that offers many of the same features as Photoshop. While it can be a bit more complicated to use than Pixlr, it's a powerful tool that's worth checking out. Moreover, GIMP also has a large community of users who create and share plugins and scripts that can make the process even easier.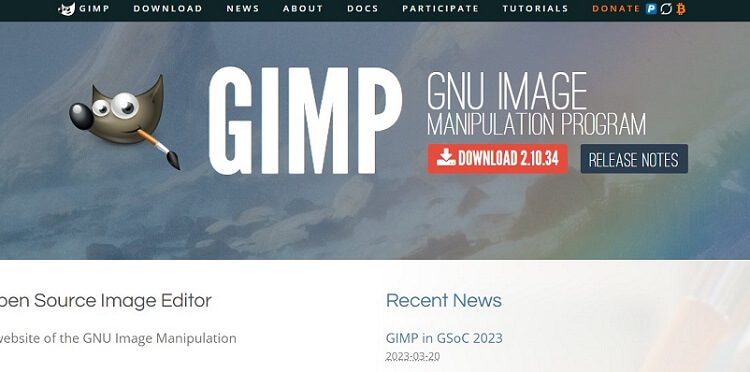 Pros:

More refined results with tools for edges.
Cons:

Time-consuming with manual method.

Not user-friendly, requiring learning curve.
3) Clipping Magic
Clipping Magic is a paid tool that's designed specifically for background removal. It uses AI technology to make the process quick and easy.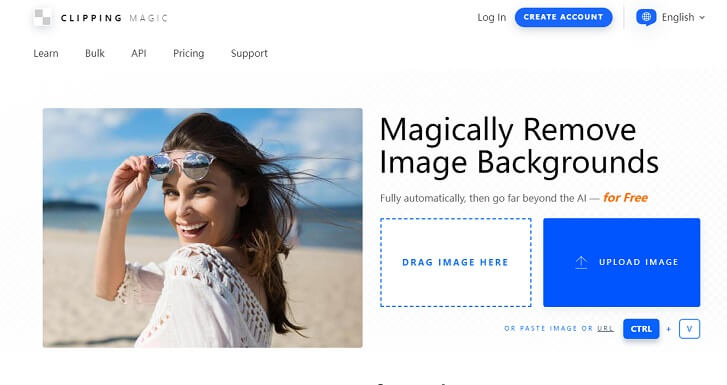 Pros:

Easy to navigate.

Works with all types of images.
Cons:

Not free to use.

Not user-friendly, requiring learning curve.
Part 3: FAQs About Background Removal with Pixlr
Can I remove backgrounds from images with multiple subjects?
Yes, the built-in powerful AI is able to detect the multiple subjects automatically and remove the background from each one.
How do I remove the background from an image with hair or fur?
Removing the background from images with hair or fur can be more challenging, but Pixlr's powerful AI can help to handle the challenging part effortlessly.
Can Pixlr remove backgrounds from videos?
No, Pixlr is a photo editor and can't be used to remove backgrounds from videos.
Final Words
With the tips and tricks in this guide, you should now be well-equipped to master the art of background removal with Pixlr. Whether you're creating professional marketing materials or just having fun with your photos, this skill is sure to come in handy.
And if you ever need a break from Pixlr, there are plenty of other great tools out there to explore. iMyFone MagicPic is a good choice to go, since with its powerful AI, various modes, batch processing, and unlimited custom backgrounds, you can fully unlock your creativity to make your images stunning and dazzling!