A watermark present in a photo indicates the rights of ownership that belong to the creator. But here's another story: people often don't like watermarks as it ruins the aesthetics. So, people try to remove watermarks from their photos using different tools and apps.
What if the watermark is difficult to remove? What if the mark is way too dense? No worries! In this article, we will discuss how to use inpaint to remove watermarks, followed by a list of FAQs.
Best Inpaint Alternative | Remove Watermarks from Photos and Videos [Desktop]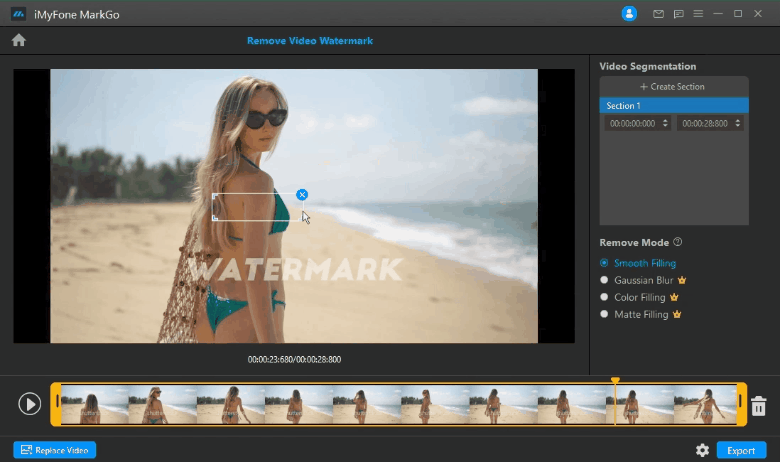 Using iMyFone Filme watermark remover, you can quickly and easily remove watermarks and unwanted objects from your photos. It is a great desktop app to remove the watermark. It is trusted by professional video editors. This tool is used for overlaying and cropping videos.
How to use iMyFone MarkGo watermark remover
Watch the video tutorial to learn more about MarkGo
Step#1 Import the video or photo to remove the watermark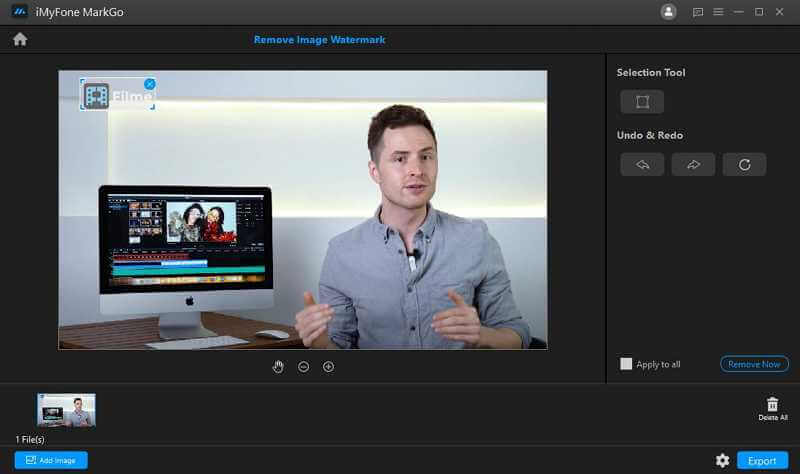 Step#2 You can crop the video to remove the area where the watermark is present.
Step#3 Adjust the ratio options. You are done.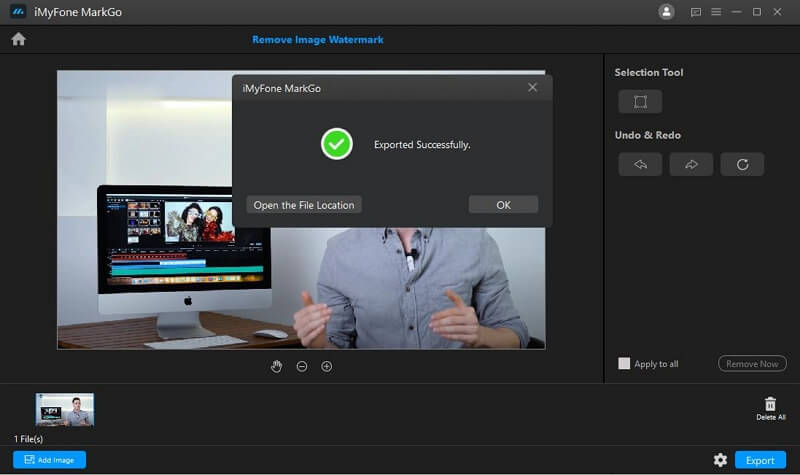 Why do we like it?
The following features of iMyFone Filme make it one of the best watermark removers for desktops.
This amazing tool offers 2 distinguished ways for removing watermarks and other unwanted things from your videos. One is overlaying the video with an image, the other one is to crop the video.
iMyFone Filme is an easy-to-use tool that is designed for both beginners and experts.
This highly efficient video editing software offers a variety of handy features like splitting, joining, trimming, and changing the speed of videos.
One-month license code is given that is free of cost. This way you can use all the functions of iMyFone Filme for free.
People Who Liked this Content Also Liked
Best Watermark Remover Online for Photo / Video >>
2 Best Tools [Pixlr & MarkGo] to Remove Watermark from Photo for Free in 2021 >>
How to Remove the TikTok Watermark: On Desktop, iPhone, and Android >>
How to Use Inpaint Remove Watermark from a Photo Easily [Online]
Inpaint
Inpaint being an online tool works magically to remove watermarks from your photos. Removing a watermark using inpaint requires few steps and is so easy that even beginners can do this task. Inpaint is not only used to remove watermarks, but you can now repair and edit old photos and apply different filters!
HOW TO USE INPAINT WATERMARK REMOVER ONLINE?
Inpaint watermark remover requires 3 easy steps.
Step 1 You can either drag the file or press "Upload Image" to import your photo.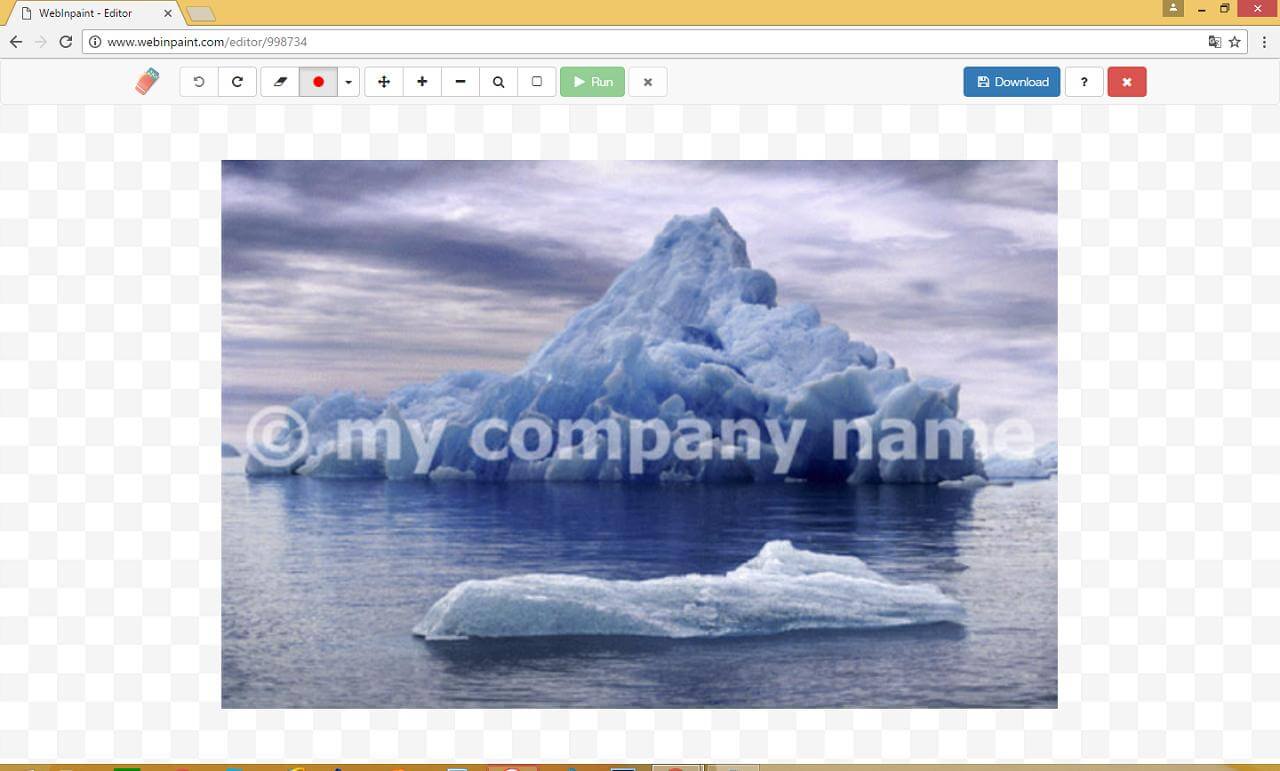 Step 2 Now select the inpaint watermark remover tool in the left bar. Frame and select the location of the watermark, click Erase.
Step 3 In few seconds, the watermark is removed.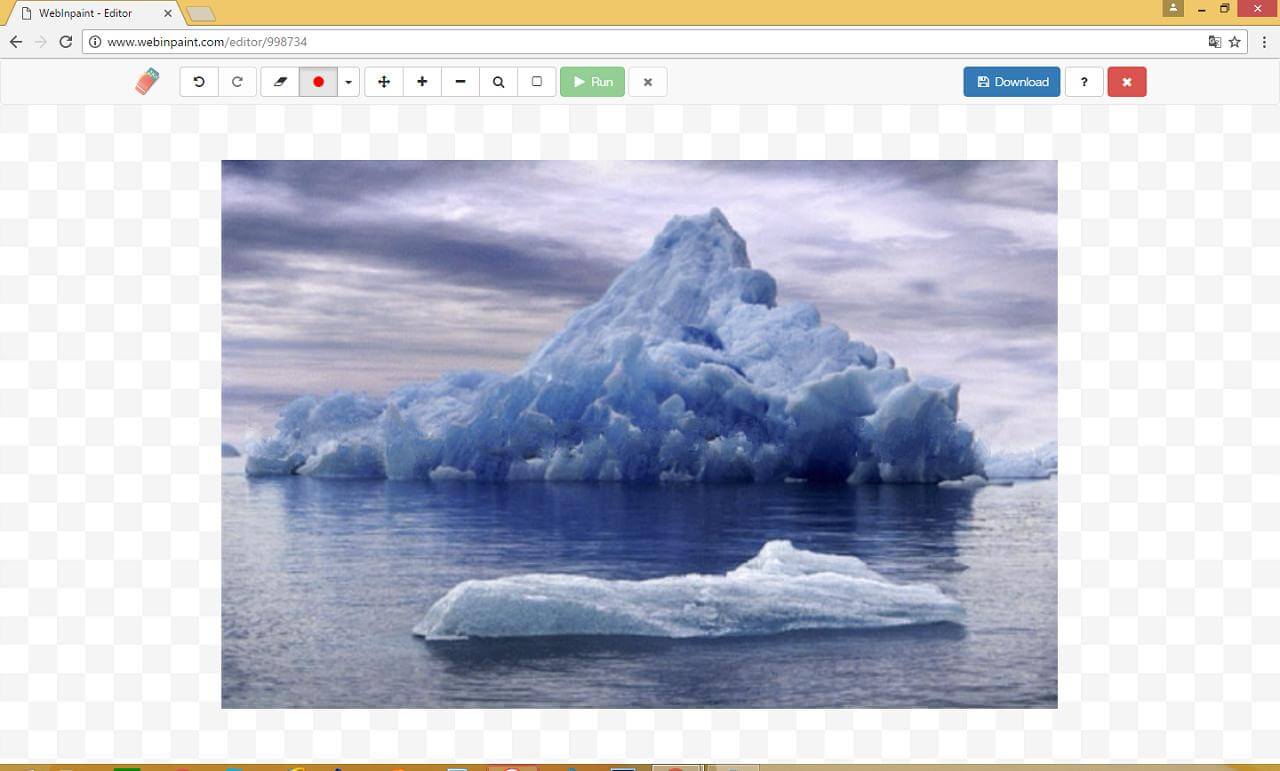 Frequently Asked Questions
Is Inpaint free?
Inpaint is designed for both Windows and Macs. There is a free version known as WebInpaint. It is as effective and installation is not required. For people who prefer to process many photos at once, there is a software known as batch Inpaint that is available.
Is it effective to use in paint to remove watermarks?
Inpaint magically removes watermarks and other unwanted objects from your pictures and helps to restore old photos. It is a great user-friendly and easy-to-use app designed to perform tasks both quickly and effectively.
How to remove watermarks on android?
We often find pictures on the internet with watermarks. But we do not like to use them this way. So the best way to remove such unwanted watermarks on android is to use REMOVE OBJECTS FROM PHOTO. It is a great android app that serves its purpose effectively. It is designed for beginners.
Following are the steps so you can know how to remove watermarks on android using this app.
From the Play store install this app on your android device.

After installing the app, open it and press the "object remove" so that you can go to the photos on your android device. Select the pictures you want to edit and remove the watermark.

You can select the area where the watermark is present by using tools like a Lasso tool and brush.

To complete the processing, press the "Check" icon to see the final results.
How to remove watermarks on iPhone?
You can easily remove watermarks on your iPhone using the photo eraser-remover logo. This app is for iPhone users. This way IOS users can remove stamps, dates, watermarks, and other useless objects from their photos.
Follow the easy steps mentioned below.
Visit the app store to install the photo eraser-remover logoapp on your iPhone.

Press Remove Watermark to export the photo from your device. Drag the rectangle from the watermark portion.

Tap the check icon so the picture can be processed. Press the save image icon to save the image on your device.
Final words
The above-mentioned software have unique benefits and a variety of outstanding features. We hope that the guide on how to use Inpaint to remove a watermark answers all your questions and proves helpful.
iMyFone MarkGo
Easiest Watermark Remover for Video and Image!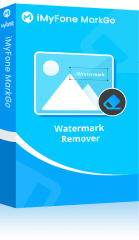 1,000+ People are Downloading iMyFone MarkGo Every Second!