The magic of Disney's Frozen extends beyond the screen, and now you can be part of it with the Elsa Voice Changer. Imagine speaking with the same enchanting voice as Elsa, the iconic Snow Queen.
In this article, we delve into the world of Elsa AI voice changers, how they work, and how you can channel your inner Elsa.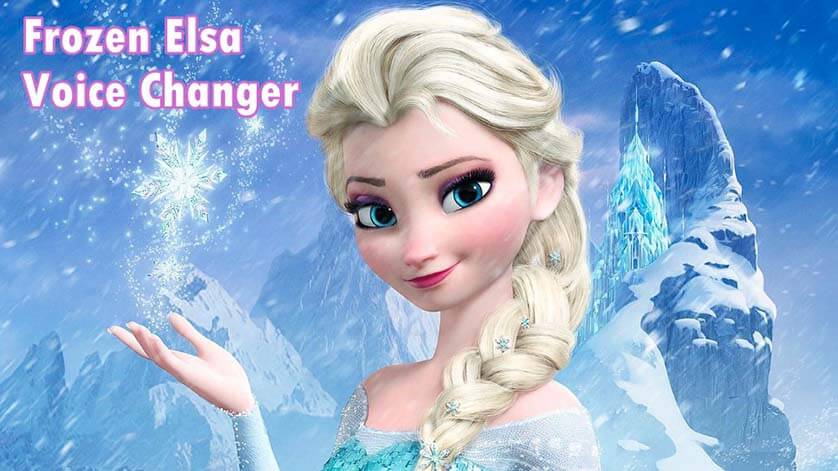 Part 1: Who is Frozen Elsa?
Elsa, the Snow Queen, is a central character in Disney's Frozen franchise. Her powerful voice, both in singing and speaking, has captivated audiences of all ages. Portrayed by Idina Menzel, Elsa's voice is an integral part of her character's allure.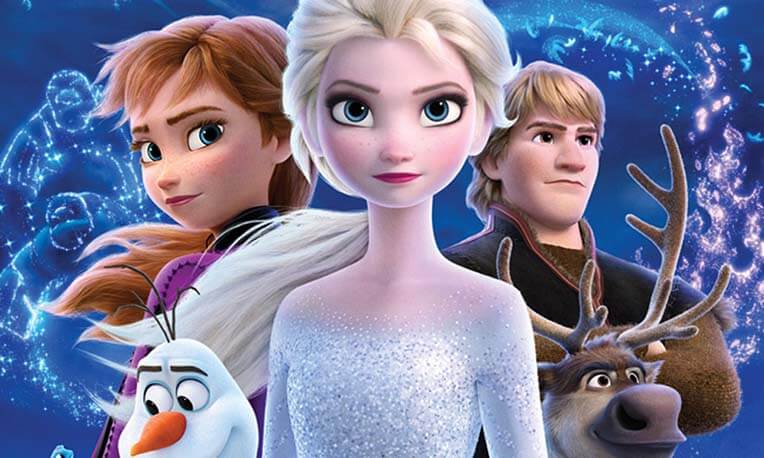 Part 2: Get Elsa AI Voice - Top 4 Frozen Elsa Voice Changer
If your aim is to replicate the voice of Elsa's voice actor accurately, whether it's for online calls or recordings, an Elsa AI voice changer is essential. However, sifting through numerous online options for quality voice changers can be challenging. Presented here are the top 4 voice changers that excel in capturing Elsa's voice imitation.
With MagicMic AI voice changer, embrace Elsa's enchanting tone. Sing "Let It Go" or converse using her voice, infusing Frozen magic into your everyday interactions.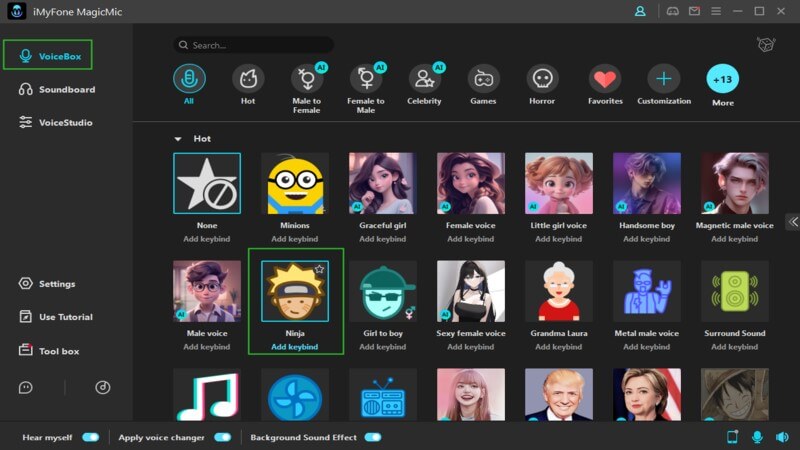 Meet the iMyFone MagicMic, your portal to the ideal Elsa voice. Packed with filters and effects, it's perfect for pranks, gaming, and live streaming.
No third-party software required – simply download from the App Store or Play Store and unleash Elsa's AI voice magic.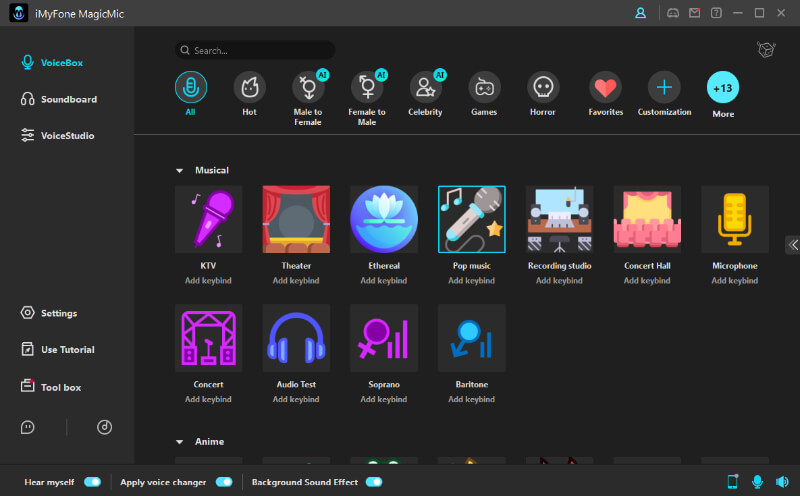 Pros:

A large library of voice filters - more than 225 voices are available in this fantastic app, including Elsa, Goku, Luffy,Nami, Spongebob and more anime voice.

You can use its 600+ soundboards and make memes or talk like Goku voice actor dub when playing games, chatting with friends, or live-streaming gaming.

Keybind your favorite voiceovers and change them on the go.

Supports Windows PCs and laptops plus is also available on Mac.

Voice Custom for unique voice making in 1 click.
Cons:

New product in the market.
Video Guide About MagicMic Elsa AI Voice Generator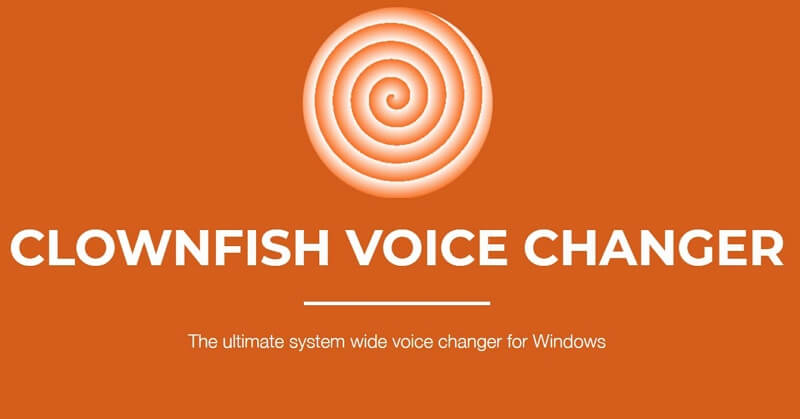 Clownfish, a user-friendly tool, lets you modify your voice pitch easily. It offers various preset voice effects, including Frozen Elsa voice.
Working at a system level, it's compatible with all mic-enabled PC apps, applying effects to games and applications. It also supports various media formats, enhancing your recordings.
Pros:

Compatible with plugins.

Highly compatible.

Small app size.
Cons:

The interface may be difficult to understand.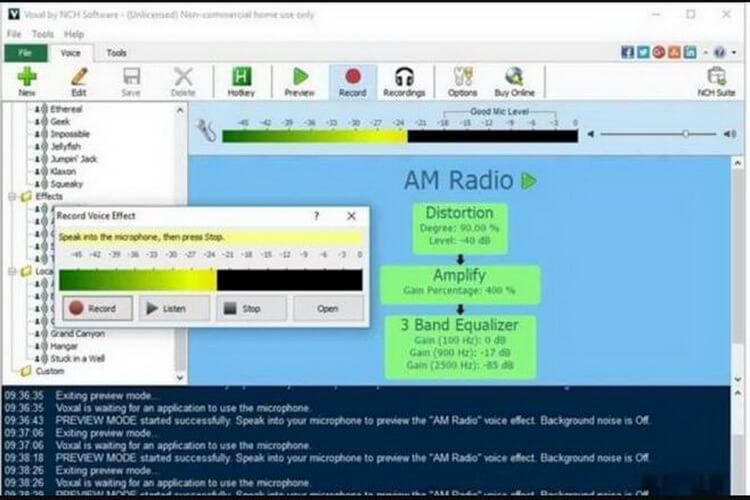 For those intrigued by Elsa Frozen voice alterations, Voxal Voice Changer offers a user-friendly option. Its straightforward interface suits various applications with microphone needs.
Furthermore, you can apply voice effects to existing files, making it ideal for entertaining YouTube content. The flexibility of creating custom voice-changing filters adds to its appeal.
Pros:

Works with Windows and macOS.

Allows you to apply effects to existing files.

Comes with a free version.
Cons:

No phone version is available.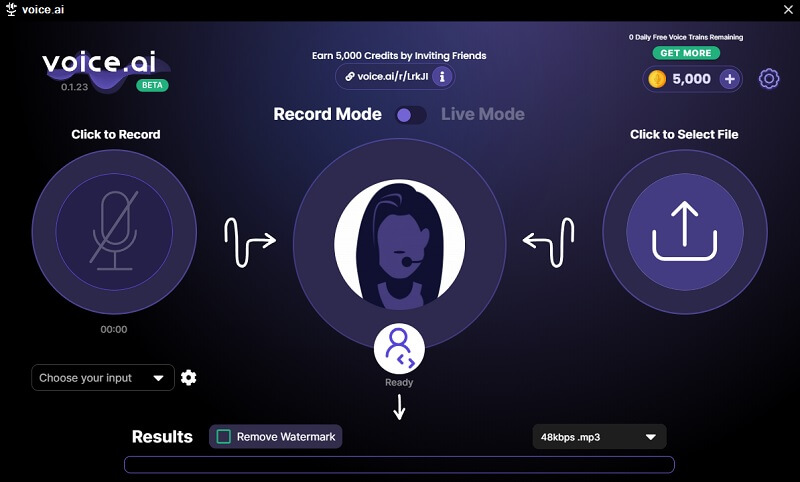 Voice.ai presents an innovative solution for real-time voice modification, suitable for diverse online engagements. Whether immersing in gaming, video conferencing, or messaging via platforms like Skype, Whatsapp, and Teamspeak, users can now fluidly transform their voices, even echoing the tones of beloved Frozen characters.
Pros:

The ultimate tool for content creators and gamers.

Voice.ai is compatible with a variety of popular applications and tools, such as Streamlabs OBS, Twitch, TikTok Live Studio, Audacity, and Omegle.

Voice.ai provides an option to record thousands of AI voices that users can utilize to create personalized soundboard recordings.
Cons:

Fees required and expensive.
Part 3:Elsa Voice Generator| Get Free Convert Text to Elsa AI Voice
1. VoxBox Elsa AI Voice Generator
VoxBox emerges as a dynamic AI voice generator, offering users the ability to create AI-generated voices through text-to-speech and voice cloning. Featuring an extensive array of voices, including the sought-after Frozen Elsa voice, it proves its versatility across various applications, solidifying its role as an outstanding Elsa voice generator.

Key Features
3200+ unique voices & 46+ native languages.

Not only supported AI-generated Songs but also RAP, expressive dubbing.

More built-in functions are choose from.

User-Friendly Interface with Voice Editing.

Supported customized high-quality audio.
Part4: Faqs About Elsa AI Voice
What is Elsa AI Voice?
Elsa AI Voice refers to a technology that utilizes artificial intelligence (AI) to recreate and mimic the voice of the character Elsa from the animated movie "Frozen."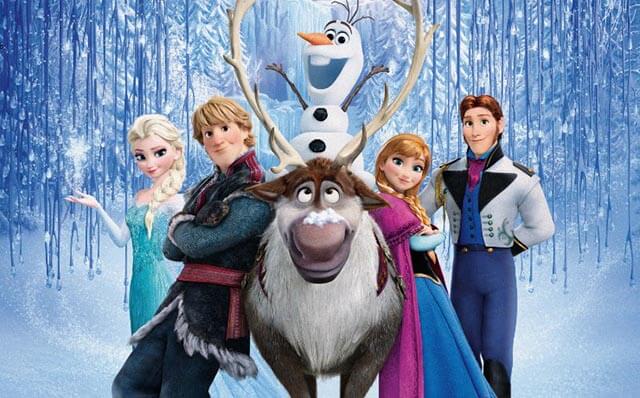 Can I use Elsa AI voice changers in real-time conversations?
Yes, most Elsa voice changers allow real-time voice modulation, so you can immerse yourself in Elsa's world during chats, calls, and even gaming sessions.
When can we expect the release of Frozen III?
While an exact release date hasn't been announced, Disney has reserved dates for upcoming projects in 2024 and 2025. Given the pattern of the previous releases and the available slots, it's likely to debut in late 2025.
Final words
With the Elsa Voice Changer, you're not just speaking - you're channeling the enchanting essence of Frozen's Snow Queen. Unleash your imagination, surprise your friends, and let the magic of Elsa's voice become a part of your everyday adventures. Embrace the enchantment and bring Elsa to life in your own unique way.Don't wait, try it now!(use MagicMic)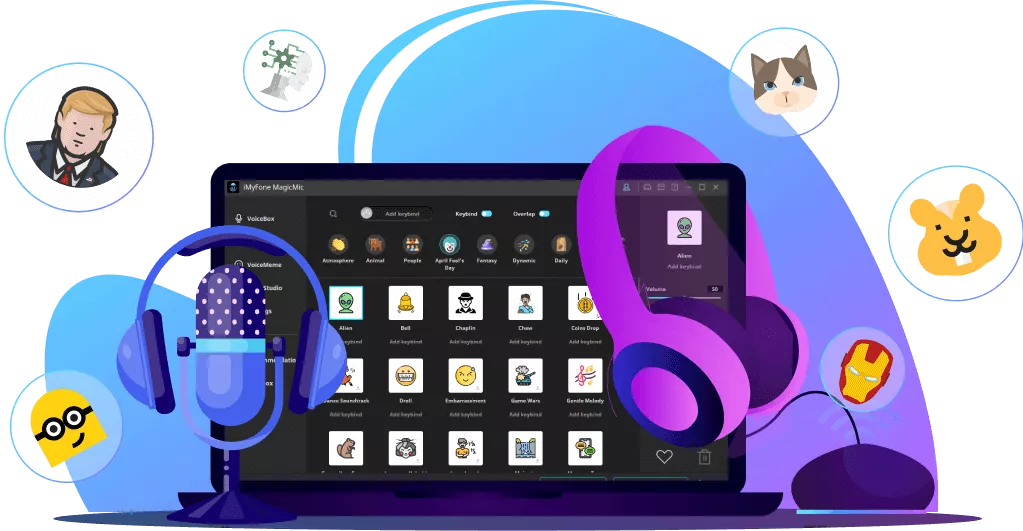 250+ Voice effects for one-click voice changing in real-time.
Huge library with 600+ Voice Effects and 200+ Voice Memes.
Sound emulator in games, live, chatting, online classes, and more.
Voice recording and audio voice changing is supported.
Voice studio lets you create any voice you like.