Are you a fan of Stranger Things? Do you want to get Eddie Munson AI voice for text to speech or voice change, in order to elevate your content creation, gaming, and streaming process? If so, read on, you will find the best solution to that!
In this article, we delve into the world of Eddie Munson, a beloved character from the hit series "Stranger Things," and how Stranger Things AI voice generator has made it possible for fans and content creators to harness the power of his distinctive voice.
Let's get started!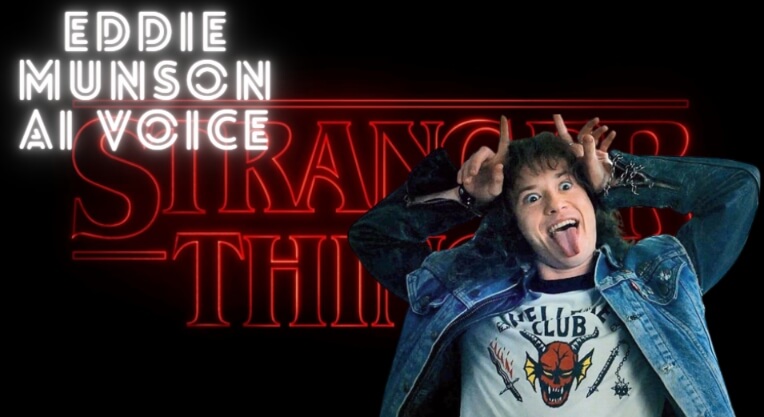 Part 1: Basic Info about Eddie Munson
Edward "Eddie" Munson, portrayed by Joseph Quinn, is a central character in the fourth season of Stranger Things. He's a student at Hawkins High School, known as the leader of the Hellfire Club, an eccentric school society centered around Dungeons & Dragons.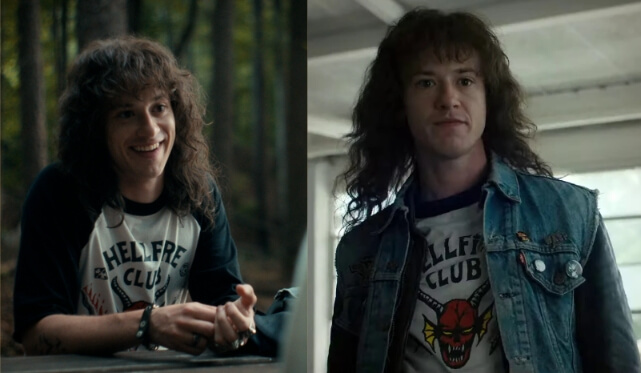 Eddie is also a skilled electric guitar player and a close friend of Dustin Henderson, Lucas Sinclair, and Mike Wheeler. His life takes a dramatic turn when he witnesses the supernatural murder of his friend Chrissy Cunningham in 1986.
This tragedy drives him to seek justice, ultimately leading to a confrontation with a dangerous entity called "Vecna" from an alternate dimension known as "the Upside Down." Eddie's story is marked by courage, friendship, and the pursuit of truth.
Part 2: Free Get Eddie Munson AI Voice for Text to Speech and Voice Change
1. MagicMic - Eddie Munson Voice Changer
MagicMic allows you to instantly adopt a lifelike Eddie Munson AI voice for real-time interactions, streaming, or gaming. It's compatible with both Mac and Windows operating systems, granting you access to a vast library of voices, including iconic characters from Stranger Things and more.
With over 225 AI voice filters, 600+ voice effects, and 200+ voice memes at your disposal, MagicMic offers seamless voice transformation capabilities.
Whether you're engaged in intense online gaming, live streaming your content, or having casual conversations on platforms like Discord, Zoom, or Twitch, MagicMic elevates your communication experience to new heights.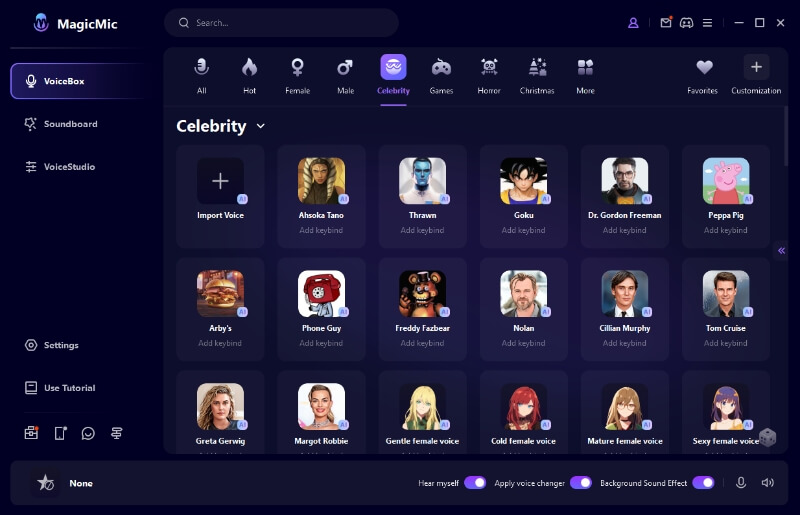 Key Features:
Make yourself sound like any characters, except for Eddie Munson AI voice.

Instantly switch between 225+ voices in real-time conversations, streams, and gaming.

Elevate your content creation and streaming with an extensive library of 600+ voice effects and 200+ voice memes for added creativity.

Capture and fine-tune audio files with ease, ensuring your recordings meet your exacting standards.

Tailor your voice by adjusting multiple parameters, allowing you to create a unique and distinctive persona.

Integrate seamlessly with popular programs and platforms such as Discord, Fortnite, Valorant, Zoom, Twitch, and more.
Free Get Eddie Munson AI Voice in MagicMic:
Step 1: Download and Launch this Application
Step 2: Configuration
Select your main microphone as the input. Enable "Apply Voice Changer" for real-time voice modification. Activate "Hear myself" for natural interaction with your modified voice.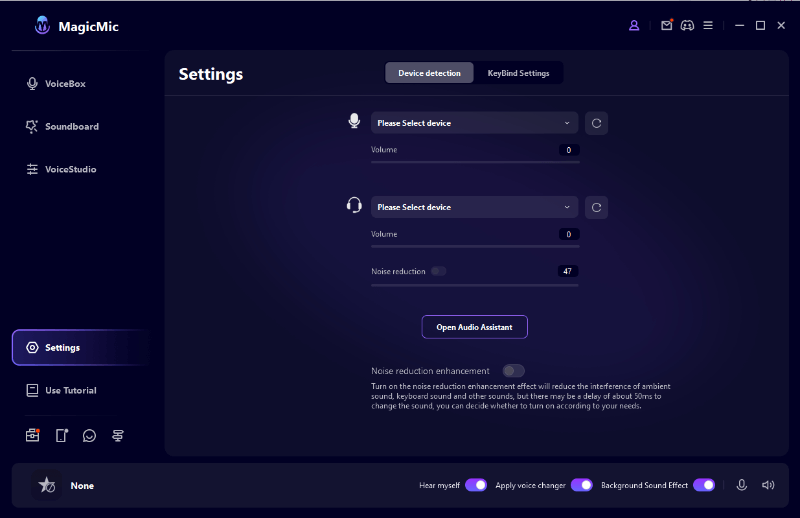 Step 3: Audio Device Selection
Choose the Voice Changer Virtual Audio Device as your input within your application.
Step 4: Voice and Effects
Select your desired voice, such as Eddie Munson, or any other preference. Set up keybinds for seamless transitions between voice effects.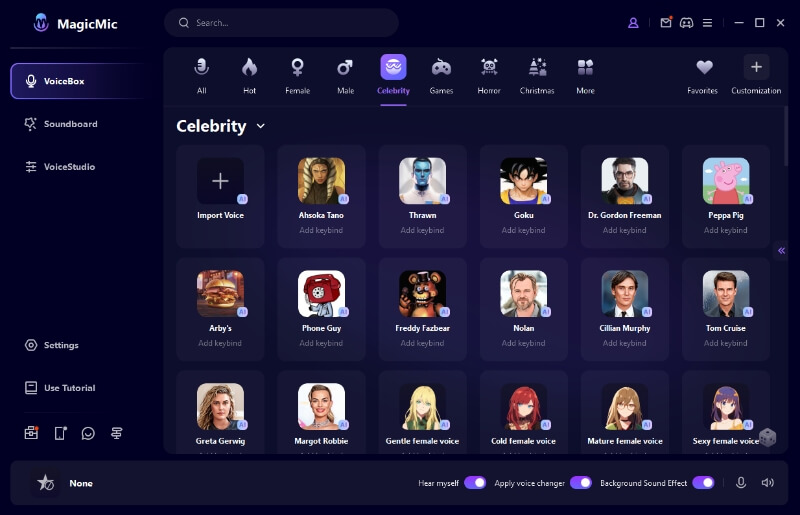 2. VoxBox - Eddie Munson Voice Generator
VoxBox is a robust Eddie Munson AI voice generator that breathes life into a range of characters, including those from Stranger Things and other fictional worlds. It's the ideal choice for text-to-speech conversion and dubbing in your videos, adding a fresh dimension to your content creation.
More than just a text-to-speech tool, VoxBox offers voice cloning capabilities. By simply uploading an audio file and clicking "generate," you can replicate any voice, from characters to celebrities and beyond.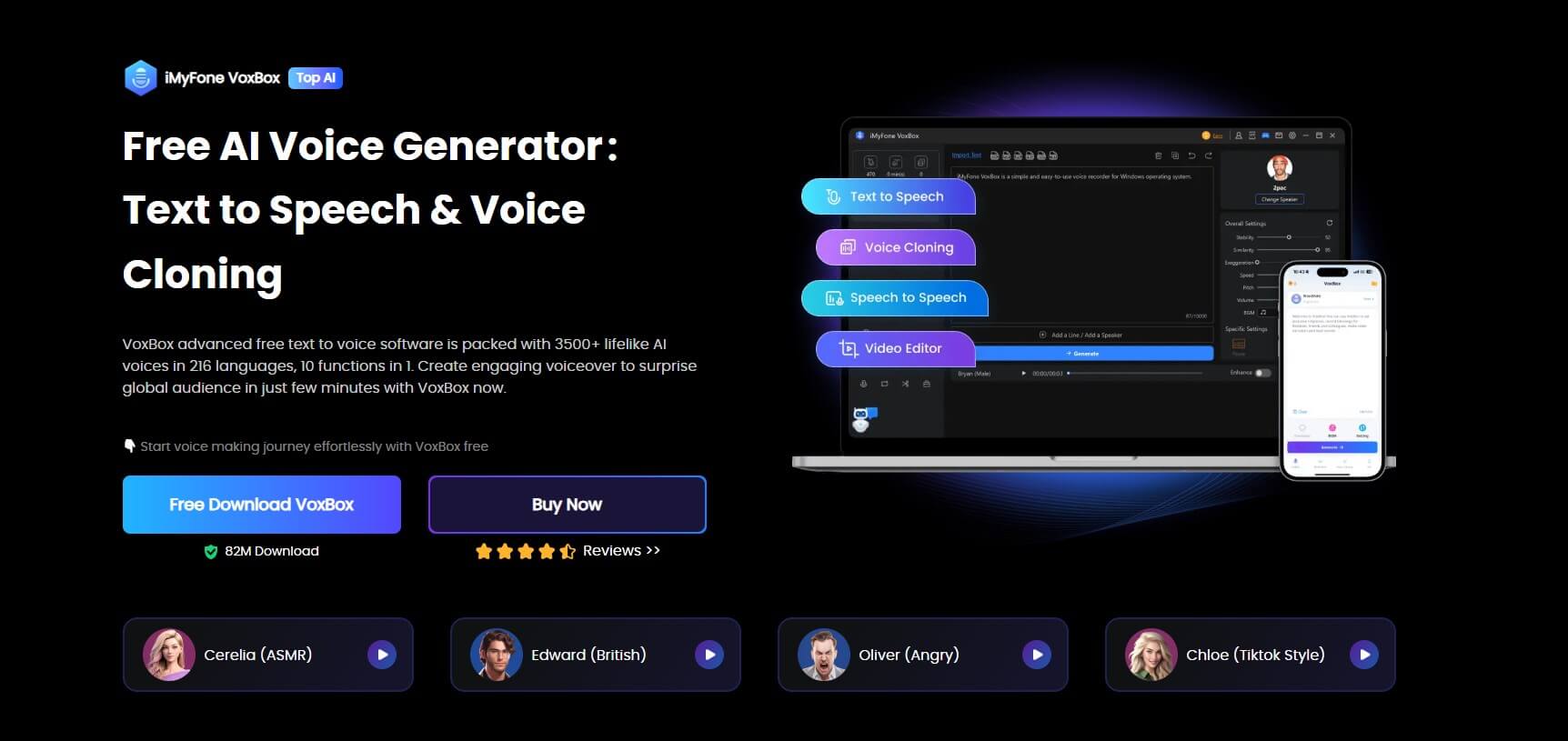 Key Features:
Enjoy 2000 free characters for text-to-speech using Eddie Munson AI voice or any other characters.

Replicate any voices with outstanding quality with advanced voice cloning.

Ideal for audiobooks, podcasts, content creation, gaming, and more.

Choose from 3200+ voices in 77+ languages.

All-in-one solution covering text-to-speech, speech-to-text, recording, editing, and audio conversion.

Save voiceovers in MP3, WAV, Ogg, and other formats for convenience.
Part 3: Popular Characters in Stranger Things
Apart from Eddie Munson, you are also allowed to get other characters' AI voice in Stranger Things using AI voice generator. All you need to do is to upload audio file of these characters, and click "generate" to get their AI voices, like Eleven, Steve Harrington, Billy Hargrove, Vecna, and more.
Let's have a close look at popular characters in Stranger Things.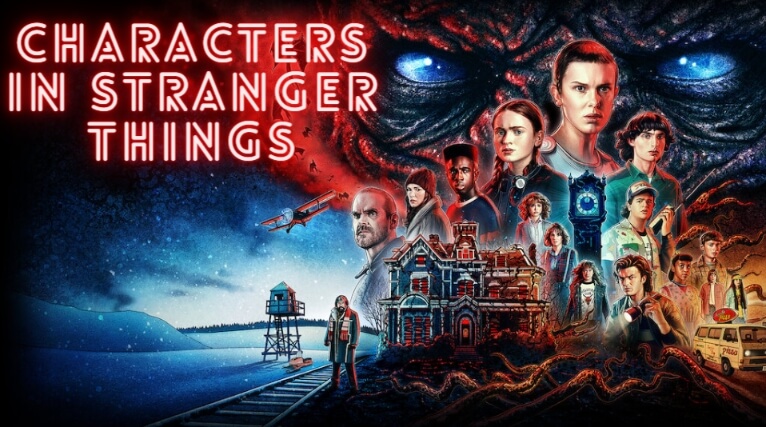 Eleven: The central character, Eleven, possesses telekinesis and a kind heart. Despite her troubled past as a lab experiment, she chooses kindness over revenge, making her one of the most beloved characters in the series.
Steve Harrington: Initially an arrogant teenager, Steve undergoes significant growth throughout the series. He transforms from a self-centered jock into a caring and responsible figure, earning him the affection of fans.
Billy Hargrove: While initially unlikable due to his aggressive behavior, Billy's character evolves in Season 3. His troubled family background adds depth to his character, making him more sympathetic as the series progresses.
Vecna (Henry Creel): Vecna emerges as a formidable antagonist in Season 4. His dark and sinister transformation, driven by telekinetic powers, leads to a series of chilling events, making him an irredeemable character.
Part 4: FAQs About Eddie Munson AI Voice 2023
1. What is Eddie Munson AI Voice?
Eddie Munson AI Voice is an artificial intelligence-driven voice that replicates the voice of the character Eddie Munson from "Stranger Things." It allows users to use this voice for various applications, including text-to-speech and voice cloning.
2. How can I use Eddie Munson AI Voice?
You can use Eddie Munson AI Voice by utilizing dedicated software or platforms that offer this voice as an option. Simply select the Eddie Munson AI Voice and integrate it into your desired application.
3. How can I get Eddie Munson AI voice?
You can achieve this by using MagicMic and VoxBox. Simply upload an audio file containing Eddie Munson's voice, input your text, and click "Convert" to generate AI voiceovers.
Conclusion
In conclusion, whether you're a content creator, a "Stranger Things" fan, or simply someone intrigued by the fusion of AI and entertainment, there's something extraordinary to explore using Stranger Things AI voice generator.
From MagicMic to VoxBox, the possibilities for voice generation and transformation are boundless, with which you can effortlessly get Eddie Munson AI voice for text to speech conversion or real-time voice change.
Don't miss out on the opportunity to download MagicMic and unlock a world of AI-driven voice transformation.