Twitter has now become a source of dynamic and informative videos. Some videos contain pretty important information for the users.
It is why most of the time, people opt to download those videos to their mobile phones or desktop. But some people don't have the same storage in their mobile to store all those videos altogether.
Taking into consideration that aspect, they would always want to download that video clip in audio format.
Not many people would have known about how to download Twitter videos into an audio version. We, in this article, will show the three best ways to do that.
Let us start it.
Many people ask about whether they can download Twitter Video in audio format or not. Yes! It is possible to convert Twitter video into audio.
Since Twitter is becoming popular with each passing day, people want to explore its features and capabilities. But the problem is that not many apps will serve you as well as you would have expected.
Meanwhile, the Twitter video downloader is pretty much reliable in this regard. By using it, you will be able to download videos in Mp4 and MP3 files. Its interface work is nothing less than simple and straightforward.
Even a beginner can fully understand it without having any trouble. Furthermore, it is free and will not ask you for a registration fee at all.
If you want to download an mp3 file from Twitter, you can do it by following these few steps.
Steps of downloading Twitter videos to MP3
Step 1: Open the Twitter App
Open the Twitter App and make sure you are logged into that.
Step 2: Search for video
In step 2, try to find the video which you want to download from Twitter.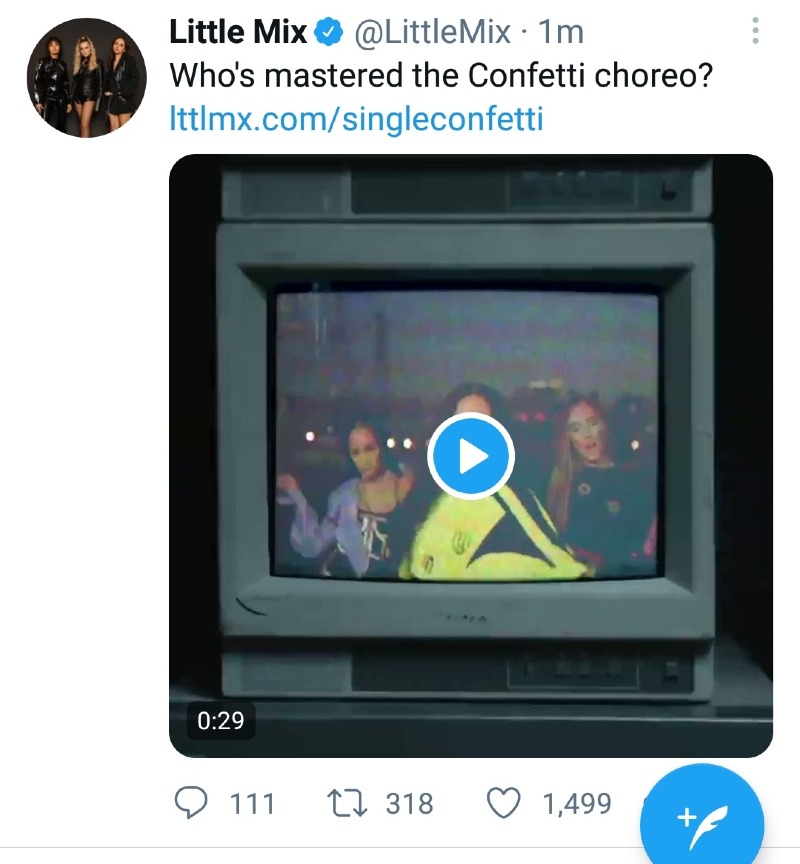 Step 3: Copy the link
After finding the video, you need to do nothing but copy the link to that video.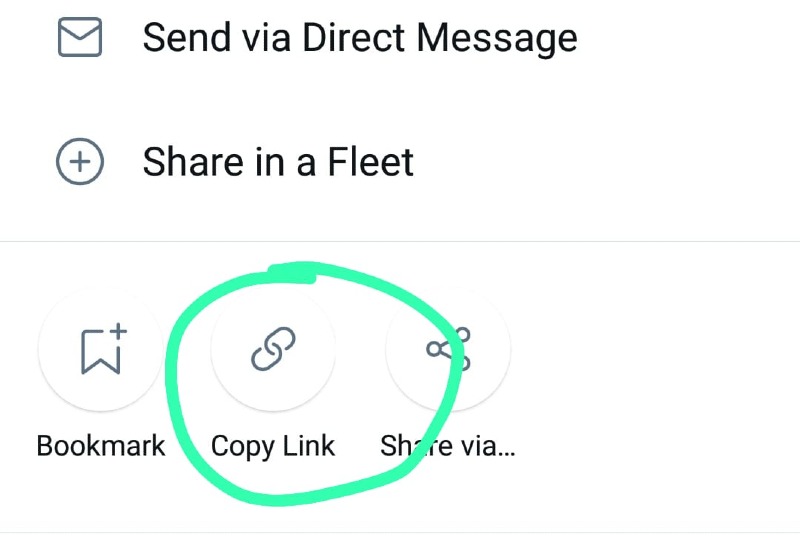 Step 4: Open the Twitter video downloader
After you copy the selected video's link from Twitter, you need to open the Twitter video downloader.
Step 5: Paste the link
Paste the video's link onto the Twitter video downloader and select the format in which you want to download it. You can either select an Mp4 format or Mp3.

Also Read:
MP4 to MP3 Online Converters >>
If you want to convert Twitter video to MP3, you can easily do it by acquiring the services of Freemake Video Converter.
Let's try to find how you can do it.
Steps of converting Twitter video to MP3
Step 1: Download the converter
In the first phase, you will need to download the Freemake converter. You will need two installer versions available, the first one is an online version, and the second one is offline.
The online version is for those users who possess a relatively fast and stable internet connection. At the same time, you can install an offline version when you see no internet connection nearby.
Now it's your choice which version impresses you more. After deciding it, please don't waste time and download it.
Step 2: Add Mp4 file
In this step, you can add Mp4 videos which you want to save as MP3. You can convert an Mp4 video to MP3 quickly, or you can add multiple videos to convert into audio format. You can serve your purpose by dropping and dragging all the videos in the tool.
But it would help if you made your videos don't possess any protection as Freemake doesn't bother to support the protected videos.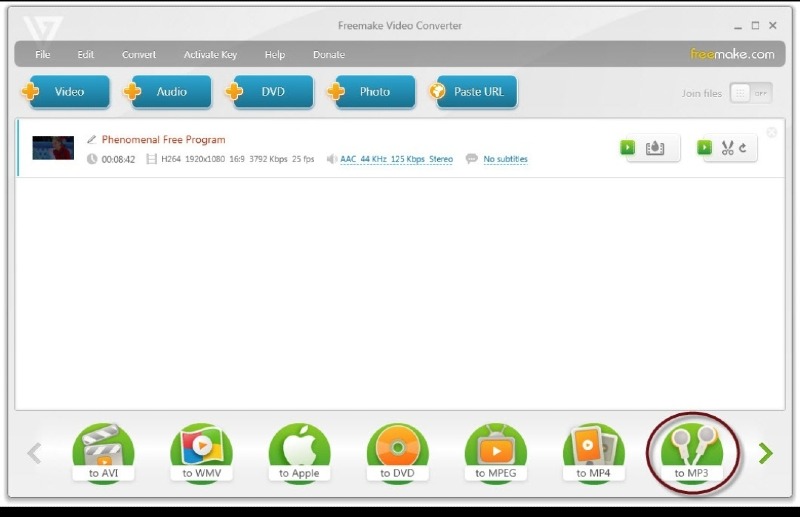 Step 3: Choose '' to MP3'' format
Now you should look for the "to MP3" file among the buttons. It will help you if you add your selected video into "Favorites"'. ' Doing so will help you in the future when you want to convert a video to MP3 format. If you see your videos possess some kinds of irritating ads, look for the built-in editor to get rid of them.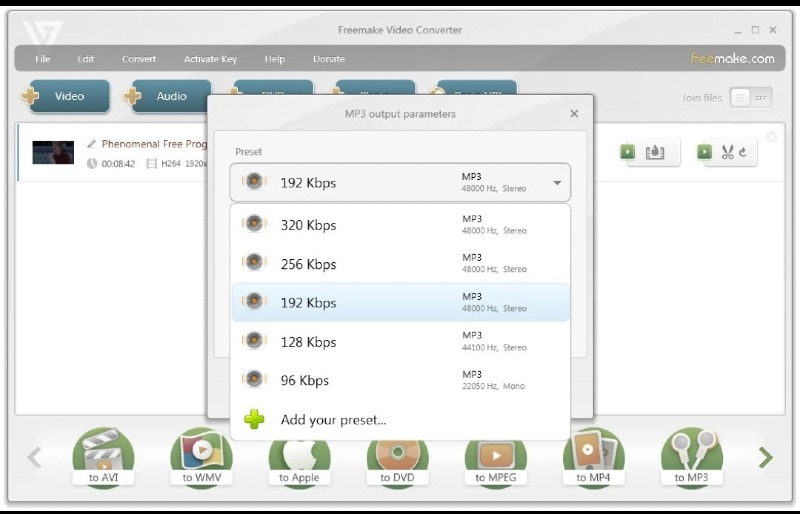 Step 4: Make conversion changes
In this phase, you need to select the audio quality in which you want to download the file. You will be presented with several options to choose the audio quality; after selecting the audio quality, click the '' OK'' button.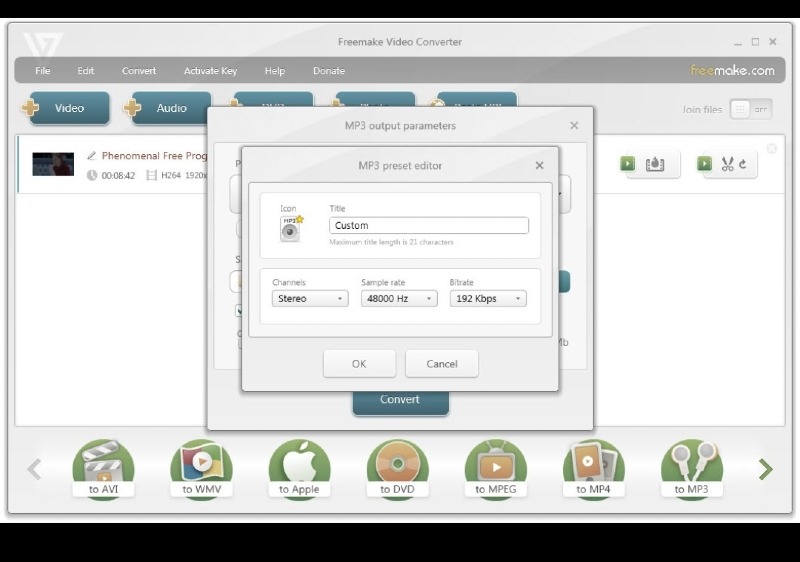 Step 5: Choose a location
After selecting the audio quality, you will need to look for a location where you want to export that file.
After doing this little task, press the convert button, and the file be converted to an MP3 file. Now you can explore it on your desktop.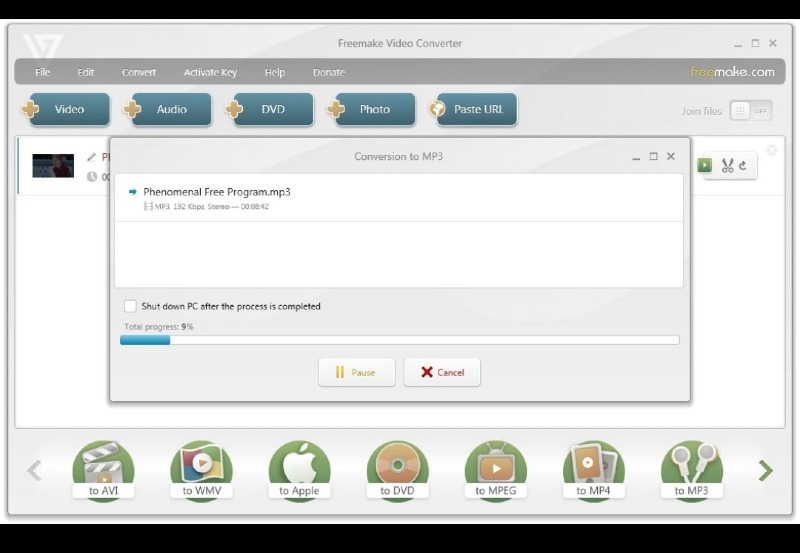 Save Twitter Video to MP3 - iMyFone Filme
Many people want to know about the software that can help to convert Mp4 videos to MP3. Unfortunately, few software provides trustworthy services.
Out of all those reliable software, iMyFone Filme stands tall as the best one. It is a pretty popular option for the audience to convert Mp4 videos to MP3 audio files.
Besides providing the converting facility, iMyFone Filme is brilliant in editing the audio clip
Features
iMyFone Filme has some extraordinary and valuable features on offers for its users.
Let's take a look at all those essential features.
1. Slideshows

You can easily create fantastic slide shows by using iMyFone Filme. It is effortless software and demands no strenuous effort to convert your files into MP3 format.

2. Crop Tool

If you want to crop the audio you have just converted from a video, iMyFone Filme will help you cut the audio clip. Now, a user can decide which clips he wants to crop.

3. Split tool

If you have a separate audio clip and want to insert it into another audio clip, you can quickly do it. With providing all other features, iMyFone is mind-blowing at adding split clips into other audio clips.

4. Adjust Speed

After converting a video to audio, you would always want to set the audio's Speed. Luckily, with iMyFone, you can adjust your audio clip's Speed according to your style.
Pros:

Reliable

Innovative

Time-saving

Unique from other editors
Steps of converting MP4 to MP3 files using iMyFone Filme editor
Let's creep into some of the actions which will indicate the procedure to convert your video files to MP3 using Filme editor.
Step 1: Add videos to MP3 converter
In the first stage, you must import the file which you want to convert and edit. You will see '' Import Media'' available at.' 'File menu.' ' Total four options will be available there.
You will only need to select import files. You can import those files from either desktop or Android, or iPhone.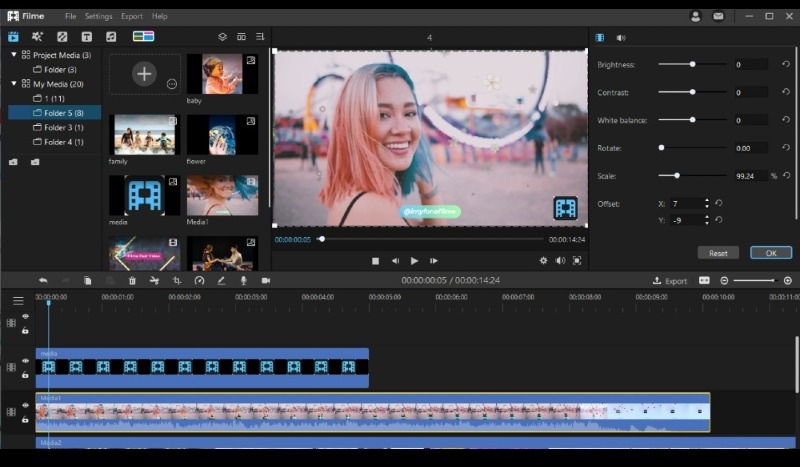 Step 2: Choose MP3 Format as an Output Format
The next step is pretty simple, and you will be selecting MP3 for the output file. Now, can you see the illustration below? You can navigate it pretty quickly.
Step 3: Convert Mp4 file to MP3
After doing all the hard work now, you are pretty close to completing your task. You can change the title of the file which you imported. Doing so will indicate that the video has been converted to MP3 format.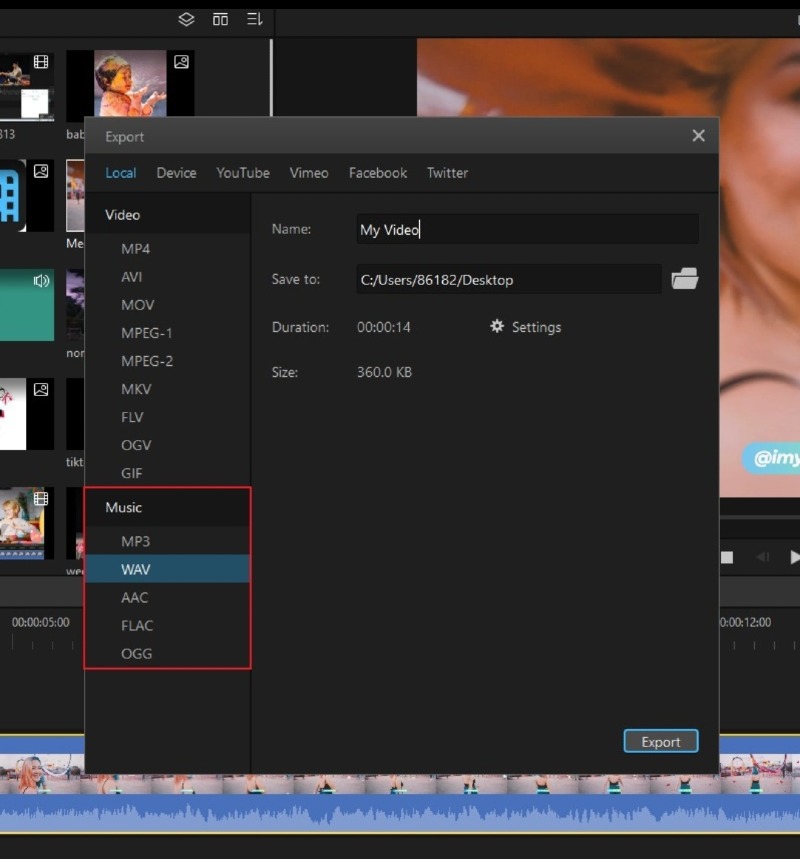 Conclusion
Since many Twitter users want to convert Twitter videos to MP3 format, the demand for editors is increasing significantly.
However, many people find it somewhat challenging to select a befitting editor. Because there are no befitting editors are available in the market. You will see a fault in almost every editor.
We decided to highlight the best three ways to enjoy Twitter video in audio format by looking at all these problems.
Besides defining their descriptions, we also highlighted the necessary steps to serve a purpose excellently. Among all three methods, iMyFone Filme is superior due to its user-friendly interface and creative filters.
You can easily edit an audio clip in Filme software. If you want to download a Twitter video to audio format, you can read this piece of writing. We are more than hopeful that it will indeed serve your purpose brilliantly.