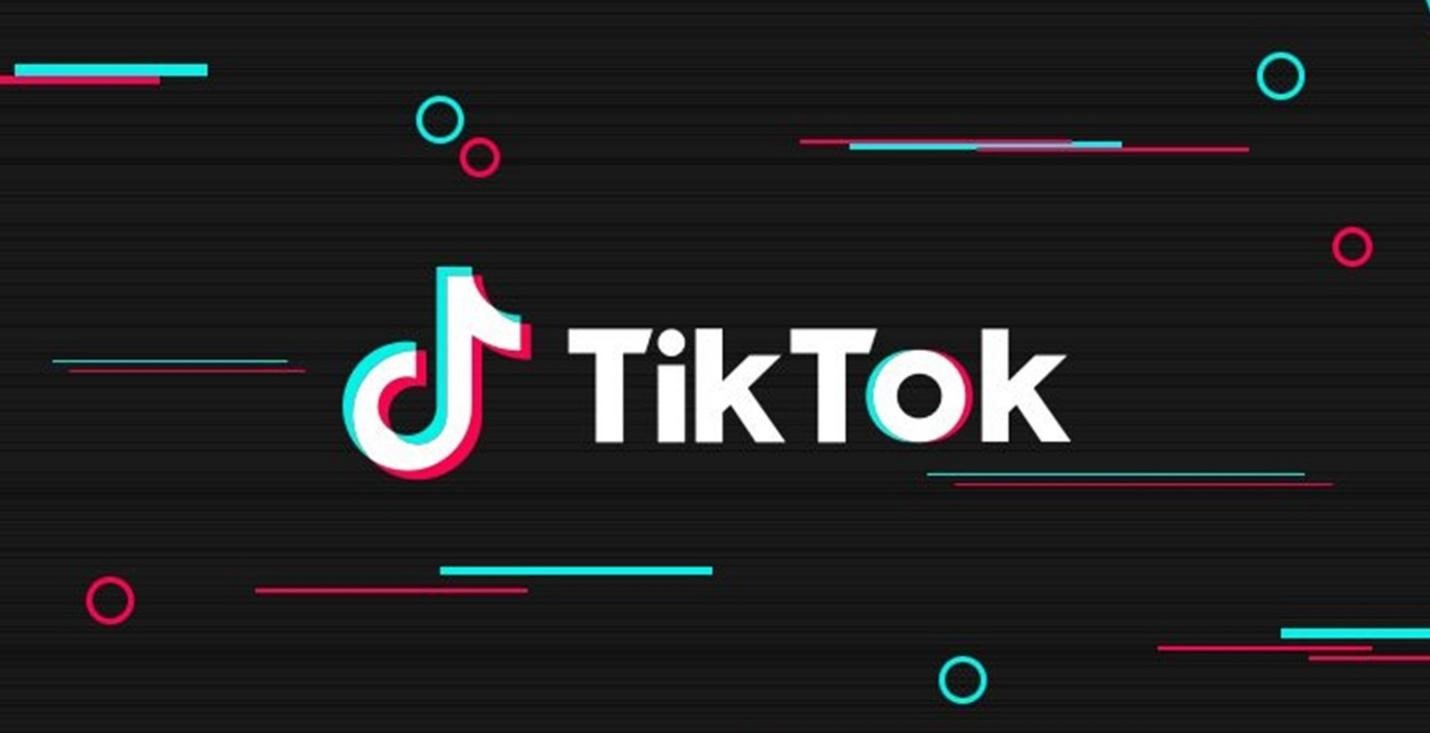 Does the fame of the TikTok app also inspire you? Do you also want to know how to make a TikTok with photos and videos? If yes, you are in the perfect place because this article will tell you all the hacks and tips about TikTok, which will make you get more likes and gain more followers.
If you want to know more about TikTok and how to add photos and videos on TikTok, stay along with us!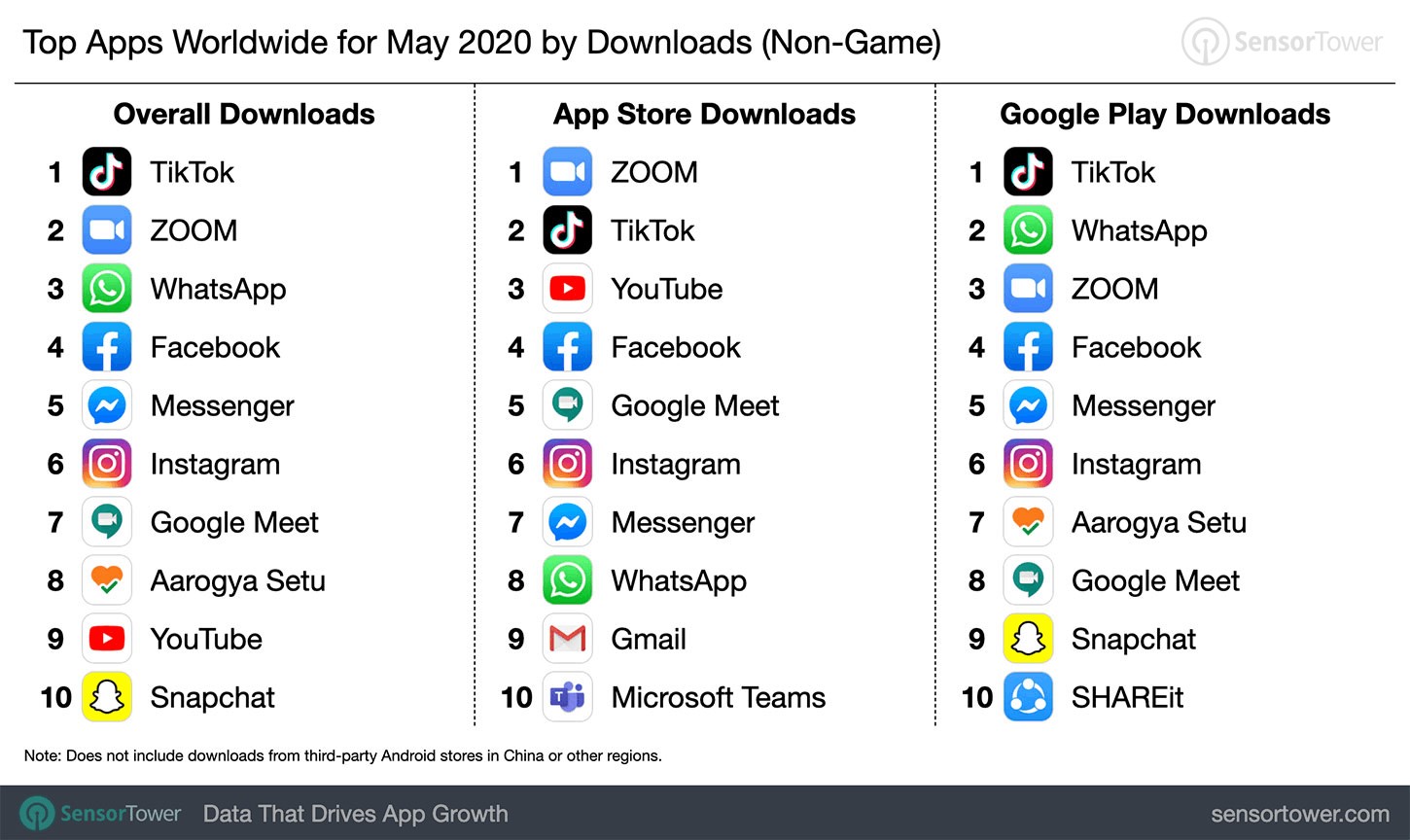 How to Add Photos to a TikTok Video
Tiktok is the most exciting app to make your day, as you can watch videos of different categories there.  Besides watching the videos, you can also create, edit, share, and download the videos on TikTok. Being a TikTok lover, if you also want to make your personal video, then it is essential to know how to combine photos and videos on Tiktok.
There are two main methods to create videos by using photos and videos of your gallery.
Method 1: From Videos Library

Method 2: Using Templates from the App
Method 1: From Videos Library
The following are steps of Method 1 from downloading the TikTok app until creating the final video.
Launch the TikTok app on your phone.

Press on the plus icon (+) to create the video from your library pictures, videos, or both.

Start recording your video by pressing the "red circle" in the screen center.

Tap the red circle again to pause the video. (To add some effects and select the pictures and videos from the library).

Add the desired effect by pressing on the Effect icon on the bottom left side of your screen.

Click the plus button (appeared after adding the effect) to add pictures or videos from the library.

After adding photos and videos, tap on the record button again to finish the shooting. Now your video is ready to save, download, and share.
The first method is to add videos and photos on TikTok from your library, but if you want to make a video using the TikTok app's templates, follow the 2nd method.
Method 2: Using Templates from the App
Start the TikTok app.

Tap the plus icon to start recording a TikTok Video.

Click the Photo Templates option and choose the template you want.

After selecting the template, click on the photos you wish to appear in your TikTok video.

Each template allows only a specific number of pictures or videos to upload. After choosing the relevant number, click on "OK," and photos will be uploaded shortly.
Those mentioned above are two steps on how to add photos to a TikTok video. If you want to make a win/mac video, use iMyFone because it will enable you to create impressive videos in a few clicks only. You can save your time, effort, and energy using the iMyFone Filme platform as it is more reliable, accurate, and fast.
Also Read:
How to Make A TikTok With Multiple Videos>>
How to Add Photos to a TikTok Video on Win/Mac Within a Few Clicks
iMyFone Filme is a powerful editing platform that makes editing super-easy and ultra-quick. Filme is the best option to make extraordinary editing literally by a single click. It contains numerous built-in layouts that you can pick according to your choice and need. It is free from all complexities; that is why beginners can also use iMyFone Filme for stress-free editing.
Fast Video Mode makes you apply the built-in and refined templates to promptly create well-edited videos or slideshows with your chosen music and filters. Let's have a look at the guide on how to add photos and videos together on TikTok to make your task quick and effortless.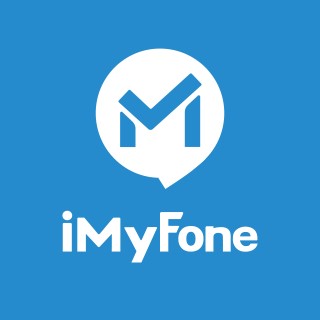 How to Add Photos to a TikTok Video in iMyFone Filme
Install iMyFone Filme and then launch the program.

Then select the Fast Video to share your videos immediately. Later, click on the Add your media button.

Choose any desired template and view it in "Preview." Later, click on "add your media."

Tip: Now, you can import the pictures and videos by following any of the ways.

Click anywhere in a large window.

Click the "Import" option to import an entire folder from your media or individual files.

After importing files, you can rearrange them by dragging and see the preview.

After arranging the order, you can set your video's duration then "Export" your video on the TikTok app.

Pro Tip: Double Click your video from the timeline to scale your video. In this way, you can set the dimensions of your video and adjust the corners, but it will keep your video's aspect ratio the same.

Besides making stunning and quick videos for the TikTok app, there are also many magnificent features of iMyFone Filme. Let's have a look at them!
Features of iMyFone Filme:
iMyFone Filme is a perfect editing software to enhance the interest and engagement level of viewers. Use iMyFone Filme to resize, scale, and reverse your videos for making them extraordinarily attractive.

iMyFone Filme enables you to see previews of all your applied features side by side. There is no need to re-watch the entire video to see the applied effects; save your time and energy by using the preview feature.

You can also use built-in templates to make the video impressive and adorable. You can also add music of your choice to your video or slideshow to make it pleasing for viewers.

You can make your videos and images more eye-catching and attractive by adding transition. You can also add texts, audios, animations, and music via iMyFone Filme.

You can get the best editing results in the least time by using the Fast Video Mode of iMyFone Filme. Later, you can do the fastest exporting on any application like TikTok, Instagram, or YouTube, etc.
If you are an iPhone user and interested in making trendy videos for your TikTok fans, install Filme lite.  Filme Lite is the ultimate option to create out-class videos by using pictures and videos in a few steps only.
Also Read:
How to Edit Videos on TikTok and Best Editing Tools for TikTok Video>>
How to Add Photos to a TikTok Video on iPhone
Filme lite offers tons of tools and features to create and edit videos for your TikTok family, such as speed up, speed down, trim, cut, compress, resize, preview, export, or save your videos. Use Templates of Filme Lite to make your videos dazzling as well as entertaining. You can also use the Fast Mode of iMyFone Filme Lite for instant video creation.
If you want to get information on how to add photos to a TikTok video by using the Filme Lite platform, then drill down.
The following are detailed yet straightforward steps for quick and convenient editing.
How to Add Photos to a TikTok Video in Filme Lite
Open App Store and download Filme Lite.

There are many available templates so that you can choose any of them.

Choose any of the templates and effects to apply to your video and pictures; then click on Use Now.

Choose photos or videos from your gallery opened by clicking the "use now" button.

Add creativity to your video by using different editing features of Filme Lite. After making desired changes, click on the done button to the "save" video on your iPhone or tap the "Export" button to Share the video on TikTok.

Pro Tip: Filme Lite also offers the "Scaling" option to change the video's dimensions according to the requirement.

Let's explore the main features of iMyFone Filme Lite to know what else it offers to us!
Key Features of iMyFone Filme Lite:
IMyFone Filme Lite offers multiple templates to create the videos. You can add rhythmic music and fabulous effects to your videos.

It is super-convenient to delete, rearrange, or replace the videos during editing.

You can compress the video's size, add the resolution and frame rate on videos according to the requirement.

You can create, edit, and share high-quality videos to your iPhone/iPad Library or export to any social media like TikTok.

You can make instant videos and share them on social media of your own choice by using Fast Mode of Filme Lite.
Frequently Asked Questions (FAQs) regarding TikTok
How to create attractive and quick TikTok Videos?
Make your attractive and creative videos by using an efficient video editor- iMyFone Filme. Creativity has nothing to do with time; hence, use Fast Mode of super-smart editors to create spectacular videos. You can play with plenty of other features like transitions, text, music, etc. to let your videos speak your heart.
Is TikTok App enough for quality editing?
Quality editing is essential for TikTok posts to approach a larger audience, but unfortunately, built-in editing tools of the TikTok app are limited and unsatisfying. That's why every second TikToker uses outside editing software to ramp up their production quality. iMyFone Filme is the most used and popular software for producing the best-edited TikTok Videos.
Final Words
Undoubtedly, TikTok is the most popular and top-ranked app of 2020. Everyone wants to become a TikTok star, but your video must be well-created and well-edited for this purpose.
The videos you make through the TikTok app take a bit more time and steps, but if you want to create a quick video, use Fast Mode of iMyFone Filme.
Hence, install iMyFone Filme- the most recommended video editor to create fascinating, entertaining, and creative videos that will enable you to get more fame, followers, shares, and likes, though. You can also use iMyFone Filme lite for iPhone.