Create Your Video Fast with One-click Templates
Choose Template
Choose from dozens of video templates and get started to create an impressive video.
Select Clips
Select any video clips or photos as you want.
Preview & Export
Now check the stunning video you have just created and export to share it with friends!
Show Your Creativity Using Basic Editing Tools
Divide

Divide your video into multiple parts effortlessly.

Trim

Trim your video to the perfect length instantly.

Reverse

Play your video backwards like a magic trick.

Speed

Adjust video speed to make it faster or slower in seconds.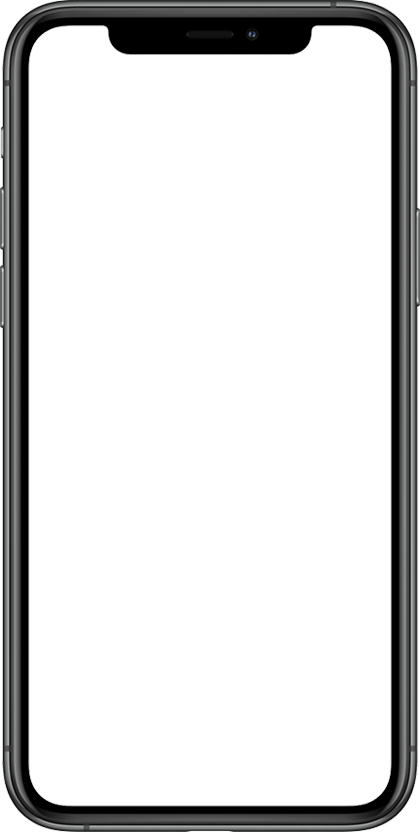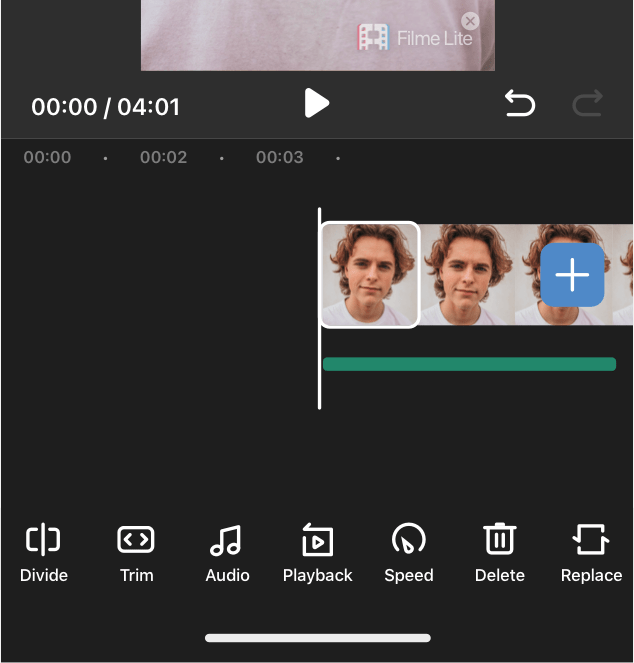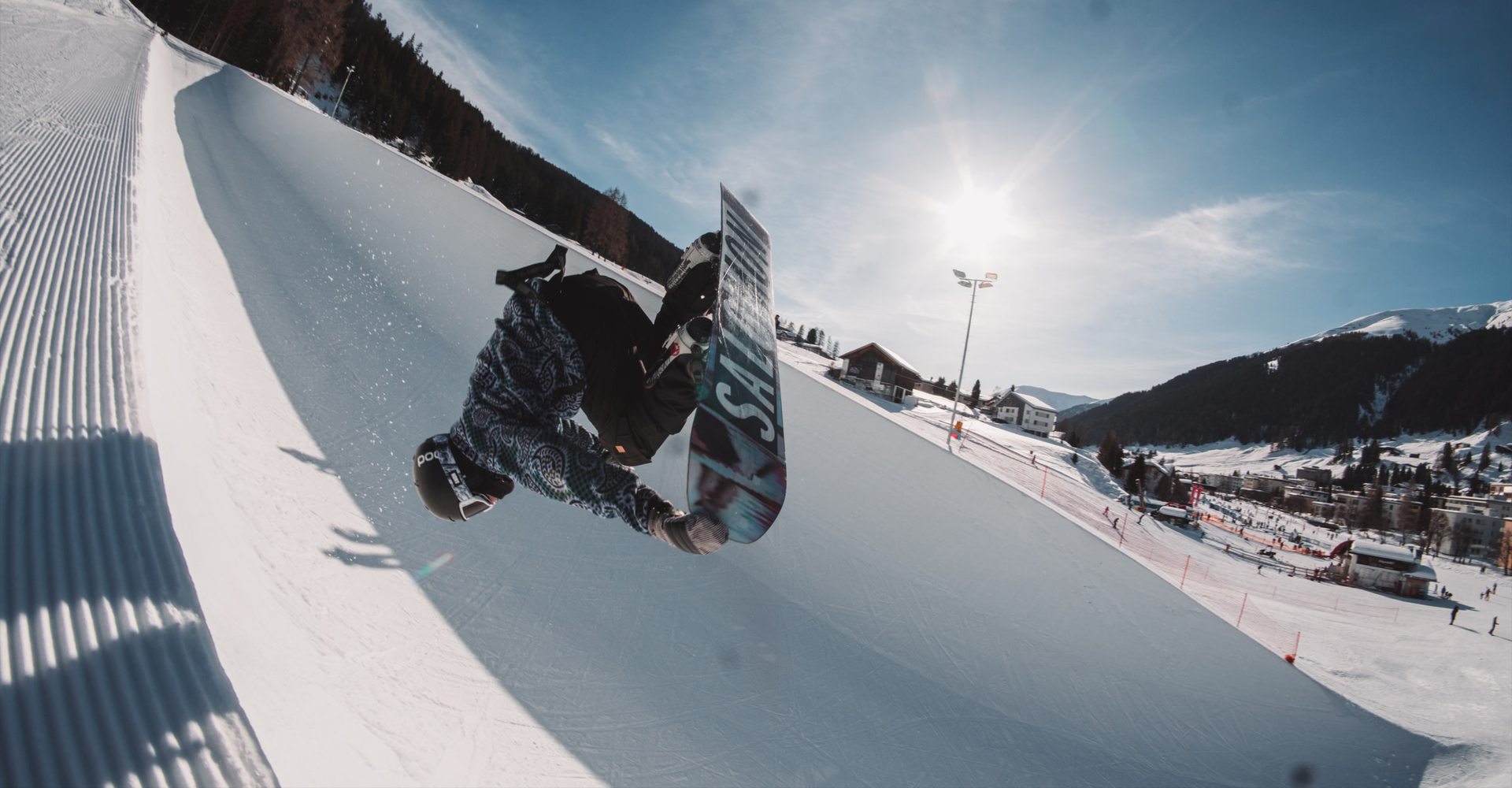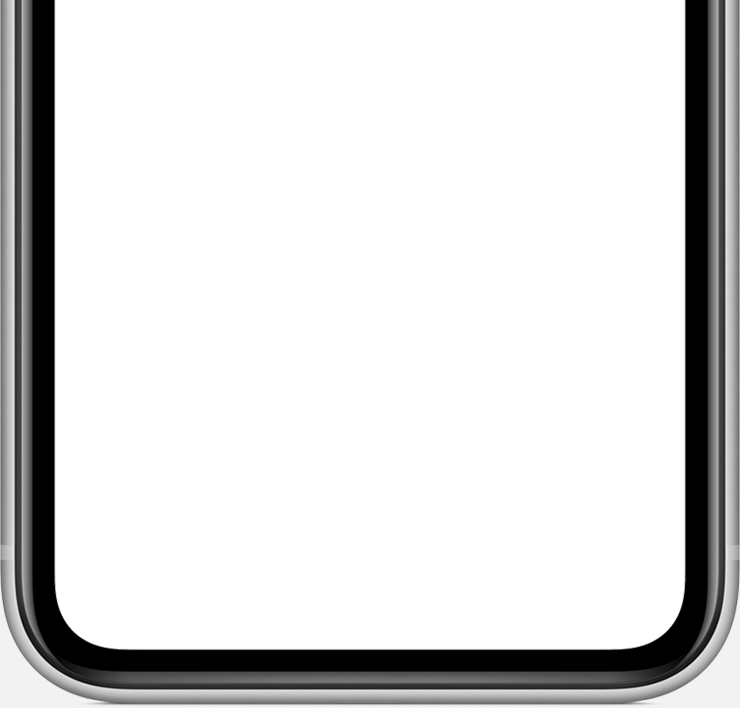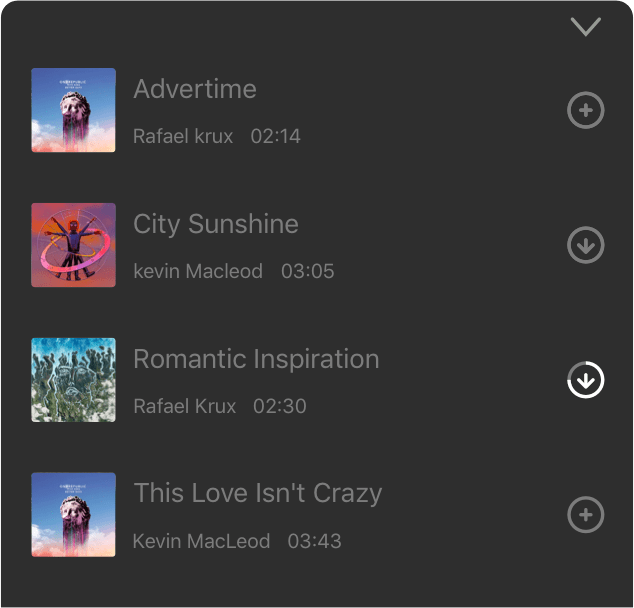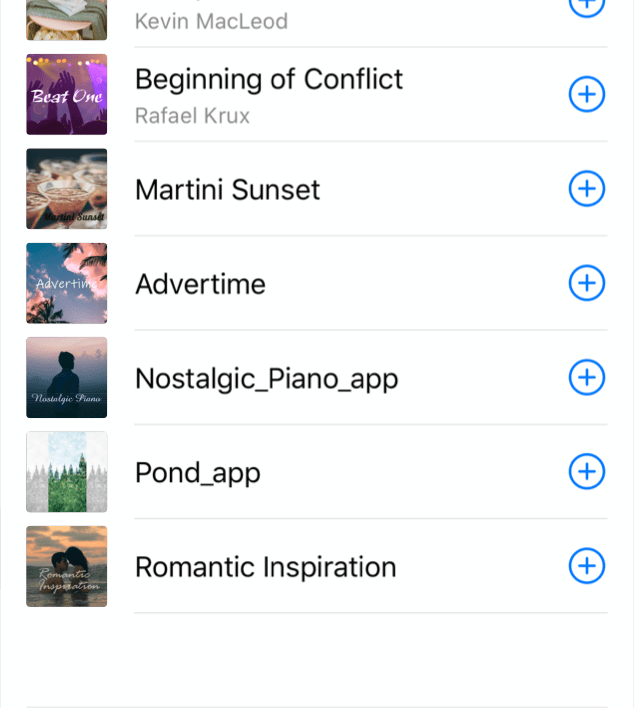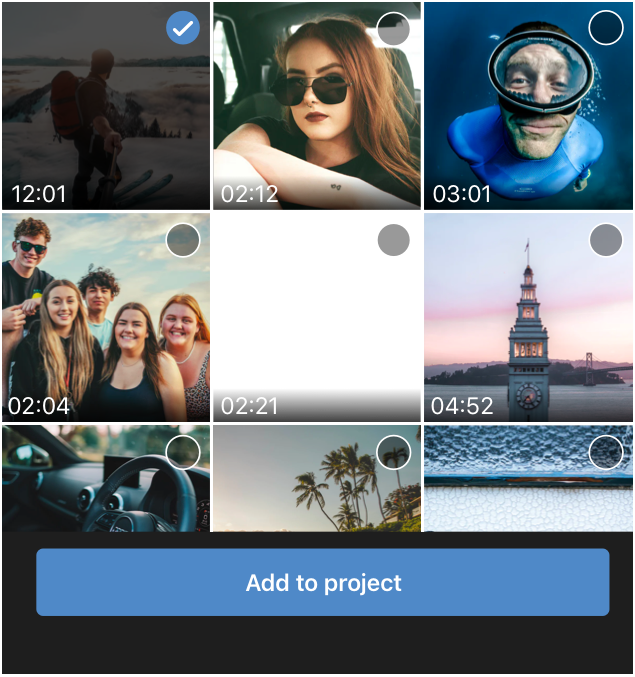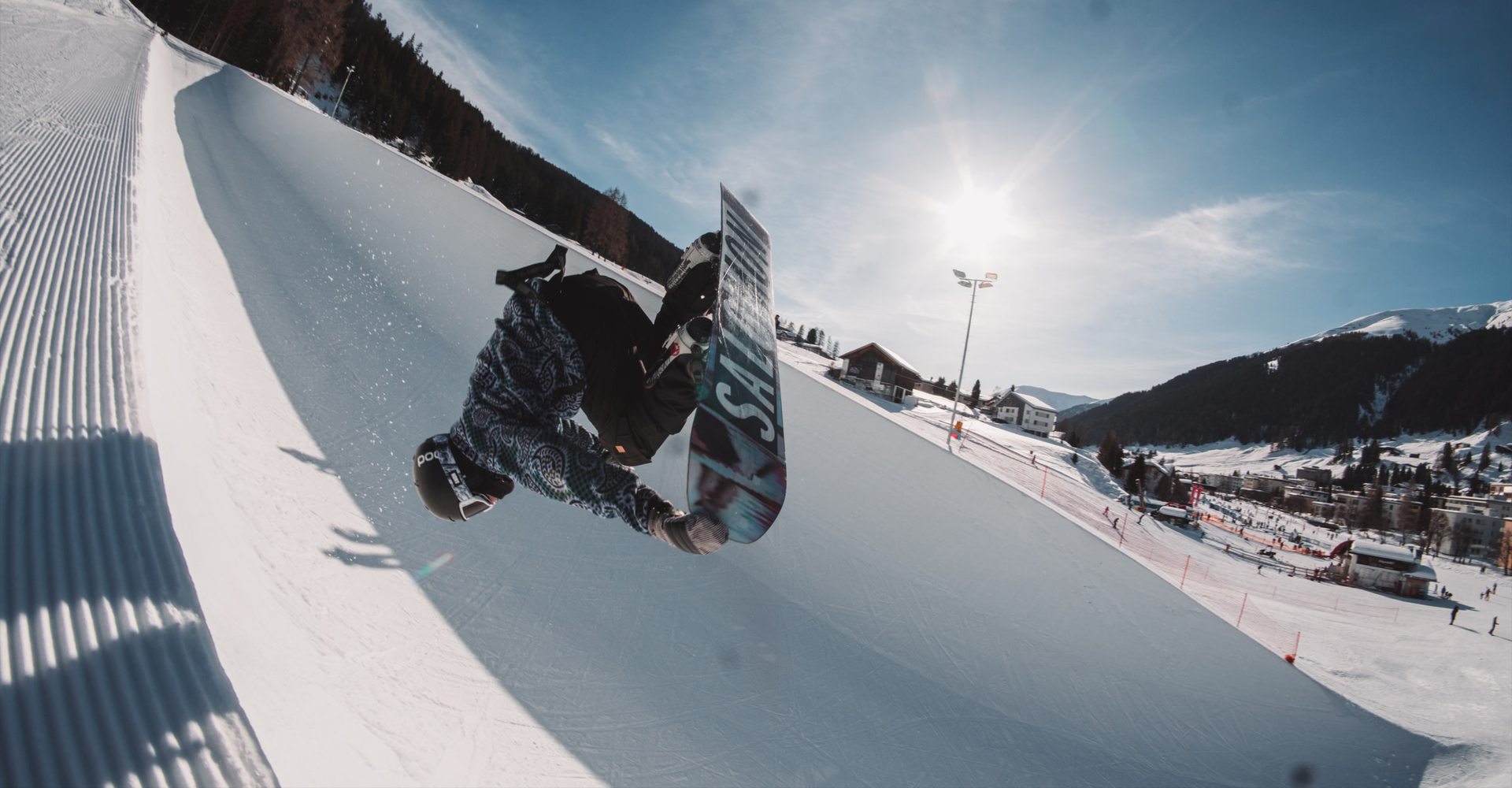 Royalty-Free Music
Voiceover
iTunes Music
Extract from Video
Add Any Music You Want
Use music from the App, iTunes, or you can record your voice and extract from some videos that you like, etc.
Resize & Compress Video with Ease
Comprssing your video to make it much easier to share on social media.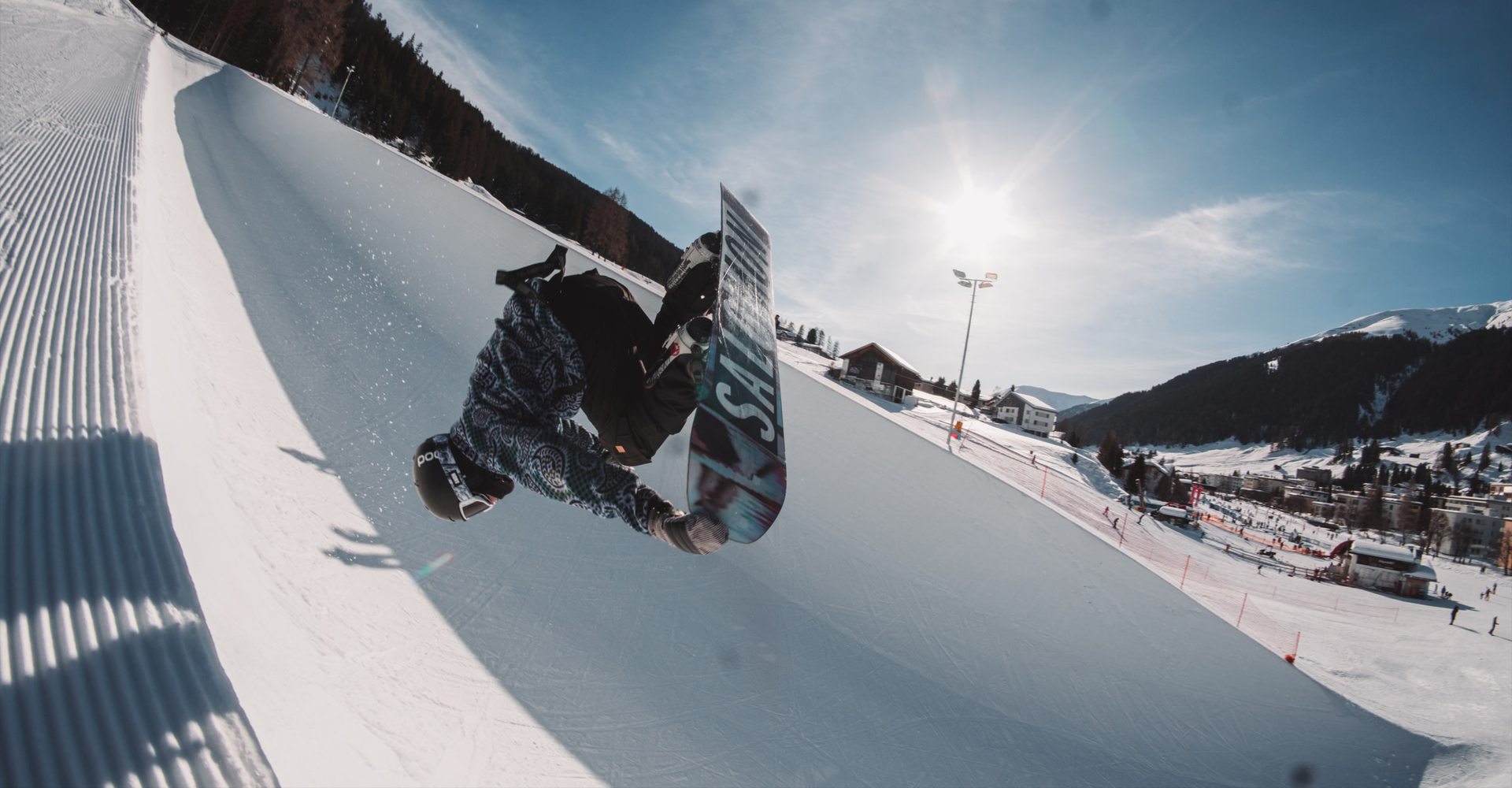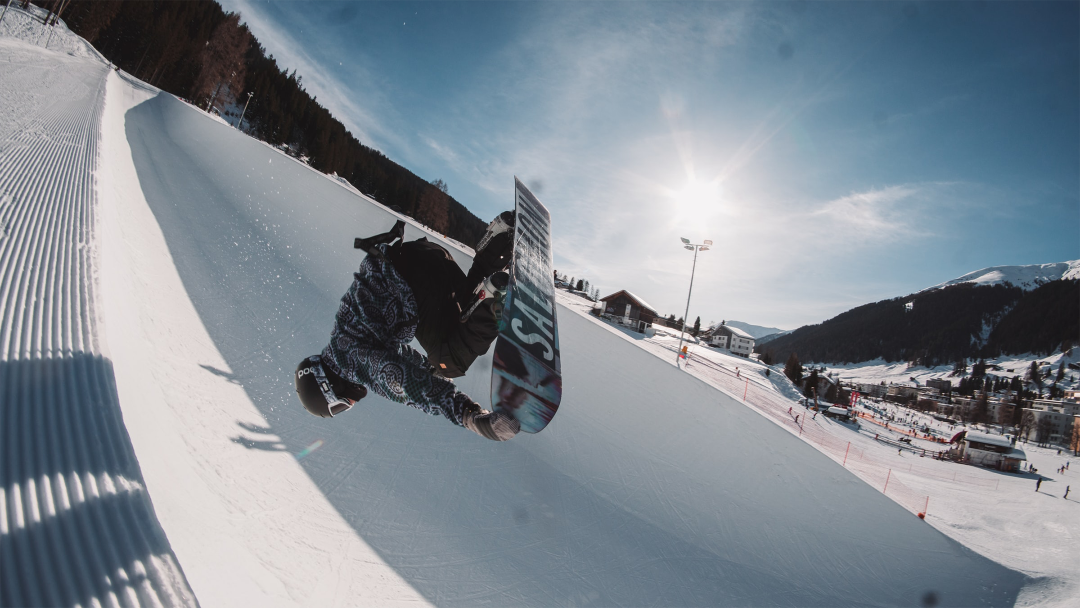 1080p 30fps 20MB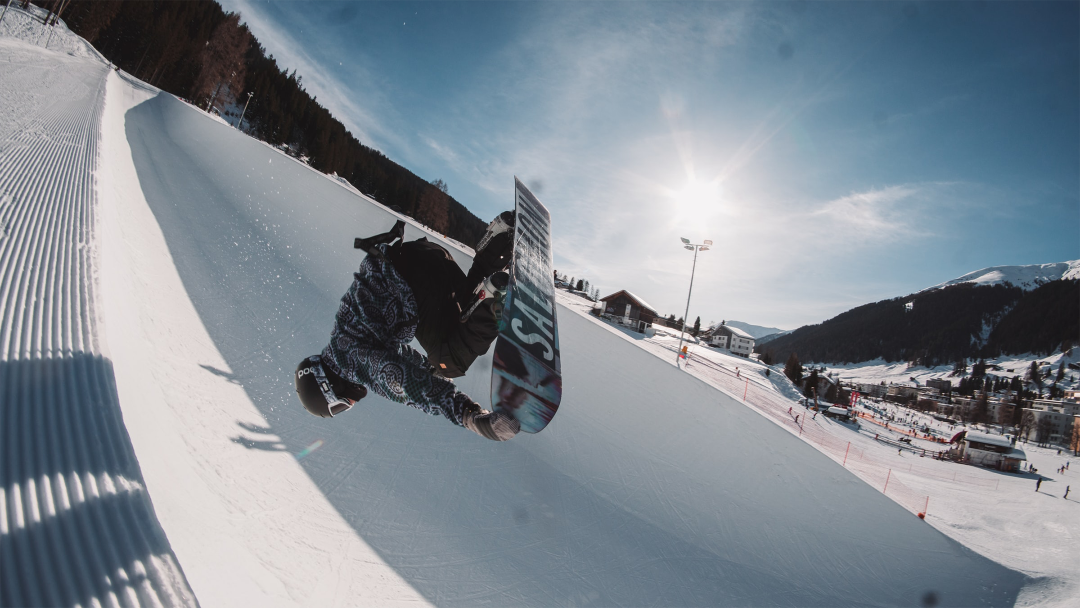 480p 30fps 8MB
Share Your Video Anytime, Anywhere
Share your stories on YouTube, Instagram or facebook anytime you want and in anywhere!