MP4 and MP3 files are the most common files that we use in our daily lives. Most of the videos that we watch are in MP4 format, and most of the audios that we listen to are in MP3 format. It is because they have become significant and work in every operating system. However, both of these formats are different from each other and cannot be replaced. In this article, we will be discussing the differences between these formats and how one can convert MP4 files to MP3 with an advanced tool.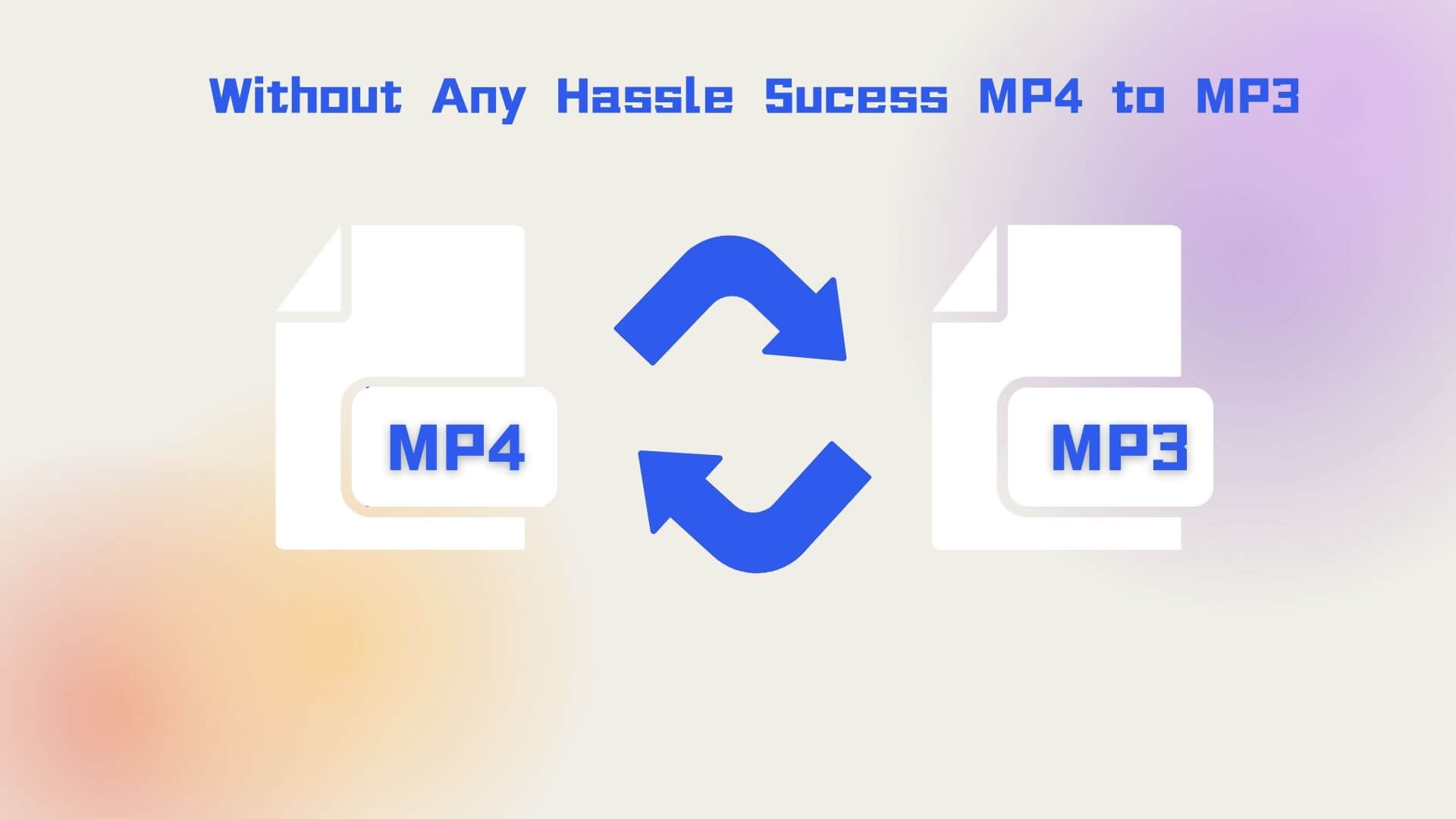 Part 1. What Is the MP4 File?
Many users think that MP4 is the new format or version of MP3. Whereas, in the real world, we know how different these both are. MP4 was released in 2001 and is considered to be one of the first digital multimedia formats. MP4 stores data, including audio, video, subtitles, and still images.
Unlike MP3, MP4 stores the data instead of the code. The compression of MP4 files depends on different codecs. Codecs give MP4 files flexibility, and then they can handle both AAC (Advanced Audio Coding) and ALAC (Apple Lossless Audio Coding). MP4 is the only official and common extension for storing videos, images, and text.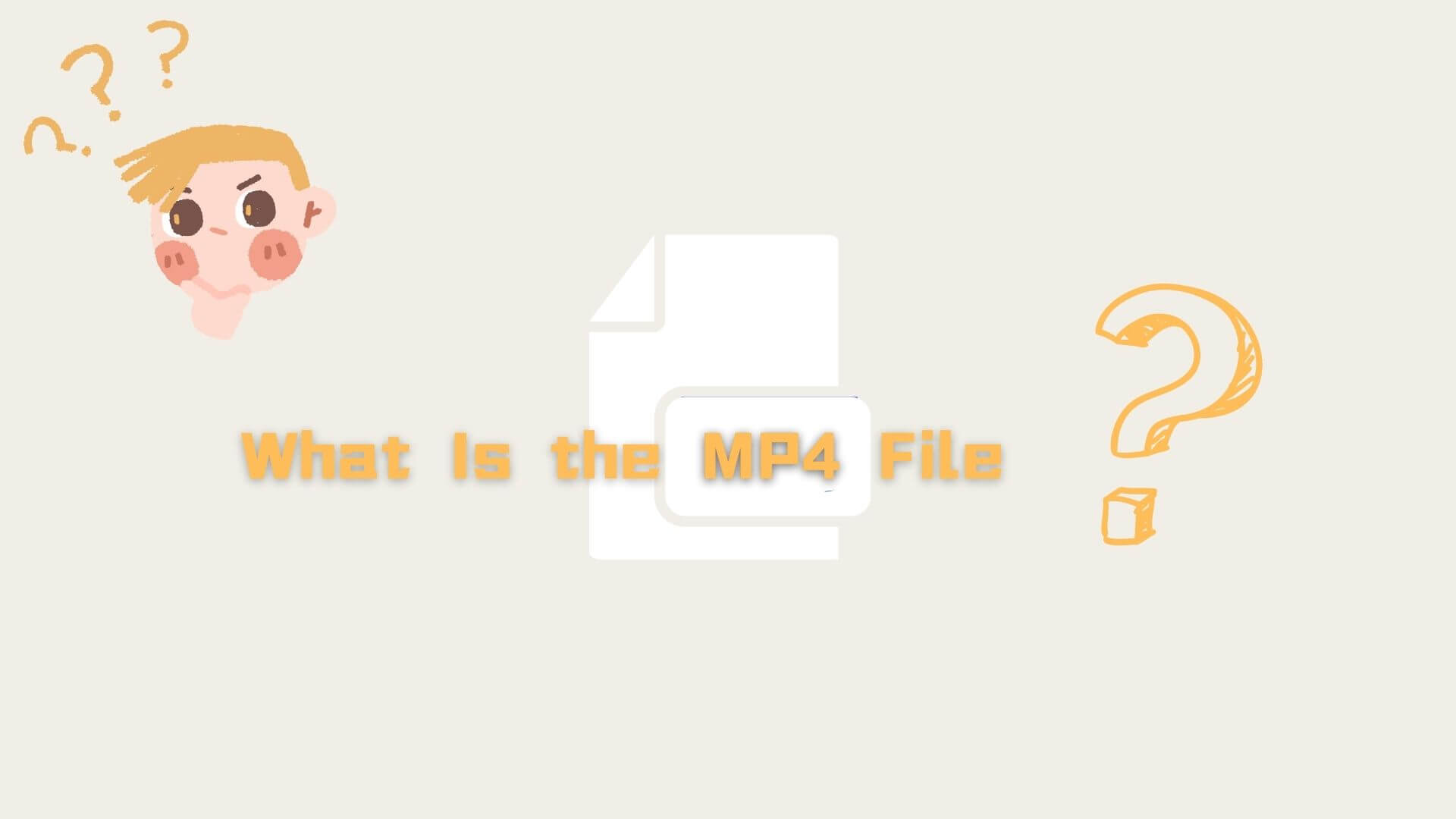 Part 2. What Is the MP3 File?
MP3 is a short form of MPEG-1 Audio Layer 3. It was released in 1990 and was considered to lack errors, due to which it was adopted early. It has become a common format to store audio because of its diversity. It gets compressed while maintaining the quality of audio. It enables the user to balance the quality and size of the file.
MP3 is a format that is only used for audio and is quite efficient in doing so. With MP3 files, the user can also store artists, track numbers, song titles, and albums. It helps the user to identify the file and make it look good.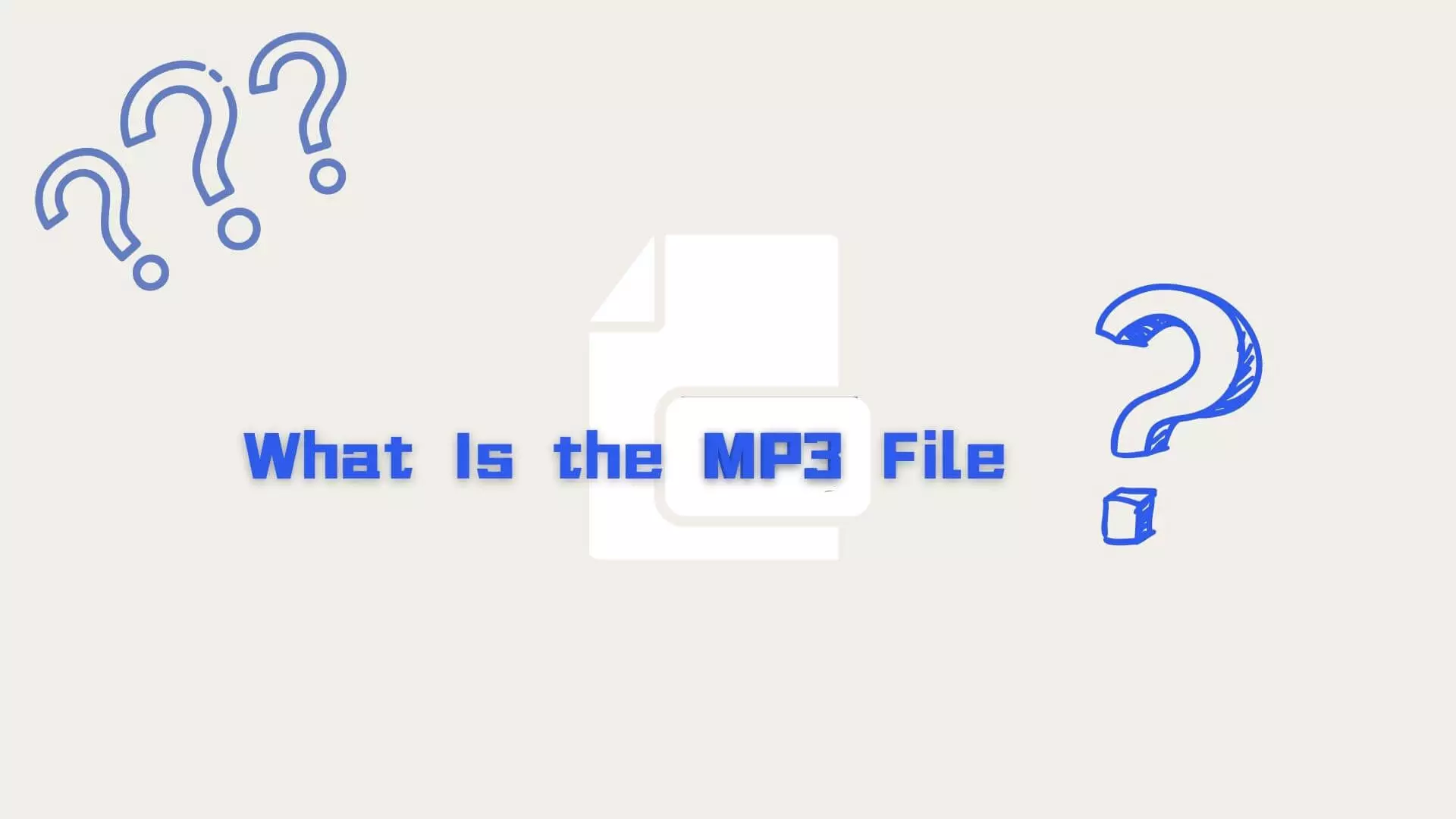 Part 3. My Choice of MP4 to MP3
VoxBox: A Software 100% Remain MP3 Quality
If you are looking for a conversion tool that can convert MP4 to MP3 without any problem, then VoxBox is the best for you. It is small in size and doesn't take up much space in the memory. The user can easily download this tool and install it. It is compatible with Windows and works effortlessly.
Voxbox not only converts the video to audio but also allows the user to edit audio. The user can trim or cut the audio easily with this tool. Let us see how we can convert MP4 to MP3 with Voxbox. Here are the steps.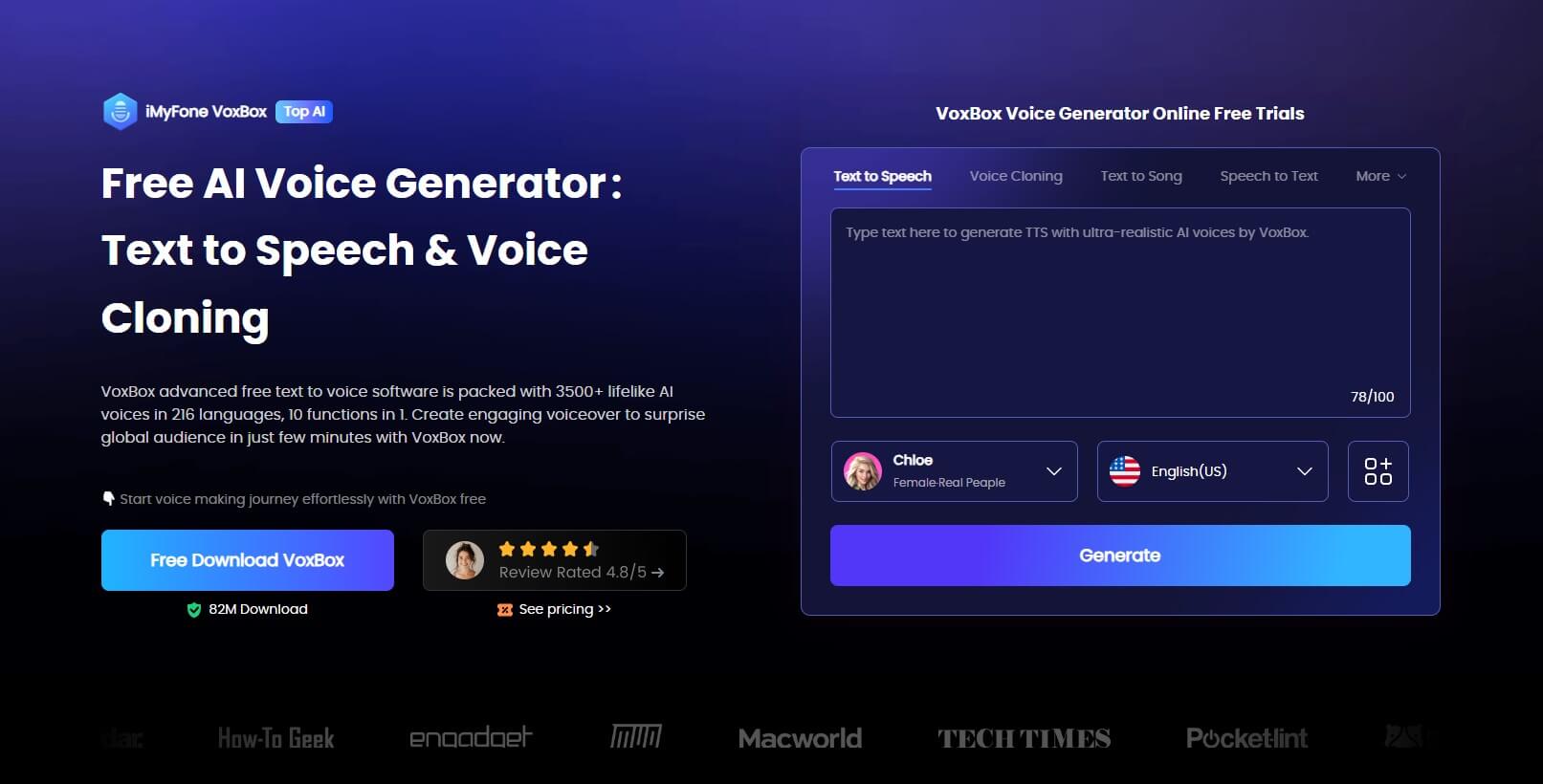 How to Step
Step 1. Download and install, then open the tool.
Step 2. Choose "convert", Then click on "Add Files" or drag the Youtubevideos that you want to convert.

Step 3. Choose the MP3 format and also the quality of output from the bottom, trim the file if you want.

Step 4. Click on "Convert"
Key Features:
3200+ voices like rappers, YouTubers, cartoons, celebrities, etc.

22+ global languages like Spanish, Japanese, British.

25+ Country accents like a British accent and a Hindin accent, etc.

4-in-1 software of voice record, generate, convert, and edit.

It supports more than 20 output audio formats, including MP3, OGG, M4A, AAC, and WAV.

Accept big files (No file size limits).

You can export the file in different audio formats, like MP3, WAV, etc.

You can cut, trim, clip, and delete the audio file.

It has an intuitive and straightforward interface.
Pros:

It is completely secure and reliable to use.

All the transactions made to the website are protected.

If the user doesn't like the app, then he/she can get a refund in 30 days.

Works in offline mode.

Converts MP4 to MP3 in three simple steps.
Cons:

Only Supported Win, Mac coming soon.
Part 4. How to Correctly Choose MP4 to MP3 Converter?
To choose an MP4 to MP3 converter, the user needs to determine a few things. First of all, the converter should be safe to use. No one wants to exploit their data.
Secondly, it should be easy to use. No one likes a complex tool. Thirdly, the MP4 to MP3 converter should process the file at ultra-high speed to save time for the user.
These are the most important things that can help a user correctly choose MP4 to MP3 Converter. Moreover, the user should see if the tool is free or not. This is a cherry on top for any user.
Conclusion
In this article, we have discussed what MP4 and MP3 files are and how we can convert any MP4 to an MP3 file. There is a simple yet effective conversion tool, Voxbox. It allows the user to convert any video to audio format without any trouble. It has a trial version that people can download and convert any MP4 file to MP3.
Watch this video to learn more about the Best 4-in-1 video converter Tool iMyFone VoxBox: