Kermit the Frog, a beloved character in puppet shows and series, has been portrayed by different voice actors throughout the years and in various movies and shows.
In recent times, several voice generators with text-to-speech offer the Kermit the Frog voice for free. This article will explore the best AI voice generator for generating audio files in the distinctive Kermit the Frog voice.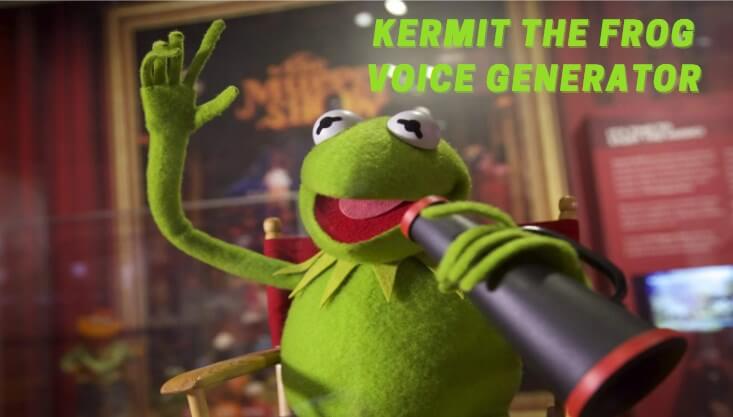 Part 1: Who Voiced Kermit the Frog?
Kermit the Frog, a beloved Muppet character, was created by Jim Henson in 1955. Kermit first made his appearance in the puppet sketch comedy series called Sam and Friends. Over the years, Kermit has been voiced by several talented artists, including Jim Henson, Steven Lawrence Whitmire, Matt Vogel, Frank Welker, and Matt Danner. Each voice actor has brought a unique interpretation to this iconic character.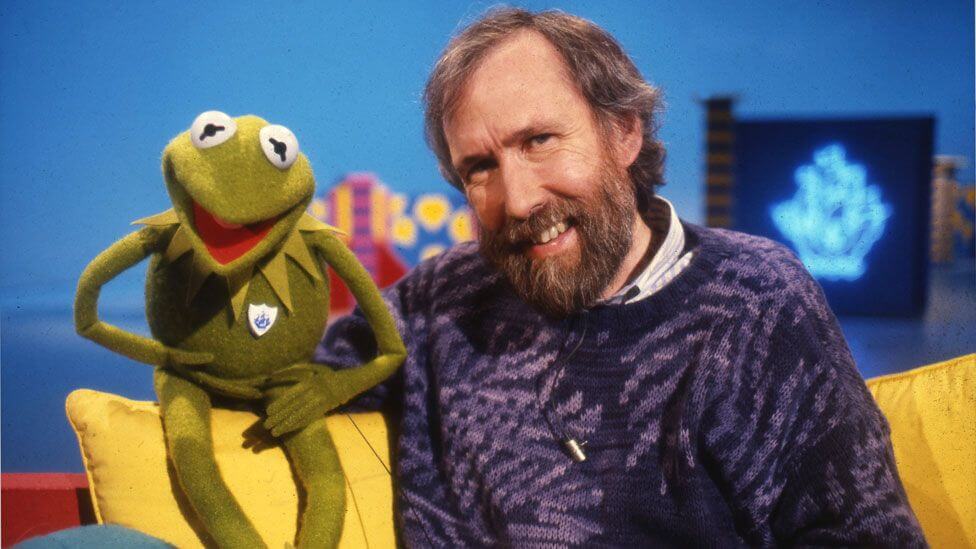 Kermit the Frog serves as a protagonist in many puppet TV shows and series. Kermit performs the leading role in many shows like Sesame Street and The Muppet Show. Other than this, Rainbow Connection and Bein'Green are the famous movies of the 1970s in which Kermit performs the leading role.
Part 2: How to Get Kermit the Frog's Voice Using AI Generator with TTS?
In this section, we will provide a step-by-step guide on how to generate an incredible Kermit the Frog voice using the iMyFone VoxBox TTS tool..
If you are looking for aKermit the frog voice generator, VoxBox is good choice for you. It stands on the top of the list because of its ability to generate, edit and create amazing sounds through extraordinary editing skills.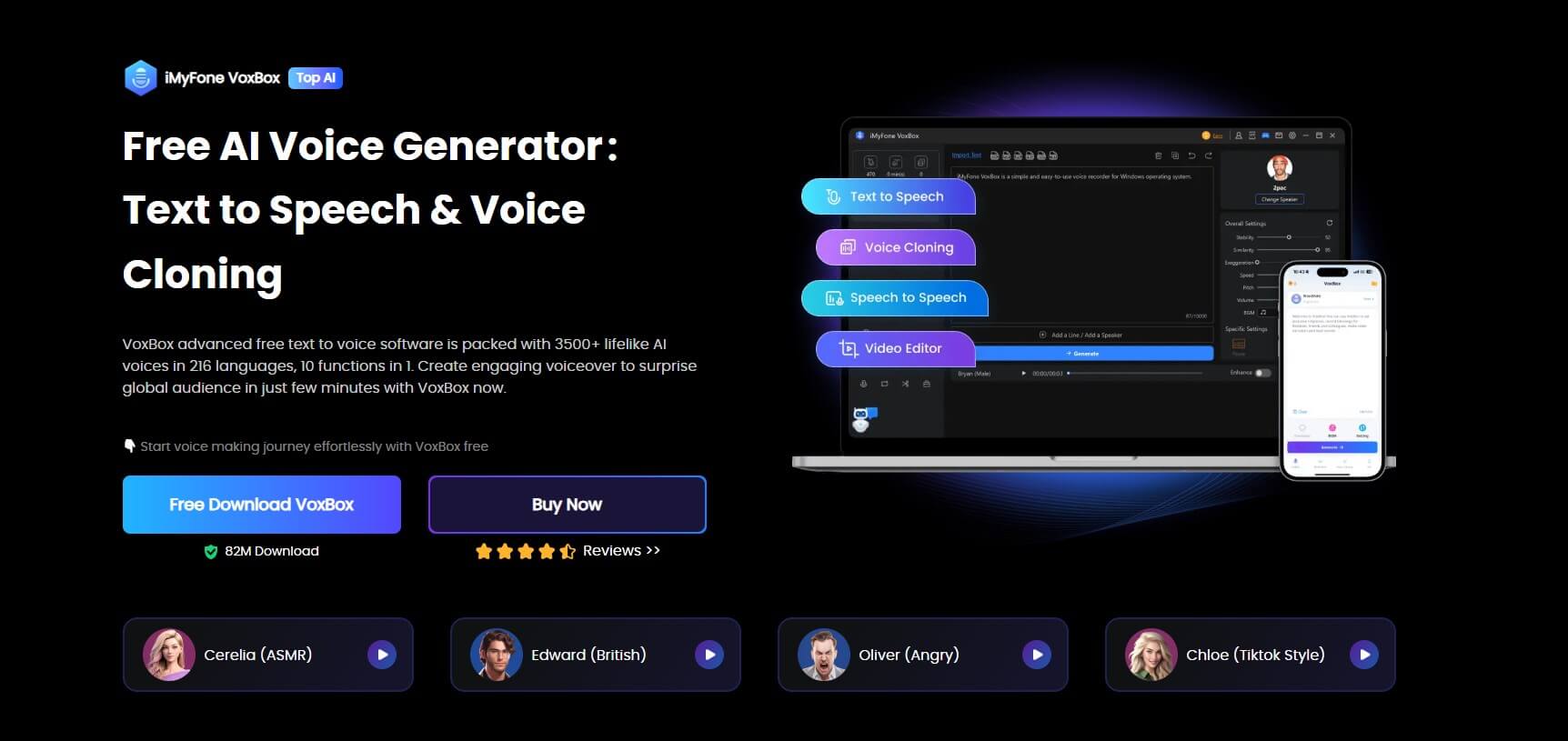 Easily Get Kermit the Frog's Voice :
Step 1: Download and install the iMyFone VoxBox

Step 2: Click on the Text-to-Speech option. It will display the text box. Type the text or paste the text you want to convert into the Kermit the Frog voice.

Step 3:Type your script and then convert it.
Features:
This software offers support for 46 languages and over 3200 different voices.

It allows users to work with file formats like MP3 and WAV.

Users can choose from a variety of voices, including rappers, YouTubers, characters, and celebrities.

The software also provides 25+ professional accents to choose from.

It combines voice recording, editing, generation, and conversion capabilities into one tool.

Offers multiple built-in functions for all the 4 tools.

There are built-in functions for each tool, and it ensures 100% accurate and clear audio file creation.
Pros:

User-friendly software.

The free version is available.

Supports multiple functions and features.
Cons:

Need installation.
Reviews:
4.7 stars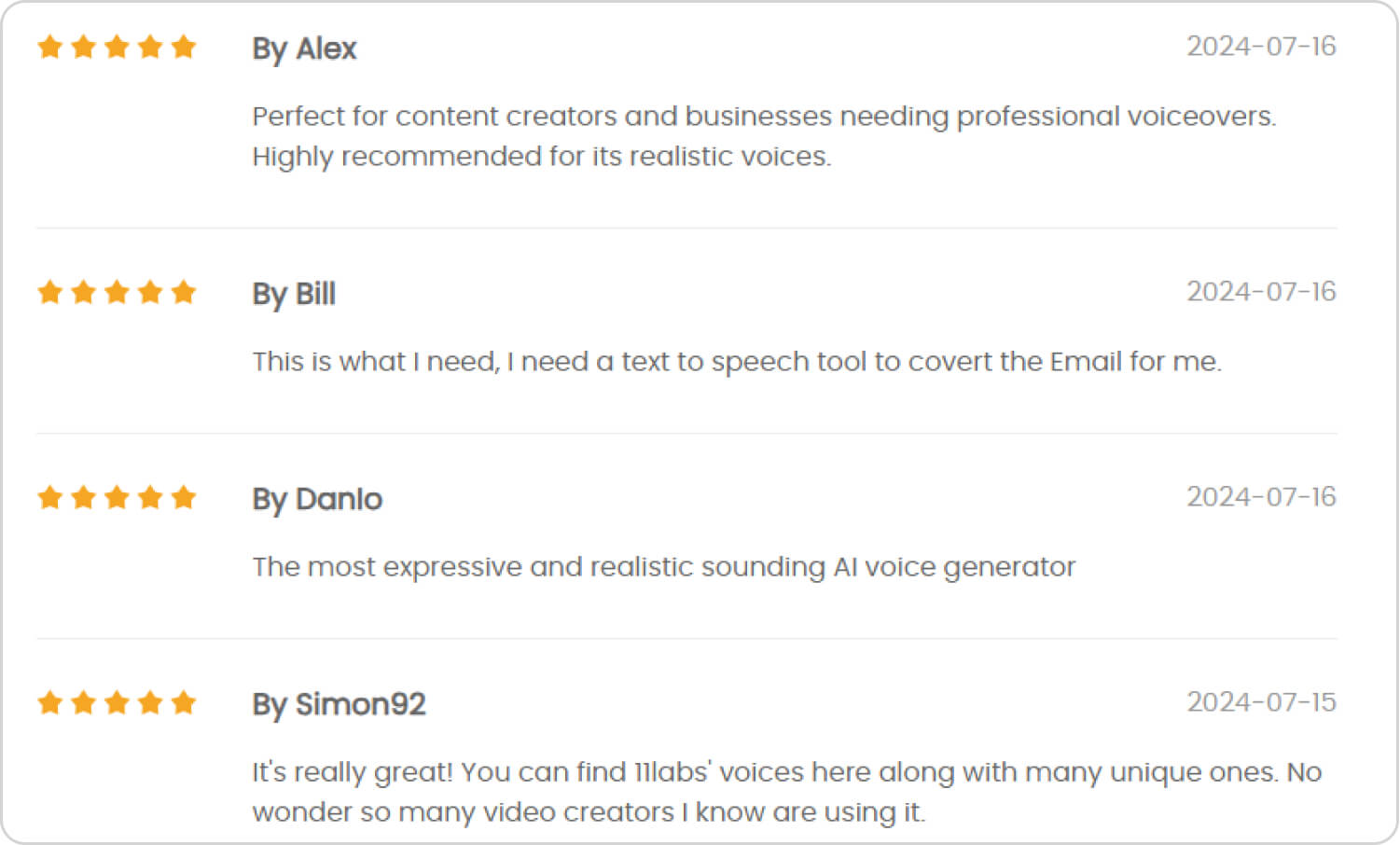 Price:
| Plan | Price |
| --- | --- |
| 1-month Plan | $14.95 |
| 1-year Plan | $39.95 |
| Lifetime Plan | $79.95 |
Part 3: Bunus Tips: Facts about Kermit the Frog
Kermit the Frog's enduring charm and meaningful messages have made him a beloved character for people of all ages, capturing hearts around the world.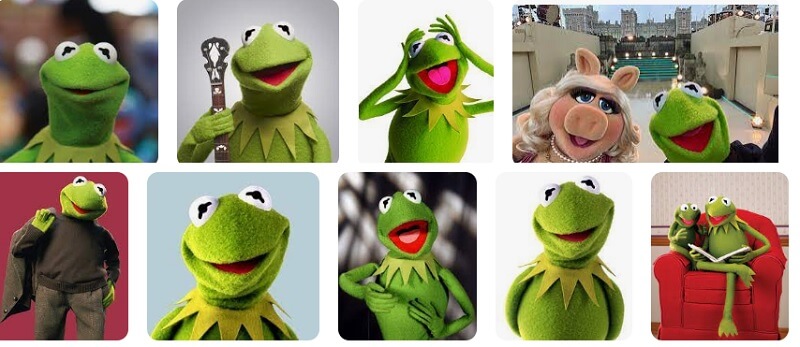 Iconic Character: Kermit quickly gained popularity and became one of the most recognizable Muppet characters. Known for his distinctive green appearance, wide-eyed expression, and iconic collar, Kermit has become a beloved cultural figure worldwide.

Famous Catchphrase: Kermit is known for his famous catchphrase "It's not easy being green." This phrase encapsulates Kermit's introspective and thoughtful nature, reflecting on the challenges and complexities of life.

Cultural Impact: Kermit has become a pop culture icon and a symbol of optimism, resilience, and kindness. His relatable persona and enduring popularity have made him a beloved character for generations of fans.

Smithsonian Institution Recognition: In 2019, Jim Henson's original Kermit the Frog puppet was acquired by the Smithsonian's National Museum of American History, further solidifying Kermit's cultural significance.
Part 4: Hot FAQs About Kermit Voice Generator
1.How did Kermit the Frog get his distinctive voice?
Kermit the Frog's voice was originally created and performed by Jim Henson, the creator of The Muppets. Henson developed Kermit's voice by combining his own soft-spoken, nasally voice with a touch of his childhood friend, Stan Freberg's voice. Over time, Kermit's voice became iconic and closely associated with the character.
2.Is there an AI-generated voice for Kermit the Frog?
Advancements in AI technology could potentially enable the creation of an AI-generated voice that closely resembles Kermit's iconic voice in the future.
Conclusion
iMyFone VoxBox is one of the famous audio editing software that can be used as the perfect Kermit the Frog voice generator. This text to speech generator is a very simple and effortless way of generating AI voices in different sounds just by providing text.

Moreover, the free plan of VoxBox is available, but if you want to enjoy the premium features, then a paid subscription is required.We hope this article will help you to find the most realistic the voice of Kermit the Frog.