Are you looking for a BFDI text to speech voice generator, as a Battle for Dream Island (BFDI) enthusiast or content creator, to take your experience to the next level or add a unique touch to your content?
Read on, you will get the best BFDI AI voice generator and voice changer.
Because in this article, we'll explore how to get BFDI AI voice for text to speech to elevate your content creation.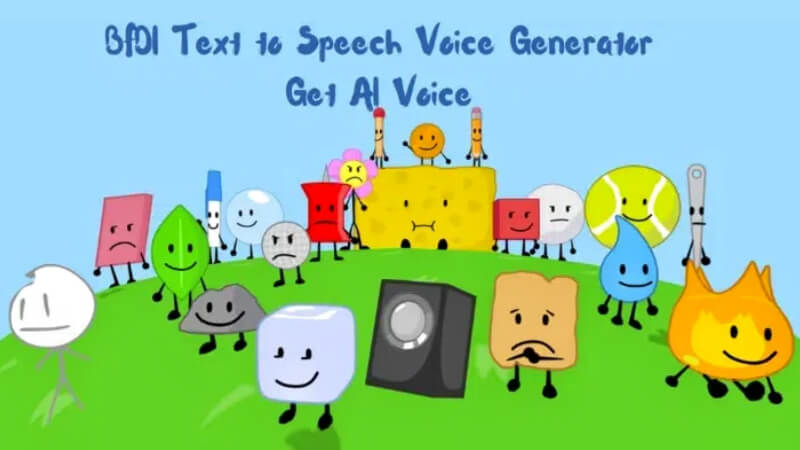 Part 1: Basic Info about Battle for Dream Island (BFDI)
Battle for Dream Island (BFDI) is a beloved animated series that has captured the hearts of fans since its debut on YouTube's jacknjellify channel in 2010.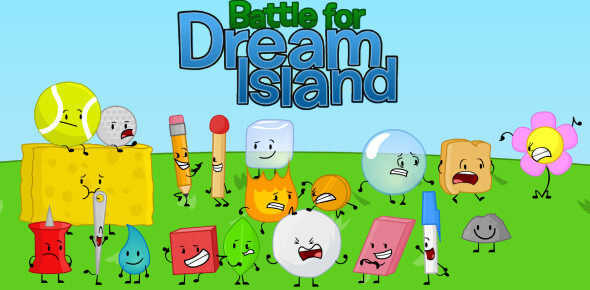 Set in the fictional location of Goiky, the show follows the adventures of anthropomorphic inanimate objects as they compete for the coveted Dream Island. With its unique premise and engaging characters, BFDI has gained a dedicated following over the years.
Part 2: Popular BFDI Characters and BFDI AI Voice Generated
Among the captivating characters of BFDI, some have become fan favorites due to their relatable traits and humorous dynamics. From the witty Announcer to characters like Fanny, Blocky, Firey, Leafy, Pen, Tennis Ball, and Woody, each brings their own charm to the series.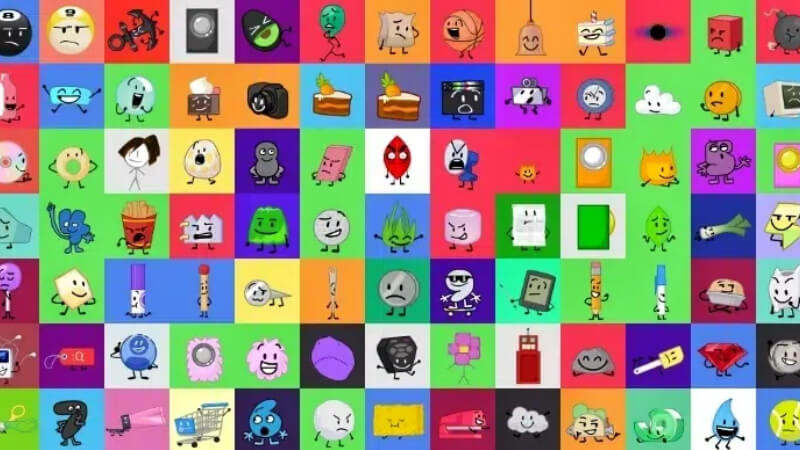 BFDI Announcer Voice

The Announcer serves as the host of Battle for Dream Island. He's also the hidden host of Battle for Dream Island Again and becomes an antagonist and host in Battle for BFB from episodes 28 to 30.
Fanny AI Voice

Fanny is known for her humor and straightforward honesty. Despite not lasting long in the game, many fans appreciate her relatability and find her appealing.
Firey AI Voice

Firey is a beloved character recommended by fans for his charm and relatability. Fans argue he deserves more screen time in BFD. His popularity soared from the moment he appeared on BFDI.
Leafy AI Voice

Leafy, a recommended character, is adored by fans just as much as Firey. She's among the most popular BFDI characters. She initially aimed to assist her team, but her popularity led to her rejoining in BFD 2.
Pen AI Voice

Pen, a BFDI mini contestant, represents a real-world item. He's closely associated with Blocky, Eraser, and Snowball, serving as their best friend.
Blocky AI Voice

Initially known as Building Block, Blocky is a male contestant who participated in Total Firey Island and competed on the Squishy Cherries team until his elimination. He appears in the early books of Total Firey Island and the Firey Character Chart.
Remote AI Voice

Remote is known for being introverted and having the ability to control objects from a distance using its remote control. This unique ability often leads to humorous situations and interactions with other characters in the series.
Part 3: Use BFDI Text to Speech Voice Generator to Get Character AI Voice
If you've ever wished to use BFDI text to speech voice generator to incorporate BFDI voices into your content, VoxBox is your gateway to an immersive experience.
With its AI voice generator and voice cloning capabilities, VoxBox empowers you to dub your content with 3200+ voices using text-to-speech technology. And it also allows you to do tts in 77+ language, assisting in winning more global fans for your channel.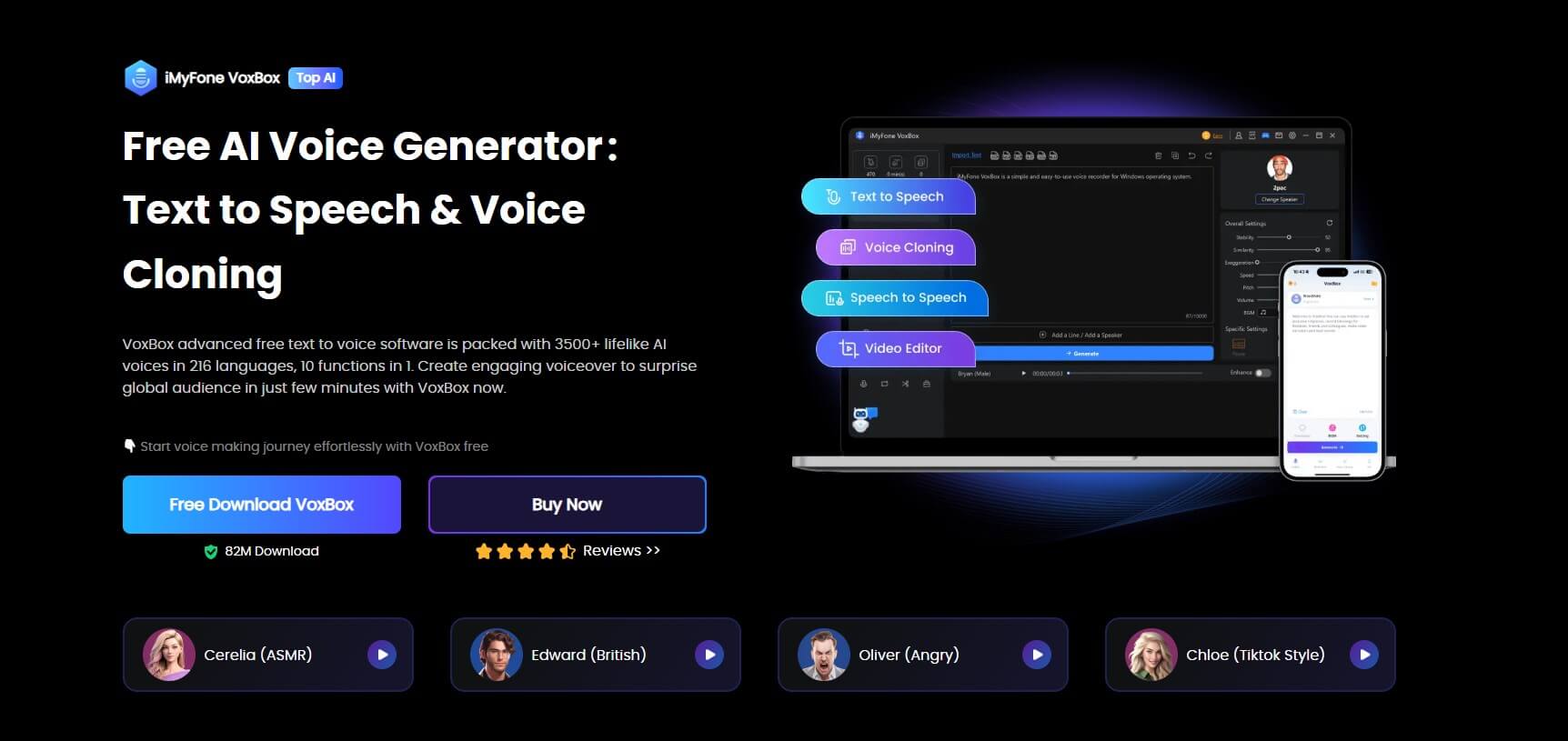 Free Get BFDI AI Voice for Text to Speech:
Step 1: Download and install VoxBox.
Step 2: Head to "Text to Speech" on the left side.
Step 3: Tap on "Change Voice" to choose BFDI AI voice from the voice options, enter your desired text, and click on the "Convert" button to transform text to voice.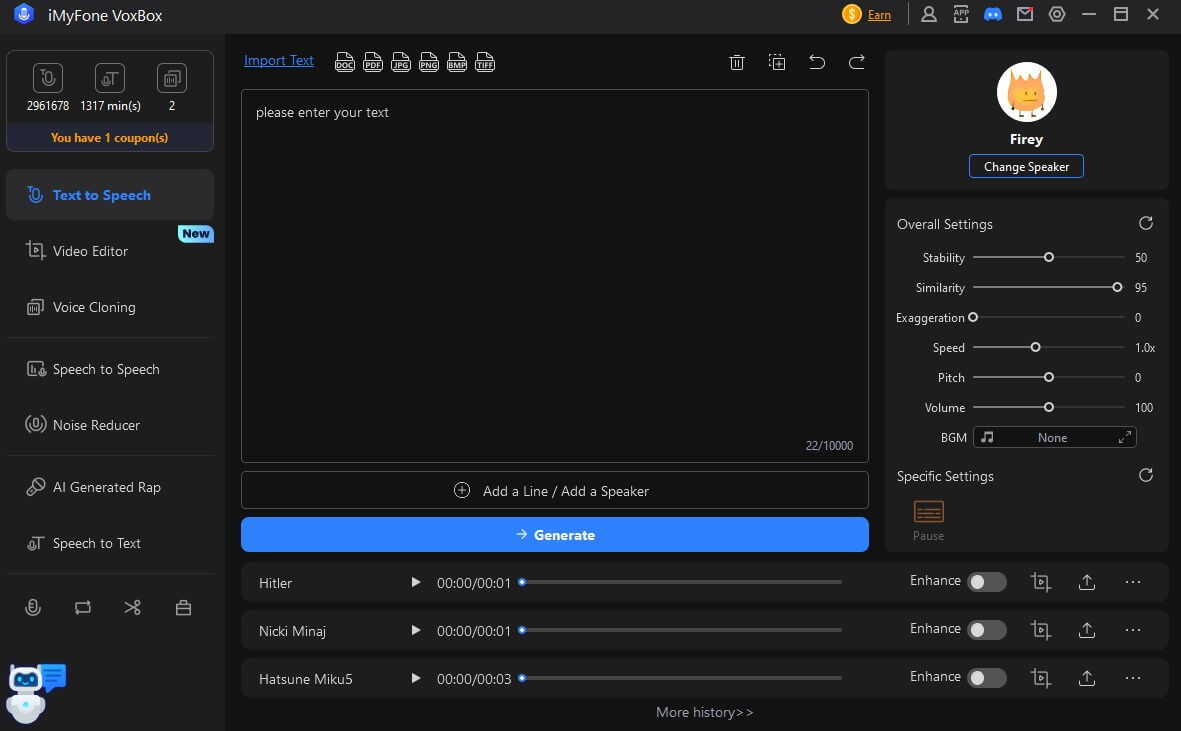 Step 4: Download the audio file to use in content creation process.
Key Features:
VoxBox offers realistic BFDI AI voices for you to do text to speech conversion.77+ languages, ensuring your Miles Morales text-to-speech content resonates with audiences worldwide.

Its powerful voice cloning feature allows you to generate any characters' voice in BFDI and others.

It offers 3200+ voice options, from famous people, streamers, to fictional characters.

You are allowed to Customize speed, pitch, and emotional undertones.

77+ languages enable you to do content in various languages, reaching more audience.

Support for multiple output and input formats.
Part 4: Use BFDI Voice Changer to Sound Like BFDI Characters
To truly immerse yourself in the BFDI universe, you can use BFDI voice changer to transform your voice into characters' voices in BFDI.
MagicMic is an advanced AI voice changer that offers over 225 filters, 600 sound enhancements, and 200 memes for you to modify voices in real-time, allowing you to make pranks while streaming, gaming, or facetiming.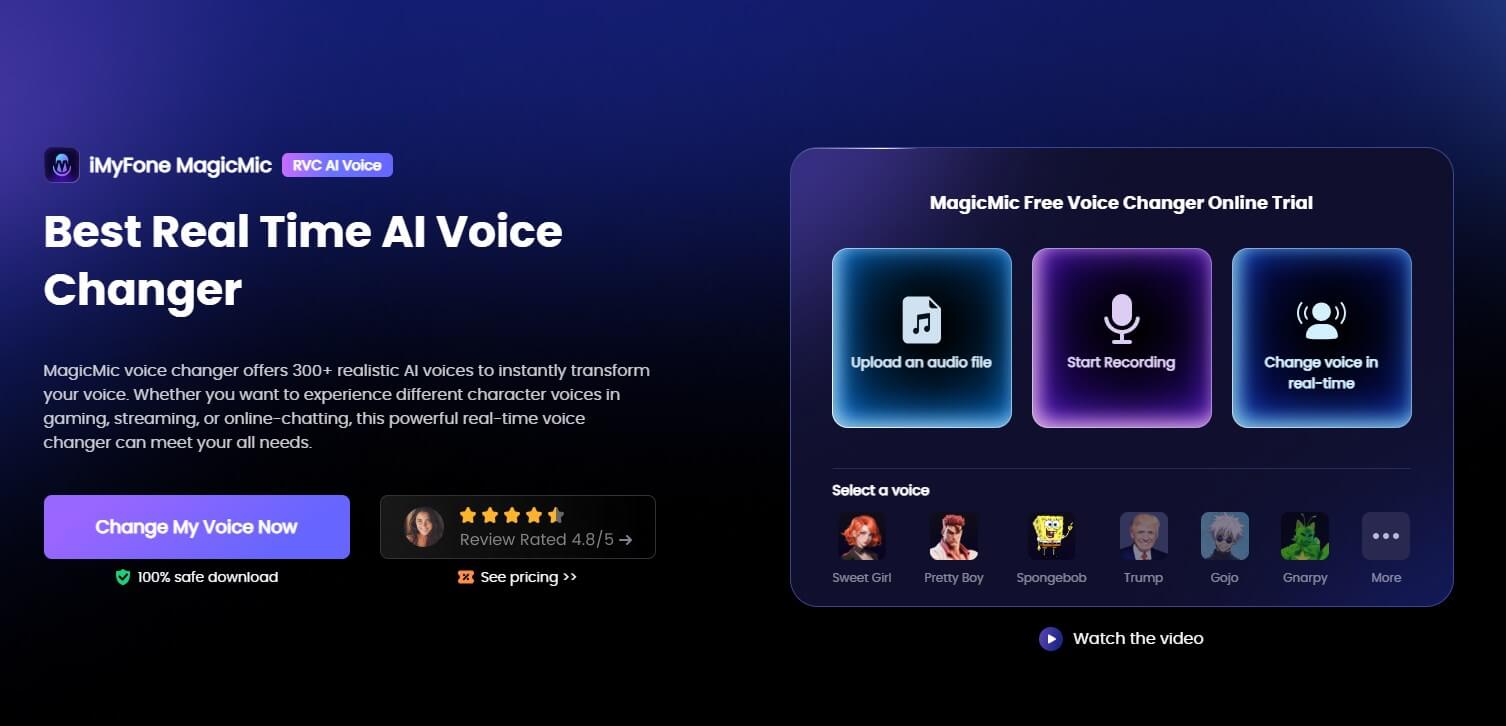 Key Features:
Over 225 voice effects, 600+ sound enhancements, and 200+ voice memes

Real-time AI effects for immediate voice enhancement

Included soundboard for engaging audio clip interactions

Effortless integration with popular platforms like Discord and Twitch
Part 5: Hot FAQS About BFDI Text to Speech
1. What is BFDI Text to Speech Voice Generator?
It is an innovative tool that uses advanced artificial intelligence to replicate the voices of BFDI characters, best for text to speech conversion.
2. How can I get BFDI AI voice?
You can use VoxBox to get characters' AI voices in BFDI, and also to clone anyone's voices using its voice clone feature. Just upload your text, and choose BFDI AI voice, and click "convert" to get the voiceover for content creation.
3. How Can I Get Miles Morales AI Voice?
The Miles Morales AI Voice can be obtained through advanced AI voice generator platforms, like Voxbox, where you can replicate the voice of Miles Morales, making it accessible for diverse creative endeavors.
Conclusion
In conclusion, using BFDI text to speech voice generator - VoxBox to get BFDI AI voice is a breeze. Whether you are BFDI fans or content creators, you can immerse yourself in the BFDI world or fresh up your content creation using its characters' AI voices to gain more engagement.
Elevate your BFDI journey with AI voices generated by VoxBox, and the future of content creation is here!