Charlie Puth, a multi-talented artist known for his soulful voice and impressive songwriting skills, has captured the hearts of music lovers worldwide. As a result, many his fans alike are drawn to the idea of covering songs with Charlie Puth voice, allowing them to pay tribute to his artistry while showcasing their own musical abilities.
In this essay, we will explore how to make Charlie Puth AI voice and use his voices to cover other singers'songs through AI technology.
Part 1: Who is Charlie Puth?
Charlie Puth is an American singer, songwriter, and record producer. He gained widespread recognition with his debut single "See You Again," a tribute to the late actor Paul Walker, which was featured in the soundtrack of the movie "Furious 7." Since then, Charlie Puth has released several successful singles and albums, showcasing his smooth vocals and talent for writing catchy pop songs.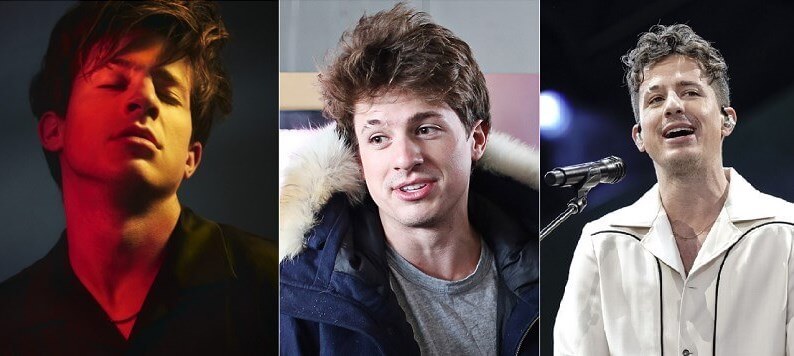 He is known for his distinctive falsetto range and his ability to blend elements of pop, R&B, and soul in his music. Charlie Puth has established himself as a prominent figure in the music industry, earning numerous awards and accolades for his work.
Part 2: The Detailed Instruction to Create AI Covers with Charlie Puth Deepfake Voice
MusicAI is an innovative music generator that allows you to explore the world of music in a whole new way. MusicAI offers a unique feature that enables you to cover songs using the distinctive voice of Charlie Puth. With MusicAI, you can easily select your favorite Charlie Puth voice and apply it to any song you choose.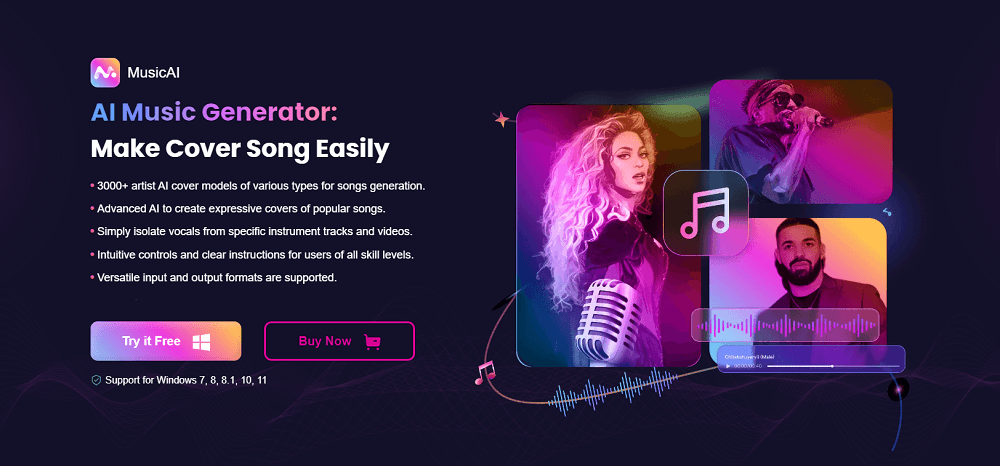 Steps to Make Songs with Charlie Puth AI Voice:
Step 1: Download and install MusicAI.
Step 2: Choose a singer voice similar to Charlie Puth and just upload your song file. next you can hit "Start".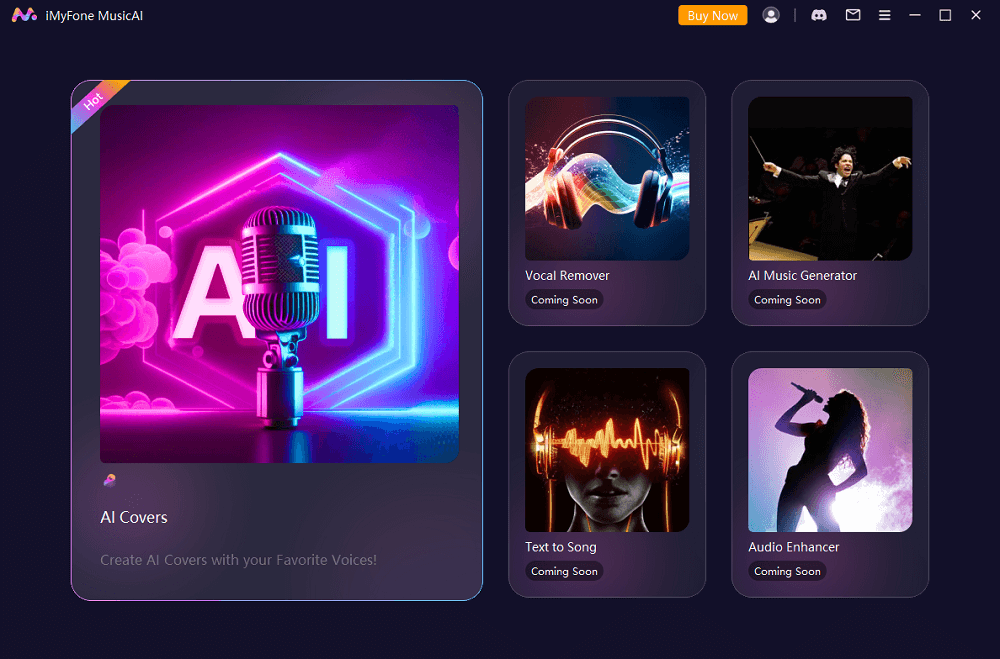 Step 3: Start the process, then you can preview the cover and save it.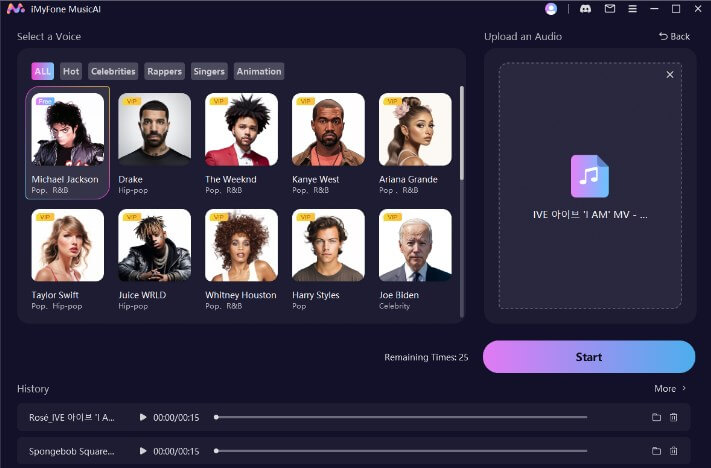 Key Features:
an extensive selection of singer and rapper voice models, featuring internationally renowned artists such as Shakira, Juice Wrld, etc.

Easily output your finished cover songs in a variety of formats like MP3, OGG, WAV.

Take advantage of additional features like text-to-song conversion, AI composition, and audio enhancement for an promoted music creation experience.

It is friendly for beginners with simple steps.

Enjoy the convenience of a one-time opportunity to download the songs.

Utilize the vocal removal capability to separate vocals from music and videos.

The security is certainly guaranteed.
2. Musicfy
Musicfy, an AI platform that revolutionizes the way you make music covers. With Musicfy, you can unleash your creativity and create incredible cover versions of your favorite songs.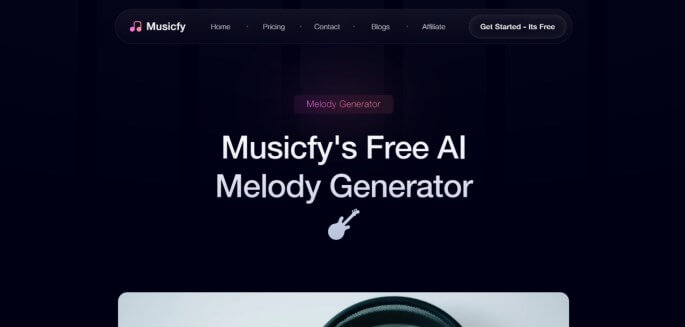 Generate Charlie Puth AI Songs:
Step 1: Upload your desired audio file to Musicfy.
Step 2: Customize your cover by selecting the artist whose voice you want to emulate and adjusting the pitch to your desired level.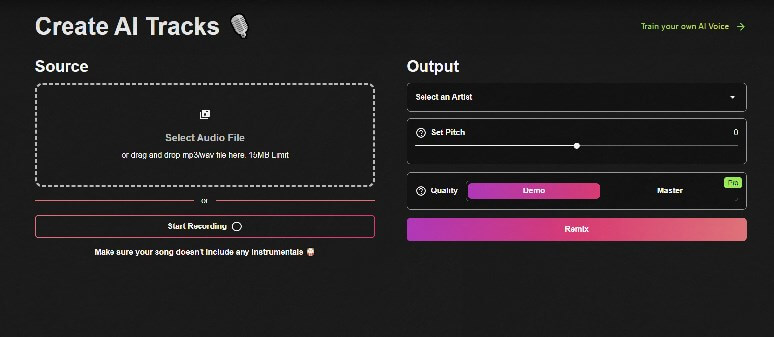 Step 3: : Click on the "Remix" button to generate a demo of your cover.
Key Features:
Musicfy empowers you to give your songs a fresh and unique sound, transforming them into something truly extraordinary.

With Musicfy, you can effortlessly upload your own vocals and create a personalized AI model, allowing you to explore new artistic possibilities.

Delve into the world of disco music with Musicfy's stem splitters.

A vast collection of copyright-free vocals with Musicfy.
Part 3: How to Generate Charlie Puth Text to Speech Voice Through AI Tech?
VoxBox, powered by advanced text-to-speech technology, provides a seamless and user-friendly platform to generate the iconic voice of Charlie Puth.
Steps to Create Charlie Puth AI Voice:
Step 1: Download and Install VoxBox.
Step 2: Select the desired singer voice close to Charlie Puth, input your text and let VoxBox work.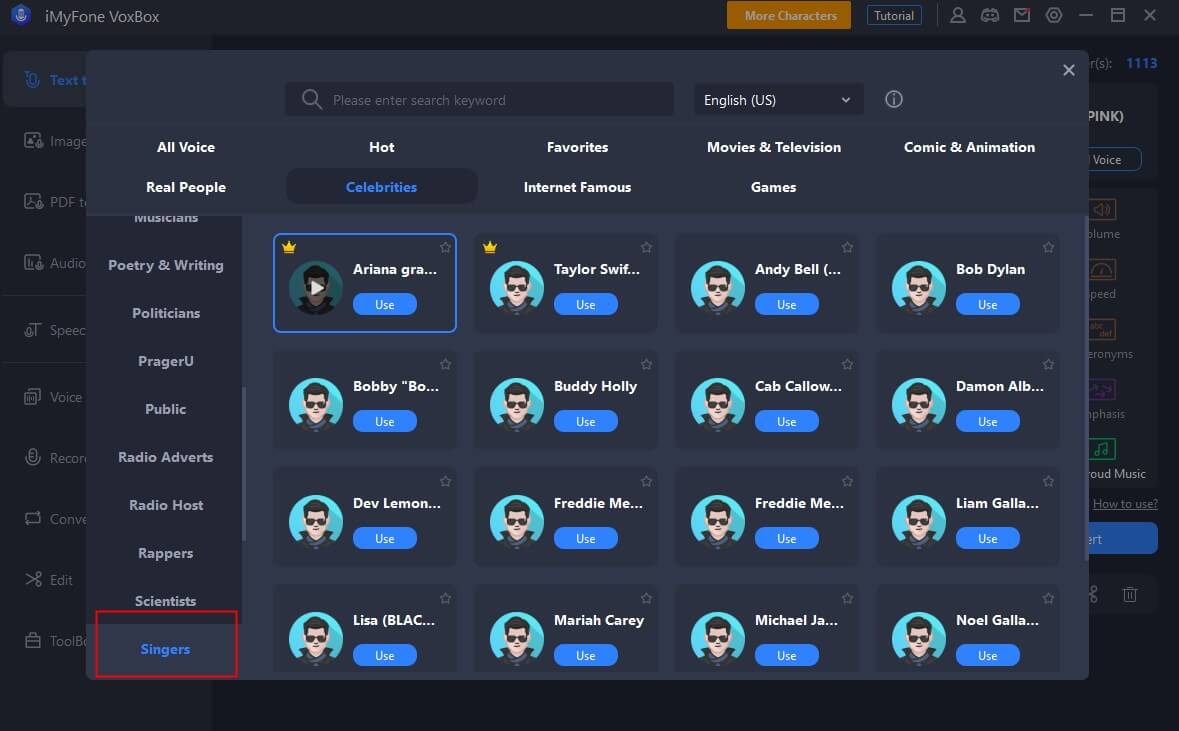 Step 3: Export the voiceover and save it.
Key Features:
A diverse range of 3200+ voices and 46+ languages for users.

It provides singing text to speech.

Powerful AI voice cloning and STT functions.
Bonus Tips: What Songs Are Written by Charlie Puth?
Charlie Puth, a talented singer-songwriter, has contributed his songwriting skills to various hit songs. Some notable songs written by Charlie Puth include "See You Again" by Wiz Khalifa ft. Charlie Puth, "Attention," "One Call Away," "We Don't Talk Anymore" ft. Selena Gomez, "Marvin Gaye" ft. Meghan Trainor, and "How Long."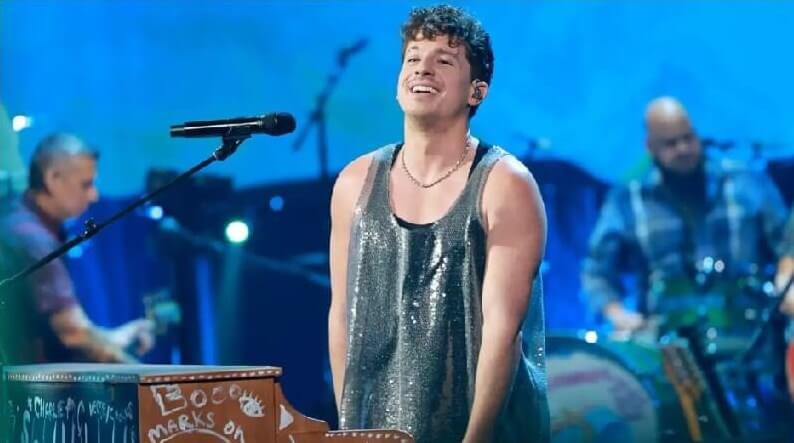 Conclusion
In conclusion, covering music with Charlie Puth AI voice provides a platform for artistic expression and creativity. With the advancement of AI technology, platforms like MusicAI have made it easier than ever to create high-quality Charlie Puth song covers.