If you're using the trial version of Canvasjs, you'd need to remove the watermark for the experience you prefer. Hence, we've listed down a bunch of tips on How To Remove Trial Version Watermark In Canvasjs just so you could enjoy your favorite software to the max!
Part 1: How to Erase Trial Version Watermark Using The Best Watermark Remover [MarkGo]
iMyFone MarkGo is a complete watermark solution. It helps the user to add and remove watermarks from any kind of pictures and video. With the help of MarkGo, anyone can remove or add a watermark with just one click.
Tips
Hunting for a tool to get rid of CanvasJS watermark efficiently? Why not try
iMyFone MarkGo
, a professional watermark remover that helps you remove watermark 100% clearly with AI-powered Technology within 5 secs in 1 click.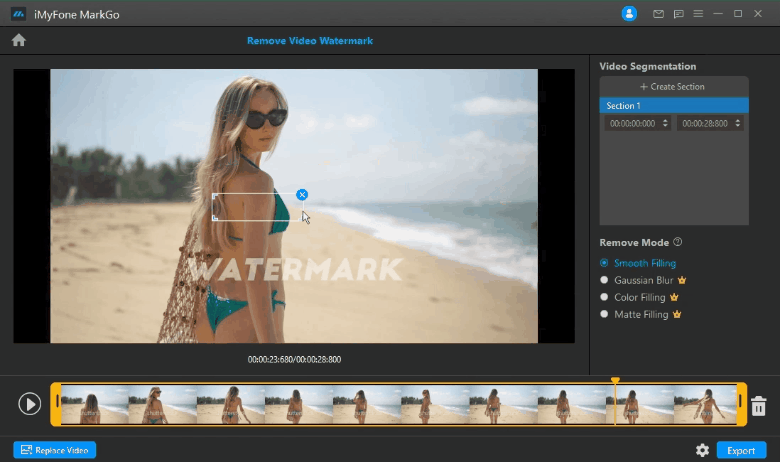 Watch the video tutorial to learn more about MarkGo.
The perfect data evaluation tool canvasJS comes with several themes and many other editing features that are used for many business related queries. By CanvasJS you can apply many frameworks while generating business graphs and charts. The site also contains many different layouts and attractive formats as well to get you the best demographic charts exclusively for your advantage. It comes with an application programming site, which allows businesses to incorporate the system with various third-party services. It is available on a permanent license and support is extended via live chat, email, documentation and other online measures.
Canvasjs Pricing Details:
Even though CanvasJS offers so many perks, the one major issue that might arise while generating graphs with said software is the watermark placement which can cost you up to 900$ to get rid of. This watermark issue causes a massive hurdle for the users while generating their desired results and to fix that, CanvasJS offers a few license plans to provide the customers a better visual experience.
The CanvasJS icense chart is divided in to 3 categories to help you decide which one would suit you best as per your requirement and they are as follows:
Single developer license: to provide the best experience to only one developer.

Team license: to address a group of developers (5 people max)

Unlimited developer license: for unlimited users.
These perpetual licenses can range anywhere from 900$ to 5000$ depending on the size of the license. These plans do offer a lot of perks such as watermark removal, various chart themes, unlimited developers and a user-friendly interface but this entire process can turn out to be quite arduous for someone who's not a consistent CanvasJS user. Hence, to get rid of this obstacle once and for all, download the best watermark remover iMyFoneMarkGo and get ready to avail your desired output!
iMyFone MarkGo is the perfect software to cater to all your needs related to editing, watermarks, quality, display, sound and so much more. All you got to do is just download the software, upload a video and let the site work its magic. Along with that, the website also deals in iPhone, android, Windows and Mac fixtures. These added services include unlocking devices, recovering data, backups, transfers and what not! So, download iMyFoneMarkGo for the best telegenic services and never compromise on a perfect user experience again!
But how does the software really work though? Well, we've enlisted a few steps that would answer all your queries on How To Remove Trial Version Watermark InCanvasJS:
Step 1: Get The Software
The very first step in the process is to download the software and pin it to your computer extension according to your convenience. Upon opening the software, there will be a 'remove video watermark' option that you'd need to click on to get the process started.
Step 2: Select the Video by Uploading File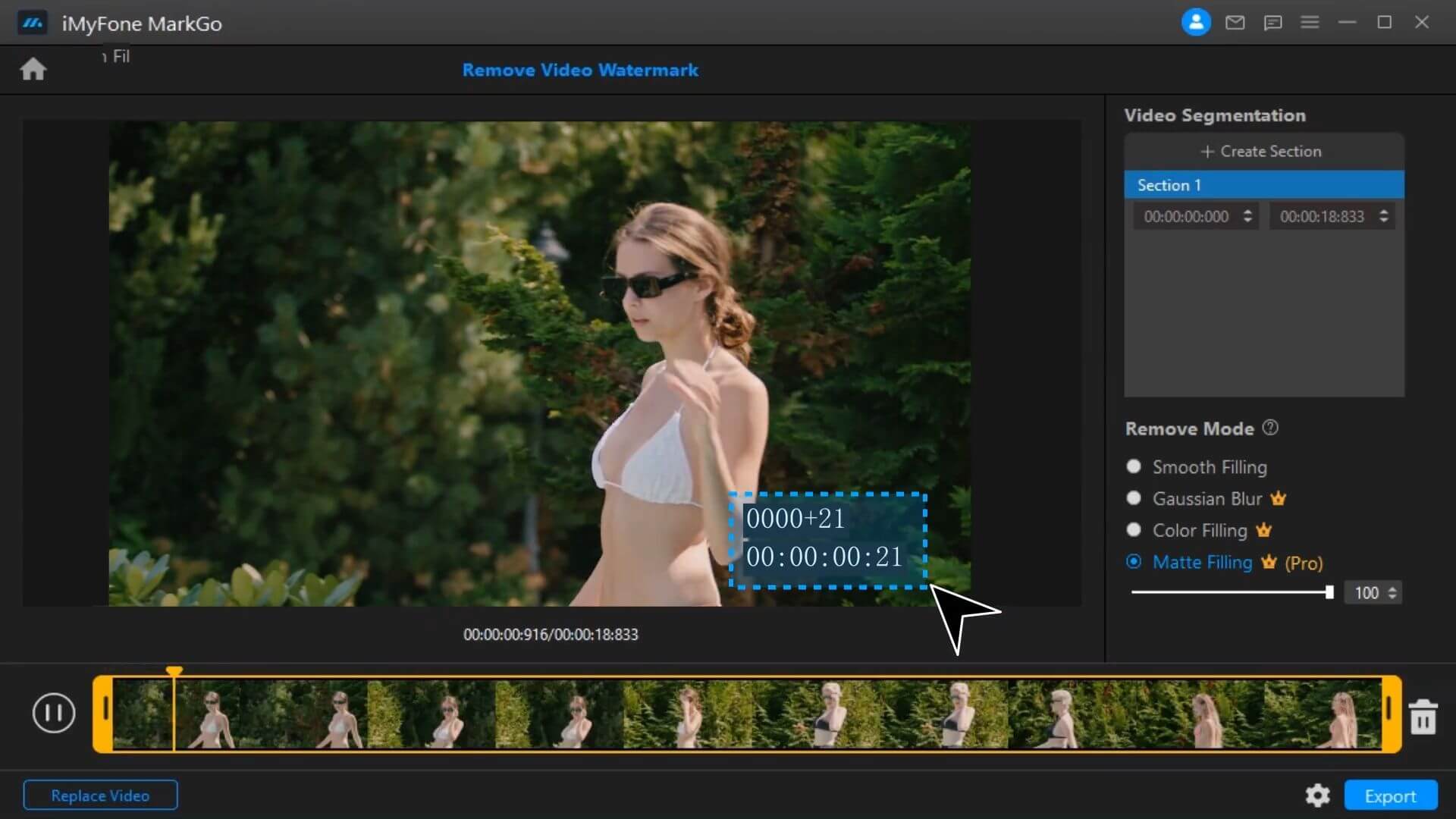 After clicking the 'remove video watermark' option, you'd be required to import the video from your computer that needs its watermark removed.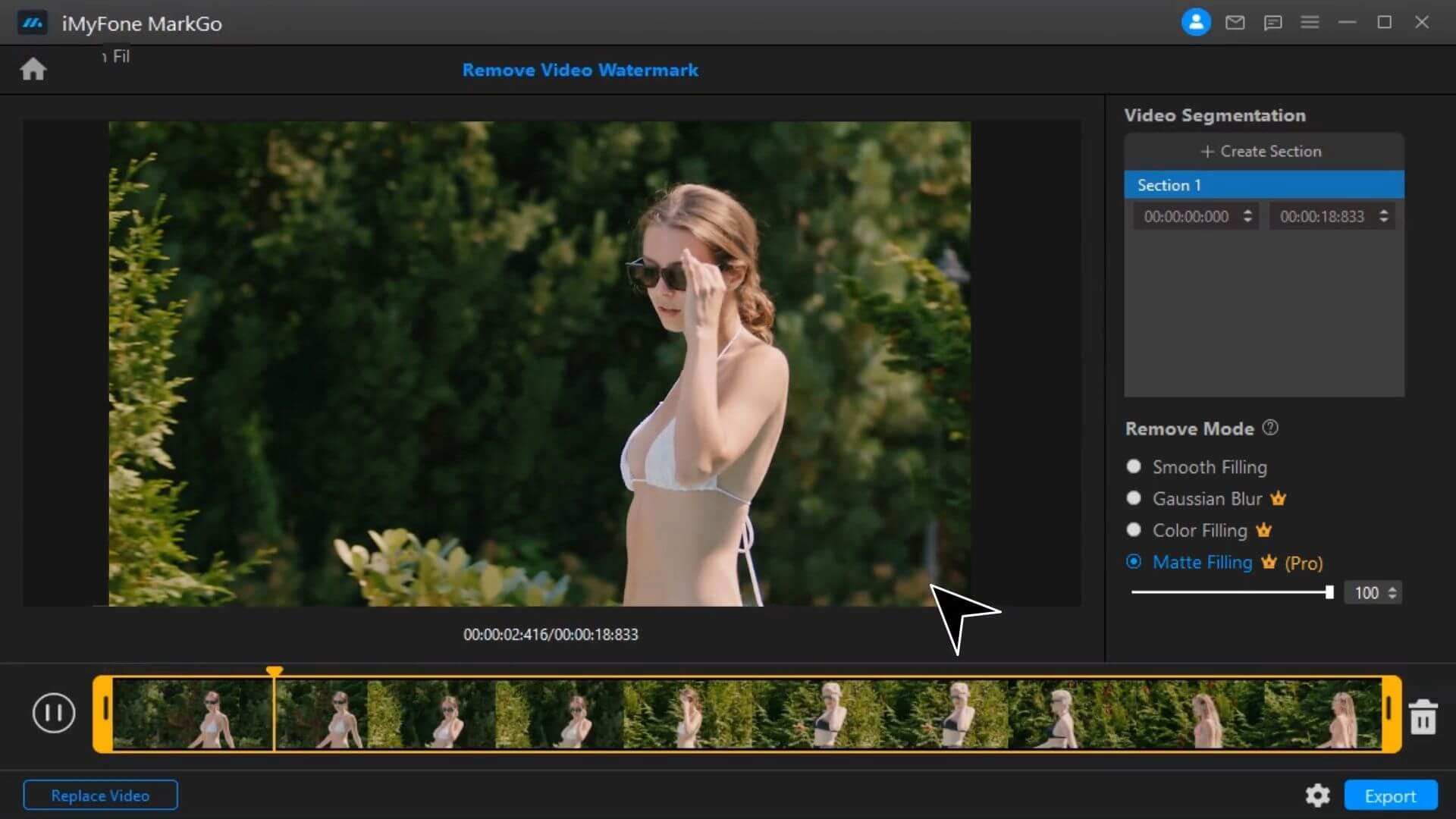 Step 3: Watermark Removal by Covering the Logo Area
Now, click on the 'Selection Tool' box and the watermark selection segment will show up.Draw the selection tool towards the watermark and remove it. Now, play the video in preview and upon satisfaction, export it.
Part 2: How to Remove CanvasJS Watermark on Mac/Pc
A Watermark is always found on images, videos and information you download on the internet to protect the authenticity of such stuff. These watermarks can cause quite an issue while generating a preferred product.Wanting to get the watermark removed is a hassle on its own. Most softwaresthat promise to Remove Canvasjs Watermark are usually not durable and thus fail to fix the issue instead end up damaging the quality of the video or image even more.
Every editing tool has its own specified device that it facilitates on. Some operate on PC's whereas others can work better on cell phones. Some work perfectly on MacBook's while others are best for windows. Even though Canvasjs is an incredibly convenient tool and is available to mostly every device, it still would require you to purchase a license for a watermark free experience which can cost you an arm and leg to get. Hence, to avoid going that way, we've the perfect solution for you that would not just cater to your download and editing requirements but would also take care of the quality, visuals and sound of the product.
To remove every sort of watermark and generate optimum results, iMyFoneMarkGo is your ultimate choice. From removing the watermark to perfect quality, this editing tool makes sure the derived product is exactly what you prefer. The software company iMyFone is known for its inventive tools and innovative editing tactics that are sufficient to knock your socks off and Mark-Go is their best product up till now.
But how does the software work though?

Is it easy to use for a beginner?

Can it work for images too?
To answer all these and many more other questions, we've formed a step-by-step guide to help you know how to Remove CanvasJS watermark:
Step 1: Download Mark-Go For Win/Mac
The first step to remove watermark for CanvasJS is to get the iMyFone Mark Go downloaded to your computer. Now pin the tool your computer's extension or taskbar.
Step 2: Add Desired Image/Video
Now add your preferred CanvasJS image that contains a watermark by selecting one of the options showing up on your screen.
Step 3: Watermark Removal
After that, divide the video/image in a few sections based on different time frames and then draw the 'selection tool' over the watermark that needs to be removed. Make sure to check the specified image or video and then go on to export it.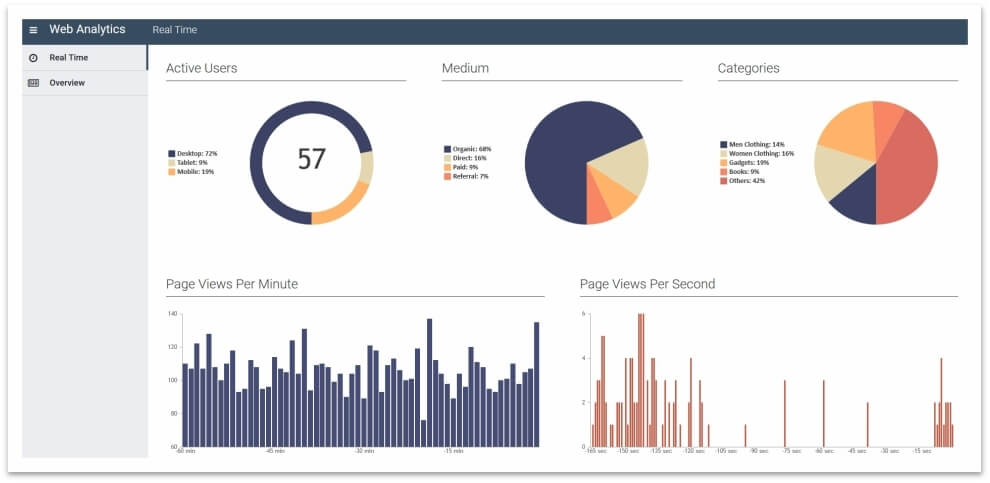 Part 3: Frequently Asked Questions (Faq'S) on How To Remove Canvasjs Watermark Easily
1. How do I remove the trial version of text in CanvasJS?
In order to get the 'trial version' text removed, you'd need to update your current plan to the commercial plan and it shall remove all such queries. You can also resort to iMyFone Mark Go to Remove Trial Version Watermark FromCanvasjs.
2. How do I delete a chart in CanvasJS?
To delete a chart in CanvasJS, you'd need to delete the [canvas] element and then re-append a new [canvas] to the parent container.
'.destroy ( )' method could also work just fine.
3. Is there a way to remove watermark from CanvasJS?
Absolutely! Sites like iMyFone Mark Go work perfectly for such matters. To get the software to work properly, you'd need to tag it to your taskbar and then let it work its magic for you.
4. Does CanvasJS offer free license?
Yes! CanvasJS does offer students and individuals utilizing the software for their personal use, a free license. One can access the license from a streamlined application process available at the official website for CanvasJS.
5. Does CanvasJS offer a refund policy?
Yes. CanvasJS offers a great refund policy for the convenience of their customers. All purchased licenses come with 60 day money back warranty in case you're not satisfied with the service.
6. How do I remove the watermark of CanvasJS?
Not a problem! You can get the CanvasJS or any other website watermark removed via the Best Watermark Remover called iMyFone Mark Go and resume your downloads like a pro!
7. Does CanvasJS offer any discounts for a new start up?
Yes. If you're a new start up looking to purchase a CanvasJS license, then you get it in a discounted price via filling a form mentioning all the necessary details of your business.
Conclusion
CanvasJS is one of the greatest platforms to render the best business plans and charts right according to your needs but to derive the best estimated results, you might need to spend a little extra but not to worry! As Filme is here with its best innovation till now known as iMyFone Mark Go software which would not only help you Remove CanvasJS Watermark, but will also take care of your inner perfectionist by bringing you the best features that would enhance the visuals of your image and make it even more captivating. so, if you're an avid CanvasJS user who'd like to put their maximum potential at work, iMyFone Mark Go is about to become your go-to software!