Do you want to sound like Minion's voice actors? We've something fascinating for you.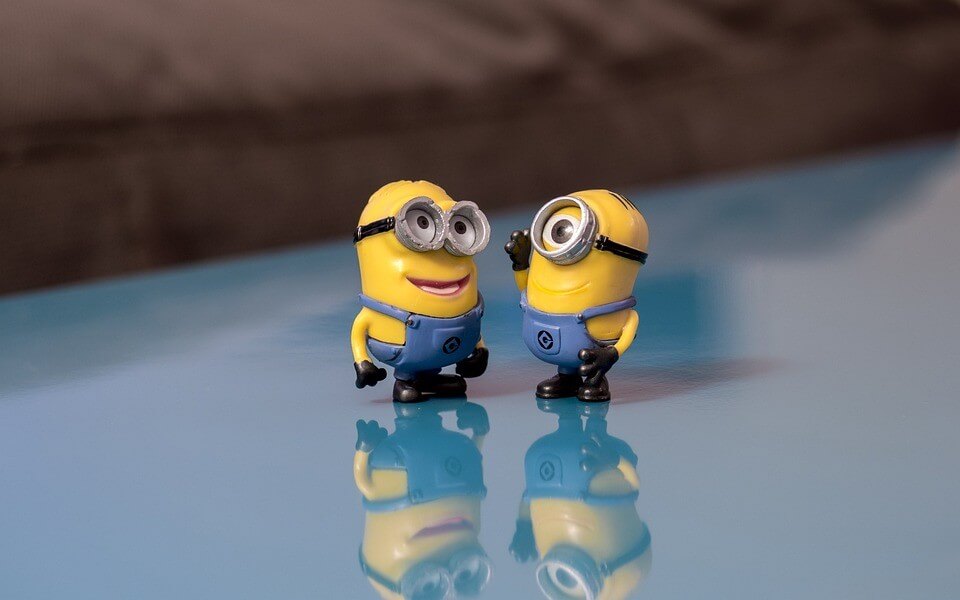 Who would have thought that a little yellow creature with googly eyes could steal people's hearts worldwide? But that's exactly what the minions from the "Despicable Me" franchise have done, becoming a global phenomenon and cultural icon. Due to their lovable voice, many people want to know who voices the minions and possess the voice of minion's voice actor to prank their friend.
Part 1:Who Voices"Minions"?
Before 2010, the word "minions" had a much different connotation than the famous little yellow henchmen from the Despicable Me franchise. In Minions, however, Pierre Coffin -co-director of the film- is the talent who voices the minions.
It's an unlikely story, but somehow Coffin's involvement with Minions came about almost serendipitously: after concrete sidewalk construction around his studio flooded, Coffin needed a distraction from the mess and started brainstorming ideas that eventually became the spunky Minions we now know and love.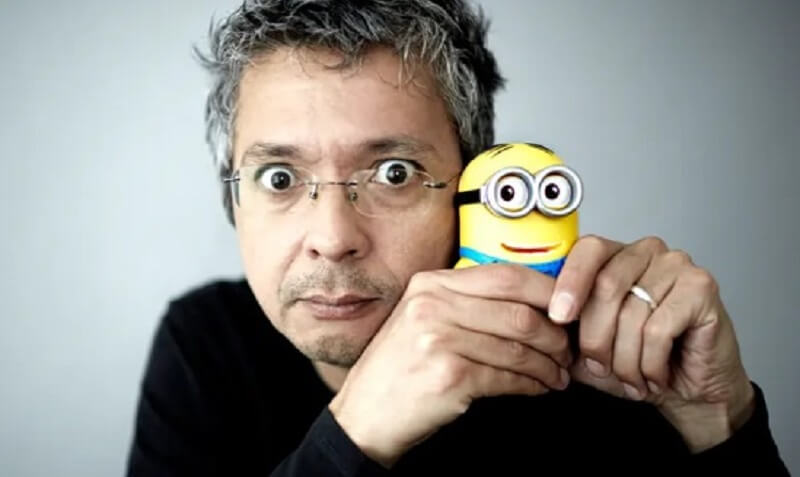 Part 2:How to Sound Like Minion Voice Actors?
1. Vocal Training
If you are a die-hard minion and wish to sound like a minion voice actor, you should consider opting for vocal training. Vocal training involves exercising and conditioning the vocal cords and learning proper breathing techniques to improve the strength, range, and quality of one's singing voice. It involves doing vocal exercises and warm-ups to help prevent strain and injury to the vocal cords while also improving the sound of the singing voice.
By regularly practicing vocal training, a person can develop better control over their voice and create a more robust and pleasing pitch.
Are you looking for the best real-time voice changer? MagicMic is the perfect solution!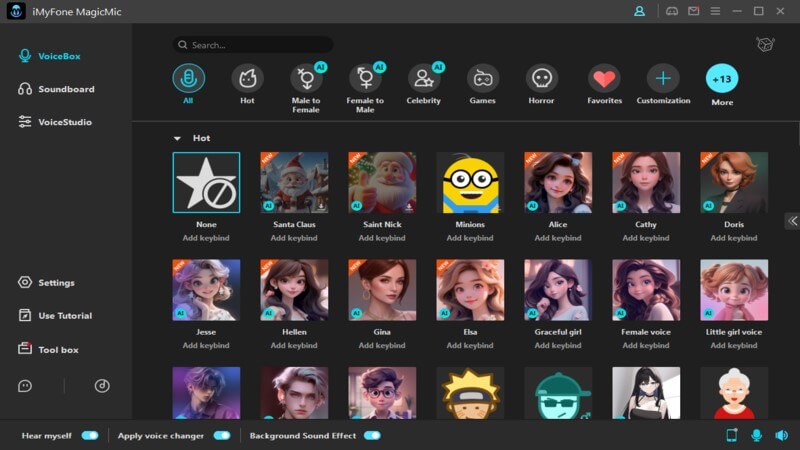 iMyFone MagicMic is a voice changer app that allows users to modify the pitch and tone of their voice in real time. It can be used to create humorous or entertaining effects or to disguise the user's voice for privacy or security purposes. MagicMic is available for download on iOS and Android devices.
Pros:

With over 100 different voice filters, you can alter your voice differently.

MagicMic offers more than 300 voice effects and 150 voice memes to use in your favorite programs.

You can use the sound emulator directly in games and other applications like Discord and Skype, and it also supports voice recording and audio file voice changing.

The interface of this application is swift and user-friendly.
Cons:

Relatively new kid on the block
Here are a few common Minionese phrases and their English translations
Tips
Hello - Bello
Goodbye - Poopaye
Thank you - Tank yu
I'm sorry - Bi-do
Can we start? - Pwede na?
For you - Para tu
How dare you? - Sa la ka!
I hate you - Tatata bala tu
I swear... - Underwear...
I'm hungry - Me want banana
Look at you - Luk at tu
We love you - Tulaliloo ti amo
Part 3: How to Sound Like Minions Using MagicMic?
Step 1: Launch iMyFone MagicMic
Step 2: Select The Output and Input Device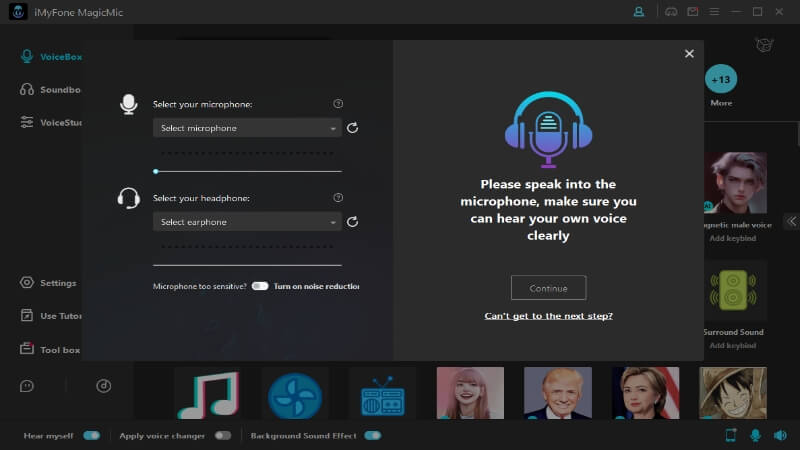 Step 3: Check the Voice-Changing Effect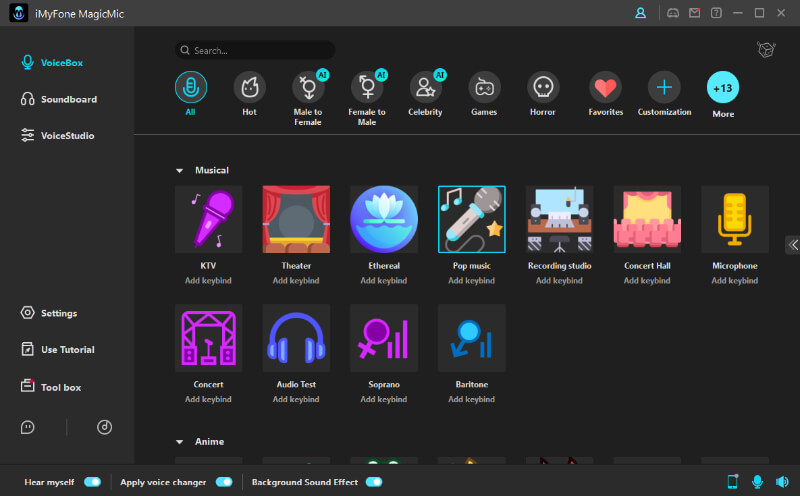 Step 4: Change Your Voice Instantly in Various Platforms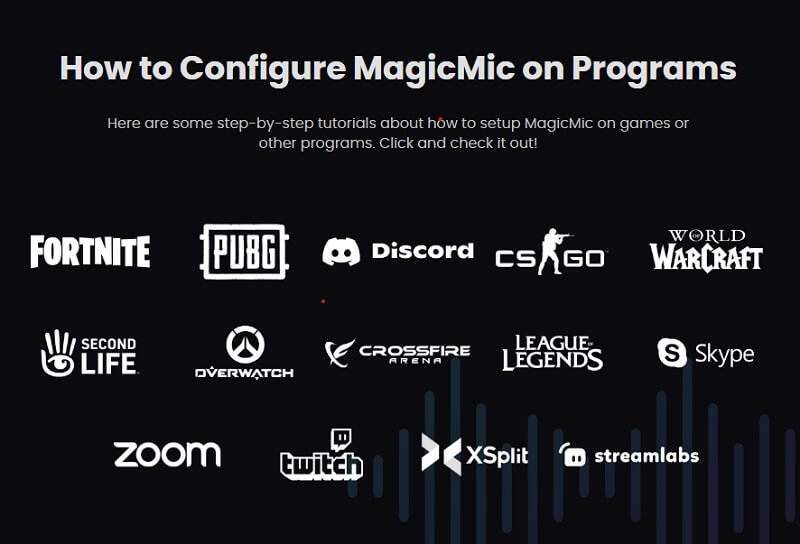 1.Launch the program you want to use with MagicMic and go to its voice settings.
2.Under the input device option, choose "Microphone (Voice Changer Virtual Audio Device (WDM)).
With these settings, you can use MagicMic to alter your voice in real time on the program you are using. Now you know how to use iMyFone MagicMic to sound like minion's voice actor. You can use this voice changer to have fun with your friends on Discord, add excitement to your live streams, or get a laugh during gaming sessions. Download the app, get creative with your voice, and have a great time.
Happy talking!
Conclusion
Who doesn't love a minion? Their lovable singing, speaking, and overall antics have created an entire minion-obsessed culture. Many people who love minions want to get involved in capturing the unique voice of minion characters by themselves. This is now possible with recent advances in voice-changing software.
Technologies like MagicMic allow regular people to play around with their favorite minion voices, making it easy for them to create something new and unique that reflects their style.
We are living in an exciting time where anyone can become a minion voice artist from the comfort of their home.