Want to know how you can sound like voice of Kratos God of War? Then don't go anywhere as I am discussing the four programs/apps kratos voice changer you can use to change your voice easily.
You will also get to know which is the best kratos voice generator right now that you can download without any hesitation. So, stay till the end.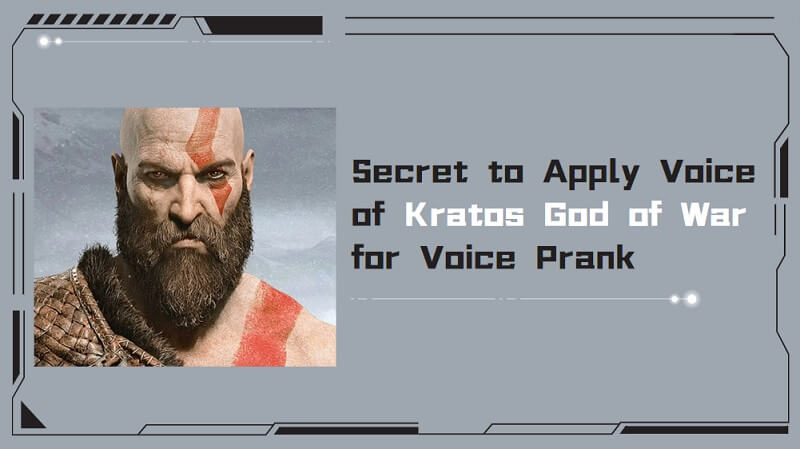 Part1: Who is Kratos God of War?
Kratos is one of the most popular fictional characters today. He is the protagonist in the God of War series, which is an adventure-filled game. It was first launched in 2005, and since then, it has been played by millions of people.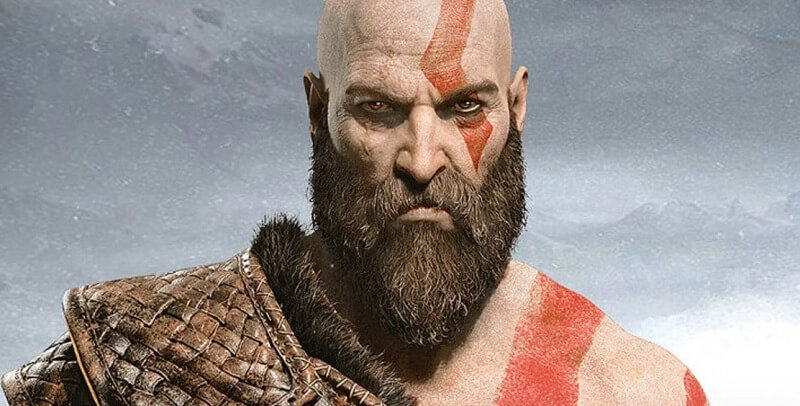 The creator David Jaffe got the inspiration for Kratos from Greek Mythology. He is bulky, has a beard, and carries blades of chaos. God of War fans also wonder- how strong is Kratos? He fought off gargantuan titans and overpowered all of them, so he is really powerful!
Want to know more? Check out the answers to the most asked question.
How Tall is Kratos?
Kratos height is around six feet and four inches. In meters, it is around 1.93m.
How Old is Kratos?
God of War: Kratos is 50 years old.
Is Kratos a God?
Kratos height is around six feet and four inches. In meters, it is around 1.93m.
People often ask- "Is Kratos a real God?" Well, Kratos is considered a God of Strength and Power; however, some disagree. He was definitely a demi-god in Greek Mythology because he was the son of Zeus. But according to the God of War community, he would then go on to become the God of War.
Kratos Family
Who is Kratos father? Kratos' father is Zeus, who is a god in Greek Mythology. He also has a brother named Deimos. Kratos also has lots of half-siblings too.
The half brothers of Kratos are:
Ares
Hermes
Hephaestus
Hercules
Perseus
Athena is his half-sister. Wondering- who is Kratos wife? He also has a wife named Faye. With her, Kratos has a son, Arteus.
Kratos Voice Actor
When the game was first launched, TC Carson voiced Kratos. Now, the current God of War Kratos voice actor is Cristopher Judge.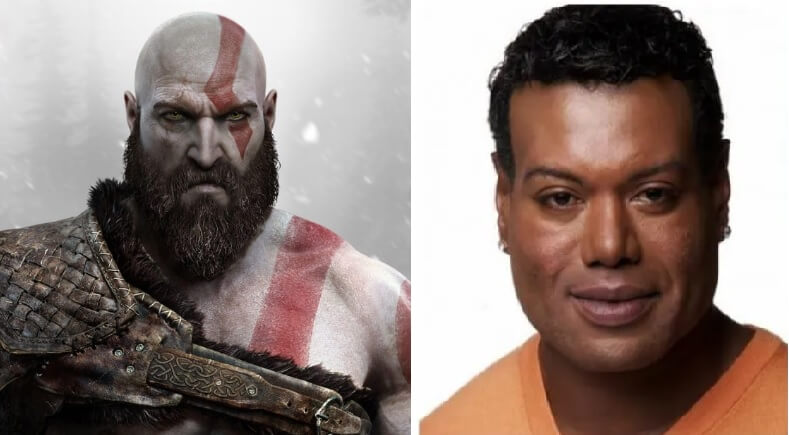 Every voice actor who has voiced Kratos has done a wonderful job. That is why people try to sound like him to have fun or to prank others. If you also want to use kratos ai voice as the voice actor of Kratos, then the next part is for you.
How to Disguise Your Voice as Kratos While Chatting Online?
To sound like Kratos voice actors, you will need to use a high-quality Kratos voice changer. The problem is- most of them are either limited in features, complicated to use, or charge you a lot.
Well, worry no more. Why?
Because you now have MagicMic.
MagicMic is an easy-to-use voice changer that has more than a million users all around the world. People choose it because it offers better premium benefits that you can't enjoy when you use any other voice-changing app. There, you can choose from 700+ voices and sounds (including the voice of kratos God of War actor).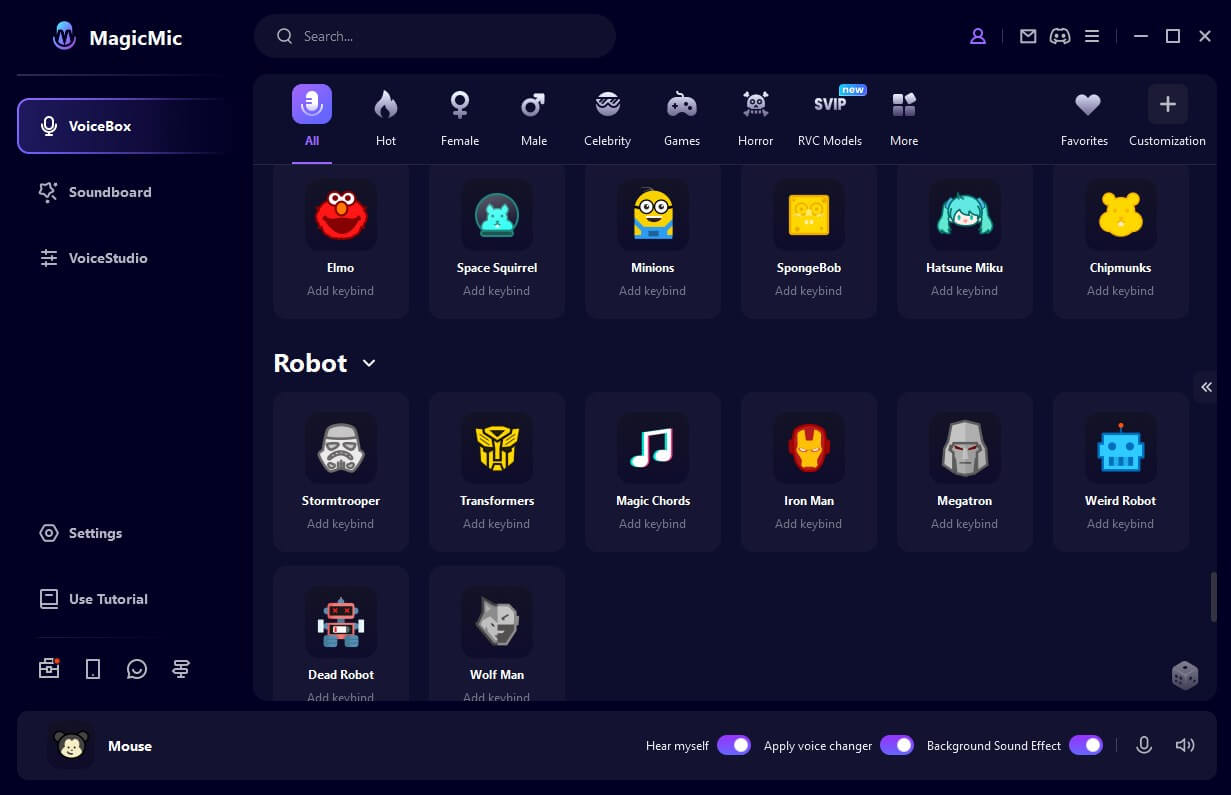 Features:
It includes 125+ voice filters and 600+ sound effects.,including kratos ai voice and other game voice changer effect like Front Man Squid Game , Christmas video games.

You can easily use MagicMic kratos voice changer in real-time on calls and with other programs.,or just prank your friends.

It also lets users emulate voices on online games as well.

If you want, you can also record your own voice or upload an audio to MagicMic and edit it there.

You can also demo hundreds of voices (including Kratos God of War Voice Actor) before using them.
Popular Voices and Sounds
In addition to the voice actor for Kratos God of War, the most popular voices and sounds at MagicMic are:
How to Use MagicMic
To use MagicMic, you will have to follow four simple steps:
Step 1: Download MagicMic on your device.
Step 2:Open MagicMic and then select settings. In the Output, choose Headphones. Next to it, there will be the Input section. Click on it and choose Microphone.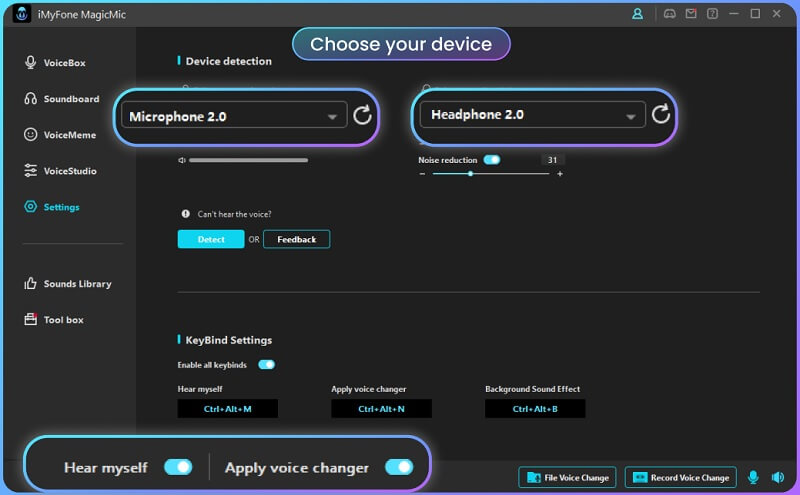 Step 3: To use it with another app or game, go to their settings. Open the Audio settings and change it to Microphone (Voice Changer Virtual Audio Device (WDM) as the input device option.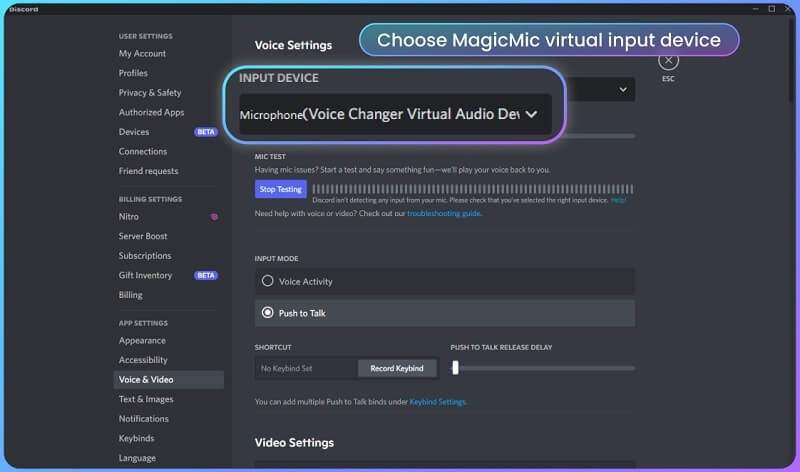 Step 4: Now, open MagicMic again, choose a sound/voice, and prank others.
Scenarios for MagicMic Voice Changer
If you love pranking, then MagicMic is the perfect tool for you. Here are the two scenarios which I recommend you use it:
Prank Friends On Games: You can connect MagicMic with popular games like PUBG, Roblox, Fortnite, etc. You should use this feature and prank others by changing your voice to other voices like Iron Man, Obama, and even Kratos.
Prank Family on Live Call: MagicMic can be used during calls on different online chatting platforms. So, call your siblings or parents with a changed voice to have fun.
Video Guide About MagicMic Voice Similator
More Voice Disguiser for Copy Voice of Kratos for Choice
Although MagicMic is the best voice changer you can use, if you still want to try others, then go for these three.
Resemble.Ai is an online voice-changing platform that uses the power of Artificial Intelligence to generate sounds and voices. It has been used by popular corporations and businesses like Netflix, Byjus, etc.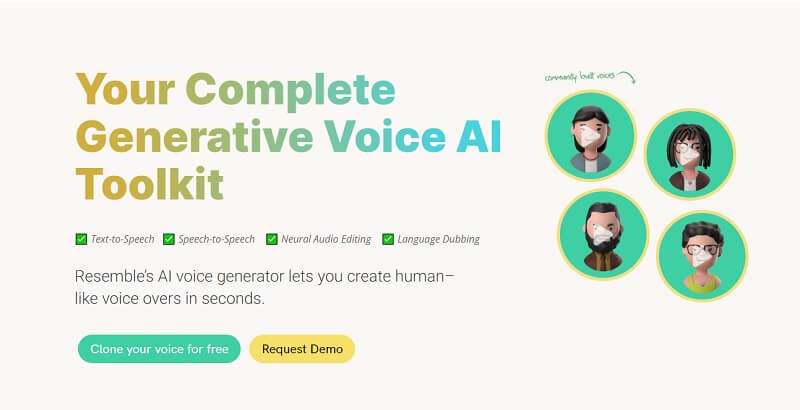 Pros:

At Resemble, you will get a blend of human and synthetic voices.

It also lets users choose emotions and accents as well.

You can also edit/trim the audio there.

It also offers a text-to-speech feature too.
Cons:

You will have to buy a premium to upload audio.

You can't use the majority of features in the basic plan.

Some voices sound too robotic and unnatural.

Needs stable internet to use it.
2. MagicVox Real Time Voice Changer
MagicVox is another good voice changer that you can use on both Mac and Windows. However, its users are fewer than other voice-changing apps.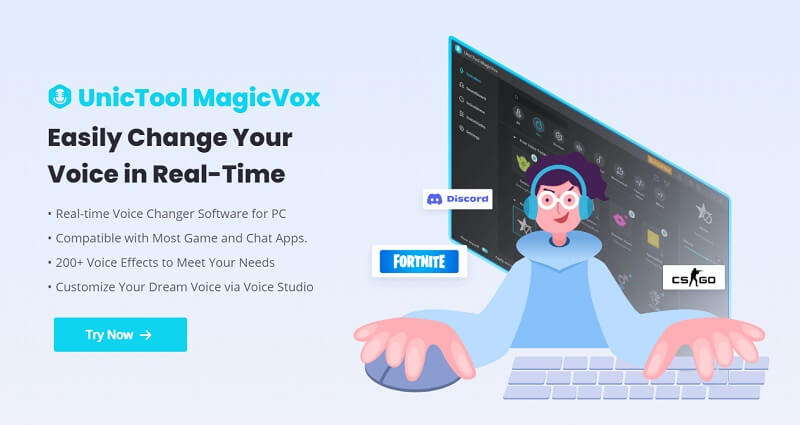 Pros:

MagicVox offers 120+ voice filters to users.

You can use it online and with games too.

It also lets users record the audio or import the file for editing as well.

You can use customization options to create the audio you want.
Cons:

It is a new software on the market.
Final Words
All-Inclusive, there are millions of fans of Kratos God of War. Almost every one of them wants to sound like him by using kratos voice changer, but there's a problem. You will have to use a top-notch voice-changing app.
Well, I discussed four in this guide, and the best one of them is MagicMic.
It is an excellent choice for changing voices because of all the features you can enjoy. You can choose from 700+ voices/sounds and have fun doing exciting pranks. Furthermore, this voice changer is really simple to use as well.
So, download MagicMic and sound like Kratos voice actor or any character you want!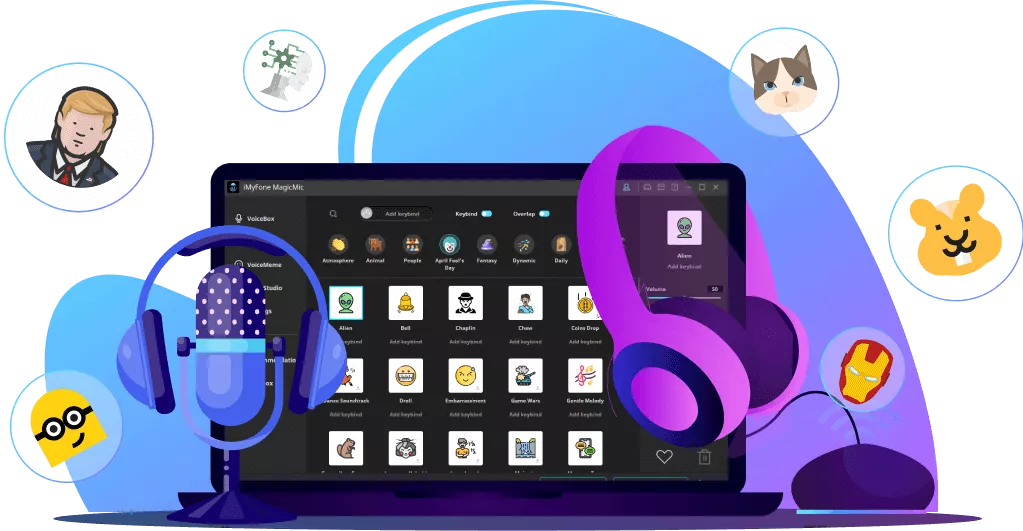 125+ Voice effects for one-click voice changing in real-time.
Huge library with 400+ Voice Effects and 150+ Voice Memes.
Sound emulator in games, live, chatting, online classes, and more.
Voice recording and audio voice changing is supported.
Voice studio lets you create any voice you like.