Joe Rogan AI voice is a recent development in the world of artificial intelligence, allowing for the creation of a virtual clone of the popular podcast host. This technology is quickly changing the way we consume media, with AI-generated voices being used in everything from audiobooks to virtual assistants.
In this article, we'll explore the creation process of AI Joe Rogan voice, discuss its impact on the media industry, and compare it to his real voice. We'll also examine the ethical implications of using AI-generated voices and consider what the future may hold for this emerging technology.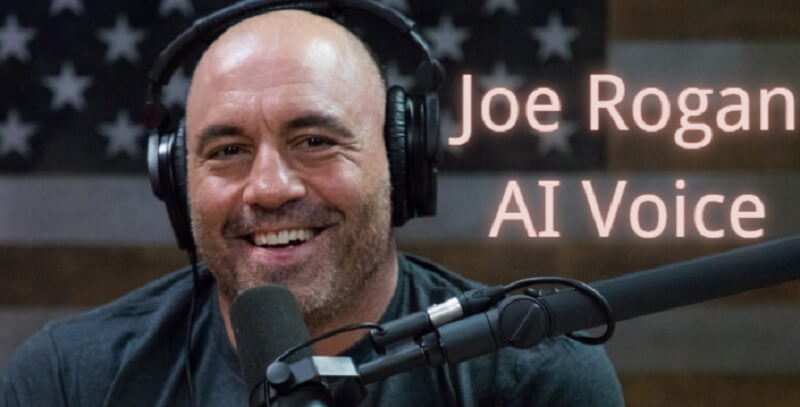 Part 1: Who is Joe Rogan and What is Joe Rogan AI Voice?
1) Who is Joe Rogan?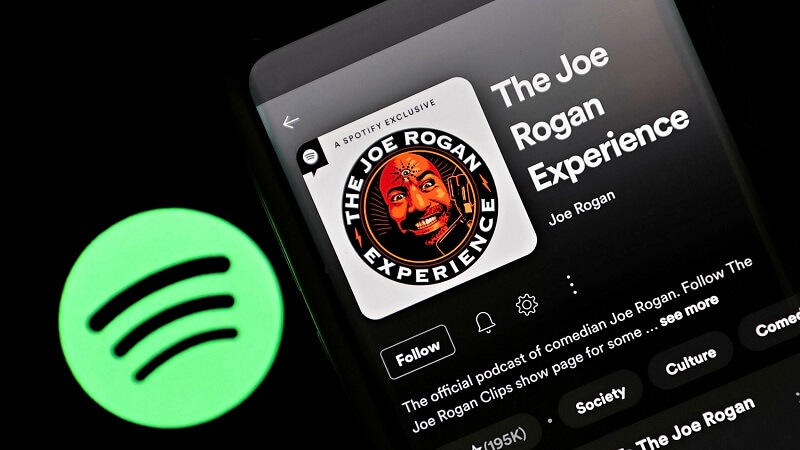 Joe Rogan is an American comedian, podcast host, and mixed martial arts commentator, best known for his popular podcast, "The Joe Rogan Experience." He has a diverse range of guests and discusses various topics, making his show one of the most popular and influential podcasts in the world. Rogan also has a background in martial arts and has appeared in films and TV shows, including hosting "Fear Factor."
2)
What is Joe Rogan AI Voice

?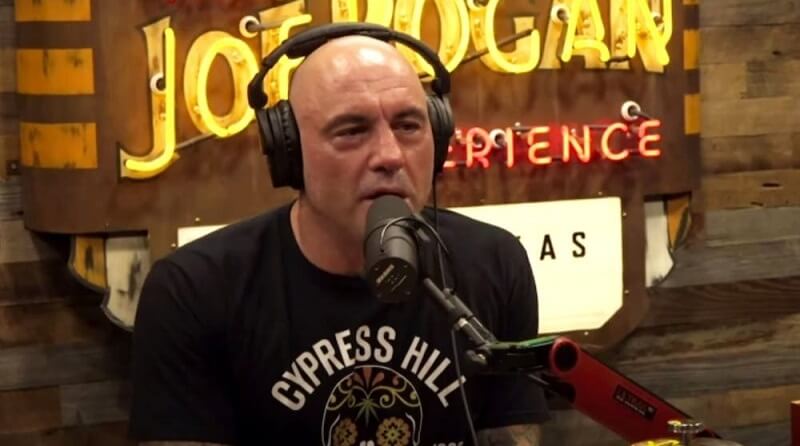 Joe Rogan AI Voice is an artificial intelligence technology that is capable of replicating Joe Rogan's voice and speech patterns. This technology uses machine learning algorithms to analyze and synthesize hours of Joe Rogan's voice recordings, creating a virtual clone that can produce new audio content in his voice. With Joe Rogan AI Voice, it is possible to create new podcasts, audiobooks, and other media content that sounds like Joe Rogan is speaking in real-time, without the need for him to be physically present.
Part 2: Top 4 Best Joe Rogan Soundboard for PC
If you're looking to replicate Joe Rogan's voice for an online call or recording, you'll need an AI voice changer or a Joe Rogan soundboard.
However, finding the best options from the plethora available online can be overwhelming. To assist you in your search, here are the top three voice changers to emulate Joe Rogan's voice and a recommended Joe Rogan soundboard.