Are you a Dungeons and Dragons fan looking to enhance your gaming experience? Look no further than the D&D Soundboard! With a vast collection of sound effects, music tracks, and character voices, this tool can take your tabletop adventures to the next level.
From epic battle music to immersive ambient noises, the D&D Soundboard has everything you need to make your gaming sessions more immersive and exciting. Keep reading to learn more about this essential tool for any serious D&D player!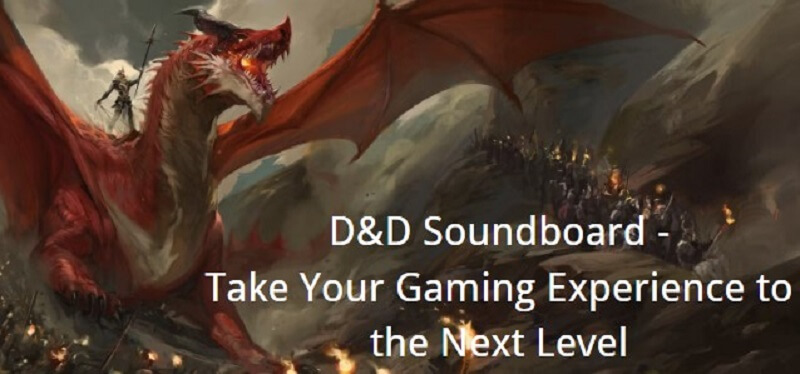 Part 1: What is D&D And How Does it Work?
Dungeons & Dragons (D&D) is a tabletop role-playing game where players create characters and embark on quests, battles, and adventures guided by a Dungeon Master (DM).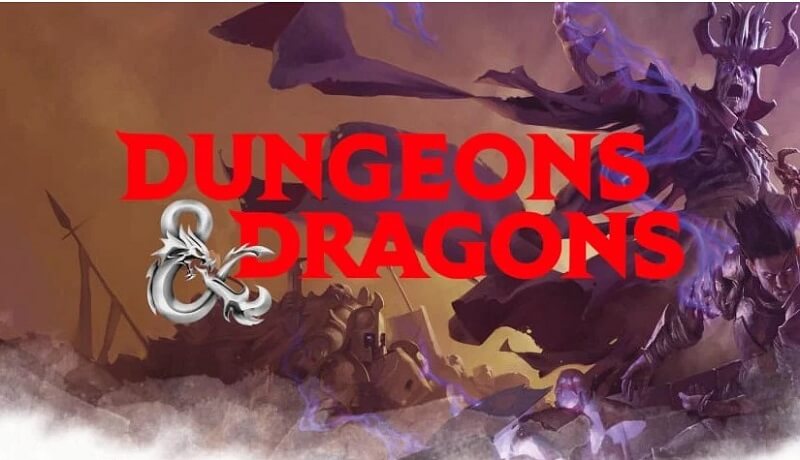 The game involves rolling dice to determine outcomes of actions, solving puzzles, and interacting with non-player characters in a collaborative storytelling experience. Players use their characters' abilities, spells, and weapons to overcome challenges and progress through the game. The DM describes the world and situations, determines the consequences of actions, and plays the role of all non-player characters. The game is limited only by imagination and creativity.
Part 2: New Releases: 2023 D&D Movie
"Dungeons & Dragons: Honor Among Thieves" is a 2023 fantasy heist film directed by Jonathan Goldstein and John Francis Daley, starring Chris Pine, Michelle Rodriguez, Regé-Jean Page, Justice Smith, Sophia Lillis, and Hugh Grant. The movie is based on the popular tabletop role-playing game Dungeons & Dragons, set in the Forgotten Realms campaign setting. The production went through several phases of development before being helmed by Goldstein and Daley.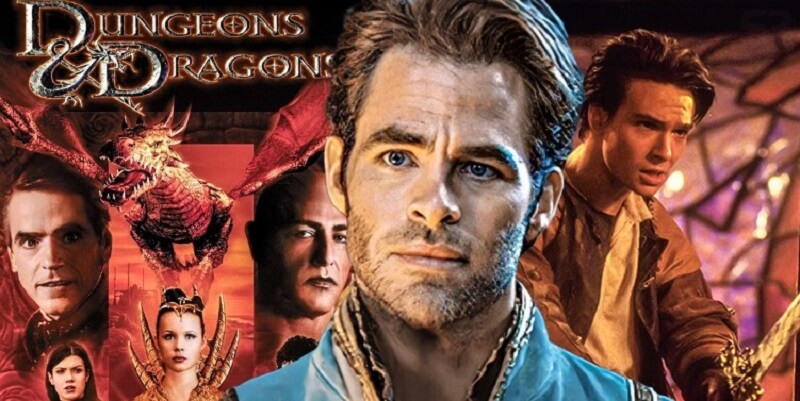 The film had its world premiere at South by Southwest on March 10, 2023, and received positive reviews for its performances, direction, humor, tone, score, and tributes to the source material. The movie's thrilling heist plot and fantastical setting can be enjoyed by fans and newcomers alike. It grossed $123 million on a $150 million budget, solidifying its success.
Part 3: Click Here! Get The Best D&D Soundboard Now!
A D&D soundboard can add an extra level of immersion and excitement to your tabletop gameplay. From dungeon sound effects to character voice clips, having the right sound effects can enhance your overall experience. Check out the best D&D soundboard options available now and take your gaming to the next level!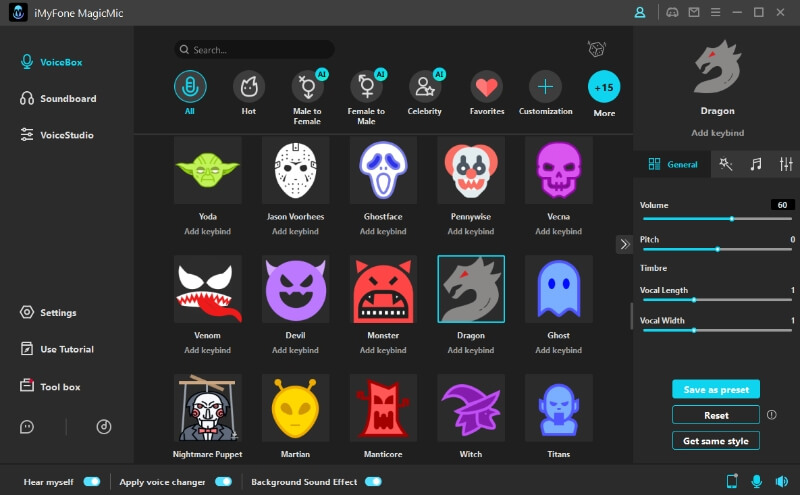 Key features of MagicMic D&D Soundboard
A vast library of sound effects, including dungeon ambiance, combat sounds, and monster roars.

Customization options for creating unique soundscapes for your game.

Voice changer feature to add a new dimension to character roleplaying..

Compatibility with multiple devices and operating systems, iclude win & mac & android & IOS

User-friendly interface and easy-to-use controls.

High-quality audio output for an immersive experience.

Regular updates and new sound effect additions to keep your gameplay fresh and exciting.
Part 4: Funny D&D Memes - Add Humor to Your Online Content!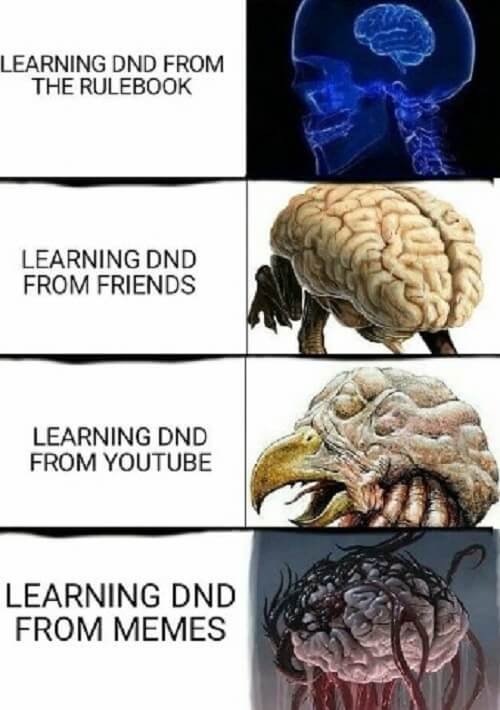 Add humor to your online content with D&D memes! Memes are a popular way of sharing relatable content online. With the popularity of D&D, there are plenty of hilarious memes to choose from. From common stereotypes to funny moments in gameplay, D&D memes can add a lighthearted touch to your brand or online presence. Whether you're a content creator or a fan of the game, incorporating D&D memes can add a fun and relatable element to your content.
Final words:
A D&D soundboard is a great tool to enhance your gaming experience, creating an immersive atmosphere that feels like a real adventure. The MagicMic D&D Soundboard is a top choice thanks to its advanced features, user-friendly interface, and compatibility with multiple devices. It's a valuable addition to any game that can significantly increase the players' enjoyment.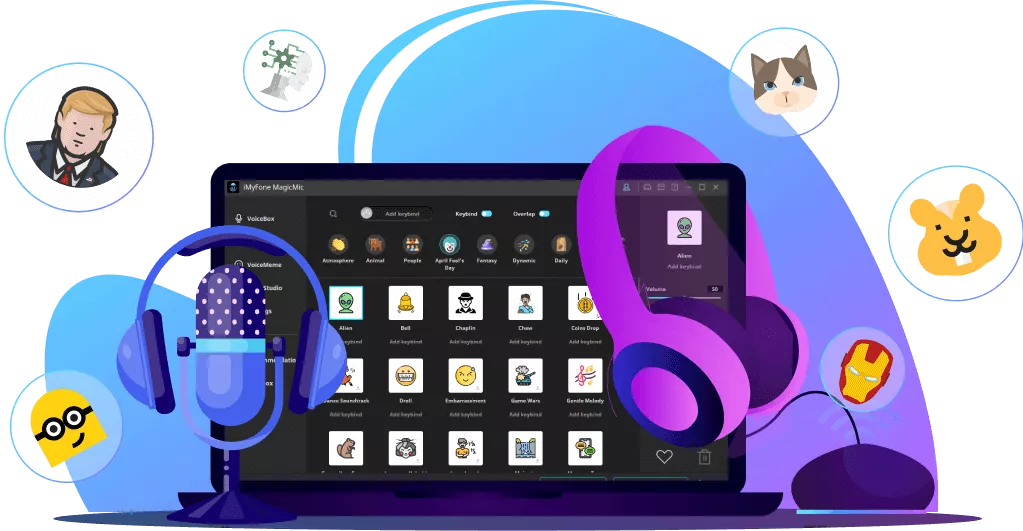 125+ Voice effects for one-click voice changing in real-time.
Huge library with 400+ Voice Effects and 150+ Voice Memes.
Sound emulator in games, live, chatting, online classes, and more.
Voice recording and audio voice changing is supported.
Voice studio lets you create any voice you like.