In the world of toys, Barbie has been an iconic figure for generations. Now, with the introduction of new technologies, the beloved doll is set to undergo a digital transformation. The Barbie voice changer and voice generator allow children to customize and adapt Barbie's voice to their preferences. This innovative technology not only enhances playtime possibilities but also promotes inclusivity and empowers children's imagination.
In this article, we will explore the exciting features of the Barbie AI voice, Barbie voice changer, and Barbie voice generator.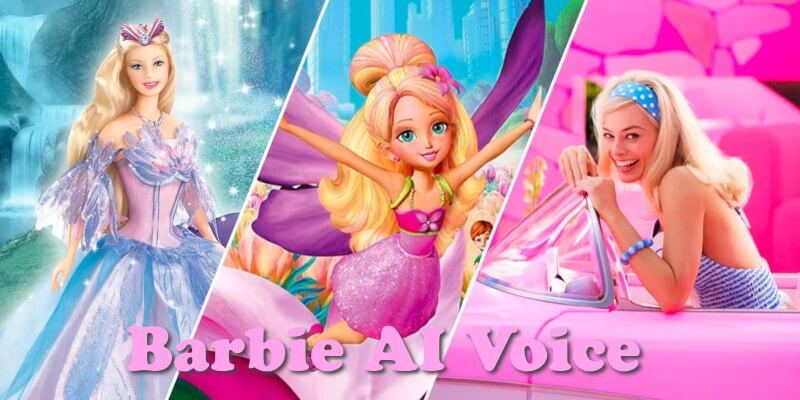 Part 1: Who Voices Barbie?
Kelly Sheridan is a Canadian voice actress best known for being the voice for Barbie in the Barbie film series from 2001 to 2010 and from 2012 to 2015. She had also voiced in numerous animations and English-language dubs of Japanese animations, including as Sango in the English dub of the Inuyasha, Diana Lombard in Martin Mystery, Theresa in Class of the Titans and Starlight Glimmer in My Little Pony: Friendship is Magic.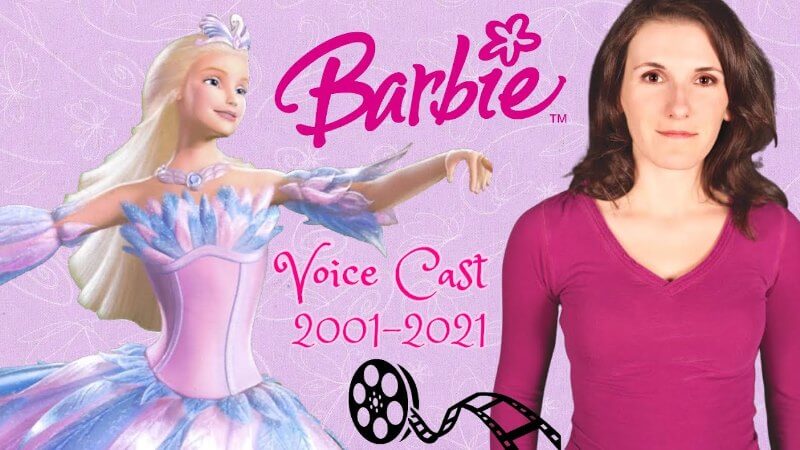 Part 2: Info about Barbie Movie 2023
The 2023 Barbie movie is set to be a groundbreaking film, with a plot that explores difficult questions about life, death, and body image. The movie is directed by Greta Gerwig and stars Margot Robbie as Barbie and Ryan Gosling as Ken. The film is scheduled to be released on July 21, 2023, by Warner Bros. Pictures. The movie is expected to have a diverse and talented cast, including Hari Nef and America Ferrera.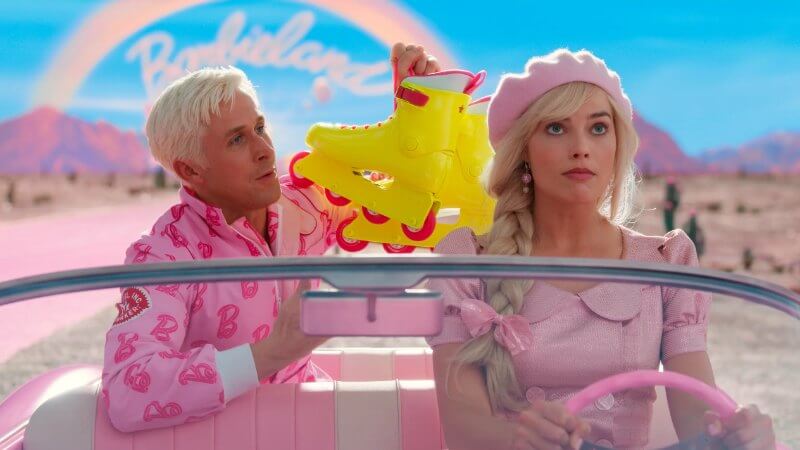 Part 3: How to Get Barbie AI Voice with AI Voice Changer
iMyFone MagicMic is a popular real-time AI voice changer software that allows users to modify their voice during online calls and gaming. It offers various voice effects, including the Barbie voice, and Margot Robbie voice AI which transforms your voice into a high-pitched, playful tone resembling the iconic Barbie doll.
Key features of MagicMic Barbie AI voice changer
It provides over 225 voice effects, 600 voice effects, and 200 voice memes.

It offers a specialized "Barbie AI Voice" feature that utilizes advanced artificial intelligence algorithms to transform your voice into a perfect imitation of Barbie's iconic high-pitched and cheerful tone.

You can modify your voice in real-time during online calls, video chats, or while gaming.

It provides a range of customizable voice effects, allowing you to tweak the pitch, modulation, and other parameters to create your own unique Barbie-inspired voice or experiment with other fun and creative voices.

It is compatible with popular voice chat platforms such as Discord, Skype, TeamSpeak, and more.

It offers a user-friendly interface that is intuitive and easy to navigate.

In addition to the Barbie AI Voice, it offers a wide range of voice effects, including robot, alien, celebrity impressions, and more.
Pros:

Real-time voice modification during online communication and gaming.

Extensive range of customizable voice effects and options.

User-friendly interface for easy navigation and control.

Seamless integration with popular voice chat platforms.

Specialized Barbie AI Voice feature for a playful tone.
Cons:

It's a new product in the market.
How to Get Barbie AI Voice Generator?
Step 1: Download and Launch
To have a smooth user experience with MagicMic, simply download and install the software, then open it and sign in with your email address.
Step 2: Configure Input and Program Settings
For real-time voice alteration, adjust program settings: choose primary microphone as input source, enable "Apply Voice Changer," and activate "Hear Myself" option.
Step 3: Select the MagicMic Virtual Audio Device
To utilize your modified voice in other apps, choose the Voice Changer Virtual Audio Device as the input option.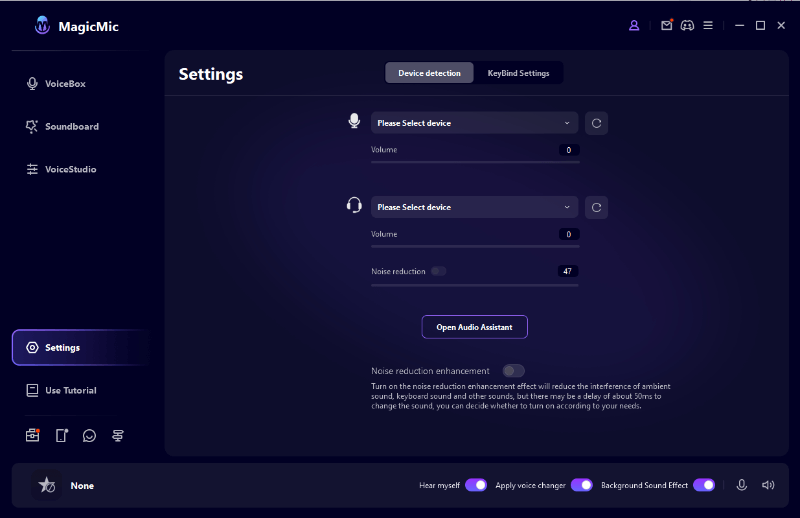 Step 4: Choose Voice and Sound Effects
MagicMic allows you to explore diverse voice effects and assign them to keybinds for effortless access and convenience.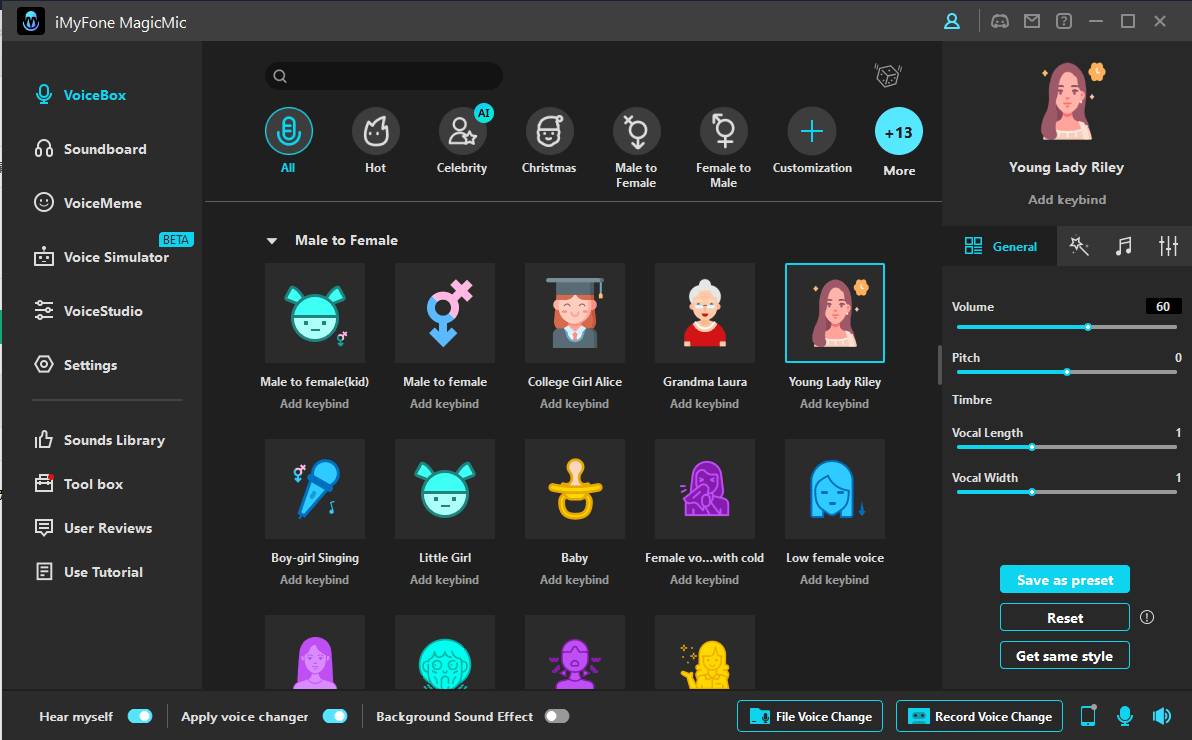 Step 5: Create Your Own AI Voice
Unleash your creativity with MagicMic by uploading any audio clip to create a personalized voice effect that matches your vision. The possibilities are limitless!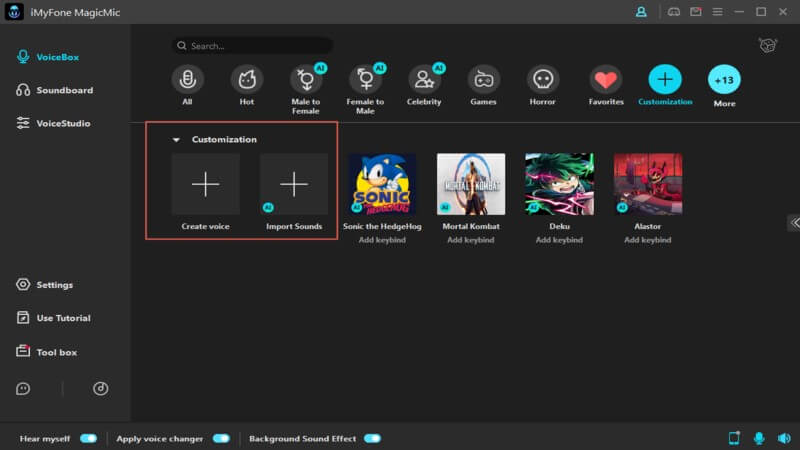 Video Guide About MagicMic Barbie AI Voice Generator
Part 4: FAQs about Barbie AI Voice
1. Will the Barbie movie be rated R?
FilmRatings.com has recently disclosed that the upcoming Barbie movie, set to release next month, will carry a PG-13 rating. Despite promising laughter, the film will delve into profound existential themes, as hinted by its trailers.
2. What artists are on the 'Barbie' movie soundtrack?
It will feature artists like Ice Spice, Dua Lipa, Lizzo, Khalid, Billie Eilish and even Gosling.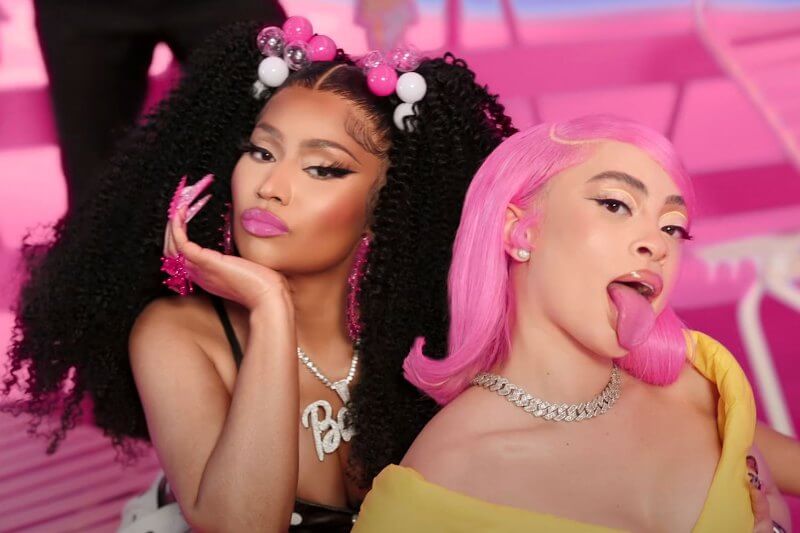 3. Can I use Barbie AI Voice in real-time during calls or gaming?
Yes, Barbie AI Voice, like other voice effects in Voicemod, can be used in real-time during online calls, video chats, or gaming sessions. It adds a fun and unique touch to your voice communication.
Final words
In conclusion, the upcoming Barbie movie promises laughter and explores existential themes, creating anticipation among audiences. For those looking to embrace the Barbie experience, MagicMic offers the Barbie AI Voice, a delightful feature that transforms voices into the iconic Barbie tone.
With MagicMic, users can experiment with various voice effects, including the Barbie voice changer and Barbie voice generator, adding creativity and fun to their online communication, gaming, and content creation endeavors. Get ready to unleash your imagination and enjoy the magic of the Barbie AI Voice with MagicMic!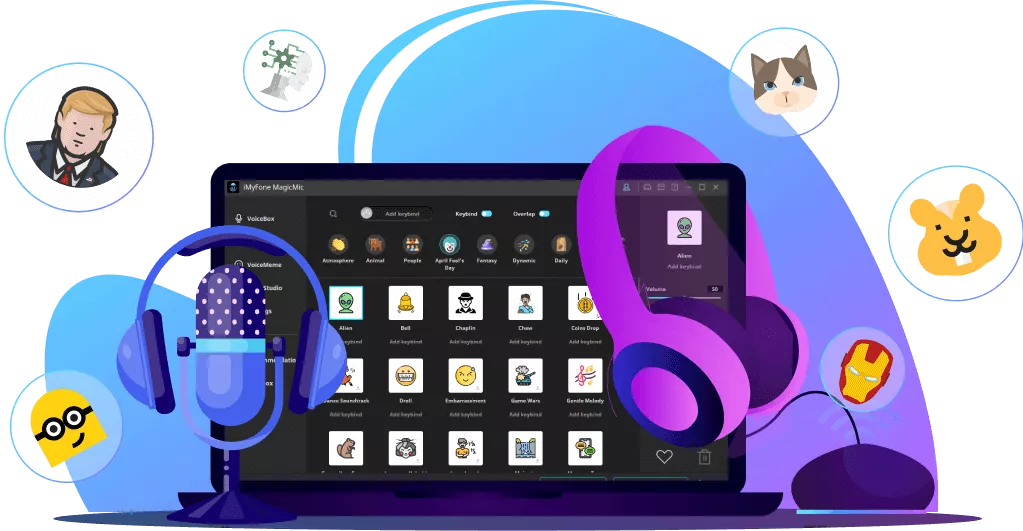 225+ Voice effects for one-click voice changing in real-time.
Huge library with 600+ Voice Effects and 200+ Voice Memes.
Sound emulator in games, live, chatting, online classes, and more.
Voice recording and audio voice changing is supported.
Voice studio lets you create any voice you like.