The green screen plays a vital role in customizing the backgrounds in a media file. Create an attractive visual effect using this green screen feature. Chroma keying is the concept of working on the green screen to modify the background as per your needs. Many filmmakers use this tactic to bring out the visual effects of their works. Most photographers like to use this concept to design an impressive result during the editing phase.
In this article, you will study the Sony Vegas Green Screen. You will figure out how to use the Sony Vegas application to work on the green screens to deliver expressive images and videos. Surf through the steps carefully and make the best out of your memorable captures through the editing process.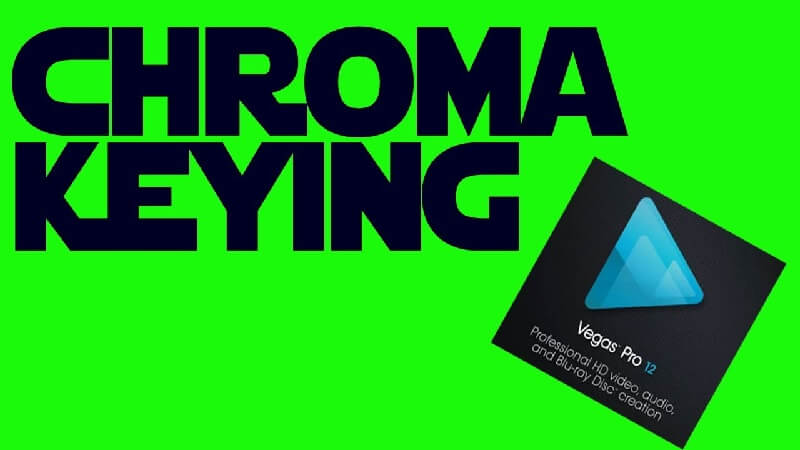 How to use Green Screen on Sony Vegas?
Here. Use the features of Chroma Key to customize the green screens on your images or videos using the Sony Vegas tool. It is a simple process and yet an effective one to embed your innovations precisely.
Step 1: Add the media file into the Sony Vegas working environment and drag it into the timeline to make creative changes to it.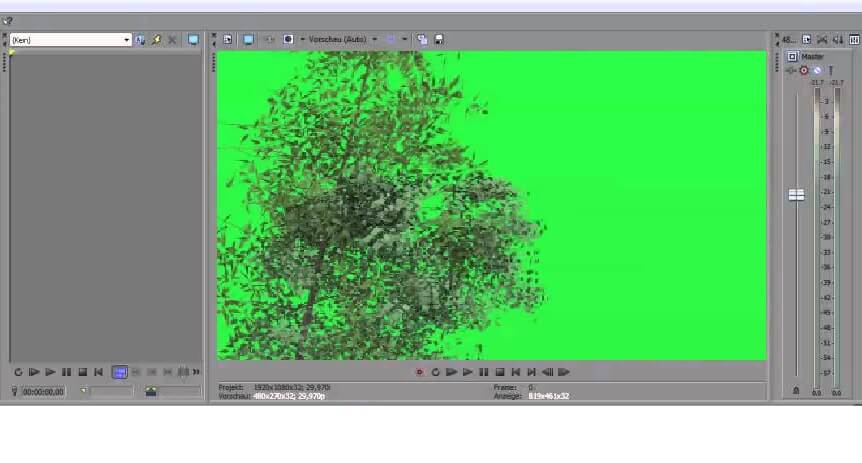 Step 2: Insert the visual effects by choosing the 'Chroma Keyer' option in the left pane of the screen. Then, modify the threshold values to add visual effects on the green screen of the media files.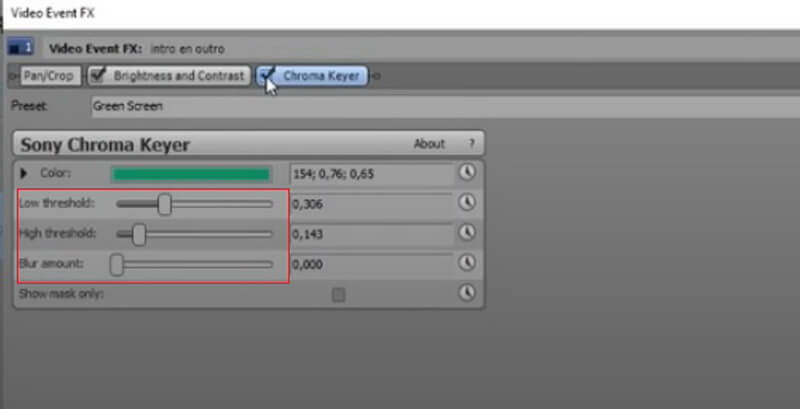 Assign optimal values to the low threshold, high threshold, and blur options to personalize the images or videos in the editing phase. In this method, you can use the Chroma Keyer to modify the green screen on the uploaded file.
Download the Sony Vegas app and try this process confidently. You can get rid of the green screen background and add flavors to your memorable captures.
Also Read: